These pin-up movie posters it's something incredible
Those movie pin-up girls and other characters will definitely steal your heart, but just a few words before you will see them all.
The pin-up style has quite a few stories that have started in the late 19th century when burlesque performers felt the real power of photographic advertisement.
It`s simple! To promote themselves performing artists needed informative and eye-catching business cards.
Quite a special kind of promotional advertising cards that would perfectly represent their spectacular shows and performances. Therefore, they must display something powerful, a waking love, a desire, and admiration.
Therefore beautiful performers have done a great job, they simply have used the easiest recipe of success.
They have united their creative identity and sexuality with photography and this unity very quickly made them visible, desired and popular.
The brief history of Pin-Up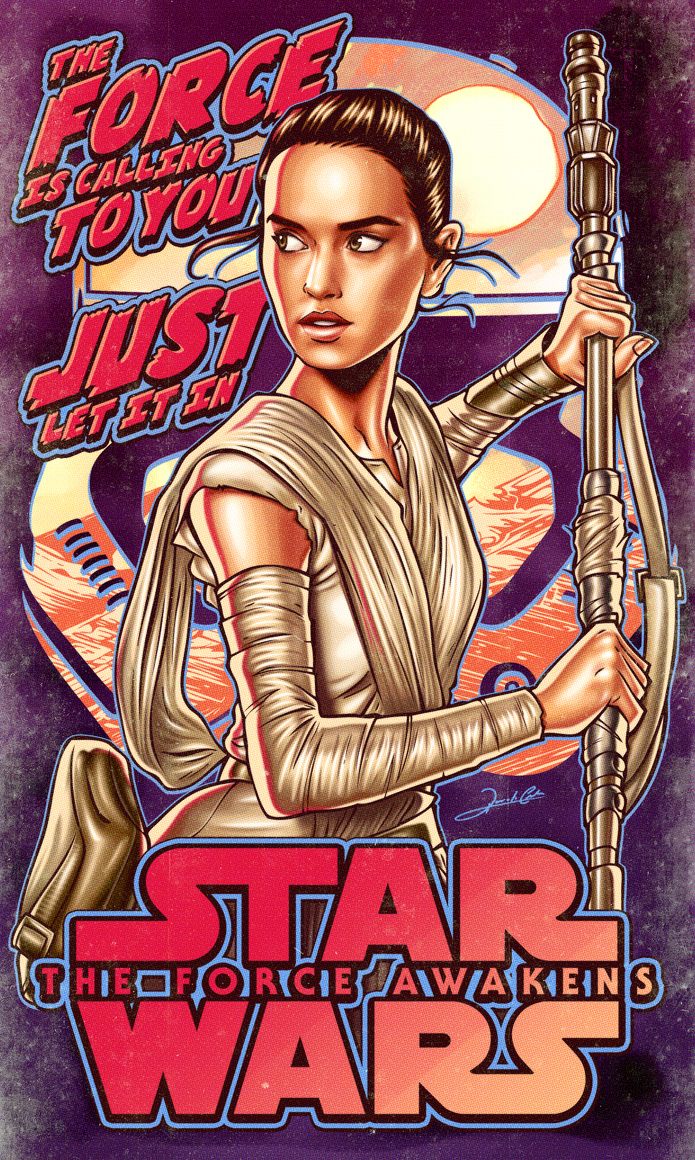 This kind of business cards in the form of promotional posters appeared literally everywhere.
Posters and cards were "pinned up" inside the cars or stuck into "frames of the looking-glasses, in the joints of the gas-burners, and sometimes lying on top of the sacred cast-case itself" – someone has literally described. A short story that explains Pin Up idea.
A very short story that explains an idea of the Pin-Up meaning
With a time pin-up style has become iconic for many illustrators. Young and talented illustrator Renato Cunha definitely knows how to use pin-up style to impress you.
Renato does excellent Pin Up Movie Posters and you want them big, framed and pinned up on your wall.
He started his art journey being a child, drawing superheroes and copying comics. With a time Renato discovered that his gift is a meal ticket.
Renato has a degree in Advertising and worked for 6 years at Impacto+ Comunicação Total as an art director and seven years as a designer at Virtual MKT.
Renato uses the computer to create his amazing illustrations but he confesses that he will never abandon the good old pencil and paper. He is inspired by a range of arts from Pop Art to Surrealism, through comic books and even tattoos.
Look at these fantastic pin-up posters! Those are not just great illustrated classics pin-up girls. Those movie posters are definitely to become a must-have vintage pinup poster for every movie lover.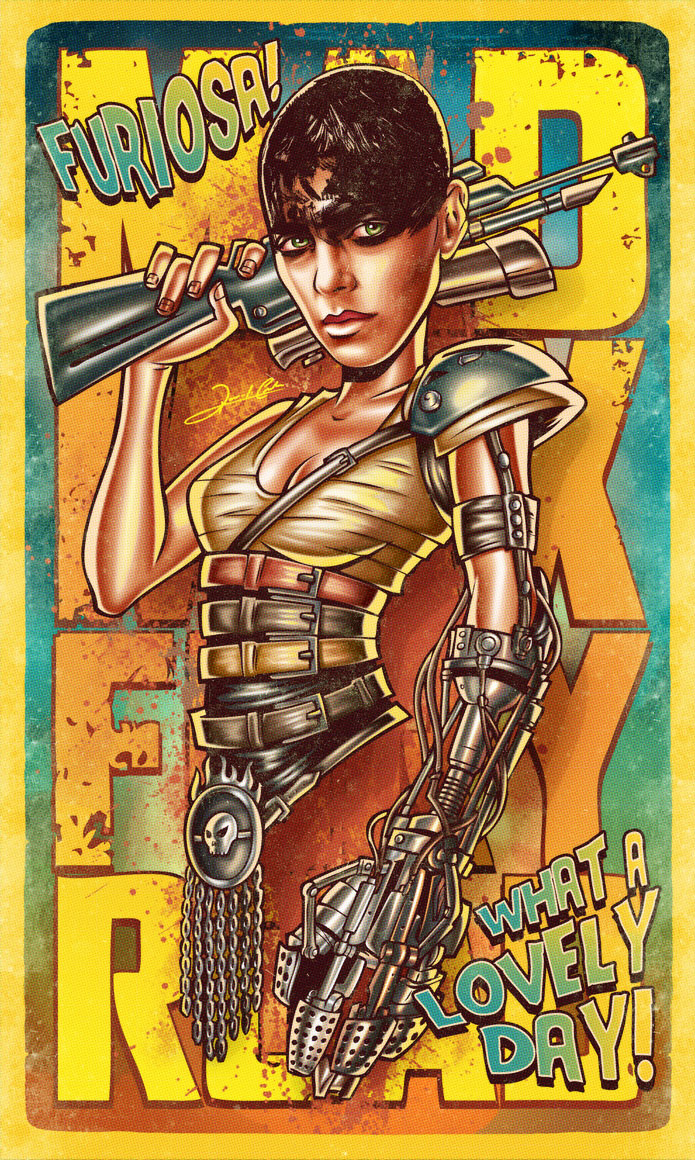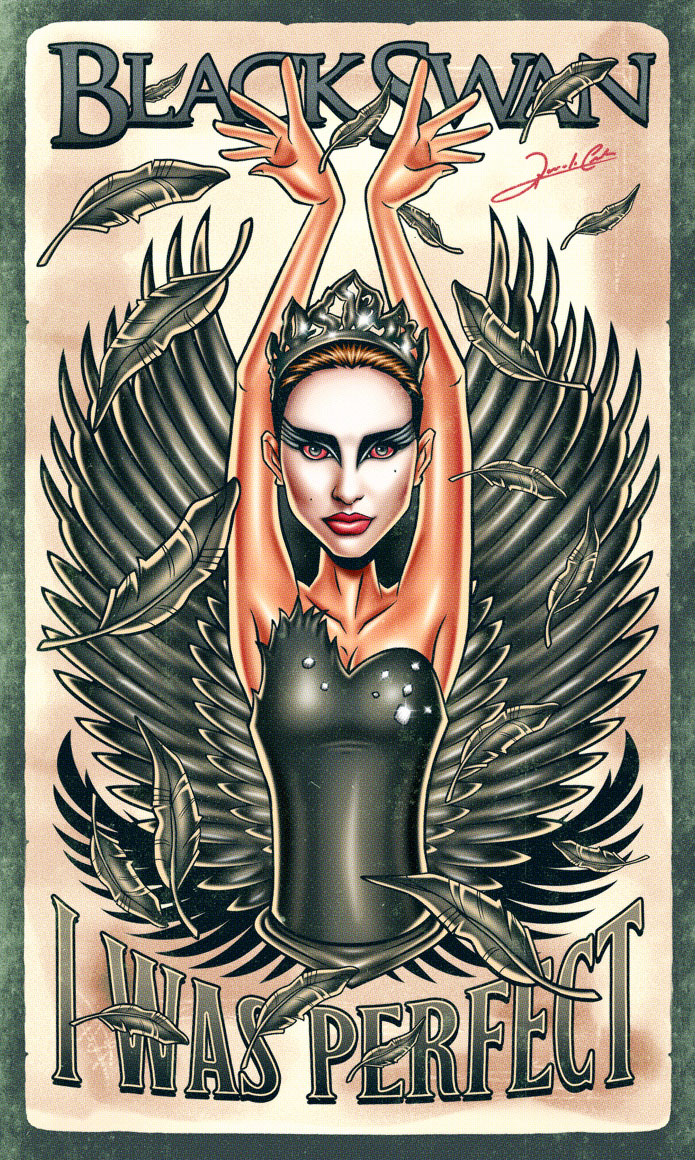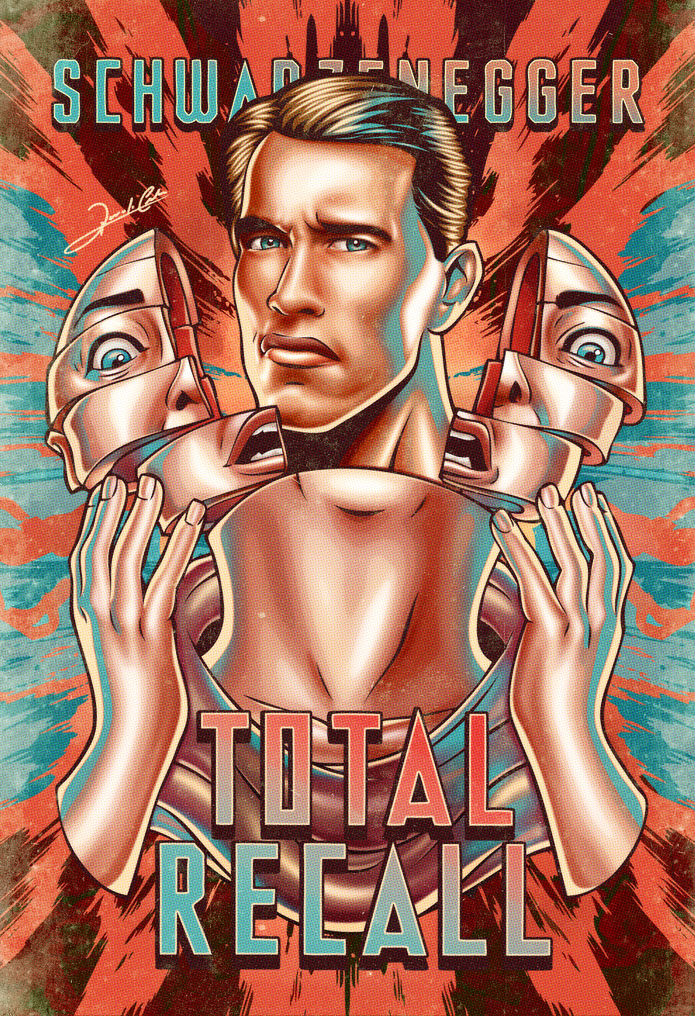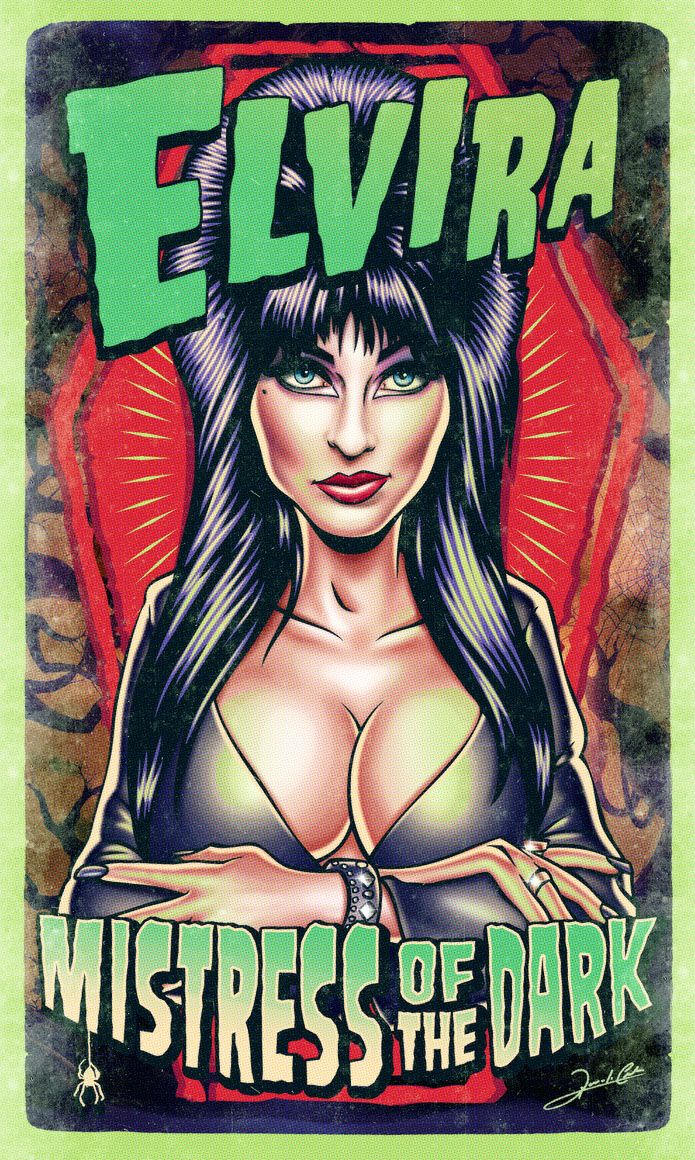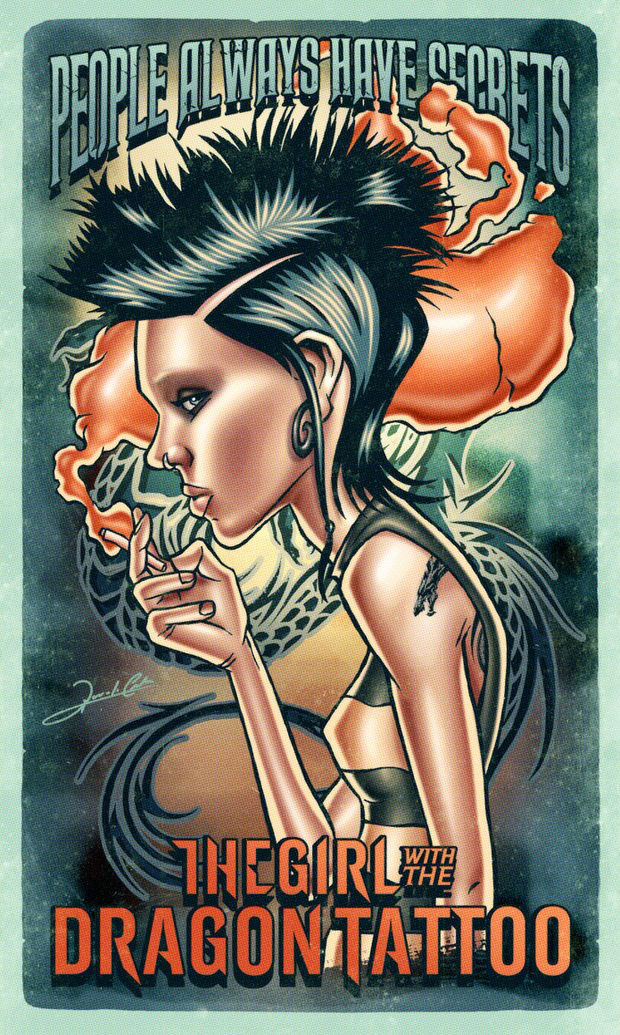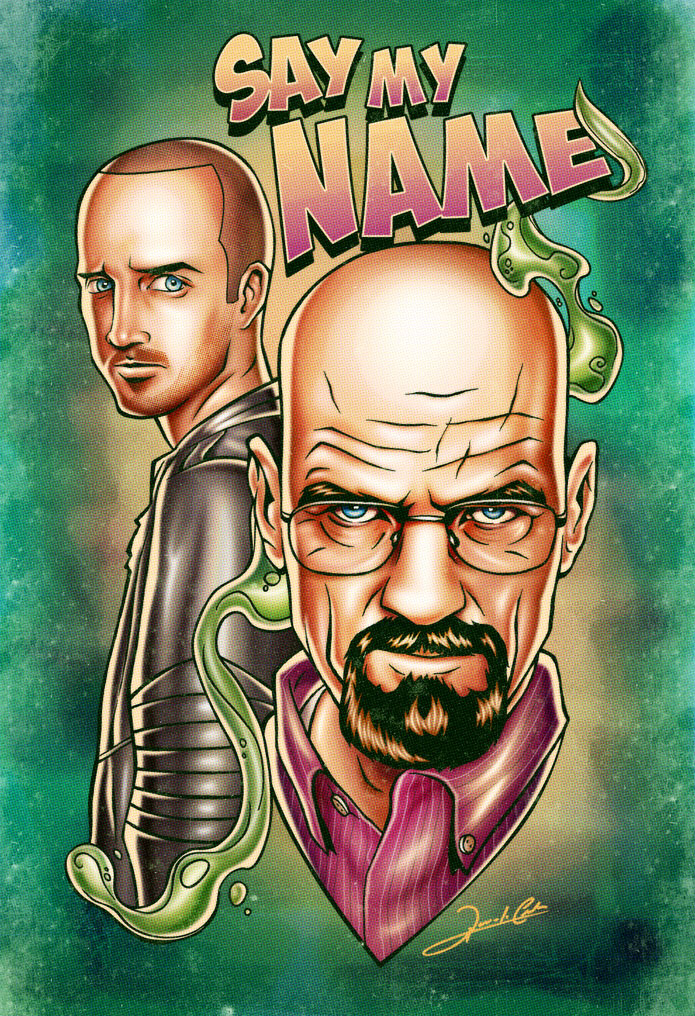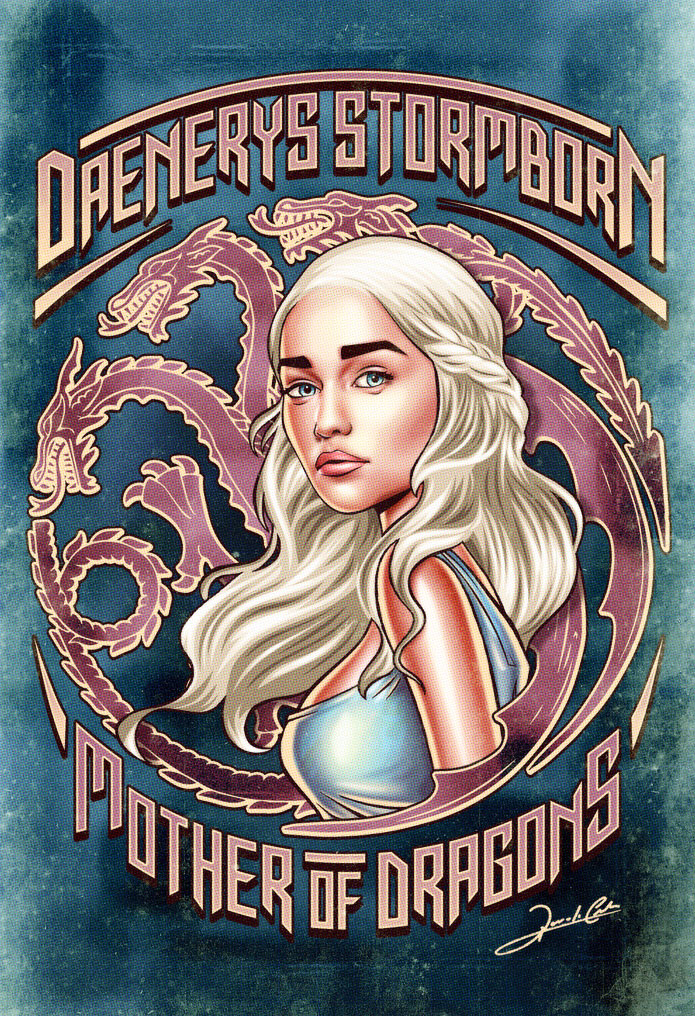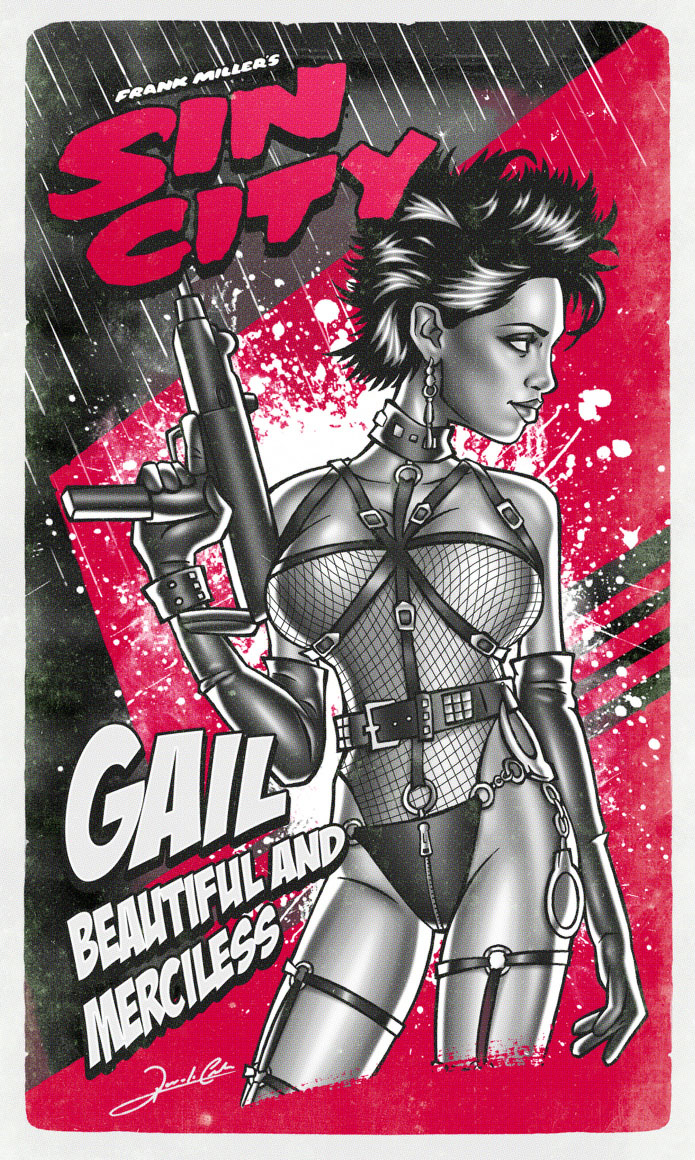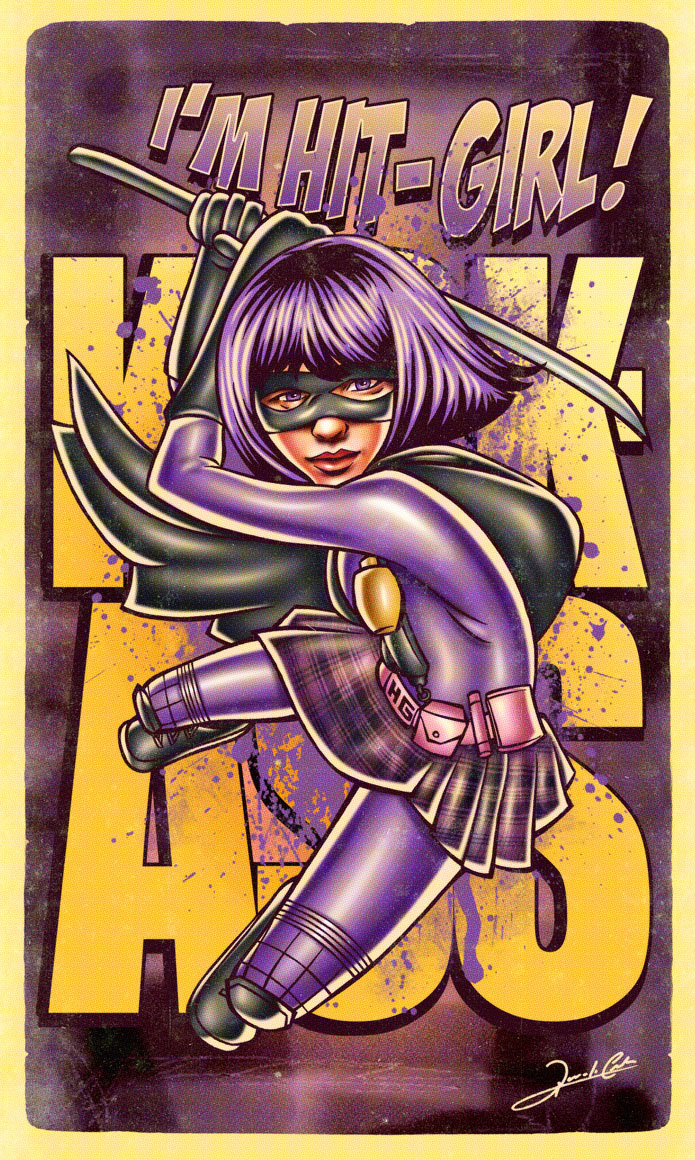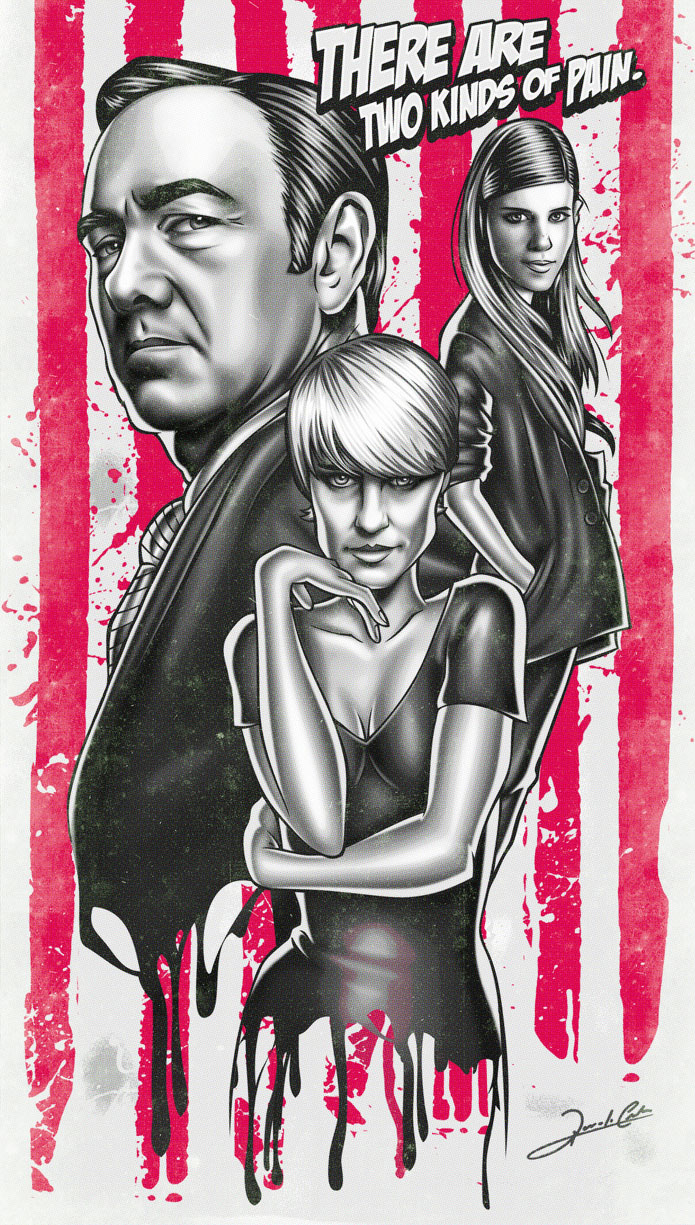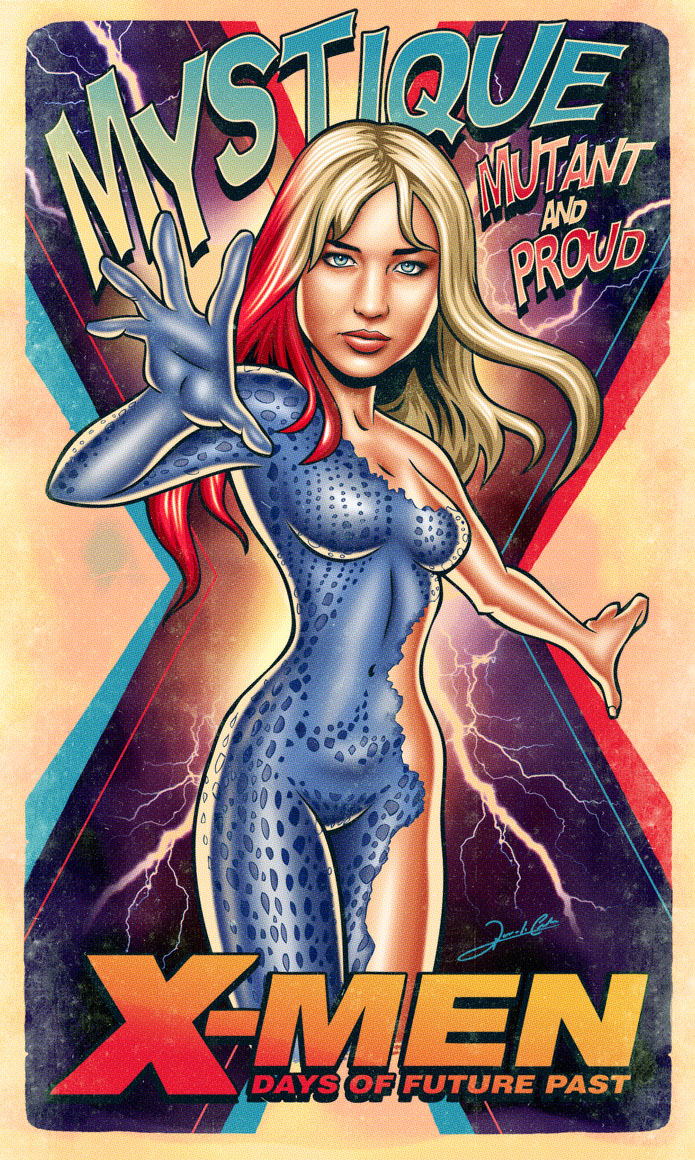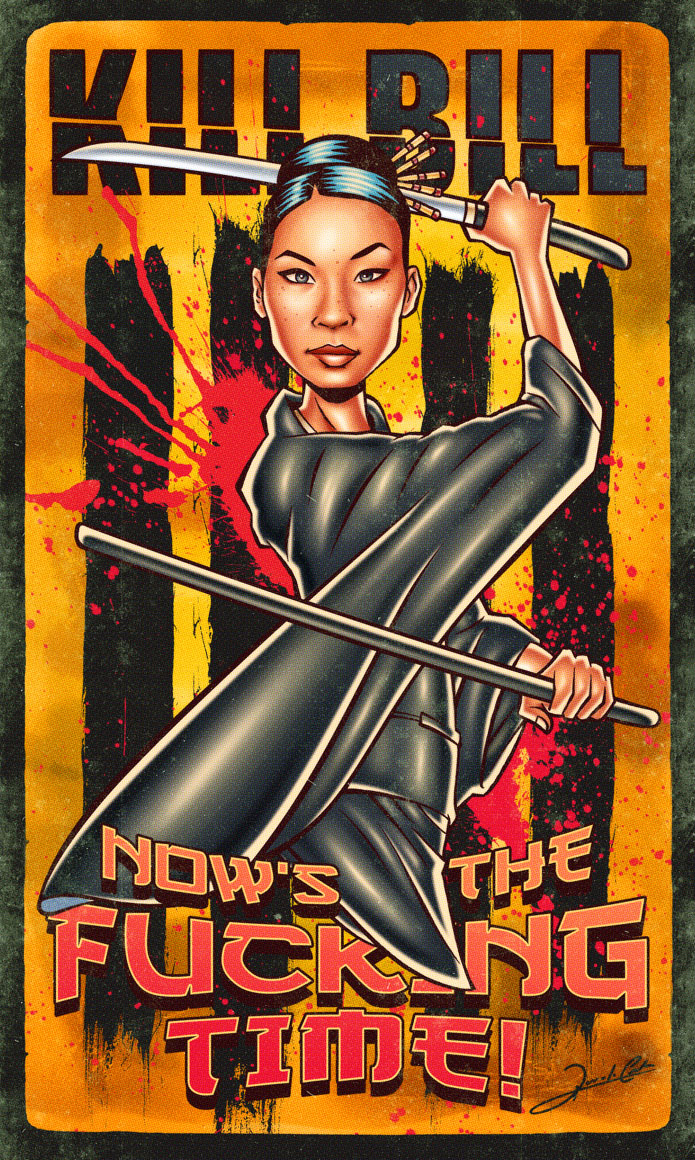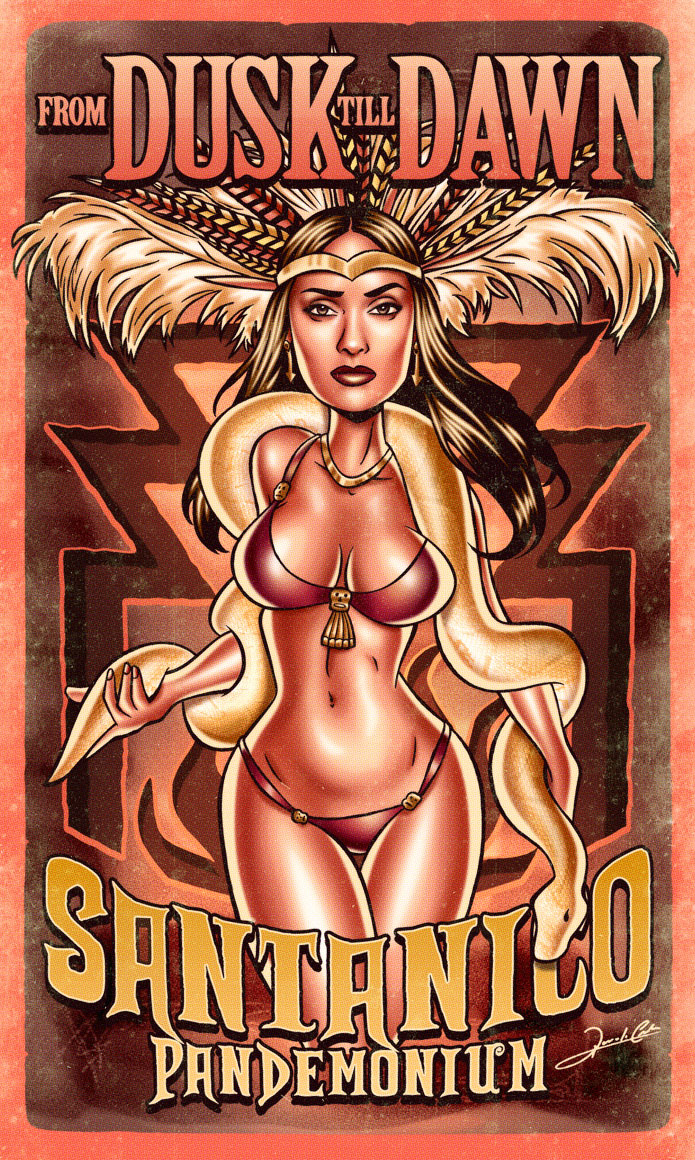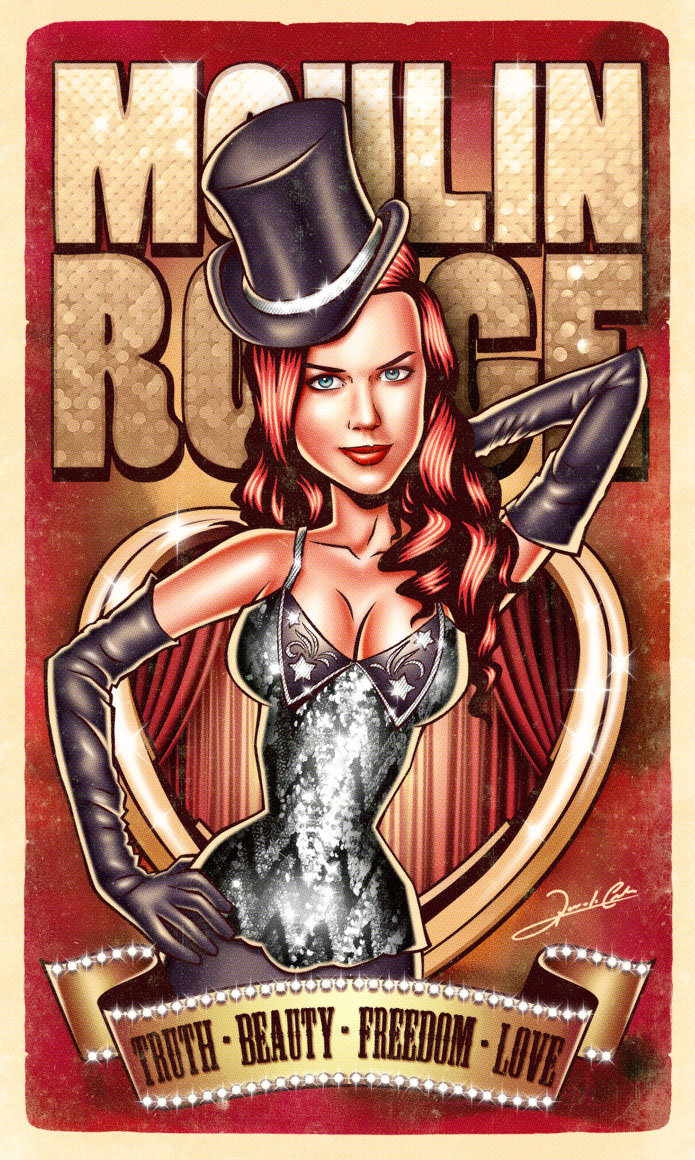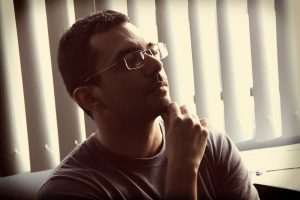 To see more amazing pin-up illustrations by Renato Cunha definitely visit his website: renatoartes.wordpress.com