Great Portraits of People and an Essential Drawing Materials by Faron Salas
Are you in search of the best tools and accessories for traditional drawing or, let me say, in search of the essential drawing materials for beginners? Looking for inspiration or want to know more about art, stay with me 😉
I am so lucky to have an incredible possibility to get to know artists, communicate with them, and, of course, learn. As you know, learning is not an easy process that requires a lot of desire, effort, time, and investigations, and even more.
Great artists keep working and keep learning every day, and the results of their work are even more than inspiring. I adore artists who keep working on traditional drawing techniques, and I always have questions to ask them.
I have a huge pleasure to introduce you to a fantastic artist Faron Salas. He creates wonderful portraits in traditional drawing technics. Together with Faron, we will help you to learn something useful.
Portraits of People in Traditional Drawing Techniques and Story of a Great Artist Faron Salas from the United States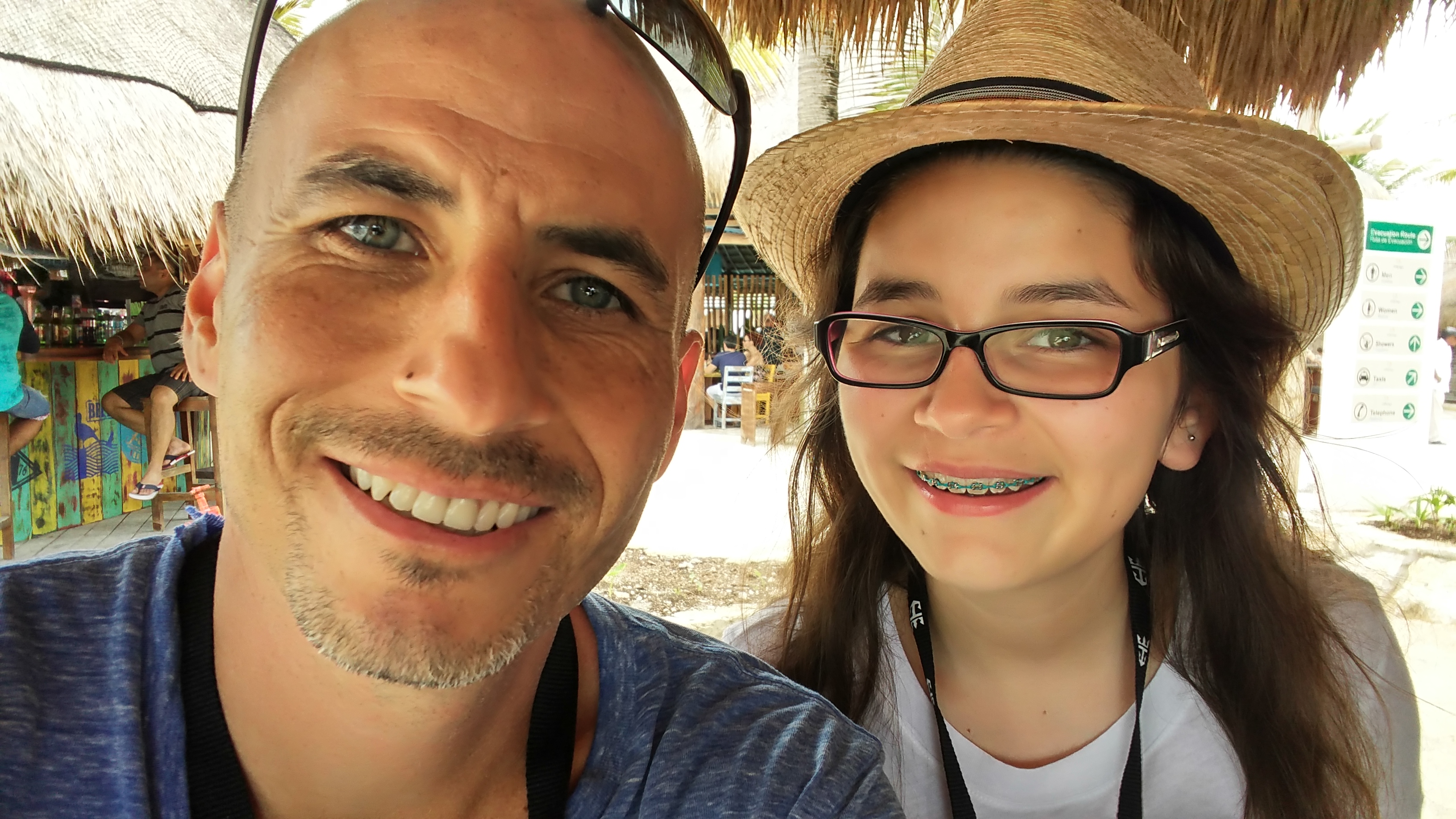 Faron Salas: I am currently a resident of Albuquerque, NM, in the United States. I work full time in the communication technology industry, and art is what I am really enjoying.
I had two art classes in high school, and when I graduated, I started working right away. To make a long story short – I basically didn't do any artwork for about 15 years. I realized how much I enjoyed drawing and started relearning techniques to improve my drawing skills further. I've always admired classical ateliers and their approach to capturing the human form from basic sketches to fully rendered compositions.
I find that kind of art has always appealed to me. I'm inspired by works from the High Renaissance period from artists like – Leonardo da Vinci and Michelangelo to more recent artists like David Kassan and Casey Baugh and artists in between.
To create my drawings, I use graphite as well as charcoal and chalk pencils. I use various blending accessories like blending stumps & tortillons. I tend to use various toned papers and often use a gray or gunmetal tone. I've only dabbled with watercolors and brushes – painting will be my next frontier.
What are the brands that produce the tools and accessories
for the artists? Tools you work with?
Faron Salas: 
Generals charcoal pencils;
Mars Lumigraph graphite pencils;
Canford cardstock paper;
Various Stonehenge and Strathmore papers.
I don't use my phone very often to create digital art, but I do have a Sketchbook Pro on my phone to have it as an option to doodle some ideas or concepts quickly.
What kind of software do you use to create your artworks, additional equipment?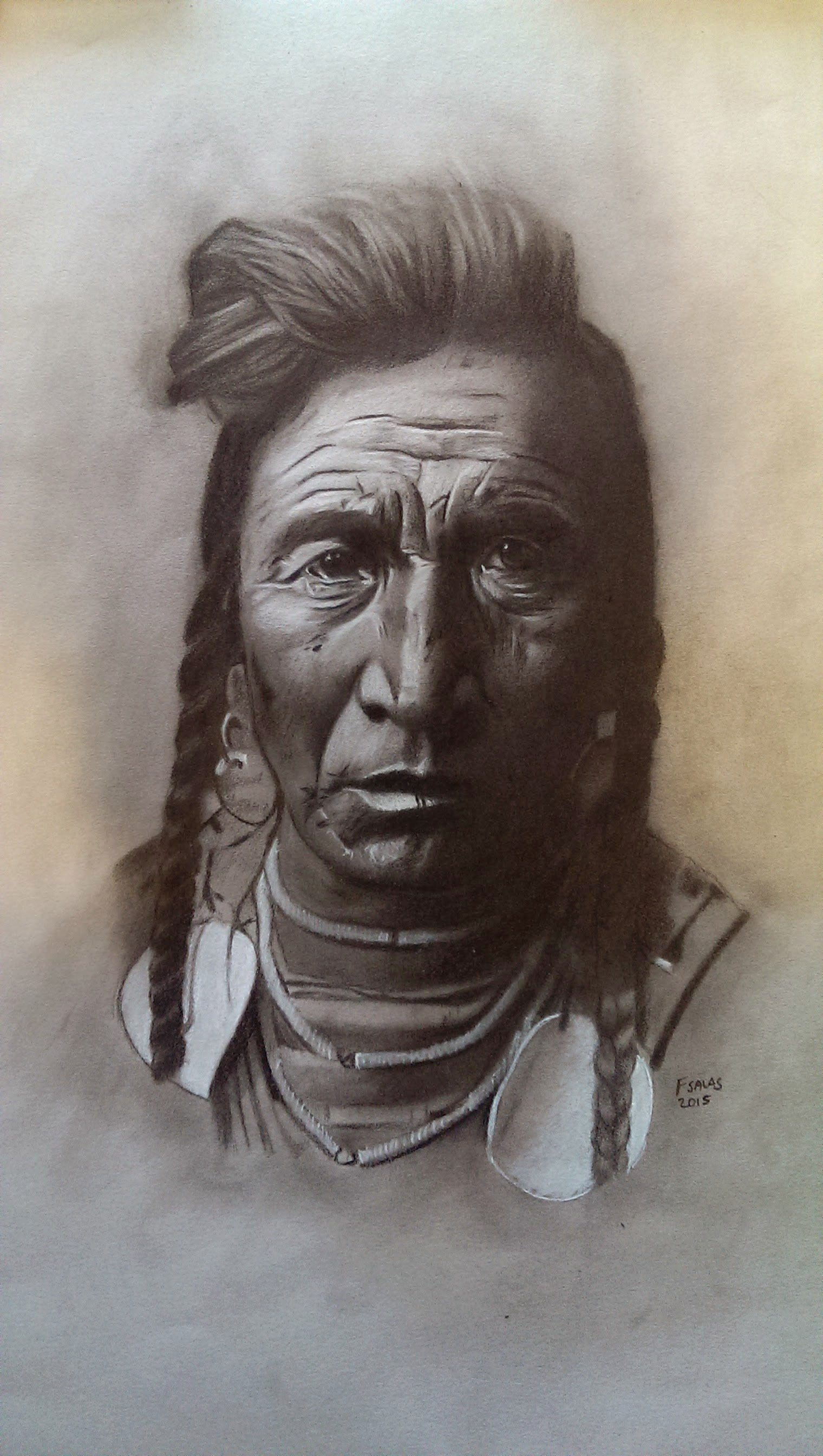 Faron Salas: 
I have seen some amazing artworks that others have done using various apps like Procreate, Sketchbook Pro, but I tend to gravitate to traditional art these days.
There is something about producing artwork with media like pencils that I adore, but I also certainly don't knock artists who use the software.
Based on media, it just has a different meaning to me, and it just comes down to a preference for me.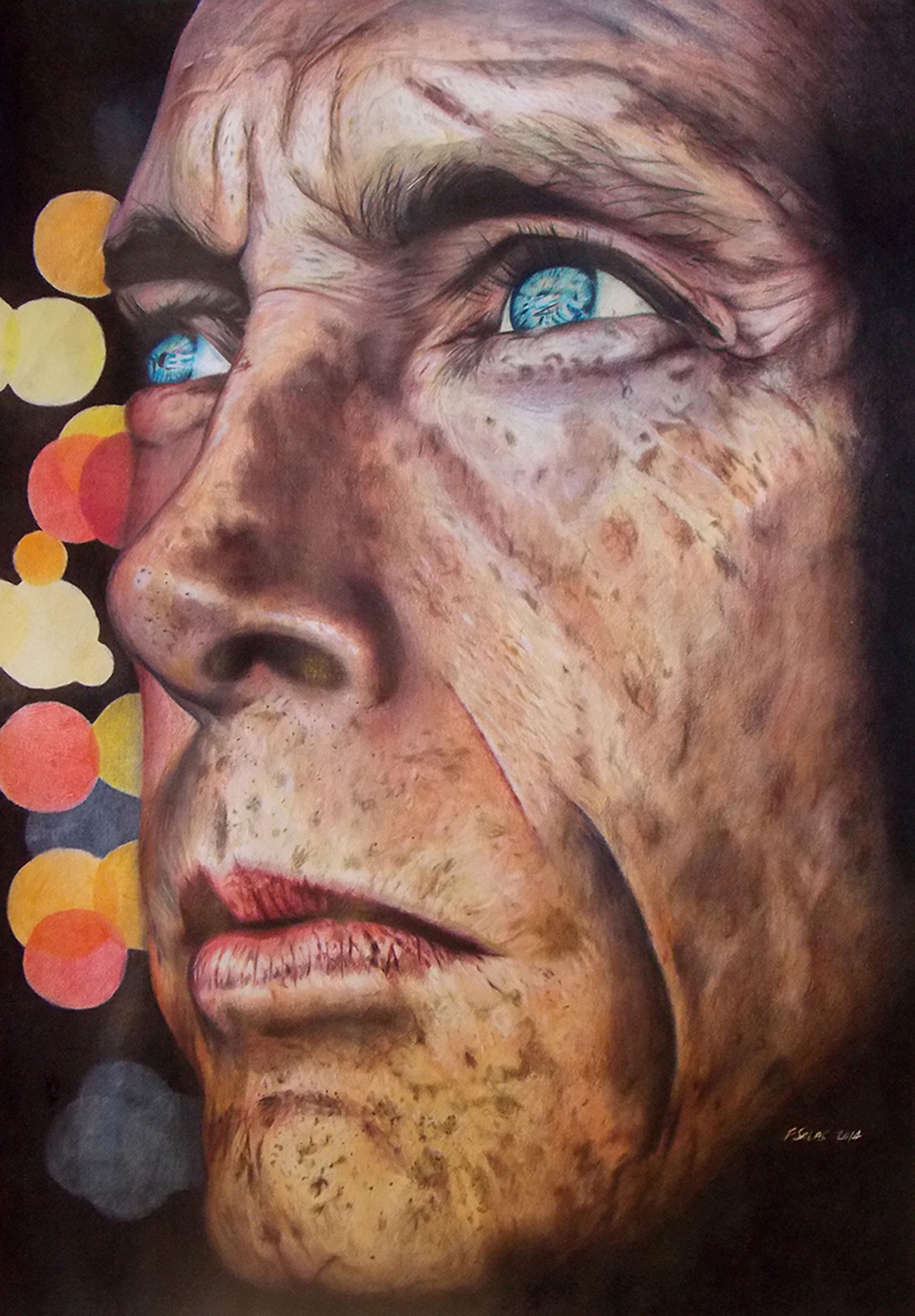 What kind of advice would you give the beginners in illustration art?
Faron Salas: If your goal is to improve your placement and proper proportion, it will be best to take whatever you're trying to draw (whether it be humans, animals, etc.) and simplify them into smaller shapes. Use angular lines to create the shapes and then find an anchor point (spot in your drawing you can use as a marker to ensure other parts of your drawing are the proper distance and placement from each other).
Drawing is about acquiring more information about the subject, and as you acquire that, you can more accurately describe what you see.
I know the temptation for some artists starting is to use grids, but, personally, I wouldn't say I like to do that cause I feel it doesn't allow you to hone your drawing skills properly. All you need is to practice, practice, and practice.
Every artist should do the art that fuels their inspiration – sounds cliché, but if you don't enjoy yourself, it won't speak to your audience either.
Faron Salas on Social Media:

https://www.instagram.com/fsalas79/
See more artworks in Traditional Drawing Techniques