Incredibly Sweet and Lovely Collection of Dog Portraits Photography to Melt Your Heart
I`ve seen many different pictures of pets, but not all of them can make me smile and melt my heart as an ice-cream under the Georgian sun.
Pet photography by Alicja Zmysłowska is the most beautiful, the most kind and the most emotional photographs I have ever seen in my life and I really can't stop enjoying them.
People say that the photographer suppose to see the soul of the person he takes the picture and I cannot agree more with these words.
A young and incredibly talented photographer from Poland Alicja Zmysłowska proves that she can see and show us even more than the soul.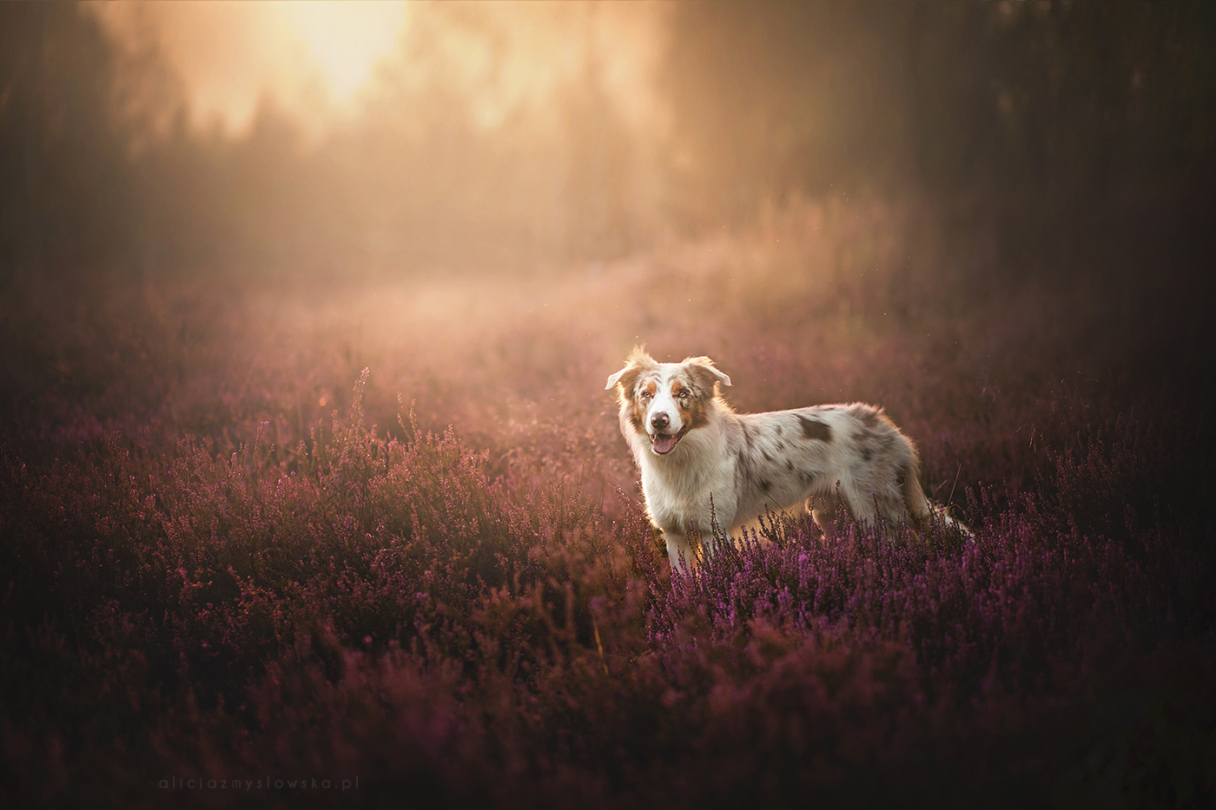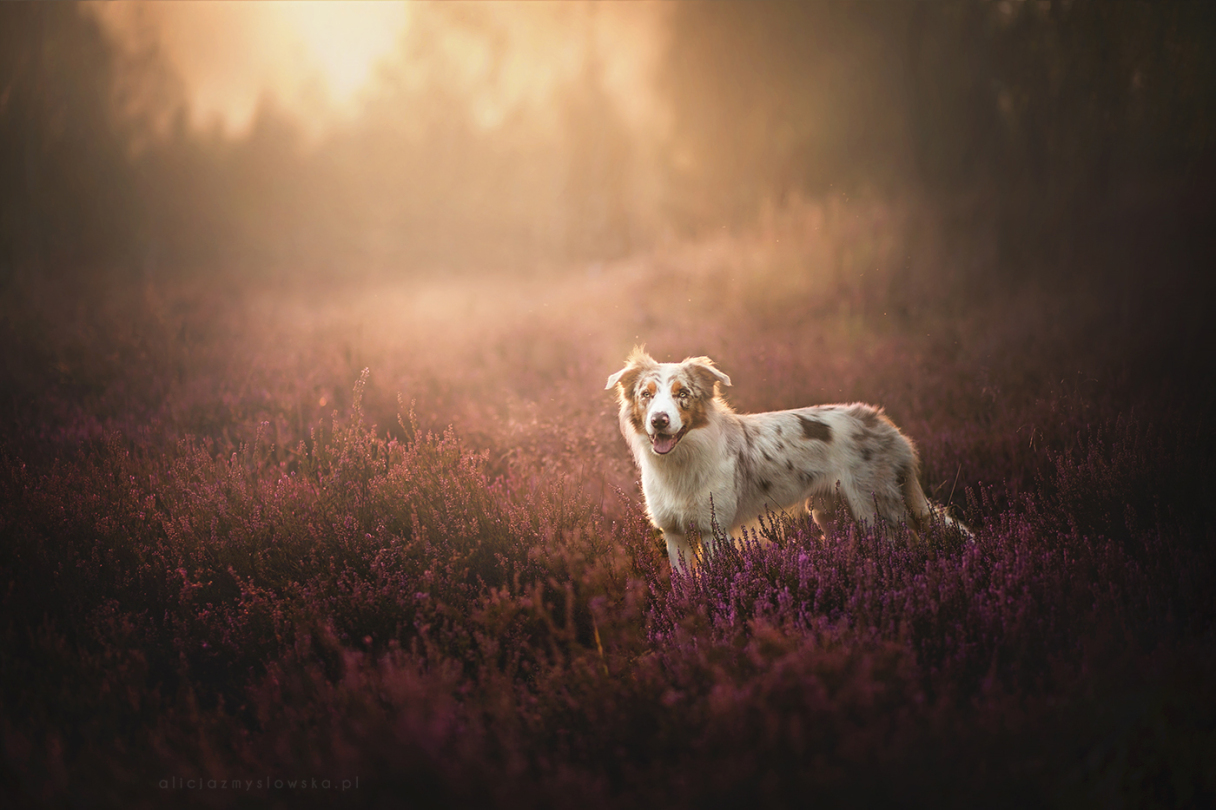 Her animal photography is positive and immediate radiance and loves even via the screen of a computer monitor.
Every dog looks shining and happy, full of bright and colorful emotions. You can easily see how the dogs appreciate every piece of love that their owners invest in them.
Don't you think? By the way, if you are a pet owner a pet, there is one magic device Petcube – interactive Wi-Fi pet camera that helps you stay connected to your pets when you are not at home. Check it out!
Alicja incredibly creative combines her love to animals with her professional activity and does it brilliantly.
She knows how to reflect in every dog portrait the emotions positivity and kindness making a pet owner the happiest one on the Earth tolerating an incredible and the strongest friendship between the owner and a dog. That fantastic!
Alicja Zmysłowska photographer was considered the Best of 2014: Top 10 Animal Photos on 500px. That says a lot.
In this case, fewer words more pictures!
Just enjoy the collection of those fantastic dog portraits and follow Alicja Zmysłowska on FB and Instagram to see more of her fabulous artworks on Alicja Zmysłowska website.
Pet photography by Alicja Zmysłowska