Ballerina Clipart: The Lightness and the Royal Beauty of Ballet Dancers
The Collection of Paintings and Illustrations of Ballerinas by different artists. The last day of the summer is always a sad day for me. So, I decided to add some emotional colors to this day. As a result, I represent you a very beautiful and emotional collection of paintings and illustrations of ballet dancers.
This kind of performance art has been inspiring artists from all over the world for ages. Ballet has always been a very emotional, passionate, and truly royal field of art that demands a lot of hard work and even more. No wonder that the artists admire those beautiful and weightless creatures that sparkling on the stage taking your breath away. Let us see them as well through the artist's eyes!
Beautiful

Paintings and Illustrations of Ballerinas by Artists from all over the World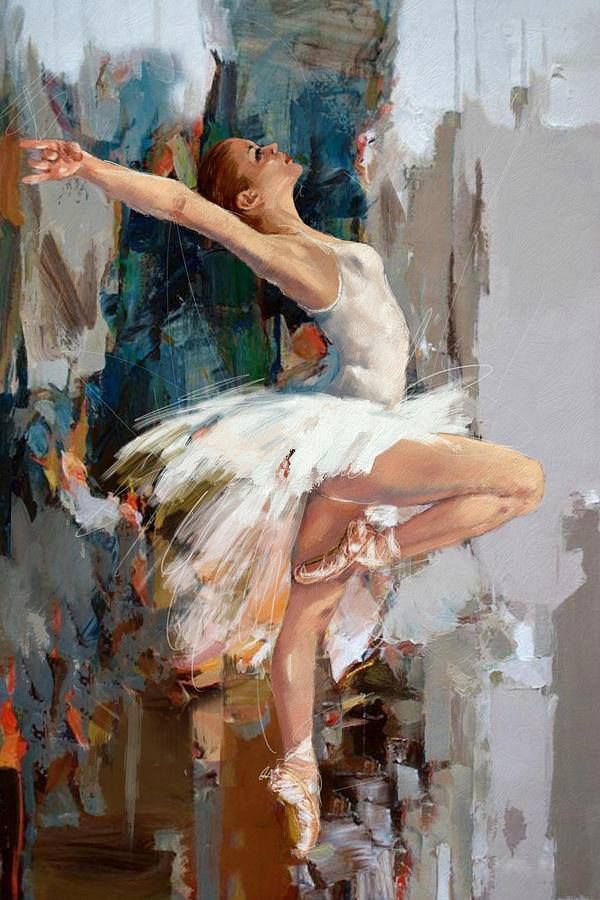 If you like this post please support us sharing it with your friends. Thank you and enjoy our ballerina clipart.