Digital Illustrations Created with
Wacom Bamboo Splash Pen Tablet

by Carlos Alberto Salvá

I know that many of you create fantastic digital illustrations with the magic help of Photoshop and the Wacom Bamboo Splash Pen Tablet.  That is a potent tool for the artist, as we know. But what I have noticed that more and more artists are looking for more tools to expand their creative possibilities or to transform their brilliant artworks in traditional techniques into the digital.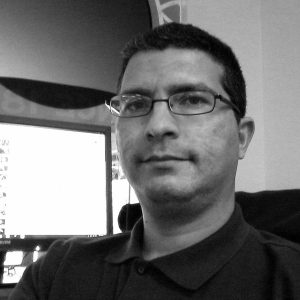 The best way to find out what are helpful tools an artist needs to create a perfect digital illustration is to ask the professional graphic designer. I am fortunate to know the master of this fabulous artwork, "Terry," and I am entirely sure that he will help to understand how to create such stunning digital illustrations.
I also will provide you with links in this post in case you would like to see more details on what inspires the artist and what does he use in his work.
Together with his family, Carlos lives in Bedford, Texas, USA, and works as a Graphic Designer / Graphics Production at Fastsigns Northeast Dallas. He realized that Art must become a part of his lifestyle since childhood. Since he was a little boy, he was drawing.
Please welcome Carlos Alberto Salvá, 40 years old, married for 15 years and father of 2 boys.
What inspires you the most, and who is your greatest inspiration in Art?
Carlos: What inspires me the most is the beauty of women. For that reason, most of the portraits I paint are women. Also, anything that can transmit or emanate beauty inspires me. One of my greatest inspirations in Art is the painter Boris Vallejo and his wife, Julie Bell. Their artworks have inspired me a lot until today. For now, I do portraits.
To create digital illustrations, Carlos, use: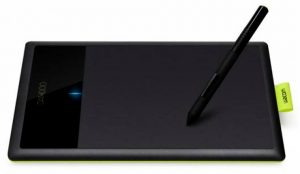 Adobe Photoshop CC or CS 5;
Wacom bamboo splash pen tablet
The brands are Adobe for the software, like Adobe Photoshop and Adobe Illustrator, and Wacom for the Bamboo pen tablet.
Are you wondering what kind of advice Carlos would give to beginners in illustration art?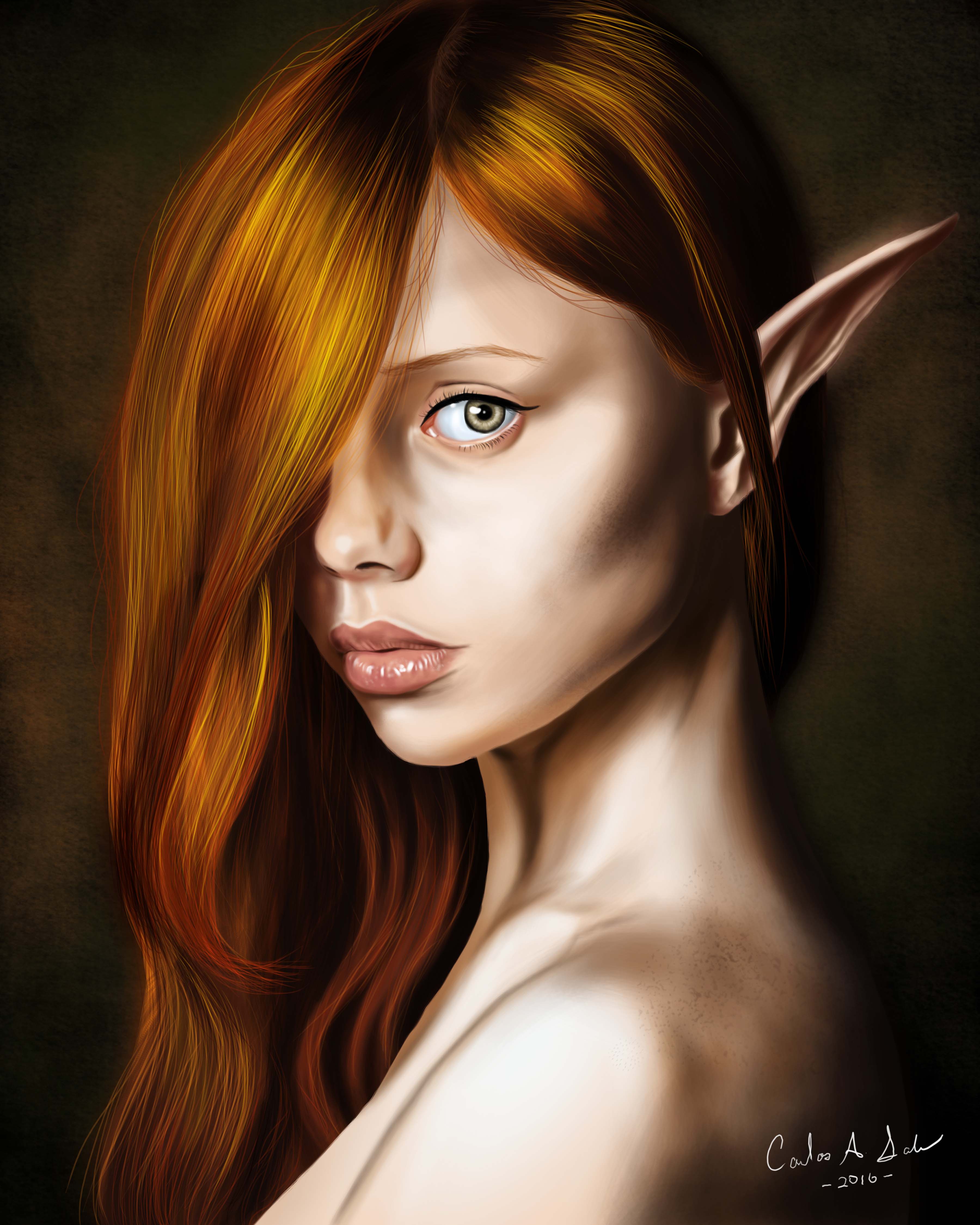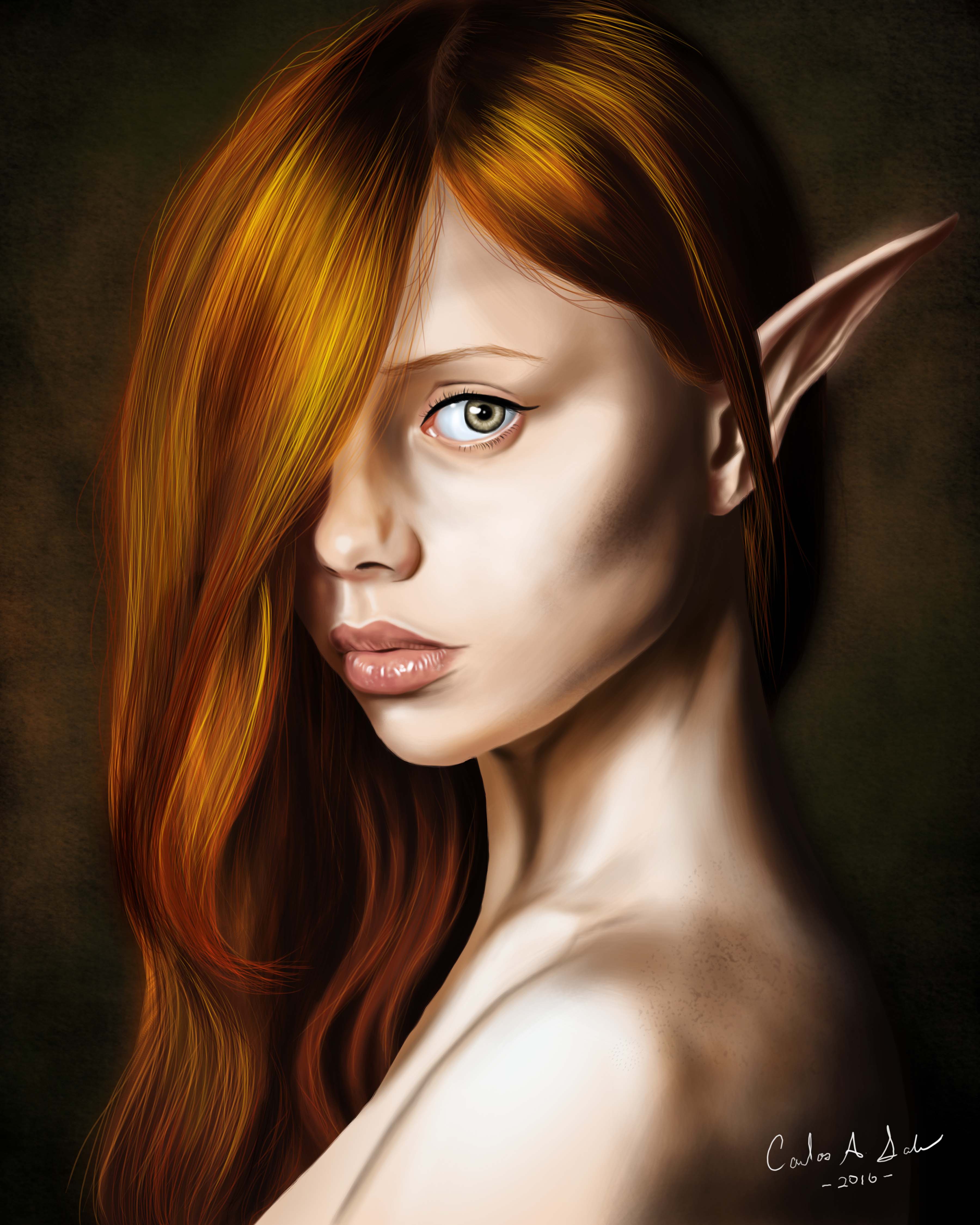 Carlos: To keep practicing and learning new ways to improve their drawing/painting skills. Do not be afraid of experimenting with new brushes or applications that can help to make better artwork. Art is a trial and error thing, and it is very subjective. No one can say what Art is and what is not. To look at what inspires you and use it as a muse.
Follow Carlos on Social media to discover more news about his artworks. If you found this post useful please share it with your friends and subscribe to our news for more.
---