Best Unique Places in Paris you Will Did Not Find in a Typical Guidebook!
Have you ever been to Paris? The City of love, the city of art… Almost everyone on this planet is going to visit this incredible destination at least once. So much to see, to taste, to explore – this city has to offer its guests and residents way more than you can even imagine.
But you are not everyone; you are a creative mind, an artist. To see all the typical, well-known, and familiar to you from the school's local attractions, it's not only your plan; you obviously want more. The most popular sights of Paris are known almost by everyone who has never even been there.
Here is how the glory of this city spreads the world and generates millions of fans of the French capital. So many tourists going to Paris for vacation obviously already know what gets into the list of "what to see in Paris": Eiffel Tower, Louvre, Centre Pompidou, Notre Dame de Paris…
Your Paris journey starts at the Airport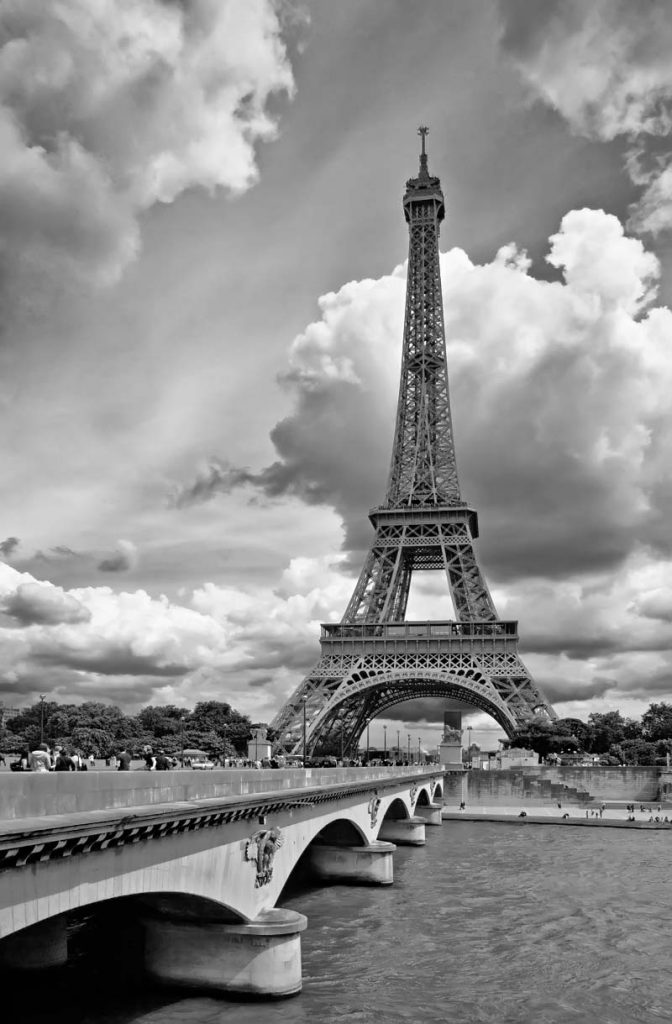 It does not matter where you arrive: Charles de Gaulle Airport, Beauvais Airport, and Orly Airport, but it really matters how to get to the city from there. Therefore, I would suggest excellent drop and pick-up transfer services from and to Paris Airport. According to many Paris visitors, t2transfer.co is the most convenient way to start your Paris journey.
So, now you are in Paris, how about investigating a little bit more? How about discovering less familiar secret locations of Paris that you will not find in a typical guidebook? I am talking about the best unique places in Paris!
I think that sounds more than fascinating. Are you with me? My dear artists, can you imagine how great it is to discover the hidden from the public eye places? It is awesome to explore the most glorious city in the world, Paris, through out-of-the-way but catching the attention of sights that not all the tourists know.
If you are questioning yourself, why should you trust me? The answer to this question is pretty much simple – I've been there on my own. But, being an artist just like you, I know what excitement and inspiration you can discover those beautiful places in Paris! So, in this post, I will guide you through the ten beautiful places of Paris that are defiantly worth the artist's attention.
You will know how to reach them most conveniently. To navigate through the city, you will need to pick the best choice is the Paris Metro. It will be your best option and the most convenient way to reach out to all the attractions in the city. To learn more about Metro, visit their official website.
Let start our investigation and discover the best unique places in Paris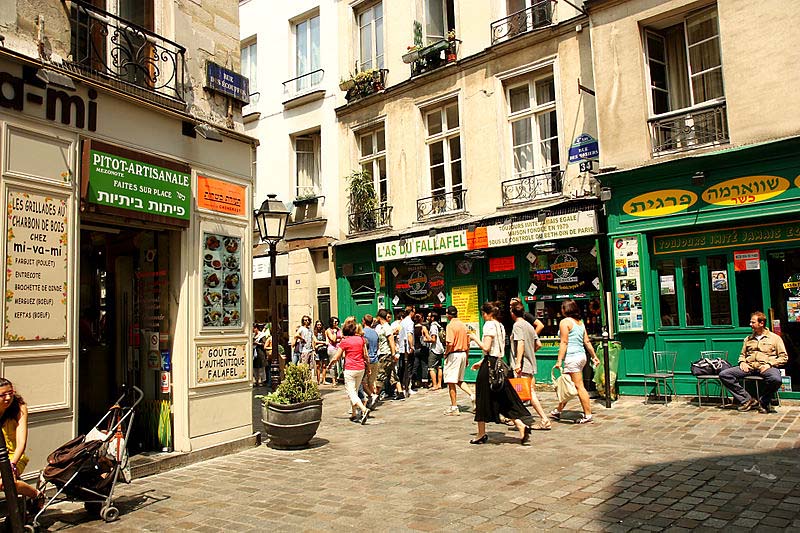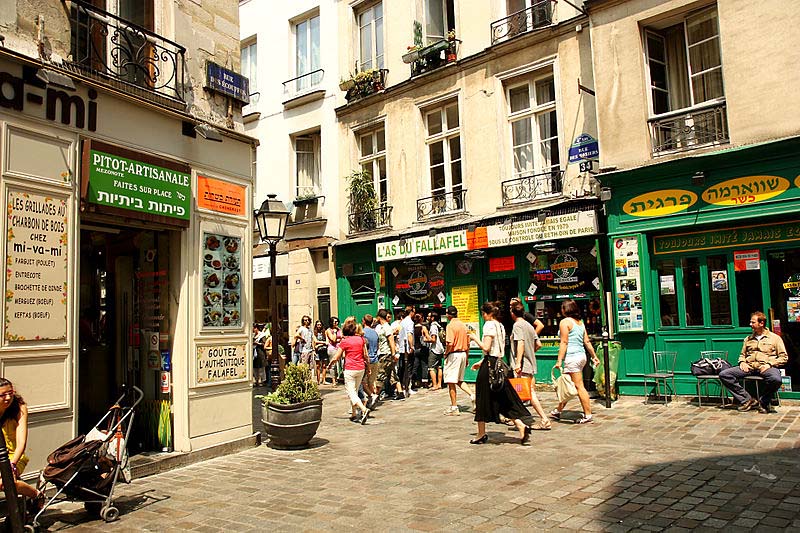 Rue des Rosiers – Jewish Quarter in Paris
Address: Rue des Rosiers, Paris
Le Marais – the historical Jewish Quarter of Paris. It is the oldest and almost untouched by the time district in Paris. It`s a home and a cultural center of the Jewish community. There are plenty of interesting and unique facilities, shops, studios, and squares, possessing an amazing and out-and-outer atmosphere. Piazza St. Paul Square is known as the center of antique trade. There are many museums and architectural landmarks to be seen and the bakery to taste!
La Grande Arche de la Défense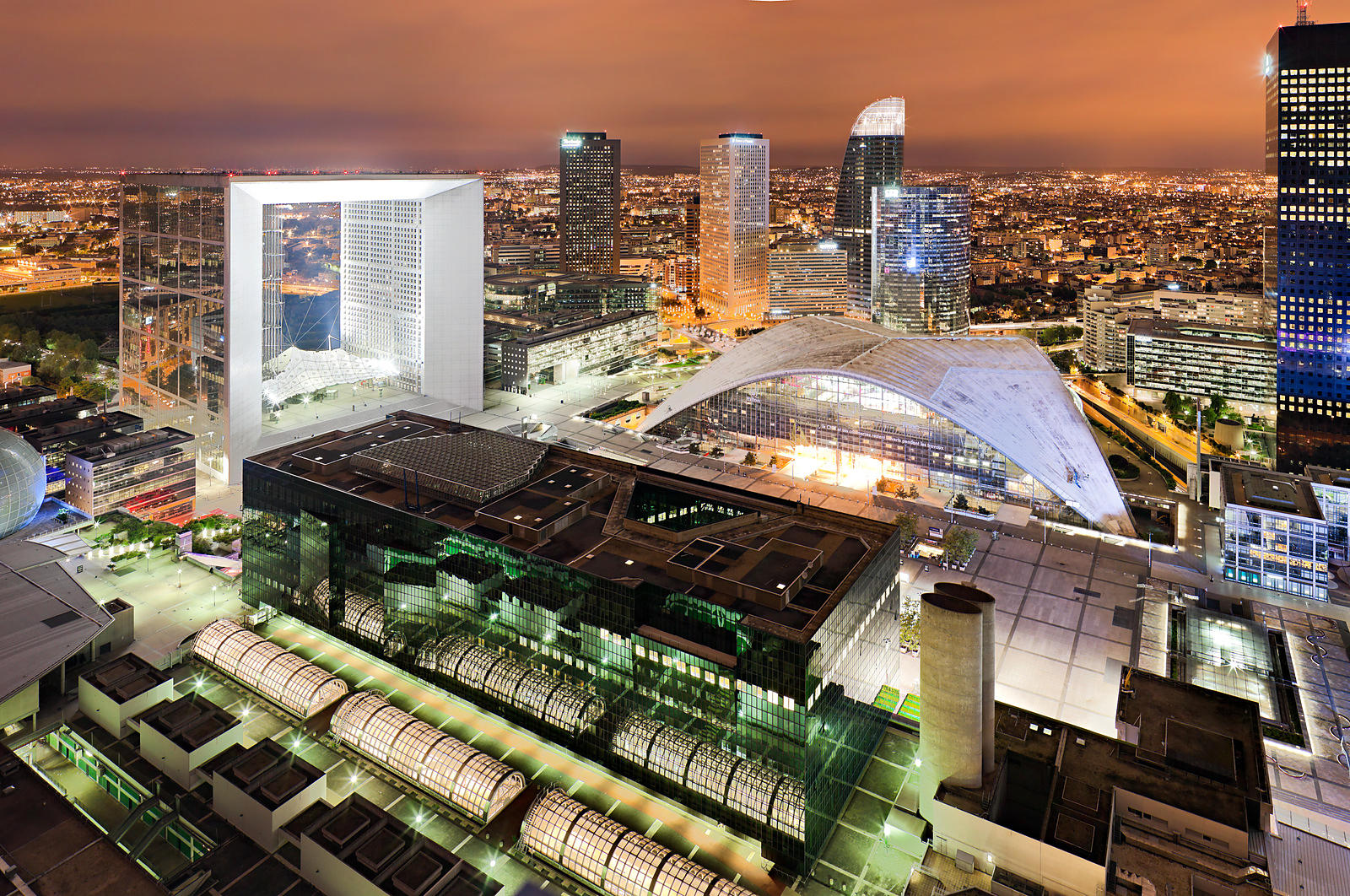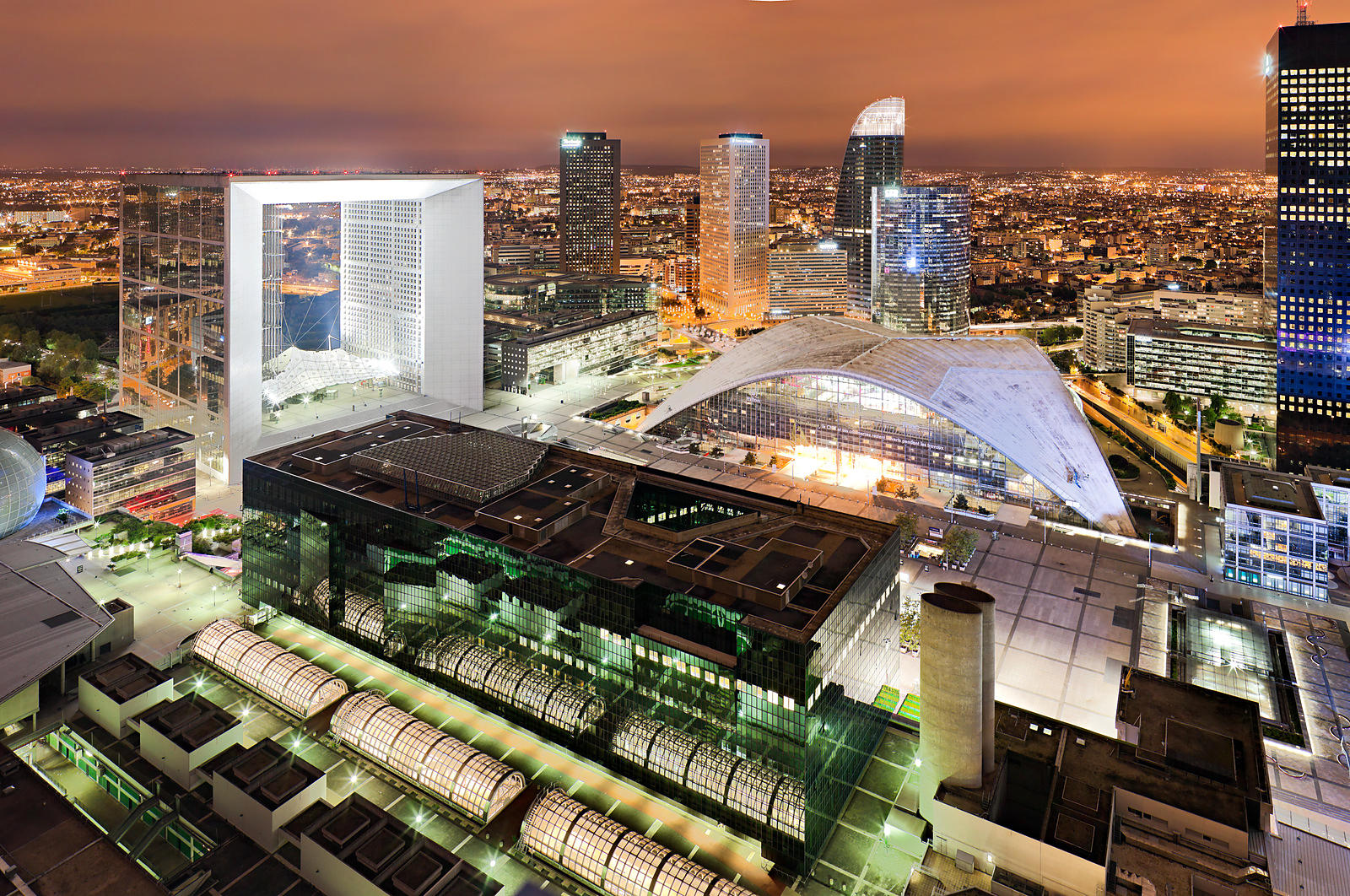 Address: 1 Parvis de la Défense, 92044 Puteaux
La Grande Arche de la Défense is a modern version of the famous Arc De Triomphe. It is a construction in the form of a cube of a proper form with a passage inside. The sides of the cube are called "columns." Under the arch is located RER (suburban express subway) and other subway connections.
Inside of the sidewalls of the "columns," government and commercial offices are placed. Finally, there is a museum of Informatics on the upper floor of the arch, a restaurant, and an observation deck with great views of Paris stretching from the Great Arch of La Défense to the Louvre.
Best Unique Places in Paris – Musée Édith Piaf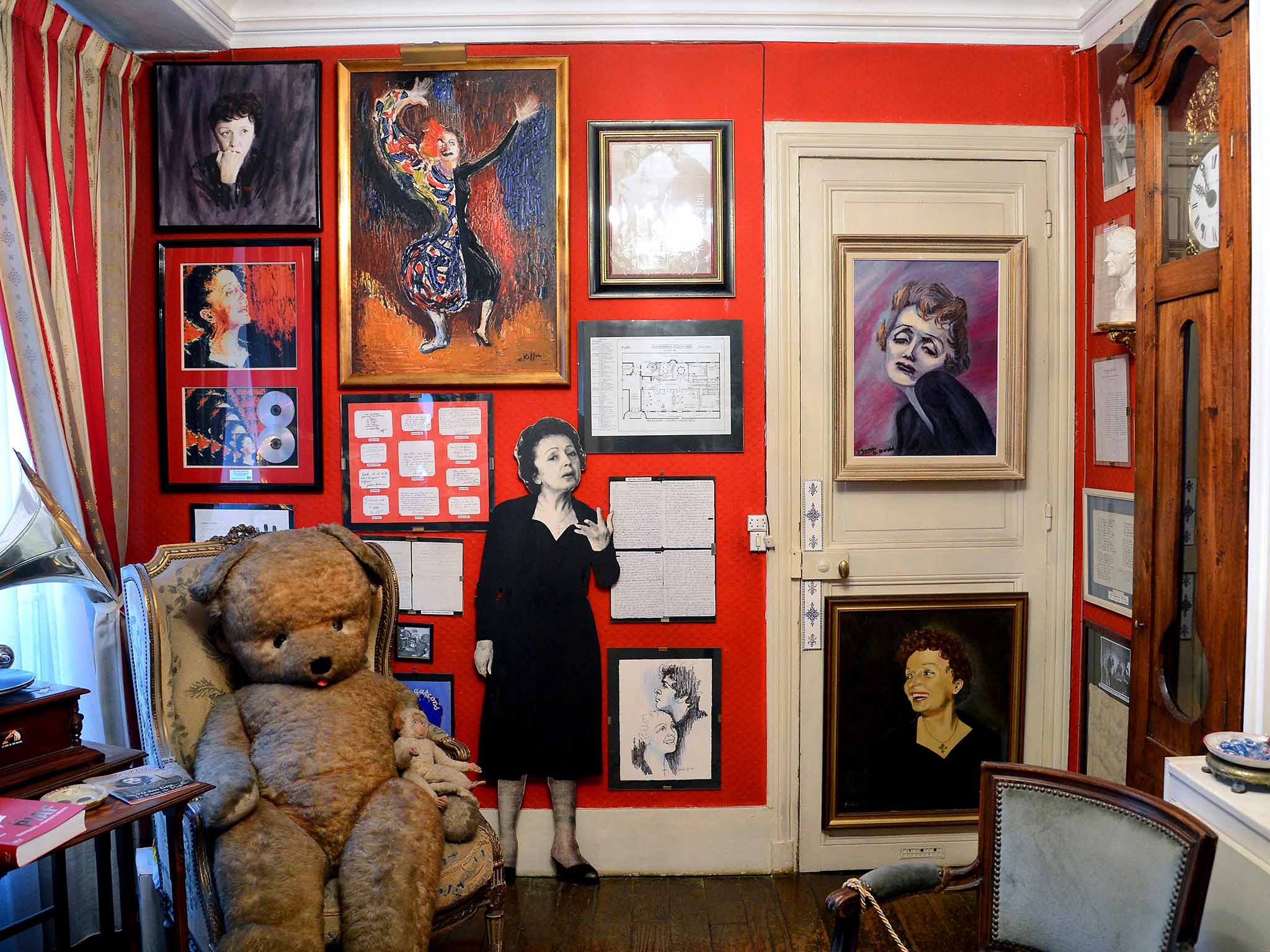 Address: 5 Rue Crespin du Gast, 75011, Paris
Édith Piaf was not just a great singer; she was a real, incredible embodiment of the spirit of France. The house-museum of Edith Piaf is a small two-room apartment located in a building on the right bank of the Seine. This flat is filled up to the limit with various stuff associated with the different stages of the famous singer's life: posters, CDs, portraits, accessories, and even her famous black dress.
Park Bois de Vincennes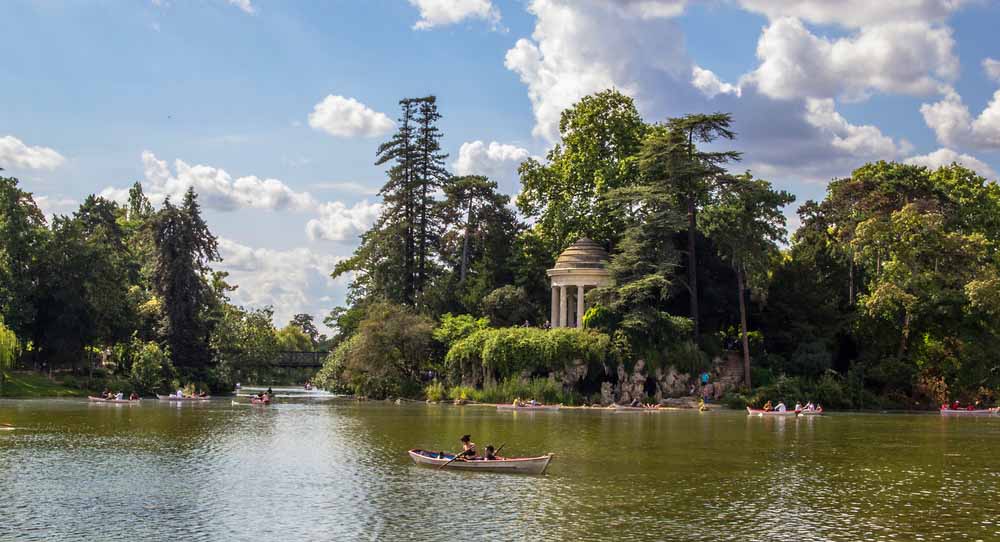 Address: 293 Avenue Dausmenil, Paris
Park Bois de Vincennes is a real paradise for all lovers of the beautiful green landscapes. After all, it is a park of 995 hectares, and this park is the largest green area in Paris. It is also called "the lungs of Paris." In the past, it was a hunting manner of the kings of France.
This area was planned in an English park with a developed water network between lakes and canals, including bridges, fountains, and restaurants. In the Bois de Vincennes, you also can find a racetrack, velodrome, zoo, tropical and botanical gardens, Buddhist pagoda. You also can take a boat for rent.
Les Frigos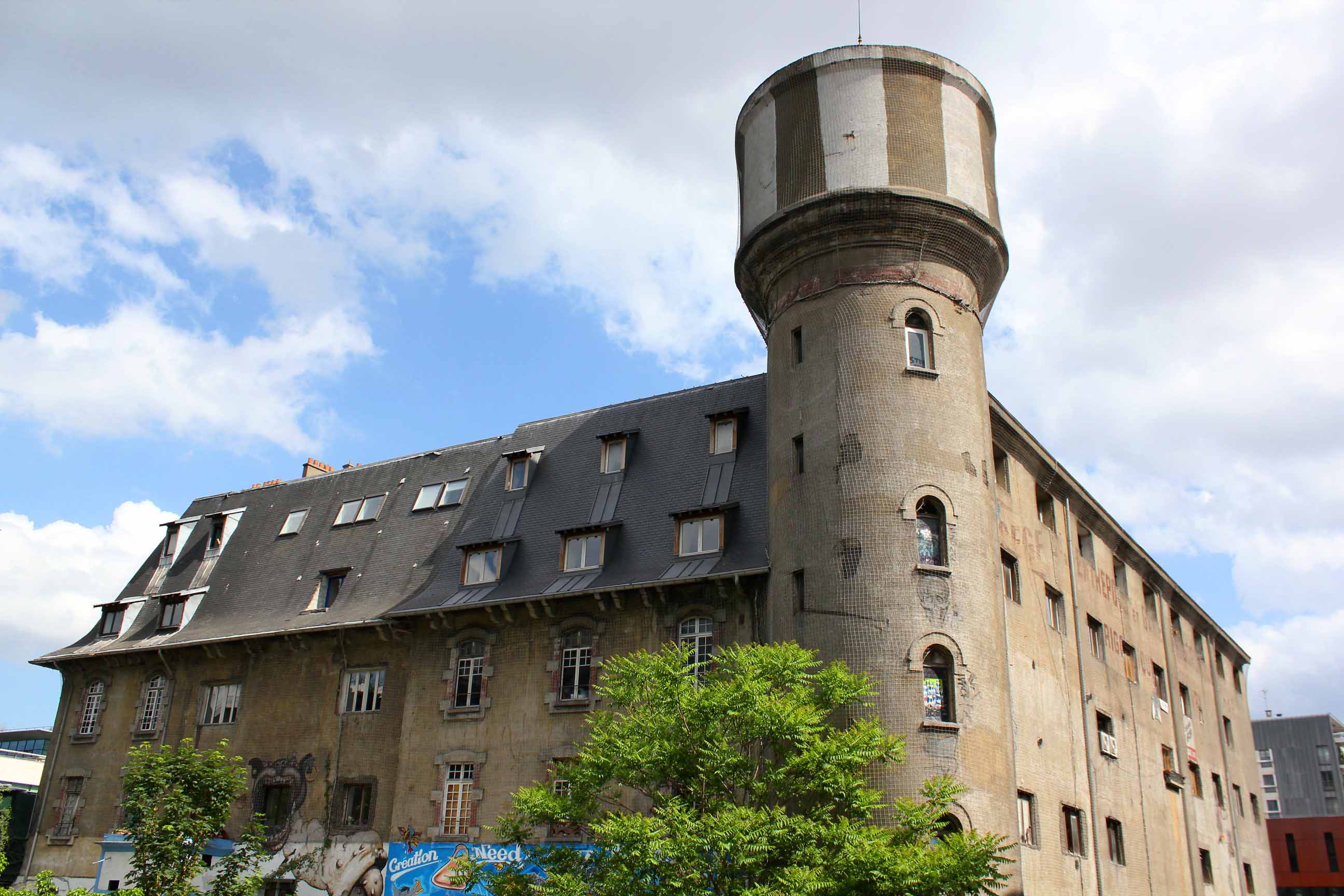 Address: 19 Rue des Frigo's, 75013, Paris
In the past, Les Frigo was a giant refrigerator at the railroad station. Nowadays, designers and architects converted this industrial space into an art space, and now it is totally populated with actors and artists.
Among the most famous inhabitants of Les Frigo's, there are such well-known people and organizations as photographer Franck Bichon, composer Simon Cloquet-Lafollye; «New Music Association,» «Jazz Musicians Union," the radio station "Paris Jazz."
Totally, there are about 80 studios and apartments rented by the artists and 17 different art clubs and associations. Les Frigo's is a typical example of the loft existing in the cultural center. This amazing format gives the ability to coexist together for galleries, dance studios, showrooms, cafes, workshops.
Carnavalet Museum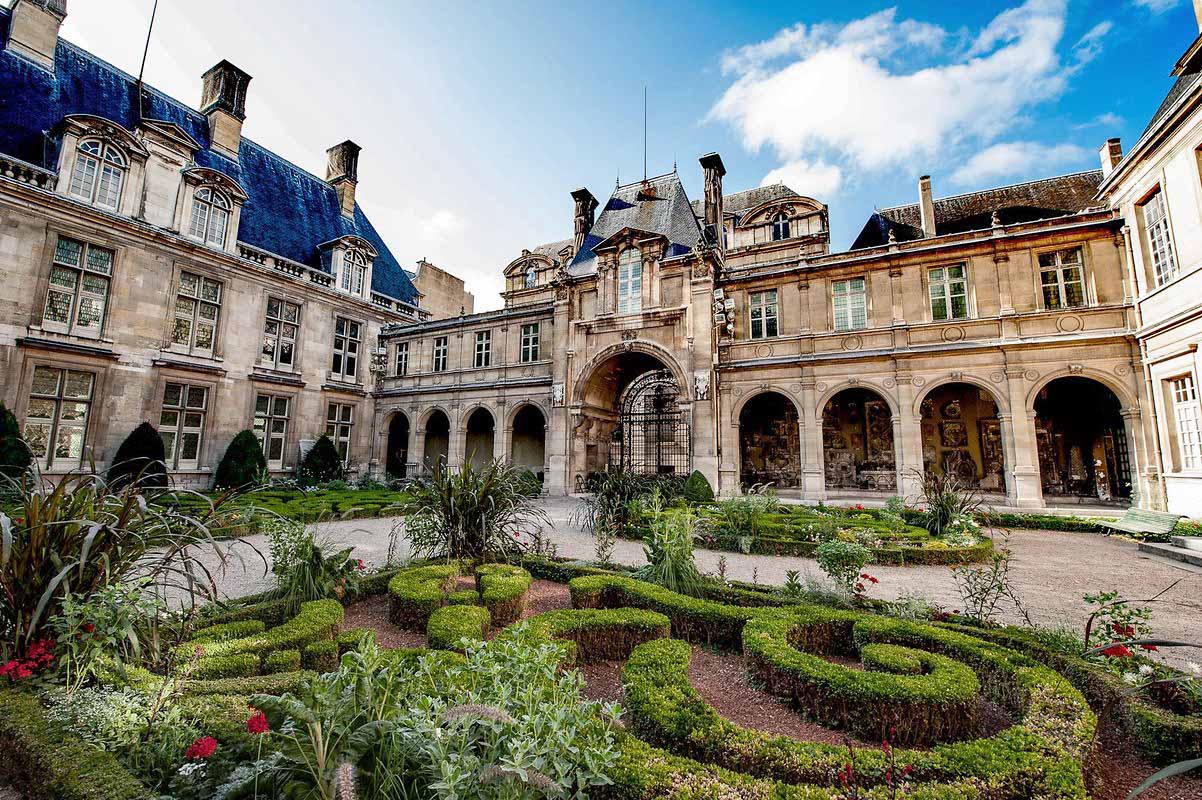 Address: 16 Rue des Francs-Bourgeois, 75003, Paris
Locals believe that the Carnavalet Museum is "the most Parisian museum" because it is truly the best history museum in Paris. There is no entrance fee, by the way. The museum is located in the mansion of the 16th century. This fantastic palace is decorated with bas-reliefs and has several beautiful gardens. The gardens are decorated with floral ornaments and statues of the famous French sculptor Jean Goujon.
Musée de la Magie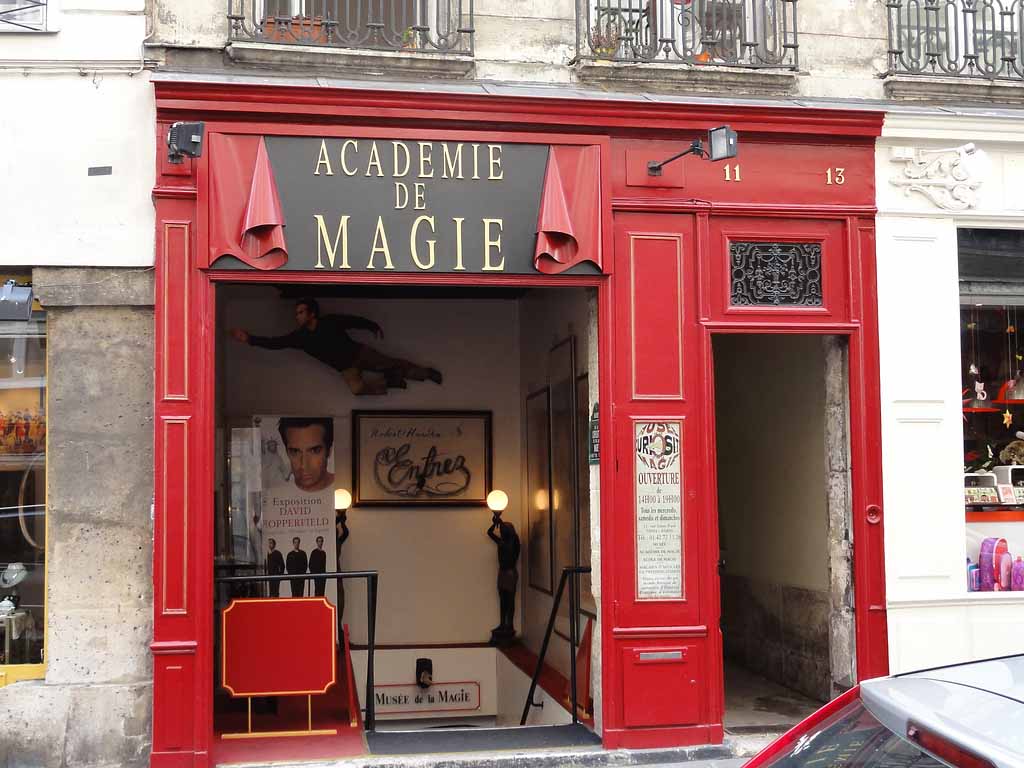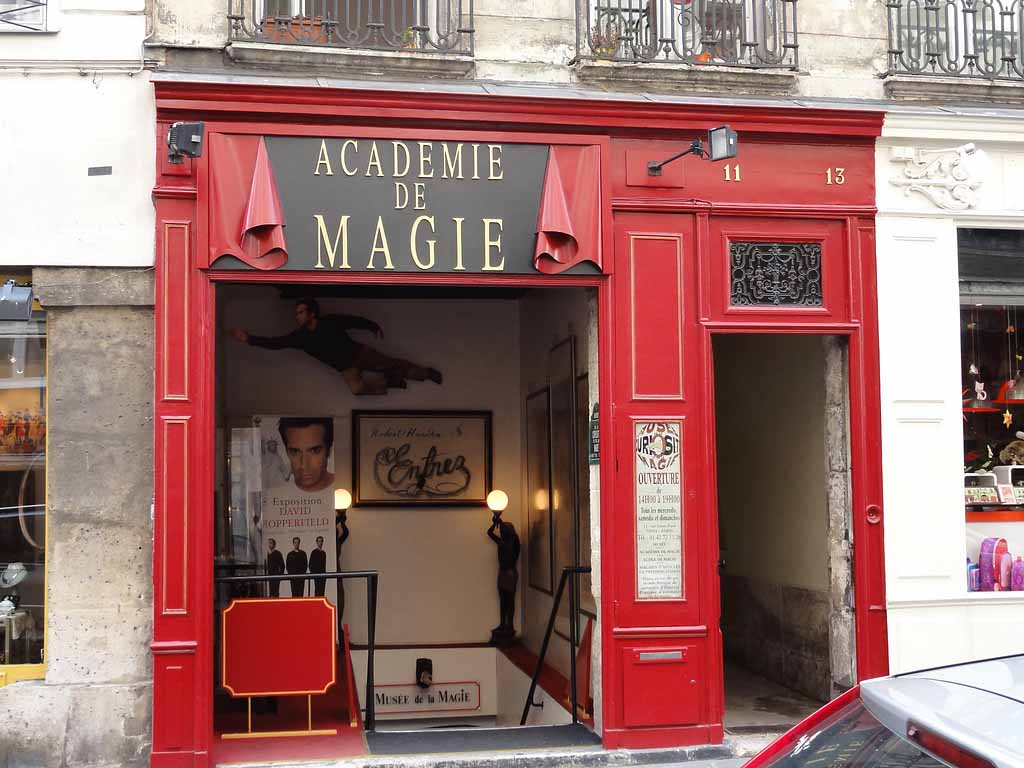 Address: 11 Rue Saint-Paul, 75004, Paris
The museum was opened in 1993. It is located in the basement of the mansion of the XVI century that belonged to Marquis de Sade. The founder of this museum Georges Proust is the collector of unique magical attributes. The museum exhibits the collection of the various magic requisites for conducting over stunning tricks. You can see the boxes for sawing girls, flying men, wands, reflecting mirrors, gimmicks, and even sincerely frightening showpieces.
In addition to the exhibited items that magicians used in the XVII-XVII century, modern magicians have many tools to be used. You also can try to go through the mirror maze, that's fascinating!
France Miniature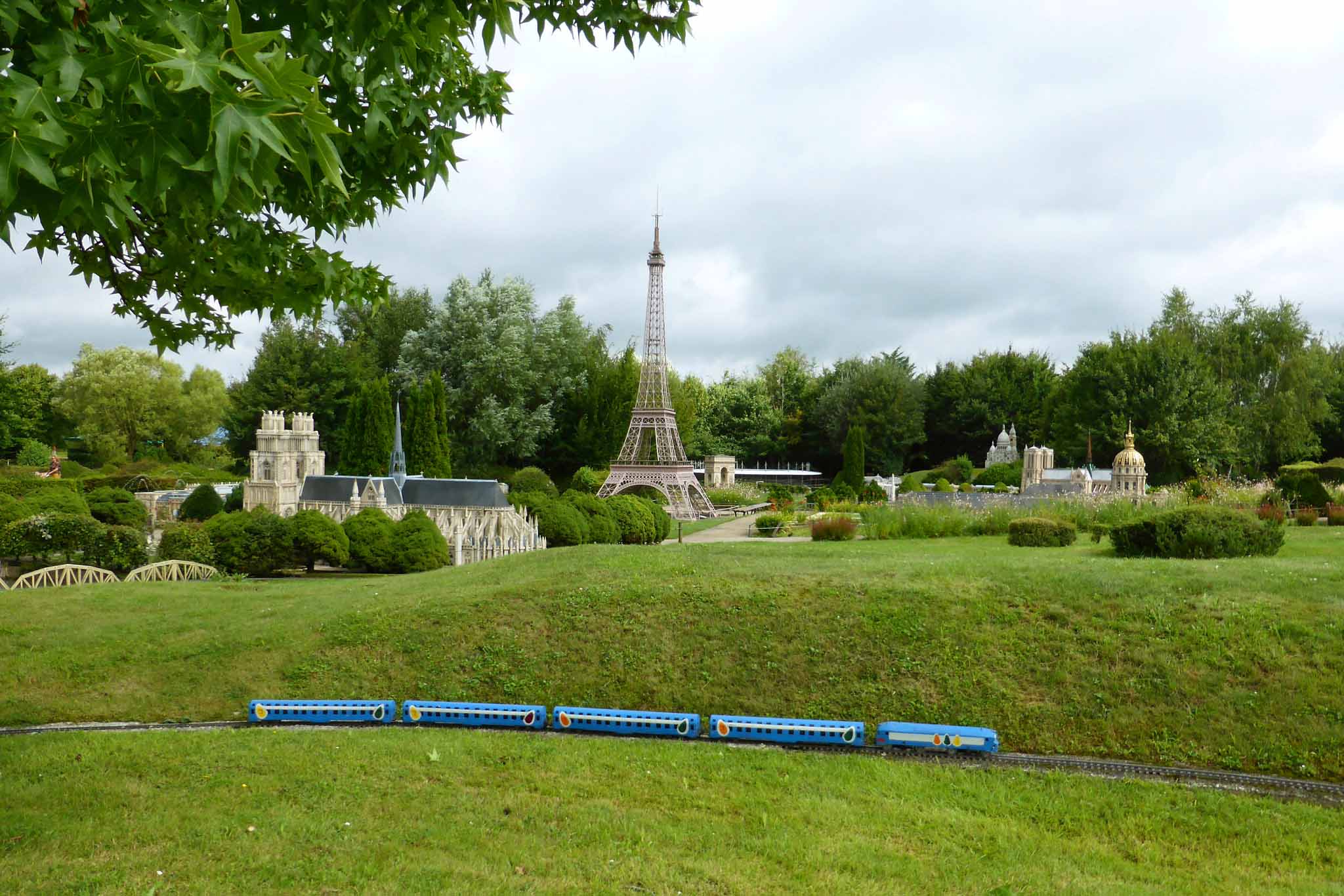 Address: Boulevard André Malraux, 78990 Élancourt, France
Right very near Paris, very close to Versailles, there is one amazing place, a park – "France Miniature." There you will be totally amazed by recreated copies of the most famous architectural landmarks in France reduced in scale 1:30. There are in total 160 masterpieces of miniatures.
Parc André Citroën
Address: 2 Rue Cauchy, 75015, Paris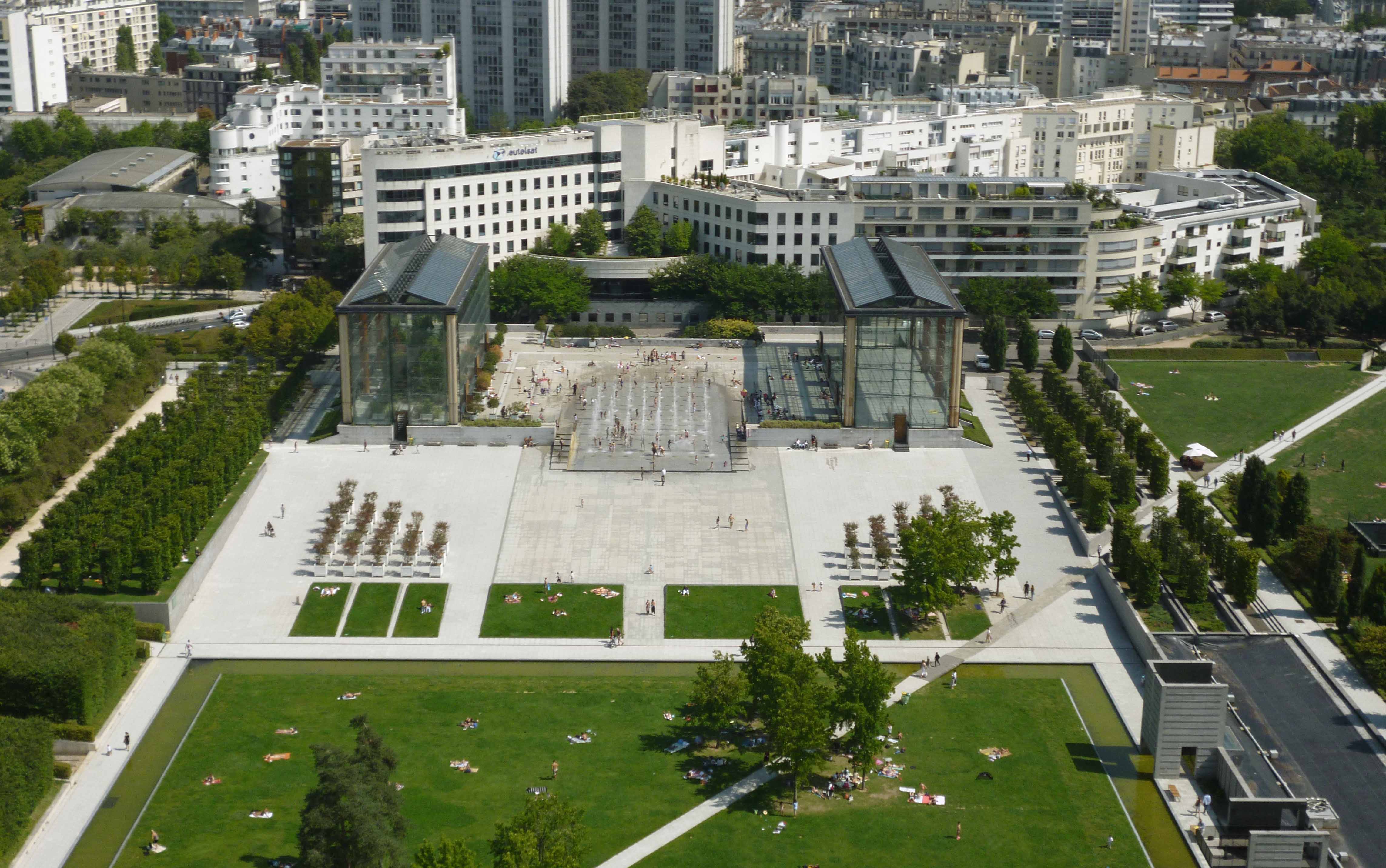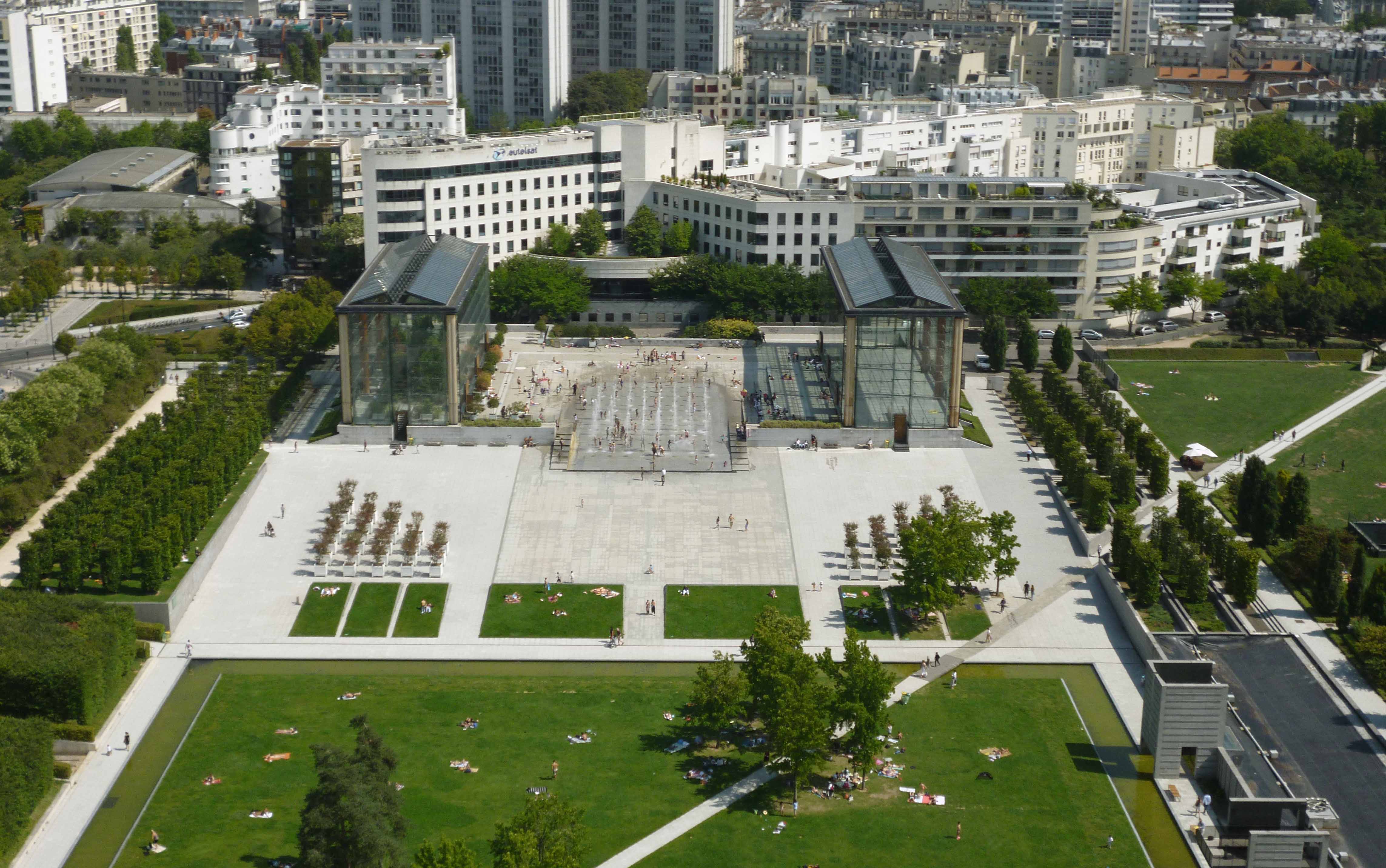 A huge Parc André Citroën area is 14 hectares and is located on the left bank of the river Seine in the 15th district of Paris. This is the only park that faces the river Seine directly. It was built on the territory of the former car factory "Citroen» (Citroën) and named in honor of its founder André.
Best Unique Places in Paris – La Pagode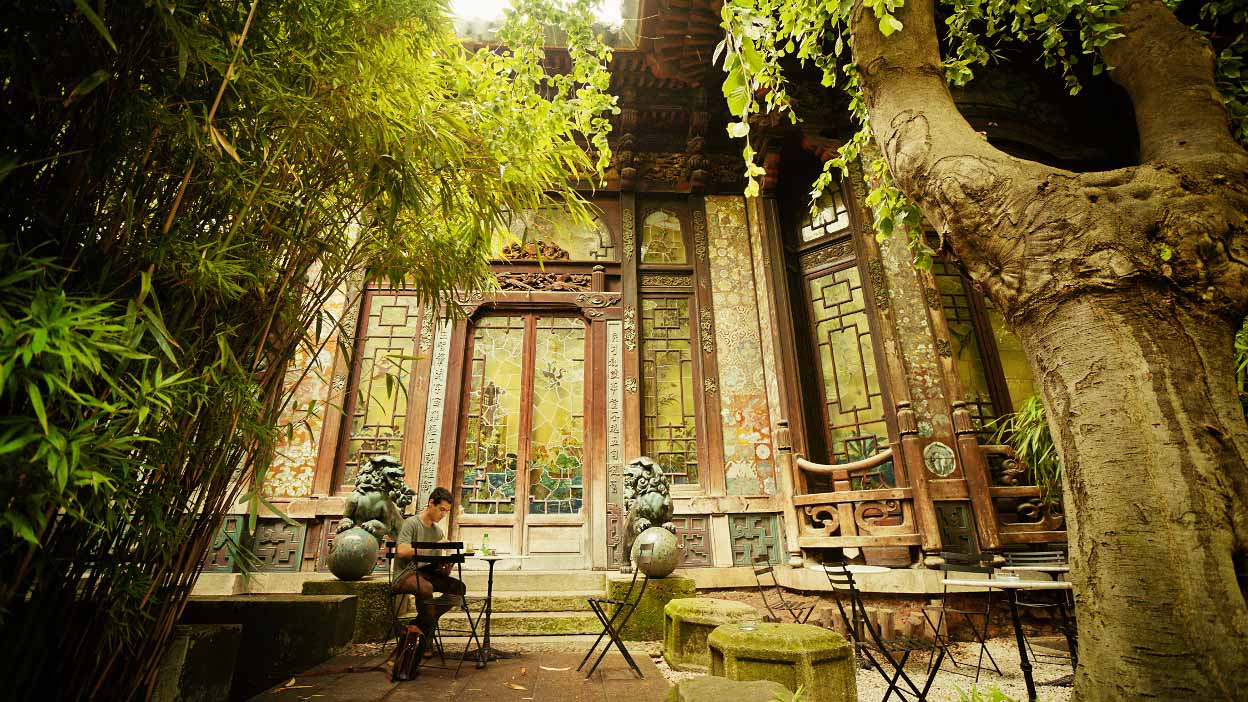 Address: 57 Bis Rue de Babylone, 75007, Paris
According to locals, La Pagode is an architectural extravaganza of Paris and is one of the best unique places in Paris. This kind of exotic building you will never expect to see in such a quiet neighborhood. The Antique Japanese pagoda was built in 1896 by Monsignor Morin, the manufactured goods store Le Bon Marché that he has built as a gift for his wife.
Then it was saved from demolition in 1970, and later, it was turned into a movie theater. I am sure you love to explore unique destinations, so don't forget to visit the 10 Best Casinos in the World. If you found this post useful, please support us, sharing this post with your friends on social media!