You Can Listen to This Article Here
How to develop creative thinking skills and to be more productive?
No doubts, it is an undeniable fact that a person with well-developed creative thinking skills and with an originative potential is much easier to achieve desired goals in life.
Those people are more successful in many areas of activity.
The creative vision of life truly helps us to find a proper way to solve problems, to maintain excellent relationships with others, leads to a healthy lifestyle, and is one of the proven ways to happiness and success.
So, before I answer the question: how to develop creative thinking skills, I need you to believe that you are absolutely capable of doing everything you are dreaming about.
You are a unique person on this earth, and you have unlimited creative potential!
Creative thinking for artists is a crucial thing. Because whatever you do, your unique and not ordinary artistic vision separates you from others.
Therefore, to keep your mind in constant creative activity even if you somehow missed an inspiration, there are few creative thinking tips and strategies to follow.
Creative thinking strategies that will help you to increase your imagination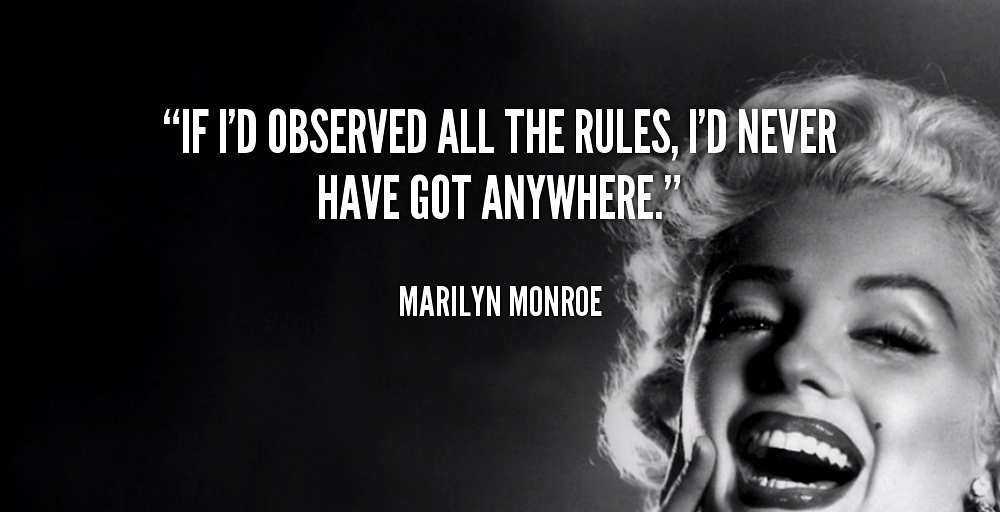 Fifteen minutes a day, do something unusual and new.
The first and significant step is to believe in your creative abilities. Write down three things that bring you incredible excitement, things that you love doing best of all.
The next step is to identify if you do this enough to perceive yourself happy. I am talking about laziness, fear of being not good enough, or something else. Unfortunately, we lose our creative thinking at school or university, and we need to learn how to generate this creative power continually.
For instance, at school, we were told to follow the rules continually. In most cases, it is excellent, but not in the field of art.
Now it's time to go out of the limits and to do something opposite of your daily routine.
Have you been using only pencils to draw? Now you try to draw with your fingers just.
Used to pull using Photoshop brushes only, grab a sketchbook, pencils and go to the park, spent at least half an hour to try sketching or create beautiful dog portraits instead of people, even if you are not good at that.
Do you follow what I am saying?
Do something not typical for you. Try to spare at least 15 minutes a day to develop a new skill doing something not ordinary.
Experimentalize аs often аs you can.
To create something, sometimes, you need to blend something new with something old. So let's do it, take something new and mix it with something ancient.
Give freedom to the inventor in yourself! What will happen if you will take an old piece of wood and will think about what you can do with it?
Maybe you would create an exciting piece of art? Perhaps you can create something using only garbage, by the way, its highly profitable form of art these days.
Try as much as you can and never give up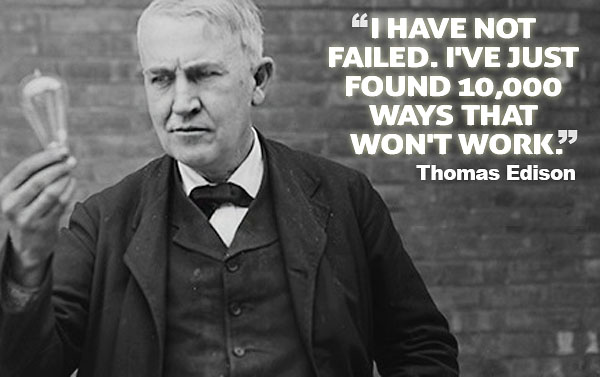 Do you know what separates geniuses from simple and not ordinary people?
Some attempts before they reach the results, they never give up on their goals.
Do you know how many times did Edison fail before he successfully invented the light bulb?
As an inventor, Edison made 1,000 unsuccessful attempts at creating the light bulb. Can you imagine?
Fake it till you make it
If you want to be successful, be ready to learn from successful and creative people.
As an idea, investigate the story of the latest winners of the Nobel and Pulitzer Prize.
It's more than fascinating and exciting, you can learn so much from them.
Do you remember one of the most famous quotes: "Fake it till you make it."
Dream and imagine how you are reaching your goals, trust me, it works.
Be brave and fearless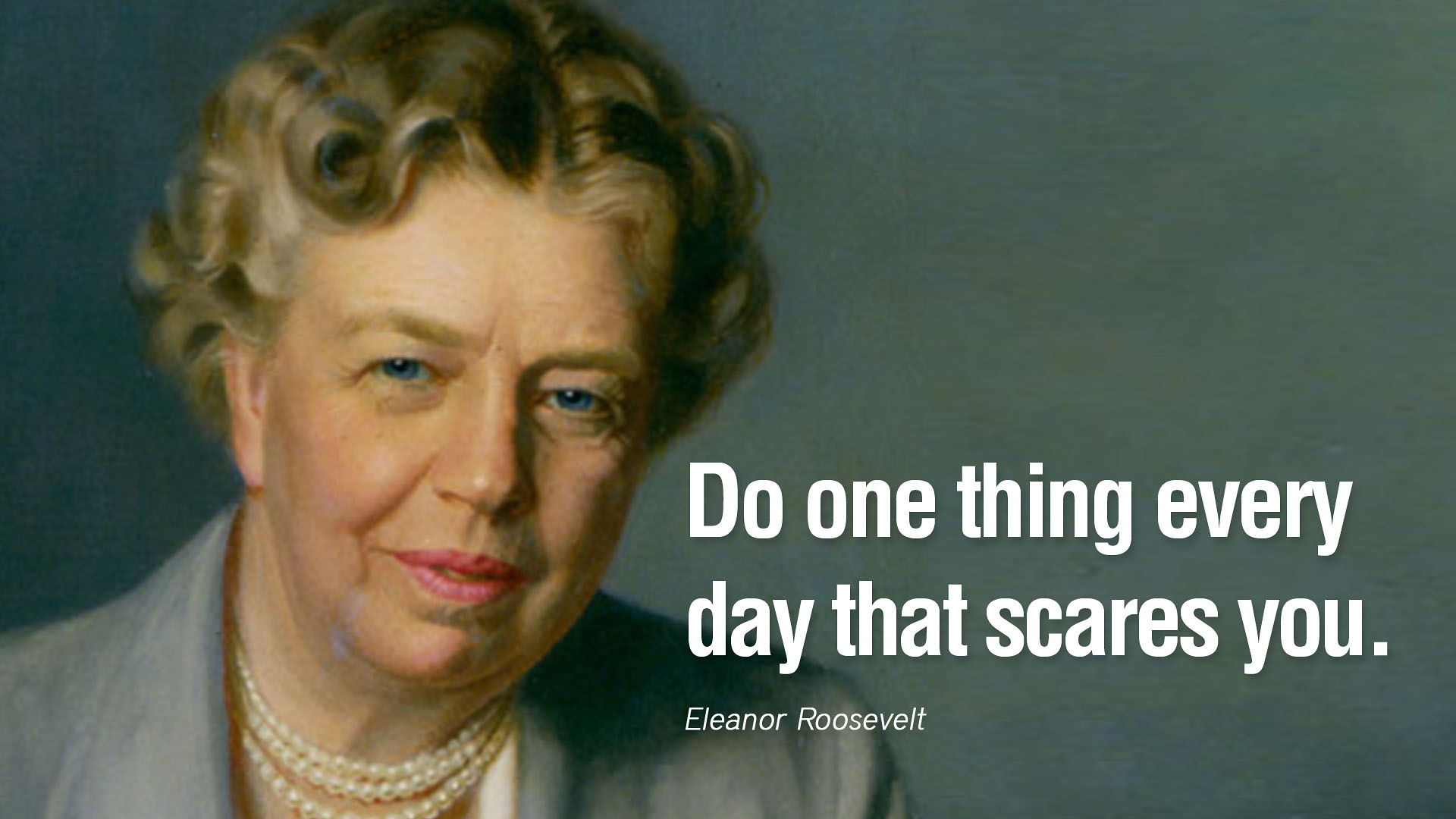 Each of us has our own level of curiosity. But only the courageous people can expand their limit of interest by going out of their zone of comfort, fulfilling their curiosity with real answers to their questions.
For instance, searching for sponsorship support for my projects, I forced myself to be daring, asking to reach people if they are interested in supporting me.
It was way not comfortable approaching unknown people to introduce myself and ask for help. Some people still afraid to do something like that.
But only those who pray to get the answers. Force yourself to get acquainted with at least one new person a week.
Be fearless and become unique; learn how to be different from the crowd.
Develop your persistence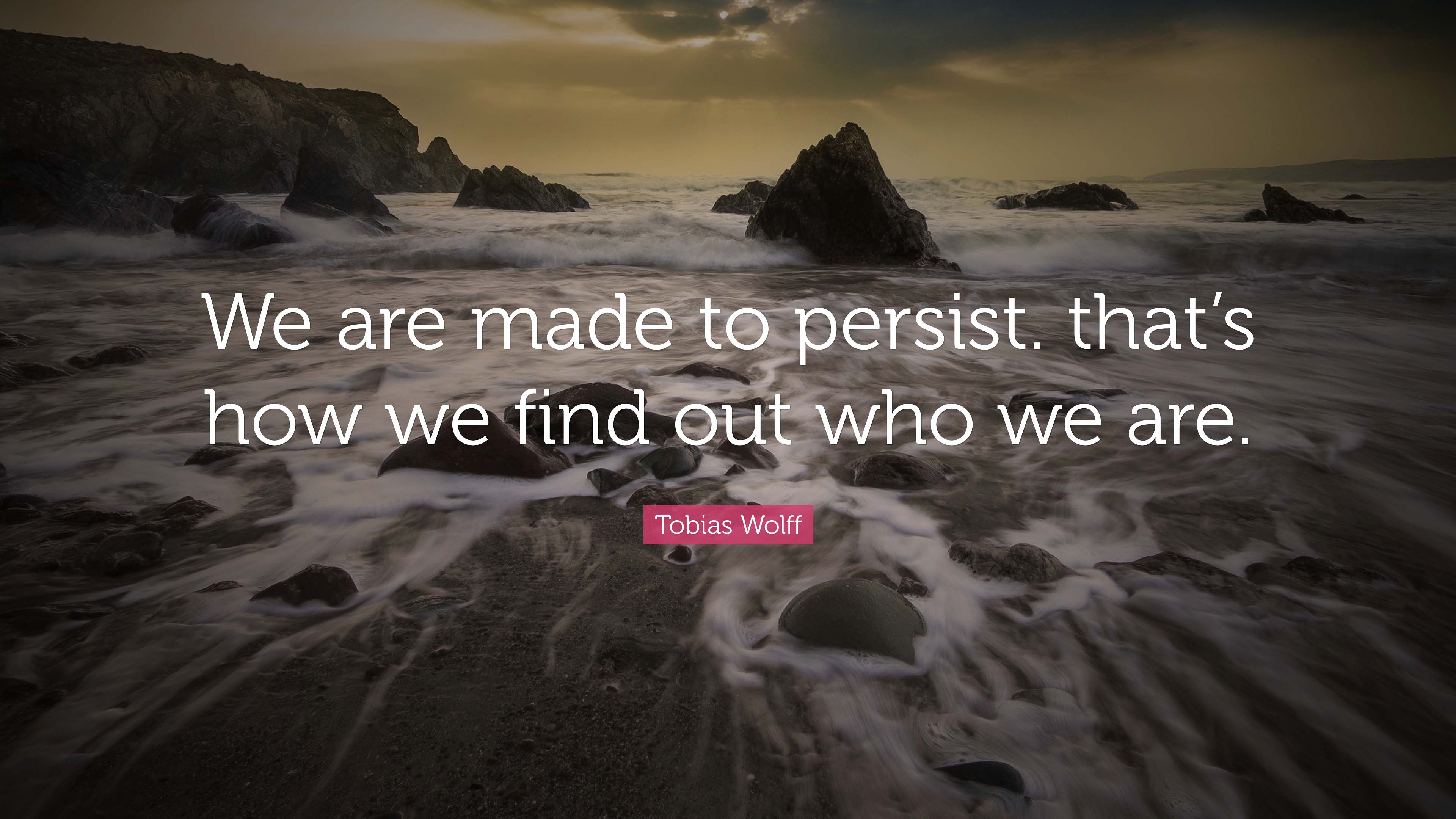 Your success can be right around the corner, but if you are not diligent and you don't know what means perseverance, you are in trouble.
You need to fight impatience; otherwise, you can lose this single step that separates you from that corner where the success is waiting for you!
Besides everything else always get pleasure from the process of creation;
Still, be honest and open with yourself and others;
Love what you do and do what you love;
Be like a child, be sincere and don't forget to play games and to be funny;
Watch movies, read books, listen to music;
Be active! Sport is an essential part of our lives; even if you are lazy, you have to start working out. The results with come, and you will become stronger in everything you do!
Communicate with people; it is also an essential skill to develop.
I would be very happy to recommend you to read an incredible book: "Lateral Thinking: Creativity Step by Step"  by Edward De Bono.
This is the first practical explanation of how creativity works.
This results-oriented bestseller trains readers to move beyond a "vertical" mode of thought to tap the potential of lateral thinking.
But the most important I think is to know that you are a unique creature and you have got an exceptional gift of life with unlimited abilities to create.
Be proud and share this beautiful gift with people and yourself.
Start following those creative thinking strategies today!
Spare just 15 minutes a day to develop those new skins, and within a week, you will see wonderful results that will inspire you to go further and do more.
I hope you liked my thought, and I am looking to hear what do you think in the comments below!
Please support me in sharing this post with your friends via social media! I love you all and wish you a lot of positive thoughts!