Amazing Valencia Stag Do Ideas an Activities
Medieval soul and the modern face;

Colorful plazas with the scent of Spanish cuisine;

Valencia's vibrating disco fever;

Picturesque surroundings to enjoy with your coffee
Valencia Stag Do – the first thing that separates Europe from any other continent is the very fact of its grand past that affected every other nation of the world in one way or another.
Valencia stands as a splendid footprint to the once marvelous and wast Spanish empire with remnants of its glorious past in abundance.
Never lacking in terms of famous landmarks that magnetized millions of travelers, the only thing this city had to do was to add a thriving modern party page to its massive social novel.
Nights in Valencia are some of the most remarkable in all of the Mediterranean, and parties found in this social club are some of the most talked in clubbing circles of Europe.

Valencia Stag Do: Medieval Soul and the Modern Face
As you might have already guessed, this is the perfect choice for any kind of holiday imaginable. Valencia stag do weekend fun attractions are leading the encounter with Barcelona in an epic battle that leaves millions of potential visitors confused.
Arguably, the city is somewhat in the underestimated position since Madrid and Barcelona achieved unprecedented fame through football glory.
Nevertheless, there are numerous reasons someone should stay there for a weekend or a whole week since the city is thriving with remarkable historical masterpieces.
Romanesque structures sit comfortably alongside everything from late Gothic gargoyles to Modernist facades. The fascinating City of Arts and Sciences is an entertainment-based cultural and architectural complex that's an astonishing achievement of Spanish engineering.
This one billion dollar complex is one of 12 treasures of Spain, and of course, a must-stop on your way there regardless of your plans. One of the strongest recommendations is L'Oceanogràfic from the complex as a whole. It is an open-air oceanographic park and the largest oceanographic aquarium in Europe.
Five hundred different spices swim in 110,000 square meters and 42 million liters of water. Each building part of L'Oceanogràfic represents different aquatic environments, including the Mediterranean, Wetlands, Temperate and Tropical Seas, Oceans, the Antarctic, the Arctic, Islands, and the Red Sea.
You will undoubtedly shoot thousands of photos here with your friends since the sheer experience of visualization is unforgettable.

Colorful plazas with the scent of Spanish cuisine
Taking a short drive downtown will make you arrive where all the other cultural landmarks are located as well as beautiful restaurants and bars.
They are located everywhere! Spaniards are known for endless hours of dining while having long talks about "Everything that is happening at the moment" and all in a very humorous way.
That is an excellent part of their culture to them and at the same time, the energetic picture that can be seen from the distance of streets and plazas covered with open cafes.
This city never sleeps. Even in the early afternoon, you can find out a bustling atmosphere that vibrates through Gothic paved streets that slowly melds into unforgettable nighttime hype.
Don't forget to try everything that you can from those mouthwatering menus.
Spanish cuisine is unique, and not trying some of the famous dishes like Gazpacho or Salmorejo will be something you will surely regret later. Of course, the bottle of famous Spanish wine will also server a great purpose for kickstarting that party fever that is about to happen.
Valencia's vibrating disco fever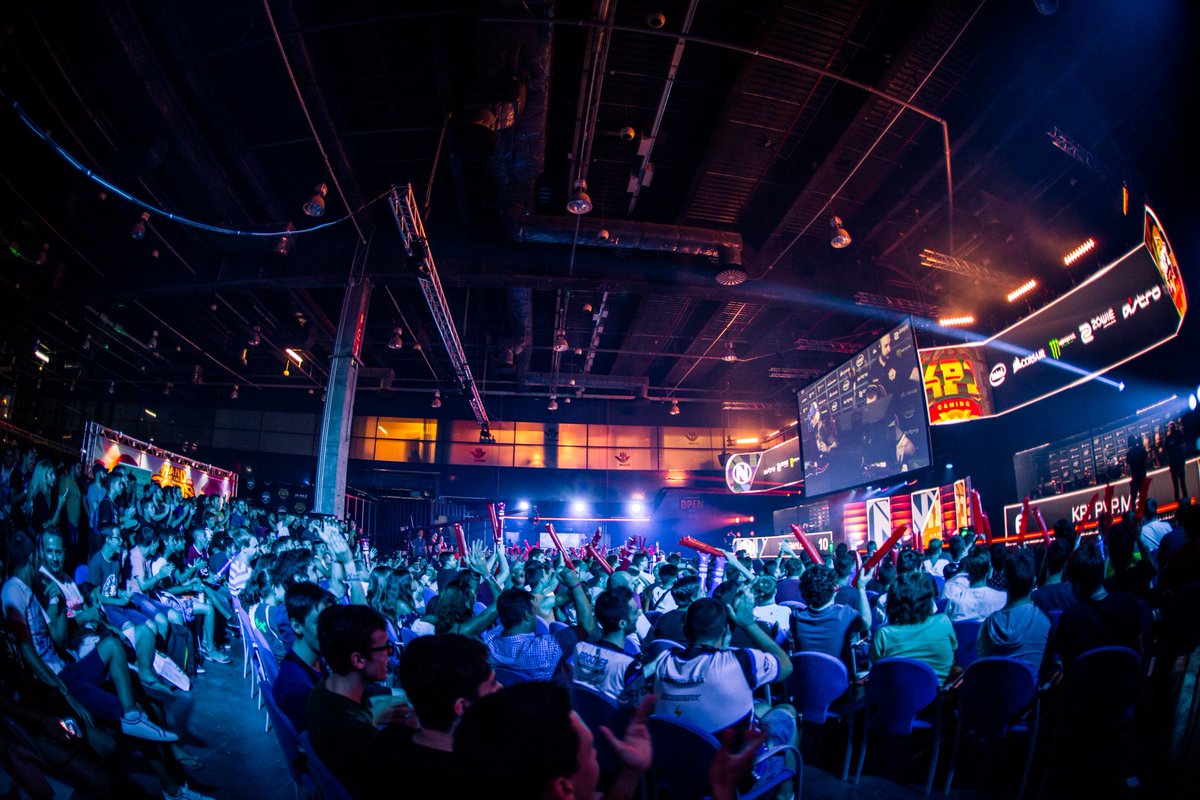 The clubbing scene of Valencia is not an everyday stop for a curious budget traveler. But, most certainly not as expensive as Ibizas or Barcelona. Therefore you will find Valencia's party hub as somewhat midrange in terms of expense but at the same time with many luxurious spots.
As it is the case with its counterparts, this city also couldn't escape that  Mediterranean beach party vibe. Parties on the sand are occurring on any day of the year, and many of the most provocative clubs are located nearby.
The main expectation should be heading for a massive DJ gig but all in a mild tempo with some of the most beautiful women of Europe.
Many of the world's most successful DJs are residents here, and you will find every other possible musical genre and style represented in this party stronghold.
La Gran Via and Russafa are possibly the most famous parts of the city where you should expect to see daylight when you open the doors as you leave them after a night of heavy partying.
Just as the moonlight falls on Valencia, the city center starts to beat as a massive bassline that hides under its streets in the vast urban underground, which is visited by thousands of youngsters each weekend. Live performances and huge dancing events are what represents the pure Spanish soul and all with a sincere smile.
They are known for the ability to make a fiesta out of nothing, but imagine what can happen in all of these party spots.
Even the pubs hold unique touch to Spanish rhythm.  Few are those who don't blast music all day long, where you will find your friends amazed with a party atmosphere that can be just enough for an average partygoer.
Picturesque surroundings to enjoy with your coffee
After grabbing a couple of beers, it would be wise to spend all of your "Non-partying time" to get to know actual Valencia better. Remnants of Romanesque and Gothic architecture are everywhere you turn your head, and it's simply impossible to visit them all in one week or let alone day or two.
Needless to say, the Mercado Central will be a must-stop during your stay. You are located across from the Llotja de la Seda and the church of the Juanes in central Valencia, Spain. Stunning resemblance Valencian Art Nouveau.
At the same time adoring the most famous postcard image of this city, this part of Valencia can be just enough culture for someone that's not in love with history but also a high starting point for a dedicated fan.
It's hard to grasp and put in words how unique and vivid "Valencia feeling" is when you realize how magnificent a mixture of old and modern Europe it represents.
For all that is worth this, an unforgettable experience for any curious traveler eager to find out what it means to be "livin' la Vida Loca" as well as learn so much in such a short time about Spain's glorious past.