The Beauty of Portrait Photography
You probably have noticed that I am a huge fan of portraits! So, we need to talk about portrait photography. People were always interesting to me, and to get to know them a little bit closer, I found the best method that turned out to be a pretty great hobby for me. I always have been charmed by magnificent portrait photographs. So, I decided to share some of the tips and the best pictures with the professional photographers who inspire me.
The collection of beautiful portrait photographs of models or generally talking fantastic portraiture photography.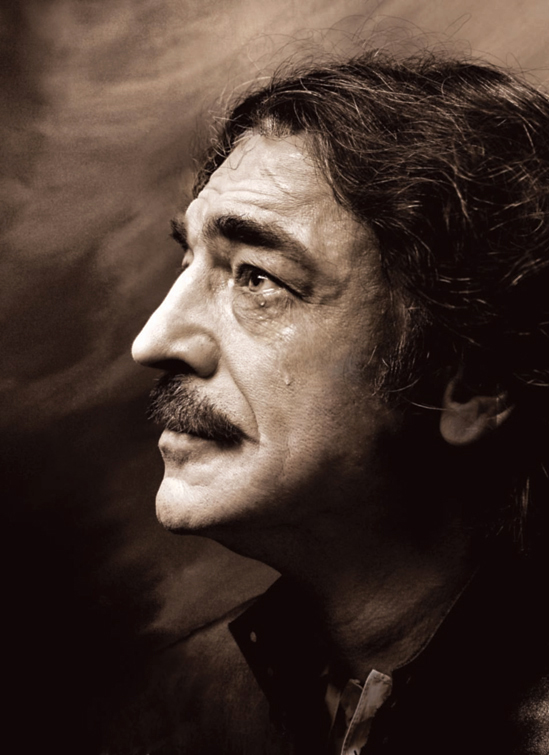 First of all, your main task is to build a connection with your model. Start with a smile, continue to a conversation, and the most important is to let the person next to you understand how special and unique she is. Sometimes the secret of a great portrait is to know the fears and the dreams of your model.
So, yes, you need to become a journalist no matter how strange it may sound for you. But, to be honest, to make a beautiful photograph of your model will be not that difficult, but to make a real, timeless, deeply touching, reflecting the personality portrait will need an investment of your efforts and skills.
Your primary goal is to catch that moment when your model opens her little door into the deepest secrets of her soul. You have just seconds to catch that momentum before the next one appears. Never worry about any defects of your model's face or background; you can always remove them using Photoshop.
Let your model know about this as well. It doesn't matter what kind of photography you will do: glamor photography, portrait photo, wedding photography, headshots, senior portraits, or even incredible underwater photography! Eheheh, you never know how far you will go with your passion. The significant thing is to understand how to gain trust from your models.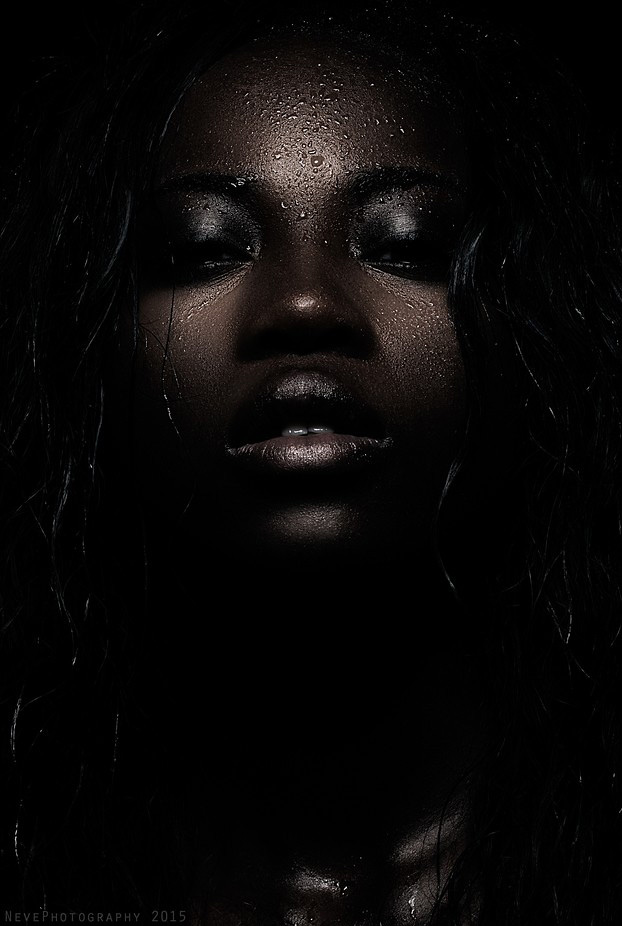 It's not that easy to create a decent portrait photo; remember, you need that intimate level of trust from your model before starting working with her.
You need to learn how to ensure you model that her photos will be fascinating, but to do so, you will need some great help from her, well yes, even if it is a commercial photo shooting. Unfortunately, there are some cases when it takes time to build trust with a model.
Therefore you may need to make a few testing photo shoots. Sometimes it is a necessary thing to become a good acquaintance of your model in advance. Some models can be shy or modest or even possibly feeling insecure and with no confidence. Some ladies can be worry so much about the way they dressed up. Sometimes photography is therapy. Can you imagine now, portrait photographers, how important your job is?
Here is a proper place to quote Sophia Amoruso. An incredible book #GIRLBOSS by Sophia Amoruso took by storm the entire internet; I suggest – read it! Love sharing this quote with my models and even friends:
"Confidence is more attractive than anything you could put on your body."
So, what do we see here? Well, we know that you need to become a little bit of a philosopher, a journalist, and a psychologist. Always remember who is supposed to be the main character in the picture, don't get distracted by anything else around, always focus on your primary goal.
So as you see, the secret of a great portrait is the connection between you and the model. Well, the camera and the equipment are pretty much crucial as only you will reach the ability to see and catch the sparks in the model's eyes.
I have started taking pictures with my Nikon D7000 and still enjoying this camera. However, I always prefer a daylight and street style instead of a photo studio, and I always have my Samsung S7 in my hand.
I also have an application called a magic hour to catch the best time on a day when the daylight is just perfect for a photo shooting, and all li need is my imagination to create mysteries. Oh, right, do not forget that you should have decent, not destructive, cloth on you. Sometimes it also helps to gain trust, even if you are a great artist.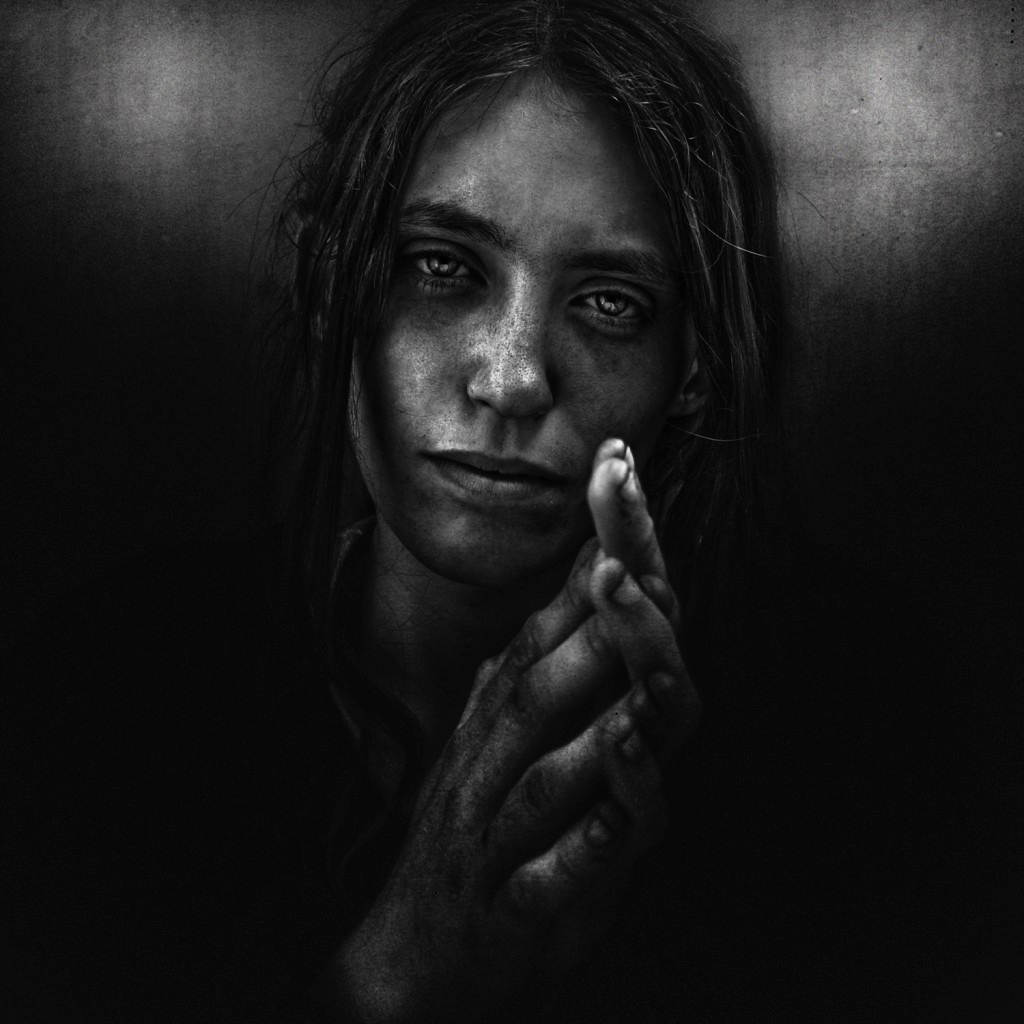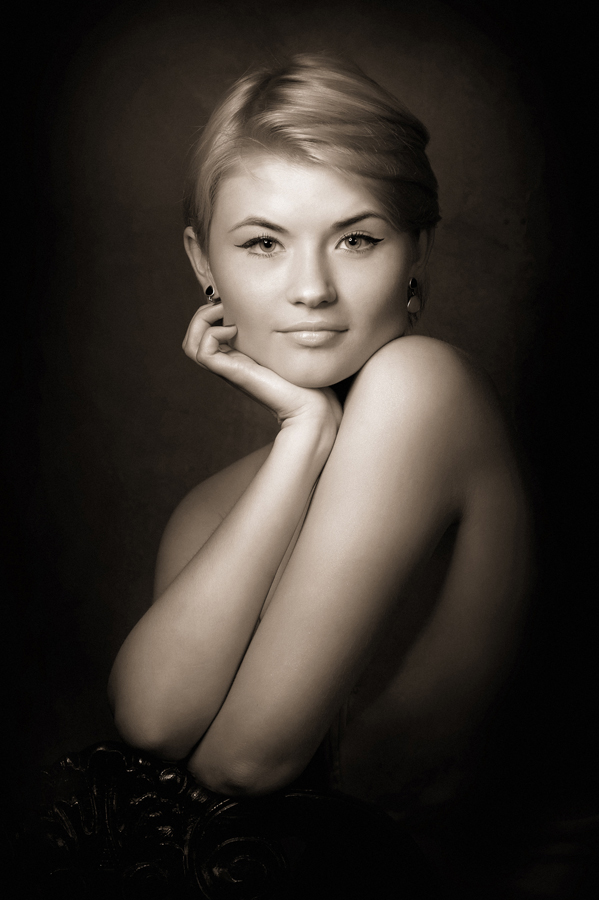 If you like this post, please support me in sharing it with your friends. Thank you 😉