Why Not Study While You Travel or How to Study While Traveling?
Traveling abroad is an exciting adventure that many college-age students embark on, so why not use the experience as an educational opportunity as well? Studying while you travel can be a wonderful way to enjoy a new culture, and train for a future career. Engaging in online business programs while you are traveling is easy, and just makes sense. Once you are finished traveling you'll be able to come home, and either continue your studies or enter the workforce.
Is It Possible to Earn Degrees Online?
In case you aren't familiar with online business degree programs, they are becoming more and more popular. They give people a chance to engage in and further their studies on their own schedule, no matter where they are located.
Not only is it convenient, but many students also find it to be a more economical way to earn their degree. All you need is access to a computer and the Internet. As far as the requirements go, there are a few you must meet, so it's wise to look into this before you start to consider enrolling.
Immerse Yourself in Culture without Falling Behind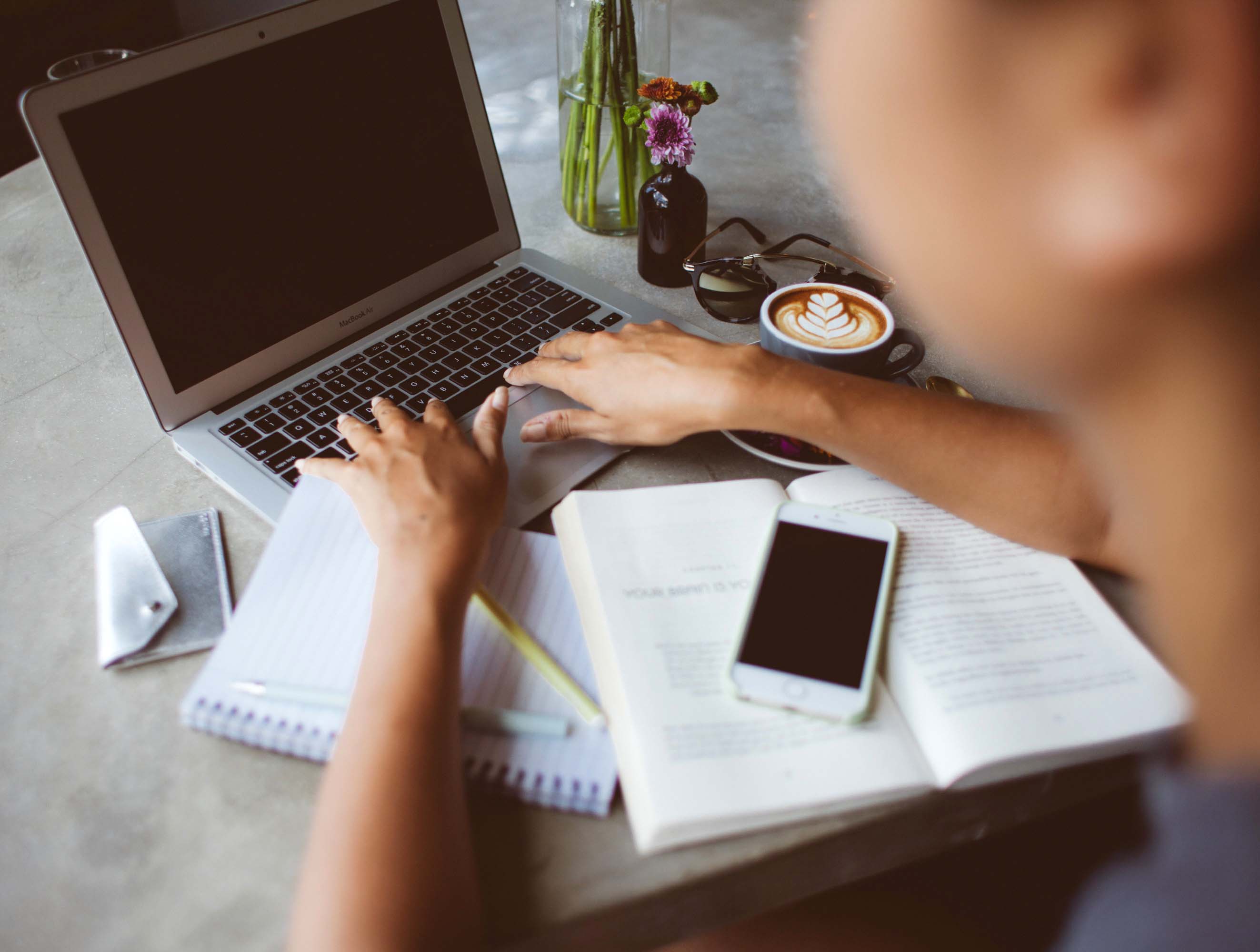 Often people set up these trips abroad with no set itinerary or plan, or return date for that matter. They pick a time in life, usually after high school, where they haven't yet entered the workforce or really started on their future path.
The problem with this approach is that you get home and start at ground zero where education and your career are concerned. By enrolling in an online bachelor's degree in business, you are in fact prepping yourself for the future when you decide to return. It gives travelers a chance to immerse themselves in various cultures without feeling rushed or apprehensive about going back home.
Traditional College Settings aren't For Everyone
For many people, the traditional college setting works just fine. Attending classes on specified days and times, sitting in large lecture halls, and following the schedule of the school isn't an issue. Then there are those who either don't enjoy that type of learning environment or don't do well in it. Here's a chance to get that same pay-off but with a different approach that is more flexible.
How to study while traveling: Plan Ahead
If you do plan on taking online courses to earn your degree, you'll want to give yourself plenty of time to research the school, program, requirements, etc., before leaving on your travels. Get yourself enrolled and ready to go so that by the time you leave there's nothing left to worry about. There may be some classes that happen in real-time and if that's the case you'll need to think not just about an Internet connection, but syncing up your time zone.
Traveling and Studying Can Coexist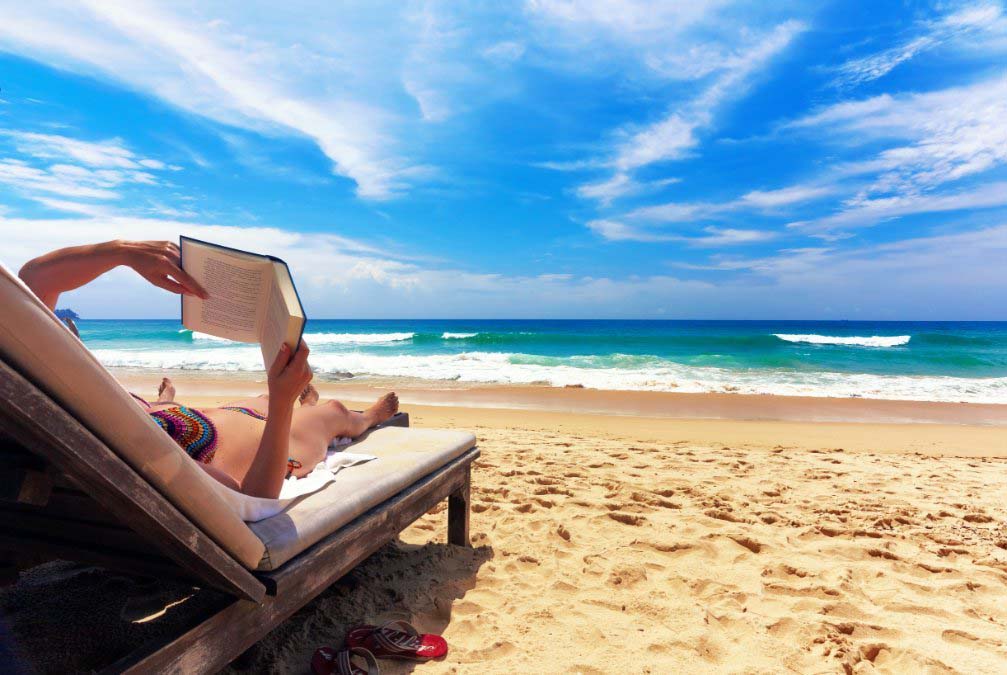 There is really no reason that you can't travel to a number of different countries, explore different cultures and locations while working to earn your degree online. It's the ultimate example of multi-tasking and sets you up for a future career when you return home. If you find this post interesting please share it with your friends!
Thank you!