Amazing Wildlife Photography
Wildlife photography – nature is the most magnificent wonder of the world. It's been considered the most complicated puzzle for all the researchers and nature lovers.
Up to now the wildlife strongly keeps its secrets as well as powerfully attracting the love of all the adventure lovers.
Modern technologies allowing photographers to capture and film the most crucial moments and situations in the animals life.
National Geographic is one of the oldest US scientific and educational organization, founded in 1888.
Through the tremendous work of the huge team and adventure lovers, we have an amazing ability to see the beauty of wildlife through wildlife photography.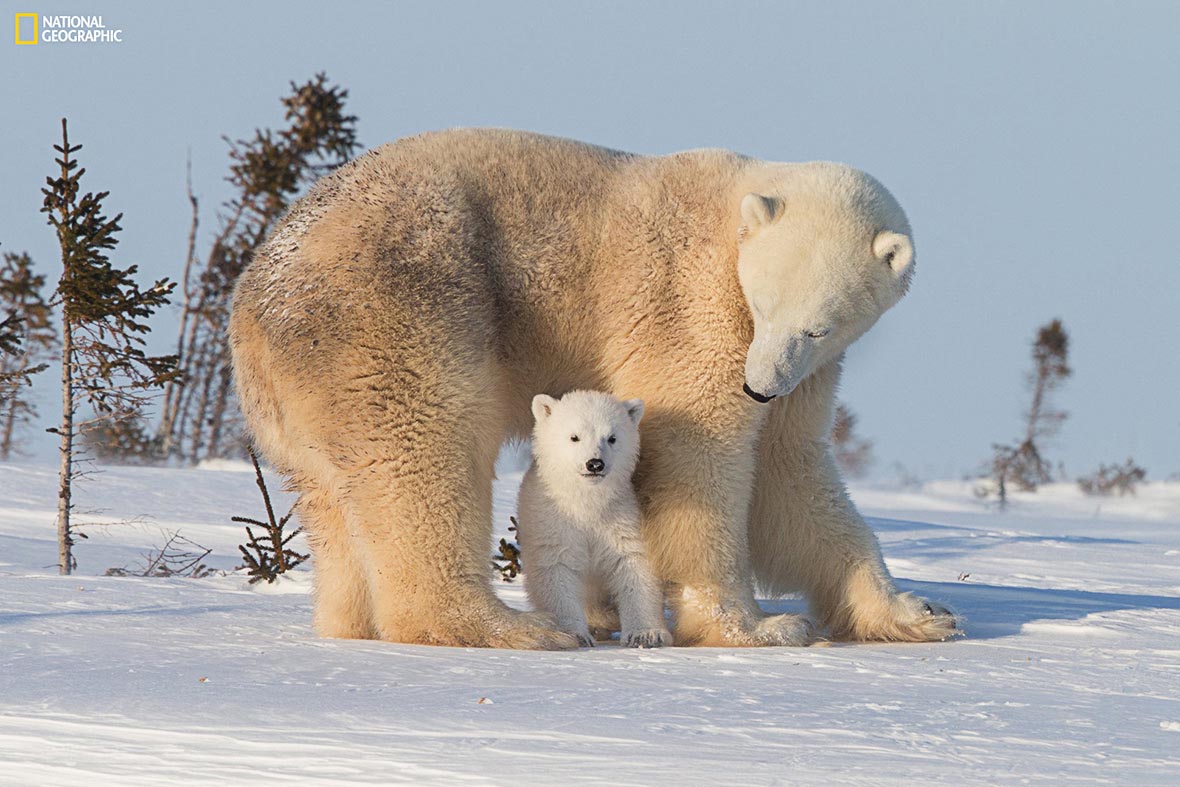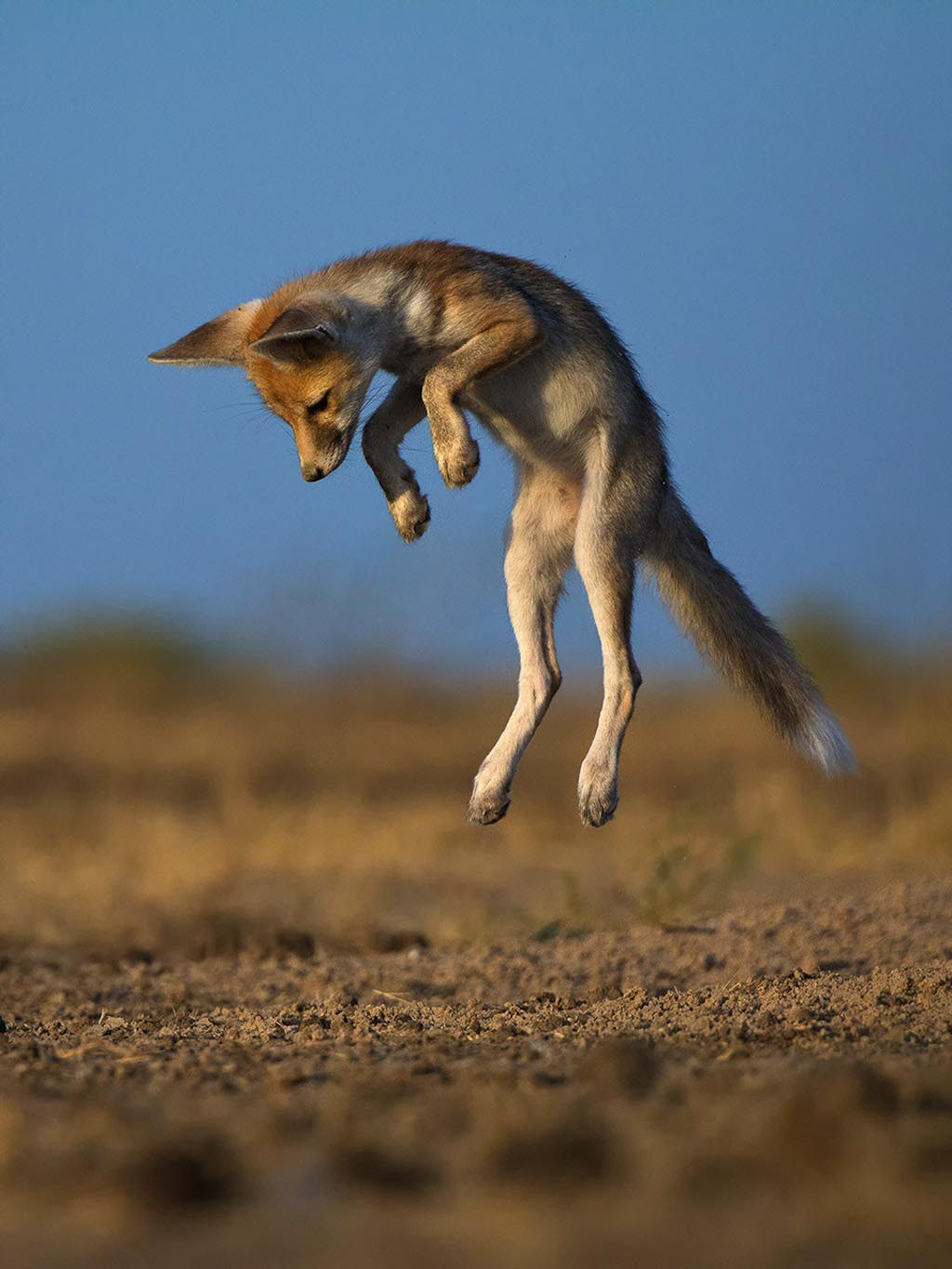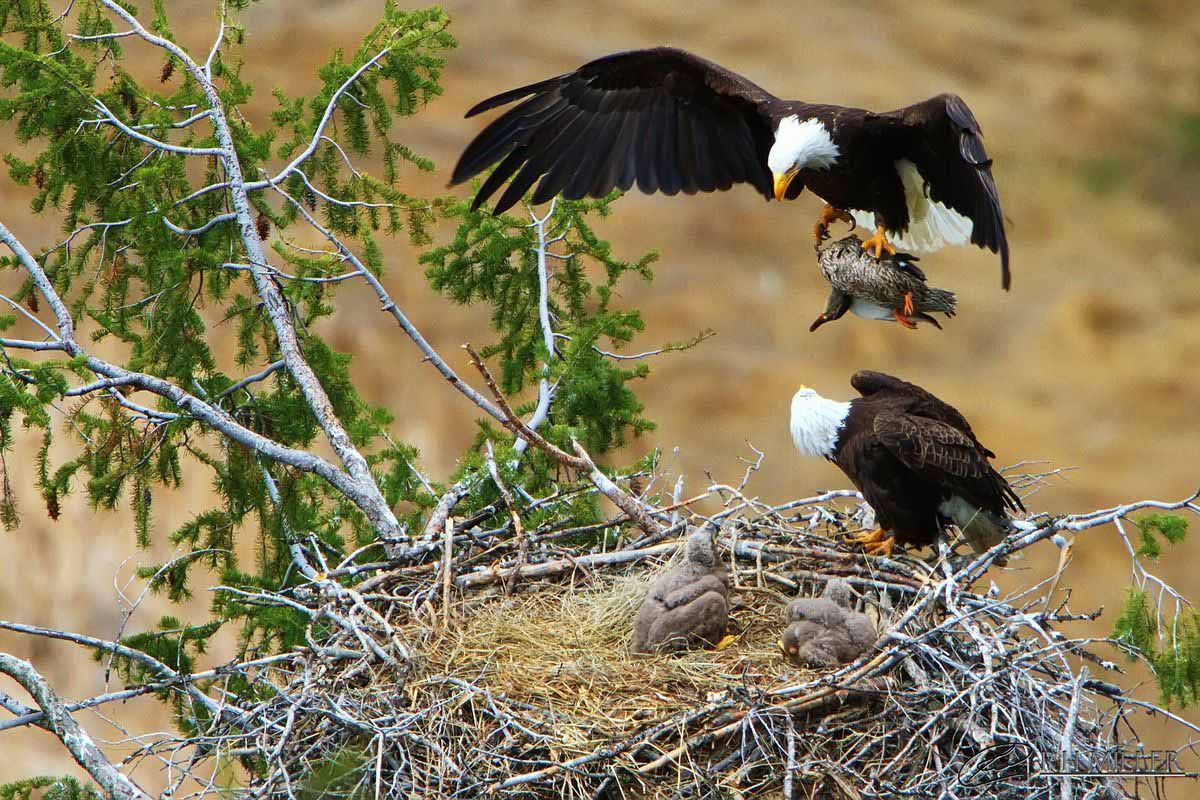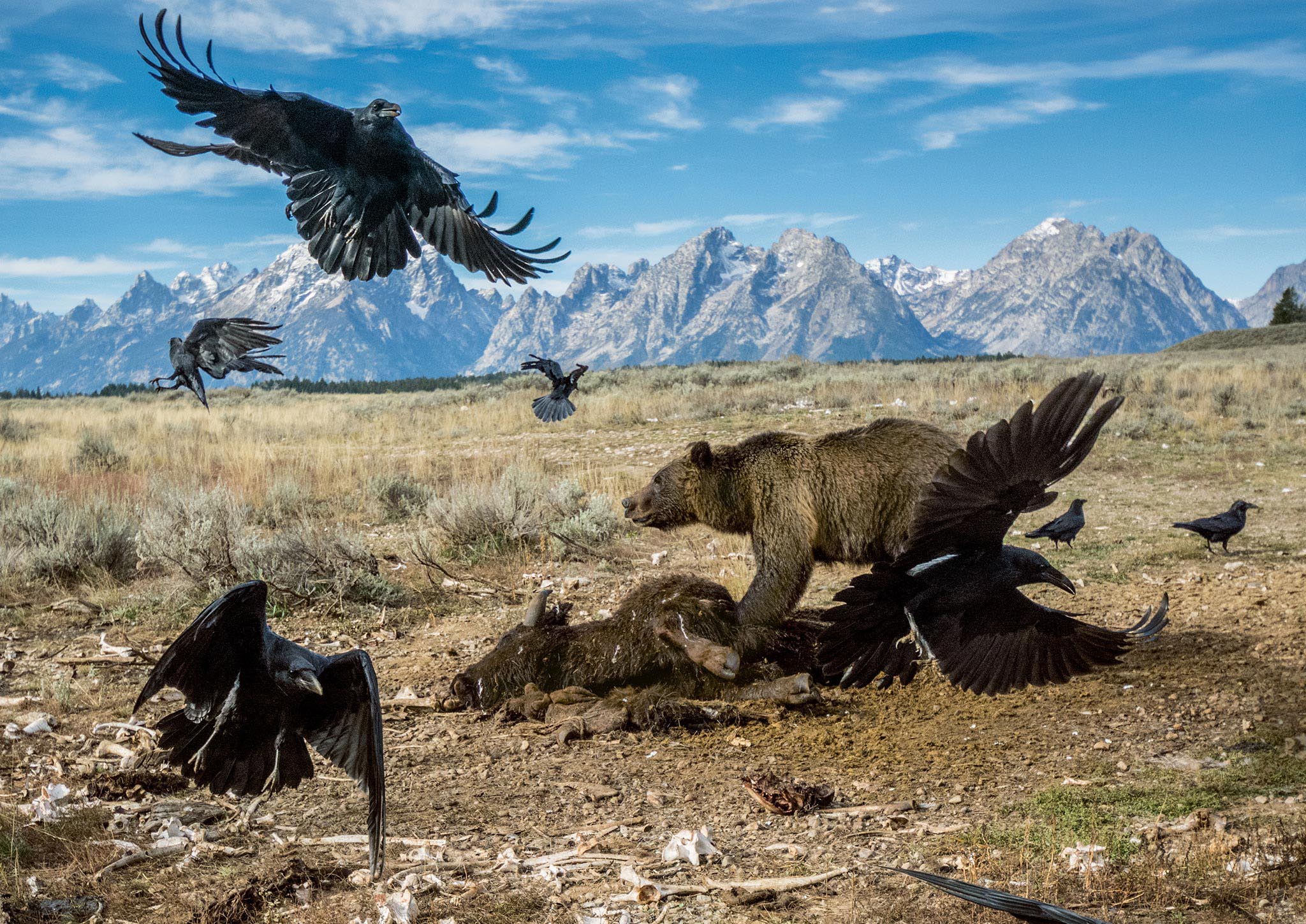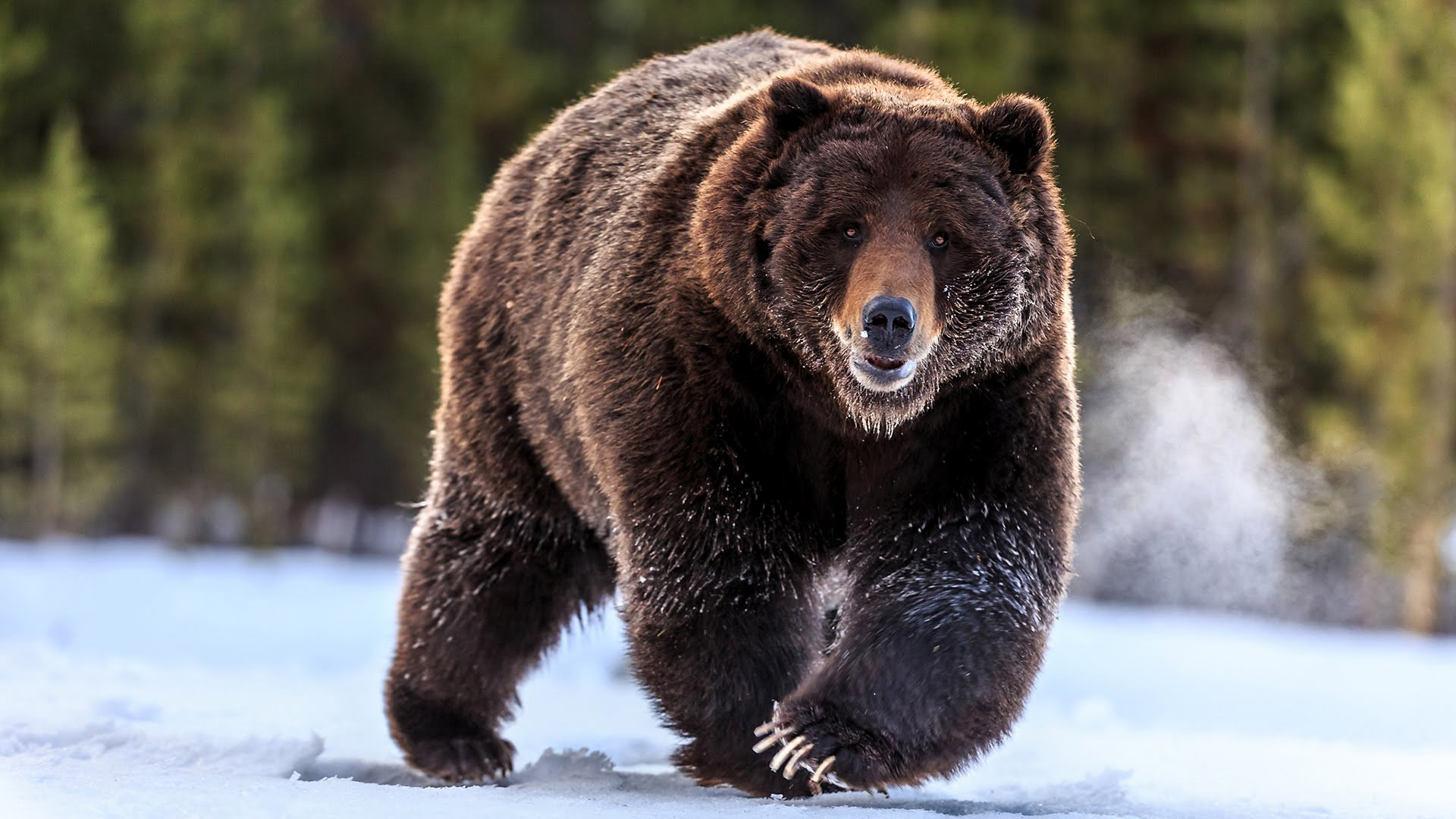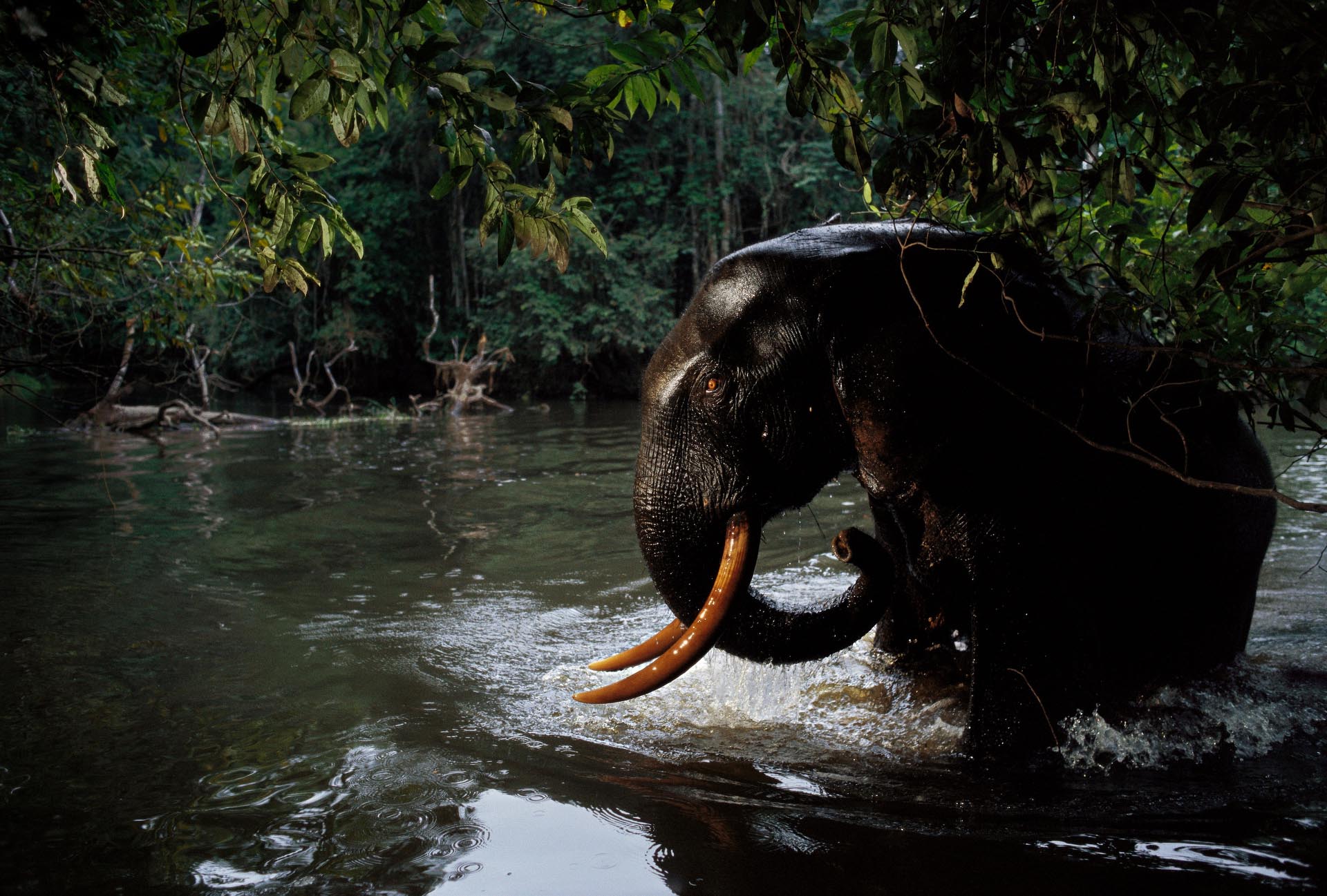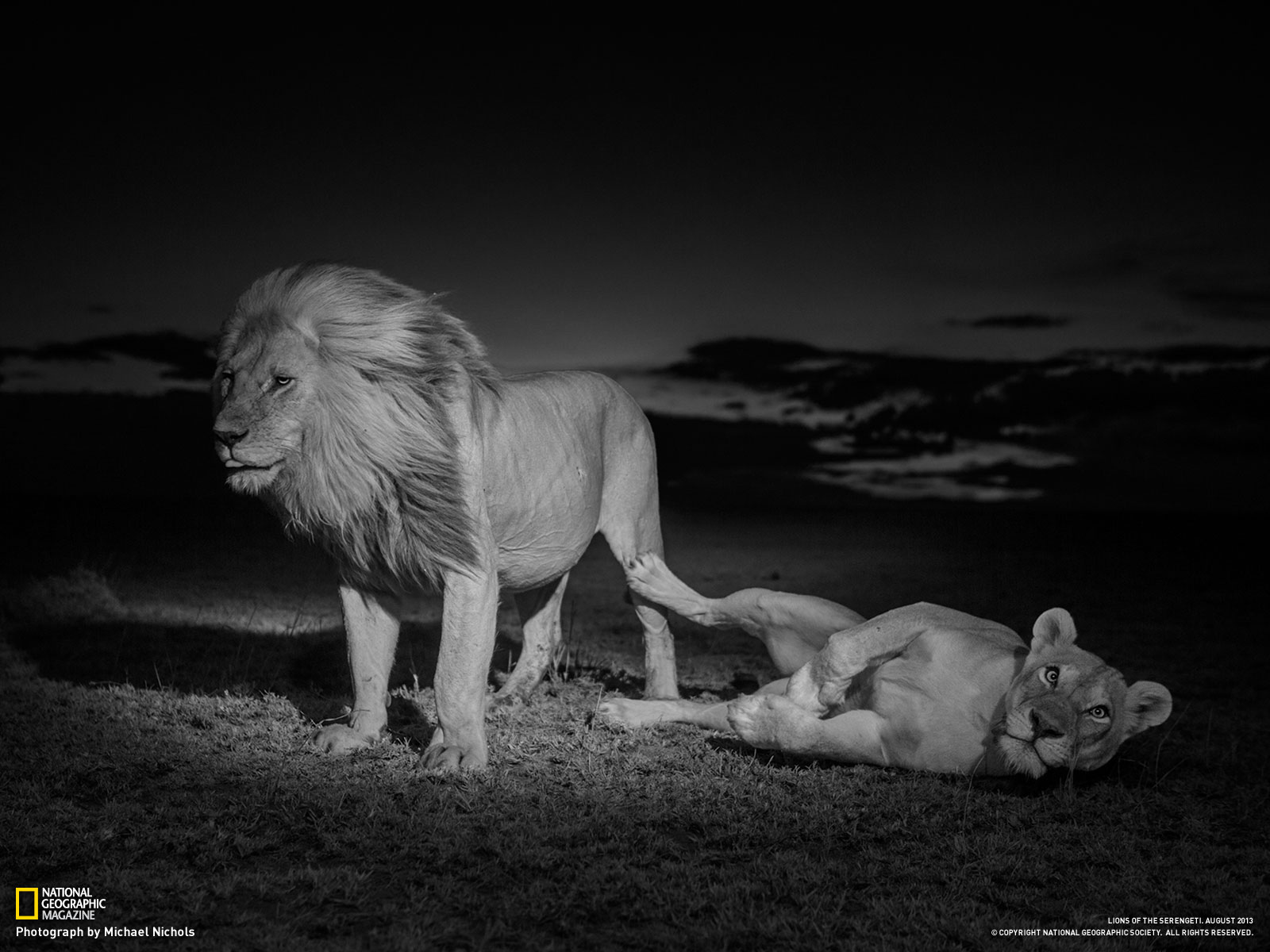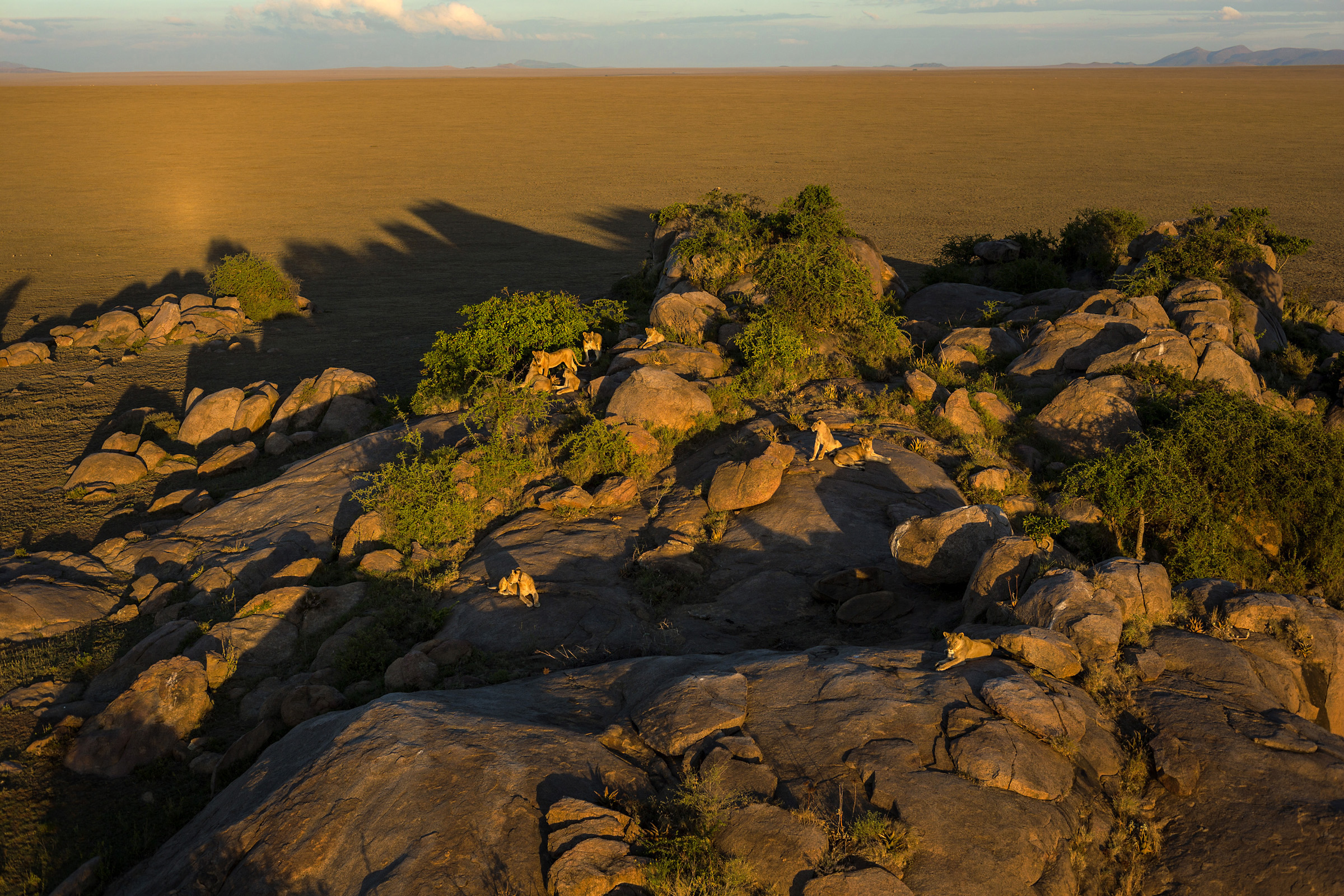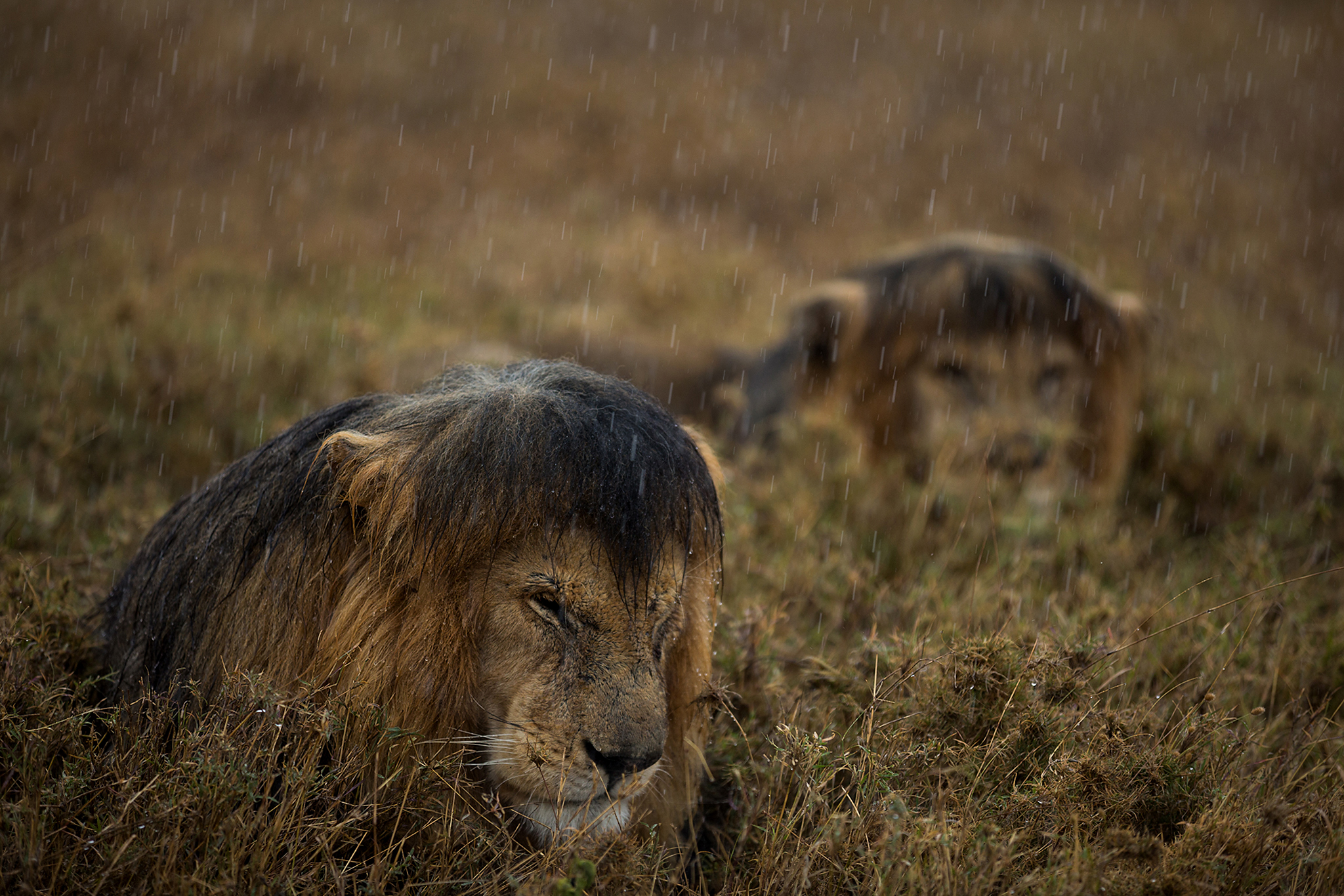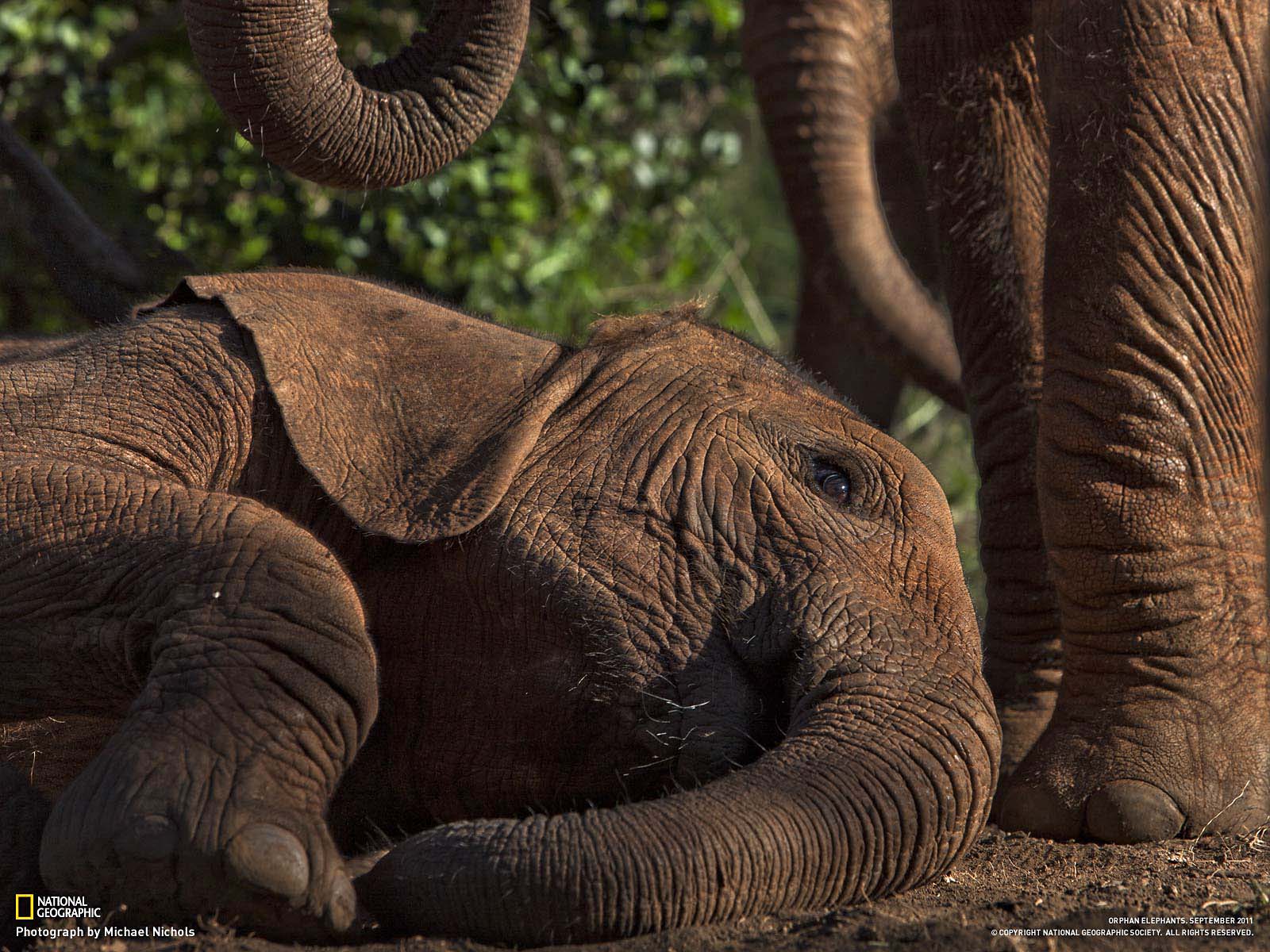 credit: National Geographic