Need more sales of your vaping products?
The e-cig business is growing and is starting to take a big chunk from the tobacco market. If you've opened a vaping business you've probably realized that the market is very competitive and you're looking for some ways to compete. Read these marketing tips and get some ideas to help your business.
Put yourself in the best location
Customers are used to convenience, most vape smokers previously smoked tobacco and this is readily available at any newsagent and convenience store across the country.
The customer can get the product they need instantly and more importantly get a nicotine hit whenever they need it. The location of an e-cig shop or the places available to buy your vaping products is very important. If customers can't get hold of your products easily they will buy someone else's.
Many local vape stores use Google's free local directory to advertise their store. When a potential customer searches for a vape or vaping accessories, all of the local stores that stock the products they are looking for show up on a map.
As this service is completely free for both the advertisers and customers it makes sense to get listed. If your locations aren't listed you're leaving a lot of money on the table! Go to Google Business now and get your business in the free listings.
Being part of the directory also means that your business will show up for related searches in Google, especially if the customer is near a store that stocks what they're looking for.
Build a loyal customer base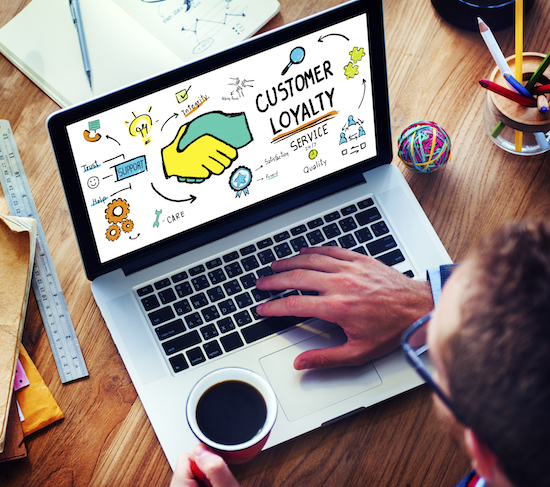 The e-cig culture is a lifestyle, so your e-cig advertising needs to reflect this. Once a customer buys into a brand they will buy refills time after time.
customer who buys your products should become repeat customer, but they often need an incentive to stay with your brand. Experiment with a loyalty reward program to see if it helps keep more loyal customers.
Email marketing
Most of the vaping age group is somewhere around age 20 to 35. Pretty much anyone in this age group has a mobile phone and an email address, so they're very easy to market to.
Your marketing program should include getting customer emails and sending out regular information and offers so that they remain in contact with your brand. Texts are also a great way to advertise, and this format is often underused.
Your website
Many business owners don't have a website or have one but it's not performing well. A good website will sell your products 24/7 and bring in hundreds of new customers.
If you don't have a great website then you're missing out on a lot of potential income.
Social media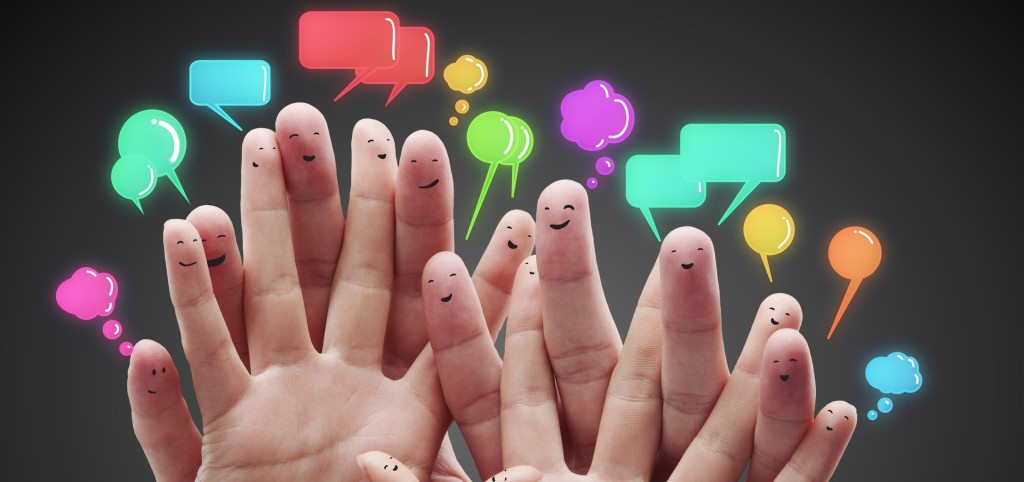 Keeping your target market engaged on social media is one of the easiest ways to show them your brand.
Facebook pages and Twitter accounts are easy to set up and can create large followings who are really interested in what you sell.