The Most Beautiful Destinations of the World
First time i have discovered beautiful, inspiring and creative project Follow me away via Viewbug. When Viewbug announced the winners of a Black and White World Photo Contest. The picture named "Canticle" by Follow me away was nominated as one of the best ones.
I was fascinated by the idea and the magnificence of this photograph and wanted to dig deeper and see more.
One of the reasons this fantastic black and white photograph has attracted my attention was photographer's great vision, idea, technique. As for me, this photograph is a perfect combination of travels, adventure, portraiture, fantastic landscape scenery, and the simplicity. Behind this glorious photography stands the unity of the passion and creativity of two talented and life loving people.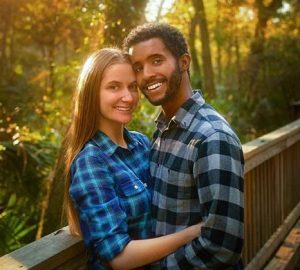 Victoria and Terrence, a photographer and model duo. The young couple with a mutual passion for traveling and the photography come up with a few nice ideas.
First of all, they run a fantastic and pithy Follow Me Away travel blog. They showcasing their bright and sapid travels, share travel tips, wonderful travel pictures and behind a scene photographs from the another incredible fine art travel photography Instagram project @Followmeaway.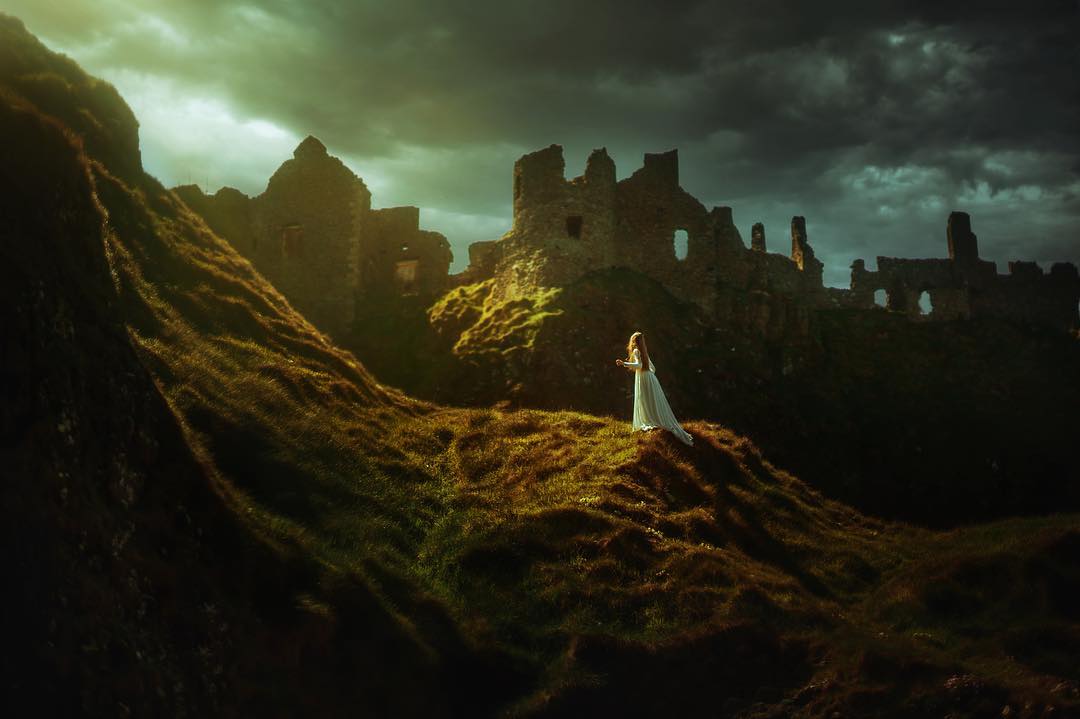 It's a wonderful connection of souls through the freedom, love, adventures and creativity. All that appears to public in a shape of magnificent portraiture and landscape scenery photography.
Victoria and Terrence have a wonderful mission to see the world and share their experience with us. They strive to inspire others to step outside of their box and try something new.
They say, that whether they are relaxing at a resort, road tripping through Iceland, photographing in a forest or exploring a new city, they are thrilled to have each other as they journey through life.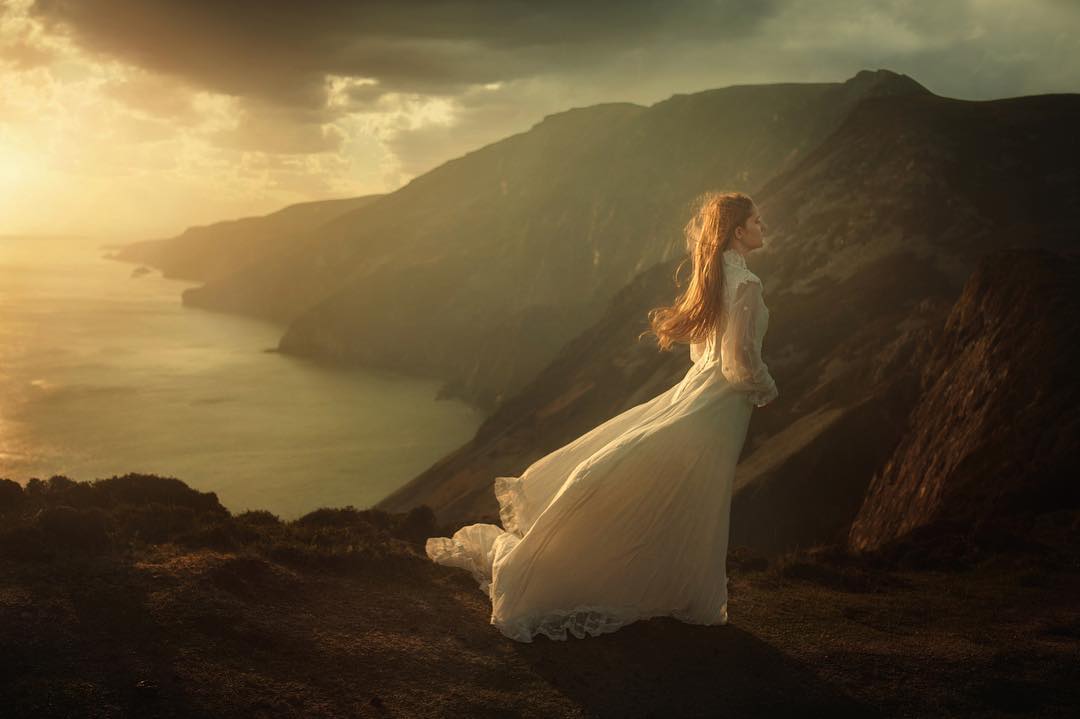 They have got a perfect recipe of how to inspire people to live bright and happy life! I don't know how about you, but i am a travel photographer and i am already ready to jump up right now, to grab my camera.
I am wide open start a new adventure, to travel, to get excited, to explore the new wonders, and photograph the world!
But, first, let`s see amazing pictures from "FollowMeAway".
Magnificent Portraiture and Landscape Scenery Photography by @FollowMeAway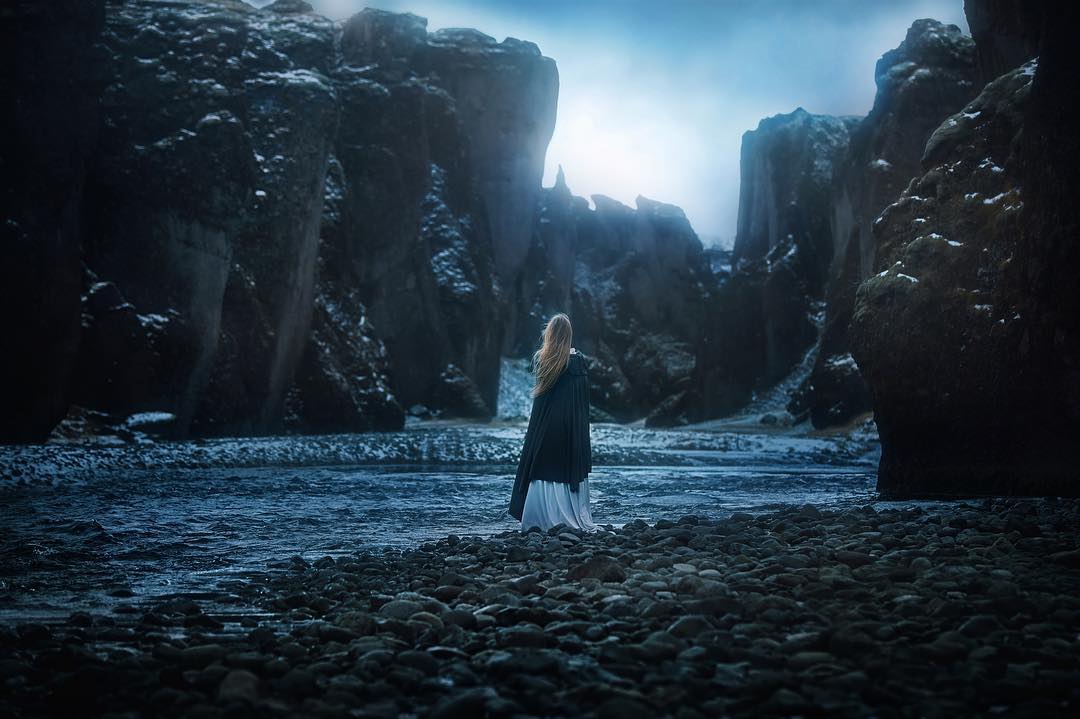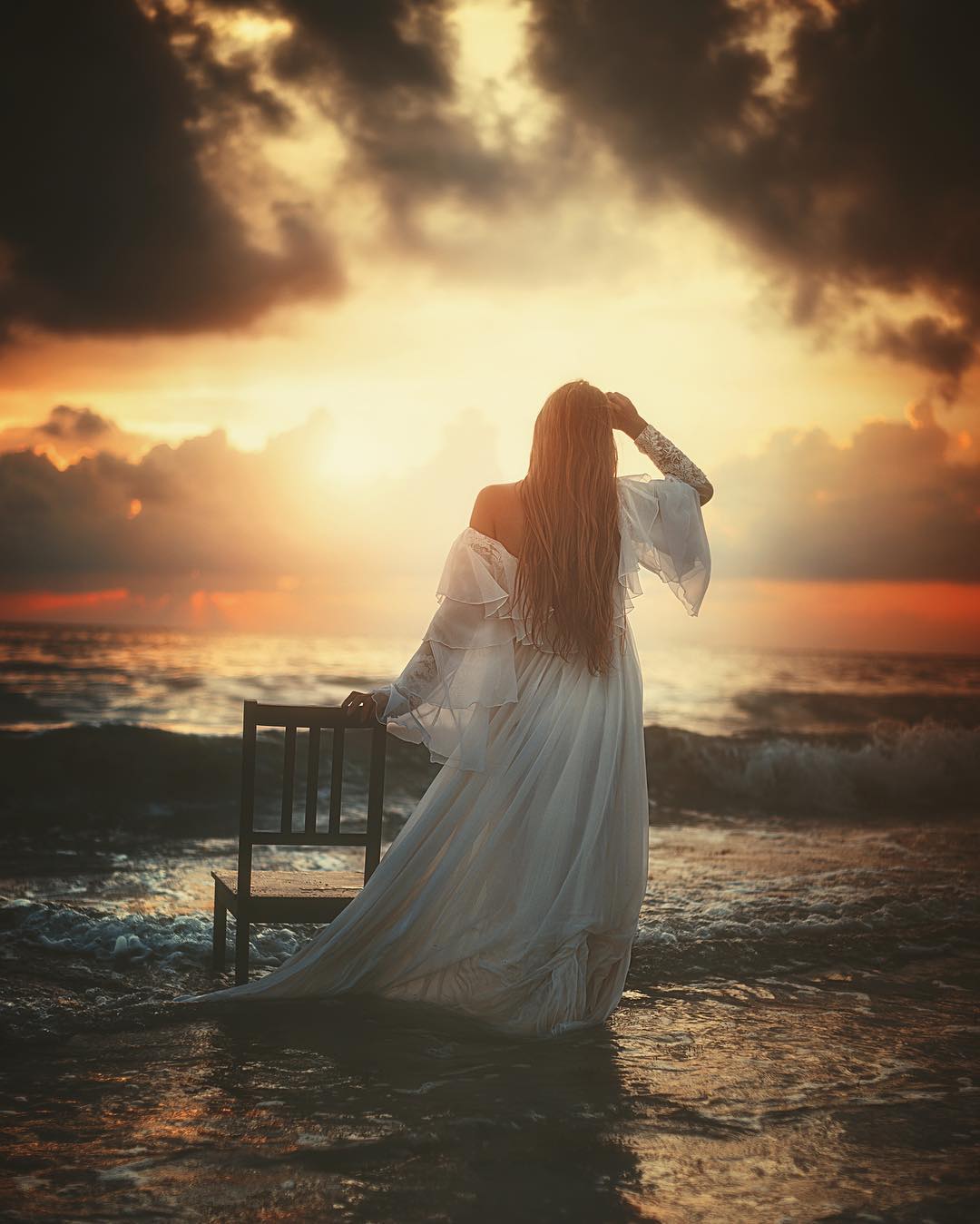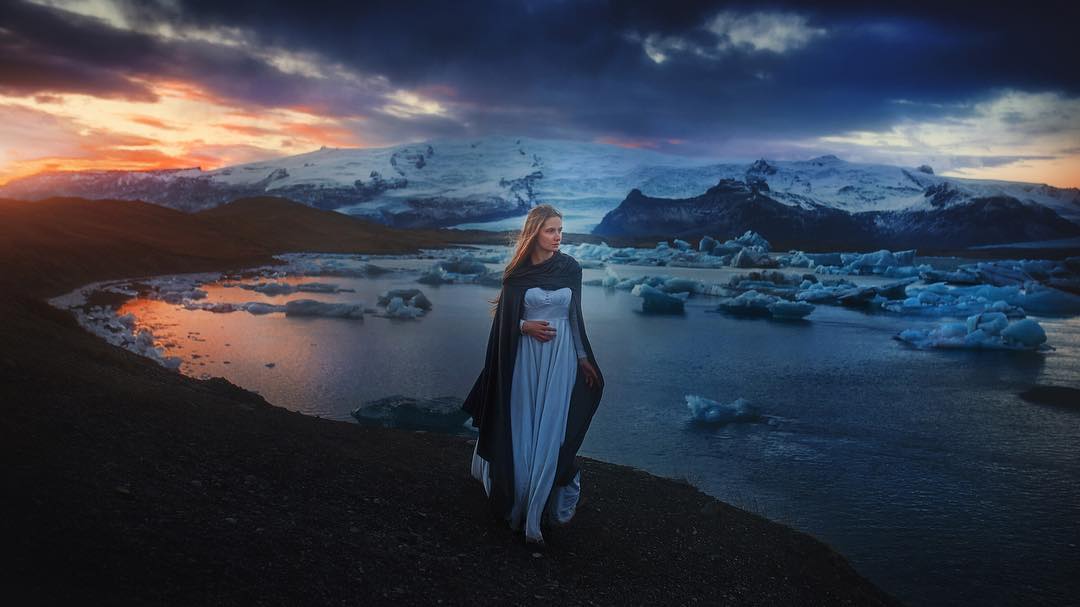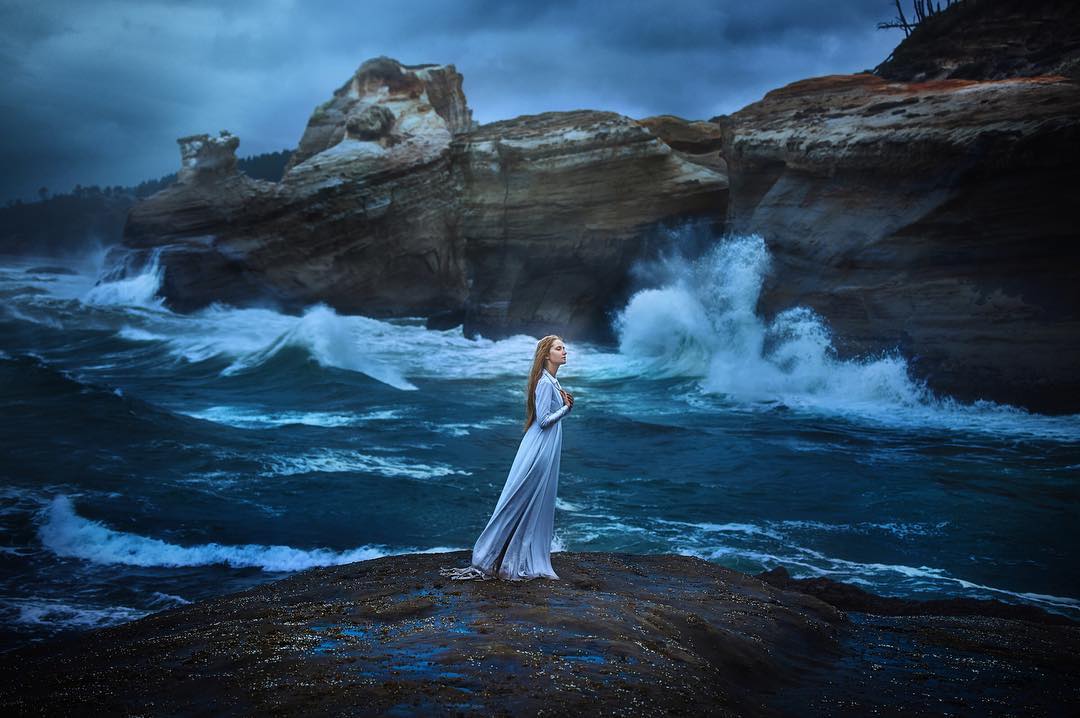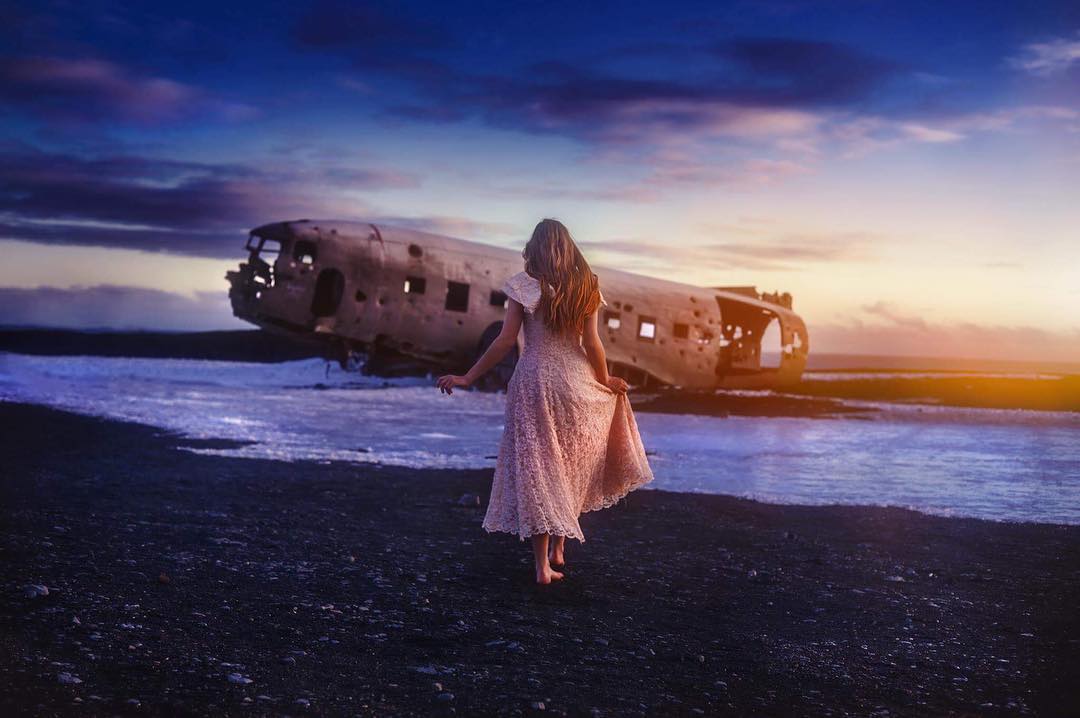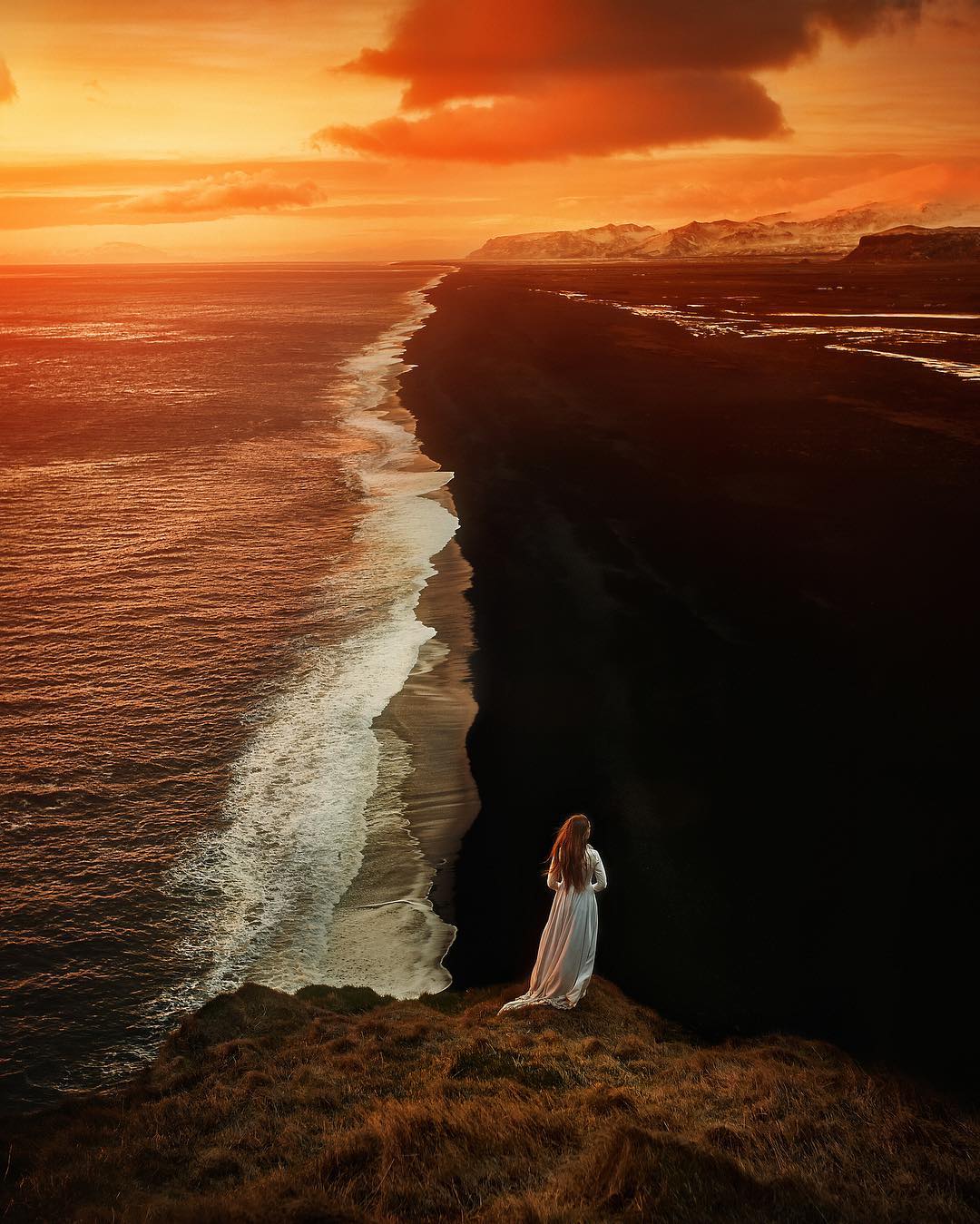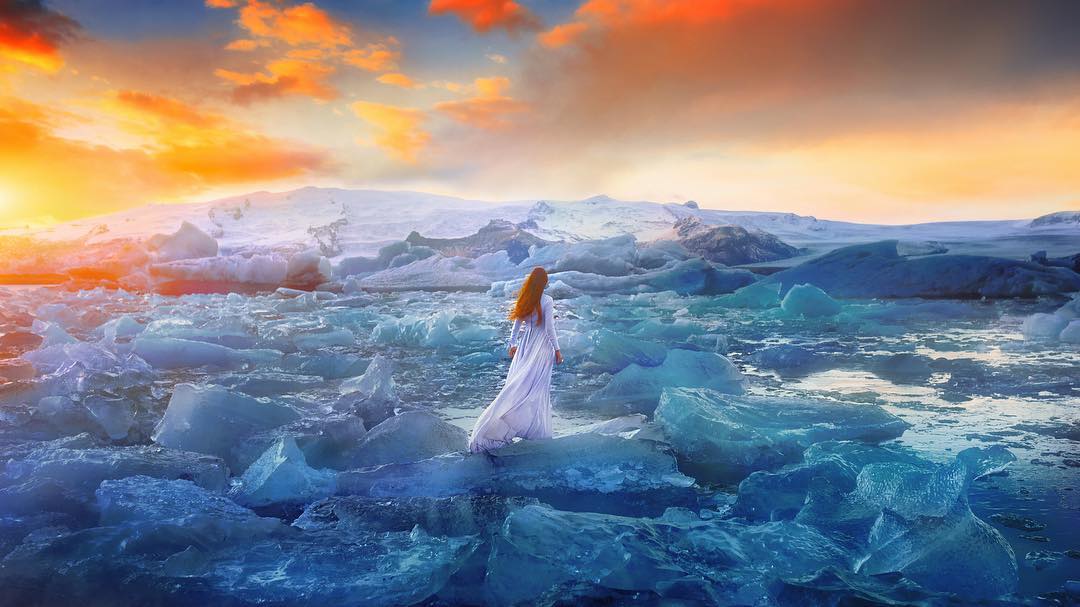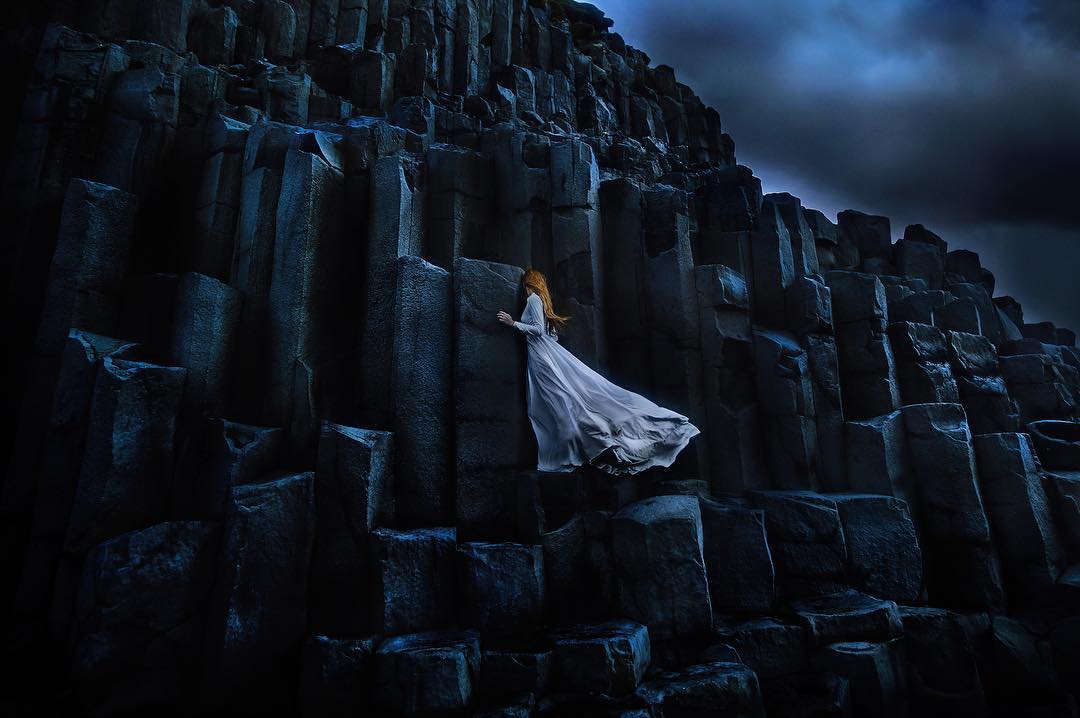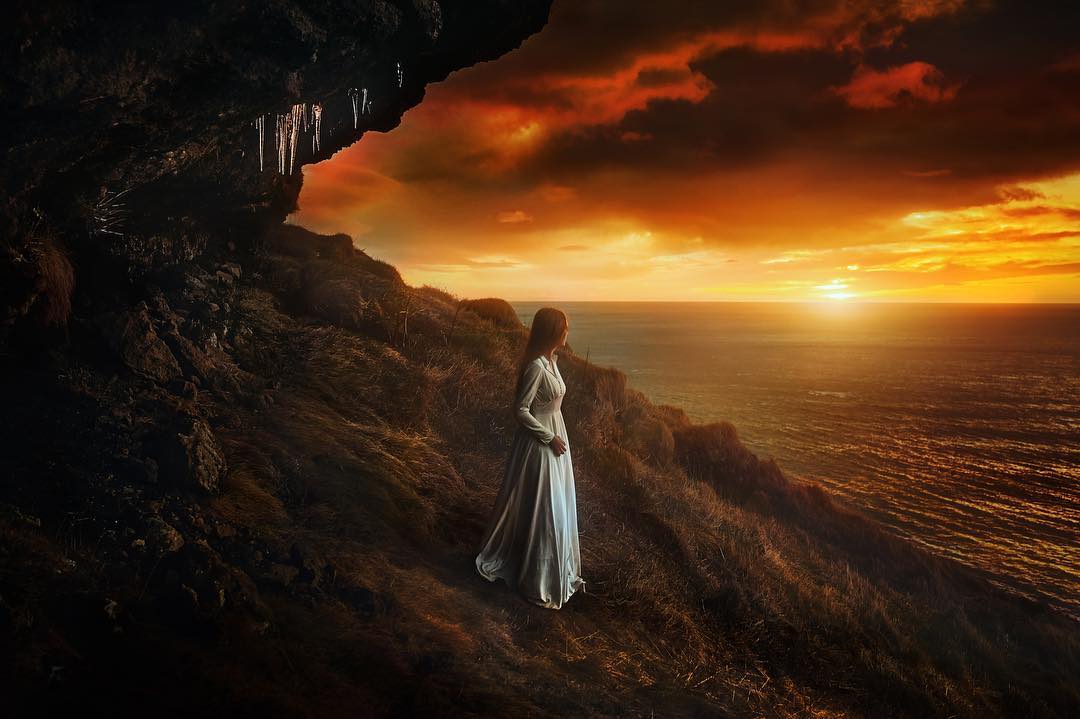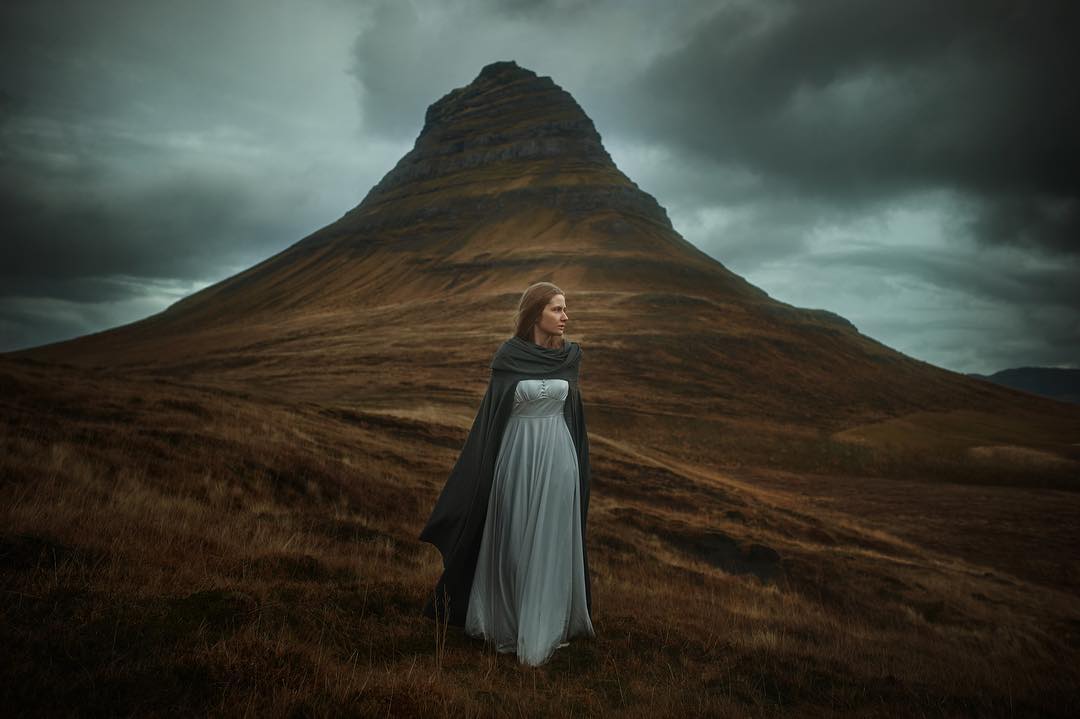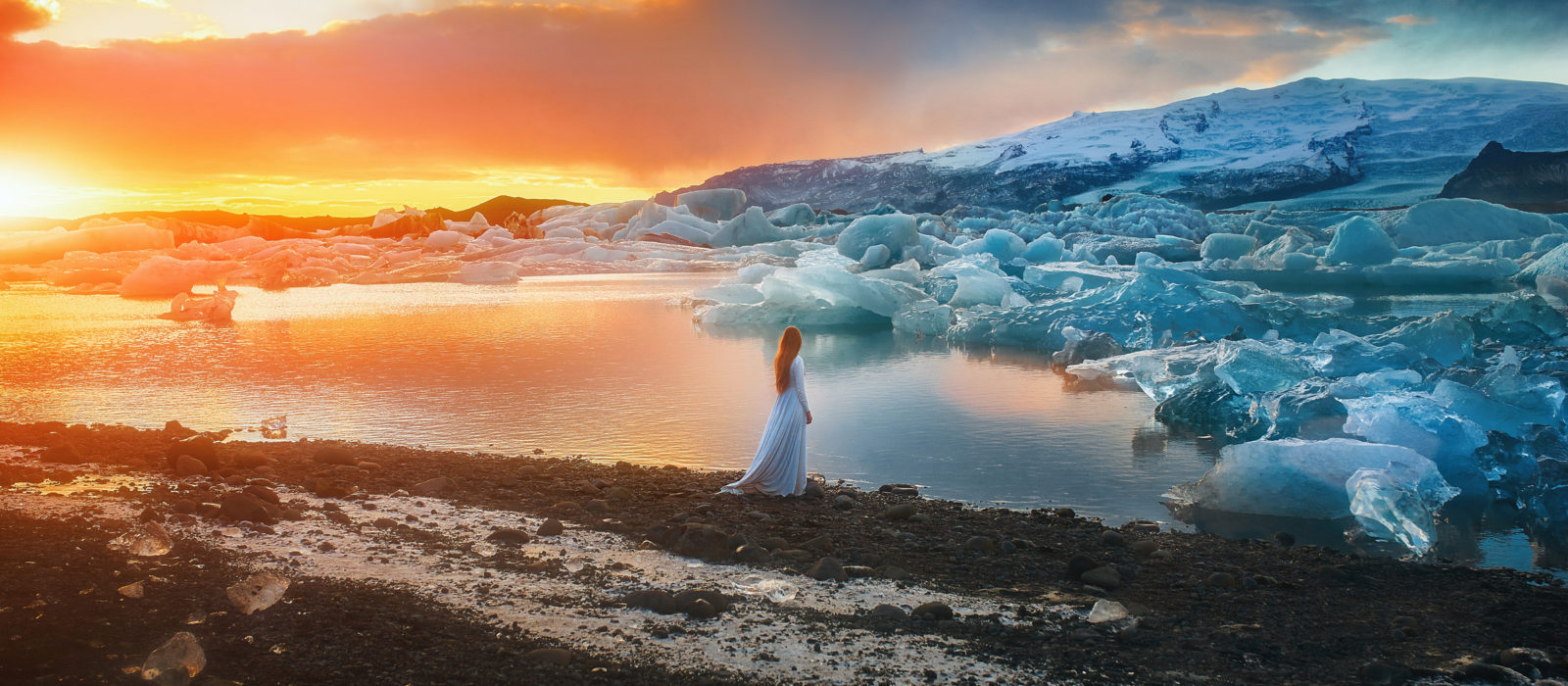 Please support this post sharing with your friends 😉
Thank you!
XoXo, Alla