Moto Legends -Motorcycle Legends that Changed the History
For some people, a motorcycle is an extension of own ego, for others – an extension of their own body.
Owning a two-wheeled vehicle is a kind of dream implementation to learn how to fly.
There are many motorcycles out there, but only certain models enter history and become a real source of inspiration.
Let me introduce you to some great motorcycle models that one way or another, influenced the course of the history of two-wheeled transport.
Moto Legends – YAMAHA FZ-09
 Manufacturer Country – Japan; Manufacturing Start – 2014
This motorcycle belongs to the class "Street", which embodies the latest technologies in combination with sports design.
The beating heart of this "animal" is a lightweight 850 cc inline-three cross-plane engine with a great torque at almost at any speed and powerful fz09 akrapovic exhaust.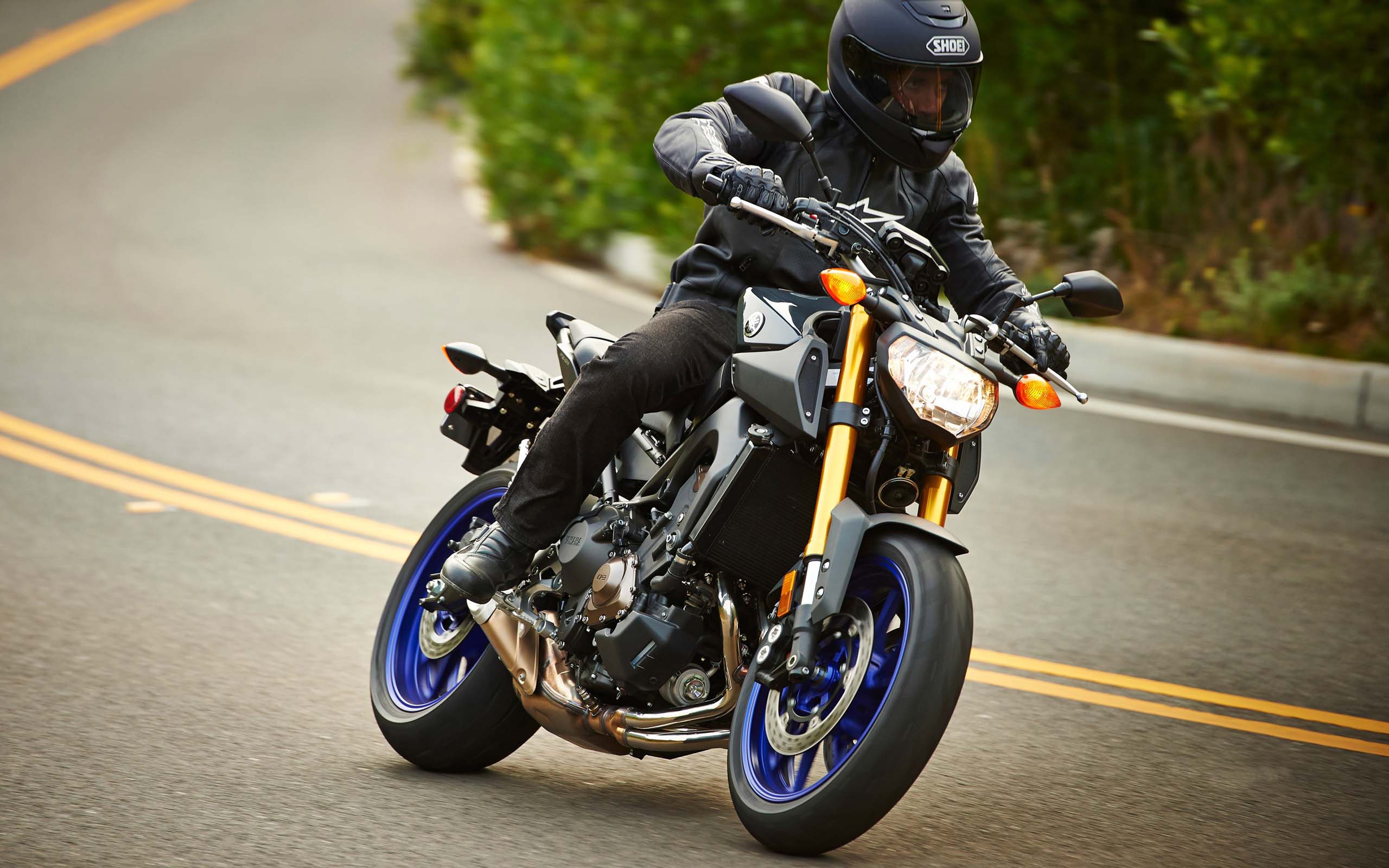 For the agility and dynamic, the FZ-09 is equipped with a compact aluminum chassis and has a vertical driver's seat, which makes the vehicle control very easy in any situation.
It's worth to mention adding the stylish front and back optics, thanks to which the FZ-09 looks even more aggressive and impressive. All that makes YAMAHA FZ-09 a perfect motorcycle of modern days!
BROUGH SUPERIOR SS80
Manufacturer Country – United Kingdom; Manufacturing Start -1924.
Moto Legends – the legendary brand of motorcycles Brough Superior was founded by a young entrepreneur George Brough in 1919. This brand distinguished by high-speed characteristics and its luxury.
For its chic finishing, manufacturing quality and a very high price Brough Superior was called a "Rolls-Royce" in the world of motorcycles. In its time this bike was unthinkably fast and having a certain skill it was possible to accelerate over 160 km / h.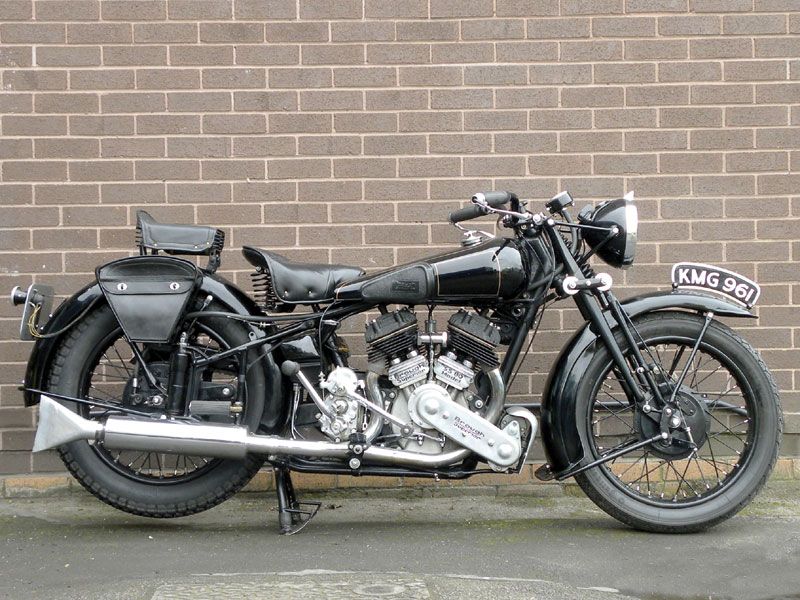 It was obvious that George should have used such a huge potential of his motorcycle to participate in moto-races. As a result, the motorcycles from Brough Superior collected a huge collection of different triumphs and records on the racetrack.
The company existed until the outbreak of World War II in 1939.
HONDA CB750
Manufacturer Country – Japan; Manufacturing Start -1969
In the same year, when the first human stepped on the Moon, the world's first superbike Honda CB750 appeared. Just like the famous astronaut, Armstrong, Honda outperformed and swiped all the competitors from its way.
The basic advantage of this motorcycle was the simplicity and reliability of the design, which allowed the owner to spend the minimum on service. For the first time, it appeared a reliable, viable motorcycle that could pass 150K km without any malfunction.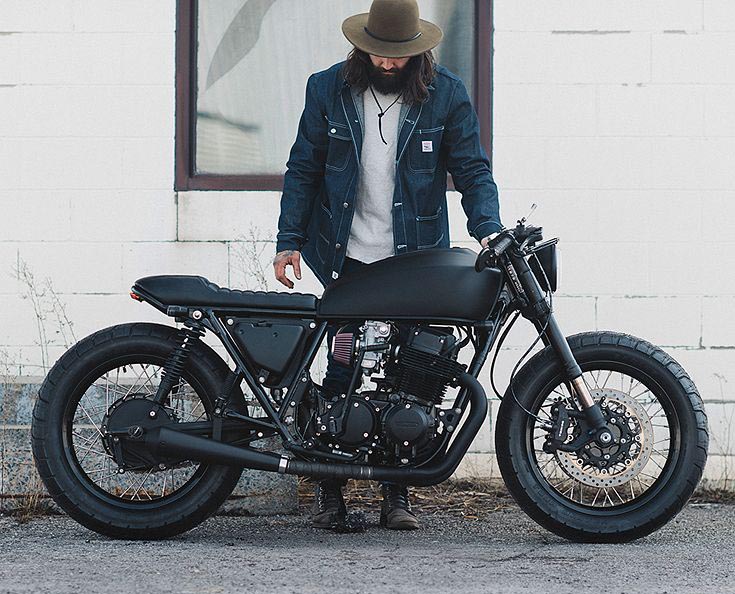 HARLEY DAVIDSON KNUCKLEHEAD and fz09 akrapovic exhaust.
Manufacturer Country – USA; Manufacturing Start – 1936
The ancestor of motorcycles with an extended frame and front plug, which appeared for the first time in the United States.
"Harley" become the world-famous due to its unique style but also the Knucklehead was the fastest motorcycle of its time in America. Without it, the image of Harley-Davidson would have been completely different.
This motorcycle was faster than any car and also it was admired by "bad guys", which made this motorcycle a SEX-symbol of the 30-ies. Knucklehead has become a symbol of freedom.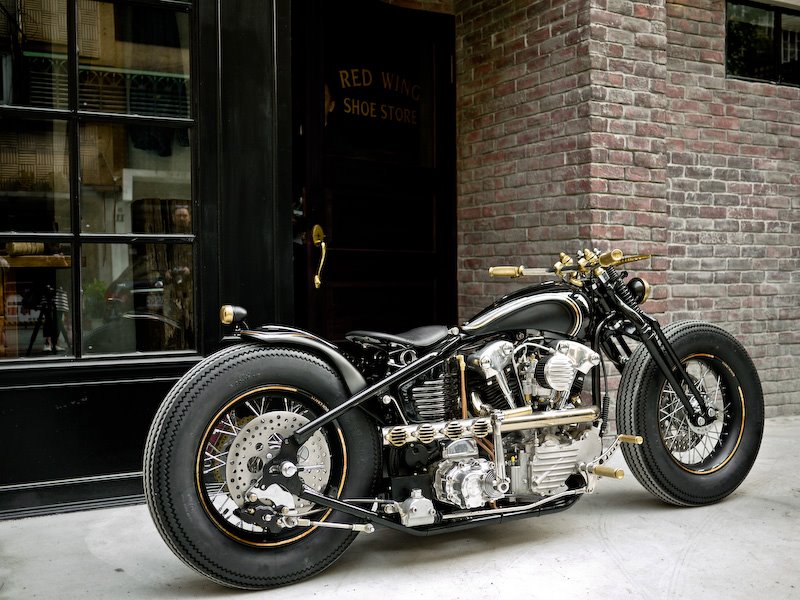 MTT Y2K
Manufacturer Country – USA; Manufacturing Start – 2000
The motorcycle from American company Marine Turbine Technologies is listed in the Guinness Book of Records as the most powerful and expensive serial motorcycle in the world.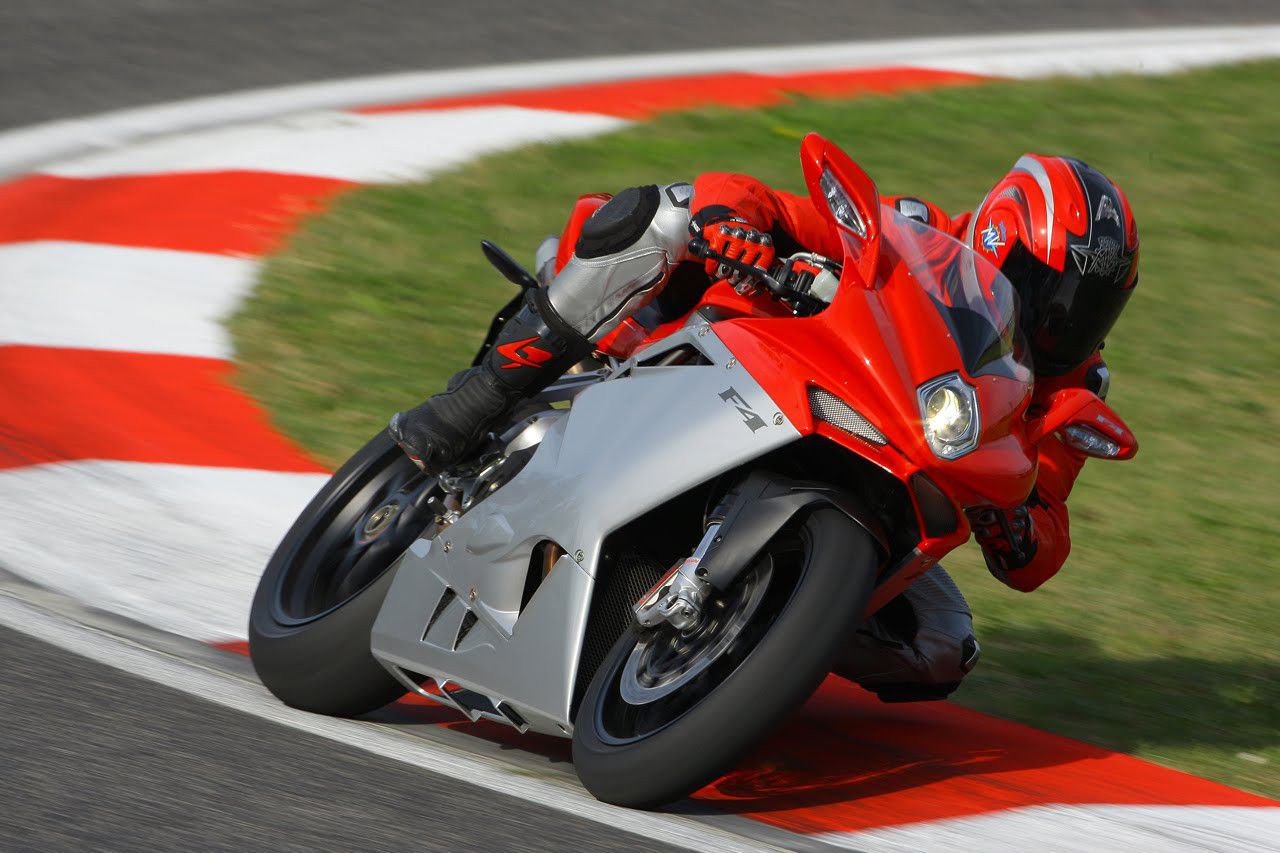 Unofficially, it is considered as the most dangerous and controversial motorcycle of the existing ones.
The Y2K is equipped with a Rolls-Royce aircraft gas turbine engine, which operates on diesel fuel, kerosene, gasoline, aviation fuel, and even alcohol, e.t.c basically it works on everything that burns.
I hope you enjoyed this small collection. In case you are a lucky owner of YAMAHA FZ-09 don't forget to check fz09 Akrapovic exhaust for your "horse."