What is Custom Software Development?
In the face of growing business competition, small and medium-sized businesses should adapt and respond correspondingly to the constantly growing demands of the modern age.
To survive in such conditions and become the leader in your field, you need to keep pace with innovative technologies and software used for business. If you are looking for a way to boost your company's productivity, one of the first things you should consider is custom software development.
Why custom software development? What is it, and what advantages does it have?
Custom software is a computer program designed specifically to be used by the company. Compared to off-the-shelf software products, it can be much better in terms of functionality. Unnecessary for specific company features can be easily eliminated and, correspondingly, unique ones can be integrated into custom software to satisfy specific customer's needs and give it a competitive edge.
Custom software development is the process of creating such custom software carried out by software development companies. While process models used for software development may differ, there is a typical software development cycle that most software developers follow in
order to provide end-users with required software.
Software development lifecycle consists of the following standard steps:
requirement gathering and analysis (collecting business requirements to be followed and analyzing possibilities of inclusion respective solutions into custom software);
design (defining overall system architecture);
implementation or coding (the process of coding itself);
testing (testing code against defined requirements);
deployment (delivering a ready product for customer's use), and maintenance (solving problems arising during the delivered product's use).
Even though custom software development is rather complex, challenging, and expensive, it is totally worth it. Small and medium-sized businesses can enjoy the
following advantages of custom software:
obtaining only those functions that are required by the customer;
computerizing their business processes providing competitive position;
adding a new function to a ready and operating system without changing other components;
clearly defined project deadline and budget control; reducing implementation term;
high quality and compliance with users' requirements;
developer's responsibility;
guaranteed service under service level agreement; the possibility of further system
enhancement etc.
Regarding all the above-mentioned advantages, one can surely say that custom software development services provide many opportunities for customers due to the computerization of the basic and most important business processes, allowing them to save their precious time and money.
So, what companies need custom software development?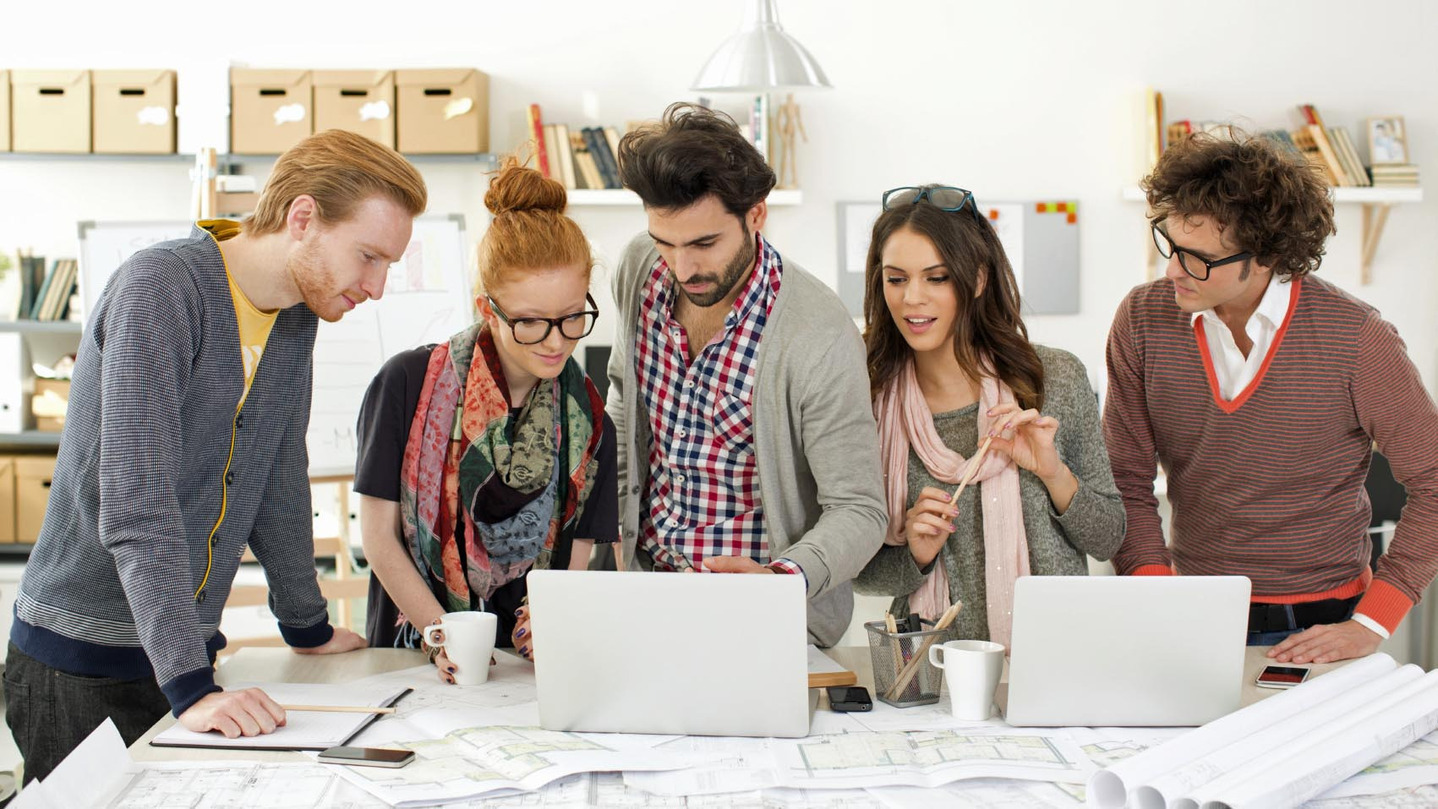 1. Startups. The success of startups depends a lot on the uniqueness of offered products and/or services. At the first stage of operations, newly formed companies have many challenges to address, so custom software development is one of the best ways to give additional time to solve the priority tasks.
2. Outsourcing companies. The growth rate of the outsourcing industry inevitably leads to the formation of an extremely competitive market formation. Custom software development will give an outsourcing company some advantages over its competitors.
3. Web projects. In this case, custom software development may facilitate creating web products following your customers' needs. Just think of the possibilities custom software opens: you can concentrate on creative ideas, and custom software will do the greater part of the work due to maximum computerization.
4. Government institutions. Such institutions bear a huge responsibility for the well-being of citizens. Custom software development can offer some unique features that will be a powerful instrument for coping with major problems faced by government institutions. Besides, in this case, a high level of safety and reliability is a must.
5. Small and medium business. Indisputable advantages of custom software development for small and medium-sized businesses were mentioned above: compliance with specific requirements, possibility to make changes to developed software without stopping business \processes in progress, high level of business process automation will surely come in handy!
6. Design studios. Due to technical advancement, one can hardly imagine modern designing without computers and powerful design tools available nowadays. When it comes to design, custom software development is a real magic wand that helps to make your customers' wishes come true.
The bottom line is that custom software increases the company's productivity level. But there's at least one prerequisite for enjoying all the advantages of custom software: choosing the right software development company.
How to find a software development company?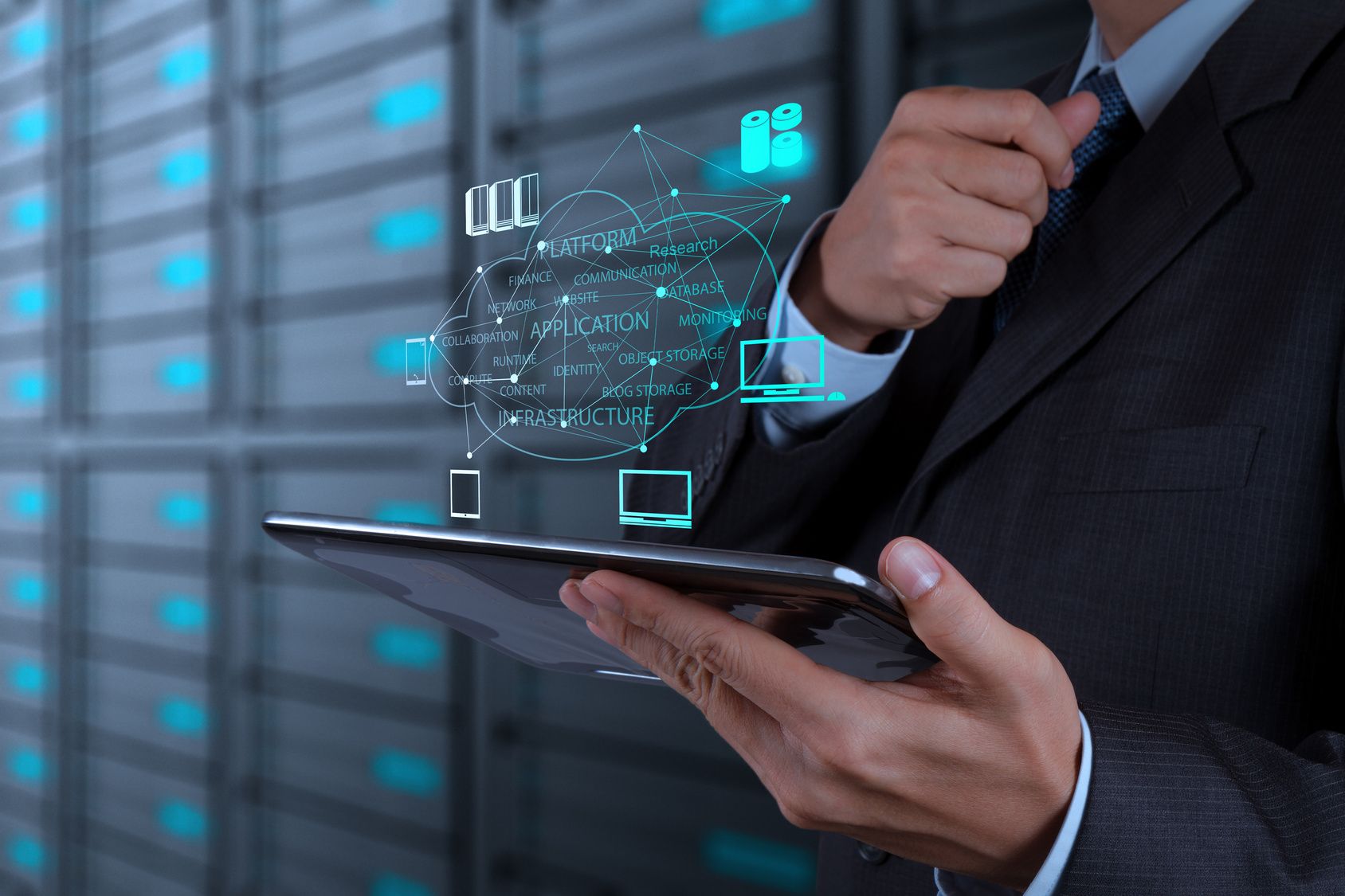 So, if you chose to have your software custom-developed, one of the most important things is to find a software development company competent enough to satisfy your needs and create quality products. There are some major considerations to pay attention to:
Technology. To find a software development company that is right for you, the first thing to pay attention to is technologies used by the company and decide whether you'll be comfortable with those. Chose a company that already has expertise in technologies and software systems you already use or would like to use.
Portfolio. This will help you to access the overall competency of the software development company. Pay attention to projects implemented by the company, problems it faced and successfully solved – it will give you an idea of what the company is and whether it is right for you.
Quality. Quality is always of the highest priority. So the projects implemented by software development companies should always be demonstrated to a potential customer in detail to prove the quality of offered software solutions.
Deadline. How long are you ready to wait for work to be done? Some long-running projects can even last for several years. So, do not forget to specify the timeframes for the project clearly.
Responsiveness and flexibility. During the project development stage, customer's requirements are likely to change. That's why ensure that the software development company you choose is ready to handle such changes and respond to them effectively.
Budget. Consider the money that your company is ready to spend on software development. Most companies help make wise trades, but you should beware of those who promise everything (including, for a low price, in short terms, etc.).
After-sales service. Enhancement of software you'll get is an important factor to pay attention to. Your company's needs, goals, systems, technologies – may all change over time. That's why it is important to ensure that the software development company provides the required support and maintenance (including training) after delivery.
Warranty. For custom software, it is essential to be under warranty, as opposed to commercial software with licensing agreement specifying "no warranty expressed or implied."
Software Outsourcing
Nowadays, outsourcing software development has become an efficient way to reduce expenses and save precious company time to accelerate its business. Software outsourcing companies offer timely accomplishment of projects following your budget and without engaging extra personnel. The major benefits of outsourcing software development are:
Cost-cutting.
Time efficiency.
Specific skills of software outsourcing companies.
Reduced production downtime.
More time for your company's personnel.
Reduced operating costs.
In this way, outsourcing software development allows the company to maximize efficiency and focus on its major tasks and goals with the help of highly qualified personnel working in software outsourcing companies.