How Video Games Became more Beautiful and Simple than Ever
Gone are the days where chunky pixellated graphics characterized video games, as the latest wave of beautifully rendered games has proven to be virtual works of art in themselves.
Battlefield 1

Many of the big-budget console games for 2016 boasted graphics that were stunningly realistic. A quick look at the Battlefield 1 game revealed landscapes that were rich in detail and color and almost masked the brutal horrors of the war-related action.
The Witcher 3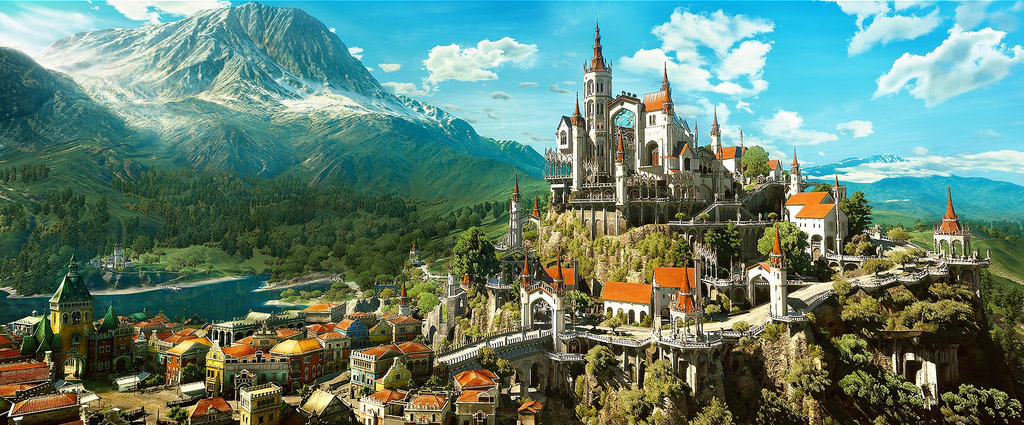 Similar graphical depth could also be found in many other AAA titles. The Uncharted 4 game gave the gamer lush and natural environments to explore with plenty of jaw-dropping vistas, whilst The Witcher 3 title used vivid colors to ensure that its mythical land of Touissant was every bit as magical as the latest fantasy movie blockbuster.
Of course, it wasn't just fantasy worlds that became more graphically remarkable. The racing game, Forza Horizon 3, managed to create a stunning simulation of the wilds of Australia that added to the high-octane racing fun.
Forza Horizon 3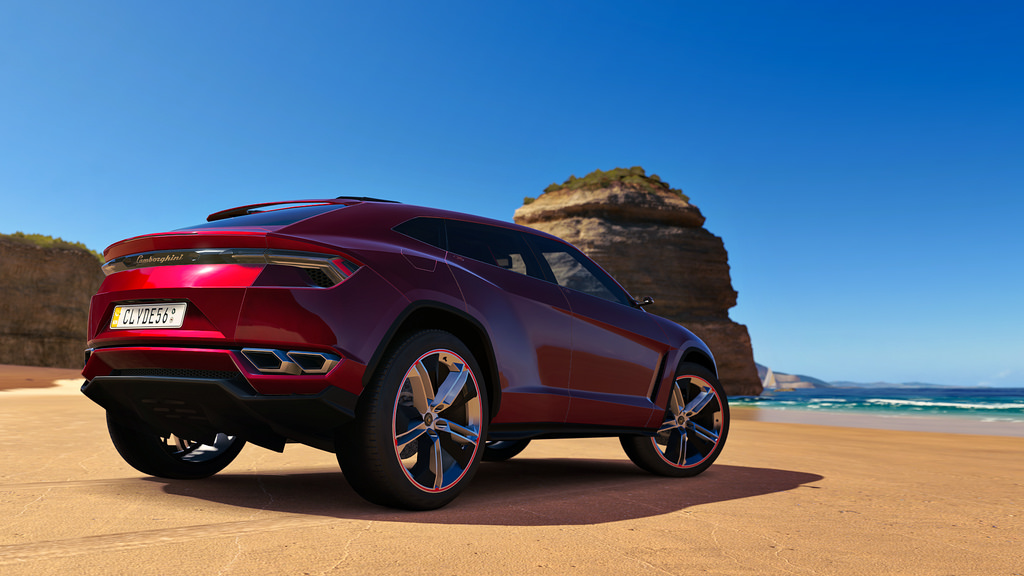 However, plenty of games took a more abstract approach to provide stunning visuals. The whimsical aesthetics of Burly Men at Sea showed that you didn't necessarily need a 4K monitor and a high-powered graphics card to enjoy Brain&Brain's imaginative approach to telling a story.
There has also been plenty of stunning graphics in the mobile gaming realm, with the likes of Monument Valley bringing an almost Escher-esque approach to visuals with plenty of soft and soothing colors to help it stand out from the pack.
Monument Valley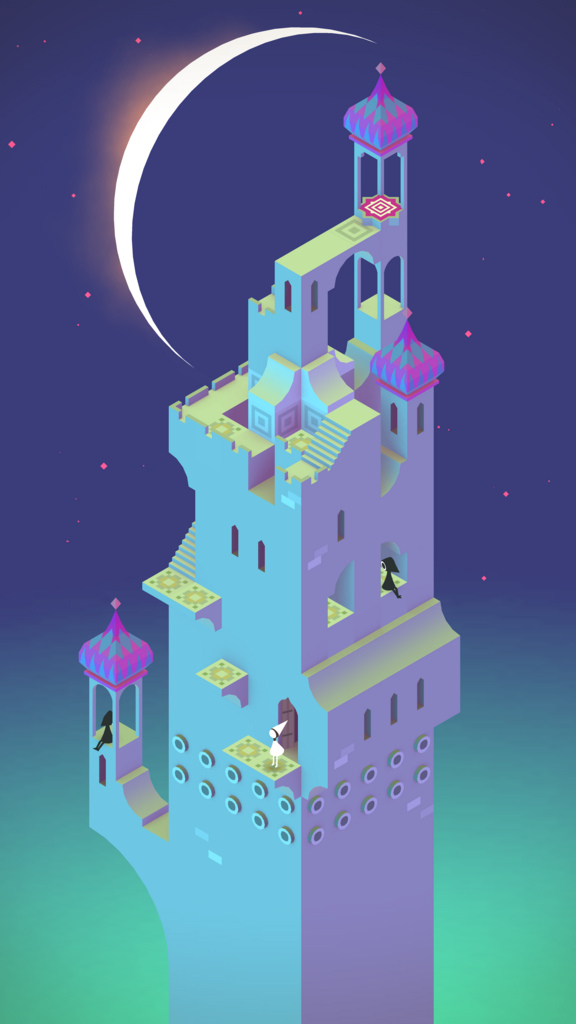 Even some of the games featured at the Lucky Mobile Casinos website show how a minimal aesthetic can be used surprisingly effectively to ensure that gamers can get straight into the action without waiting for data-heavy graphics to download.
Mobile Casinos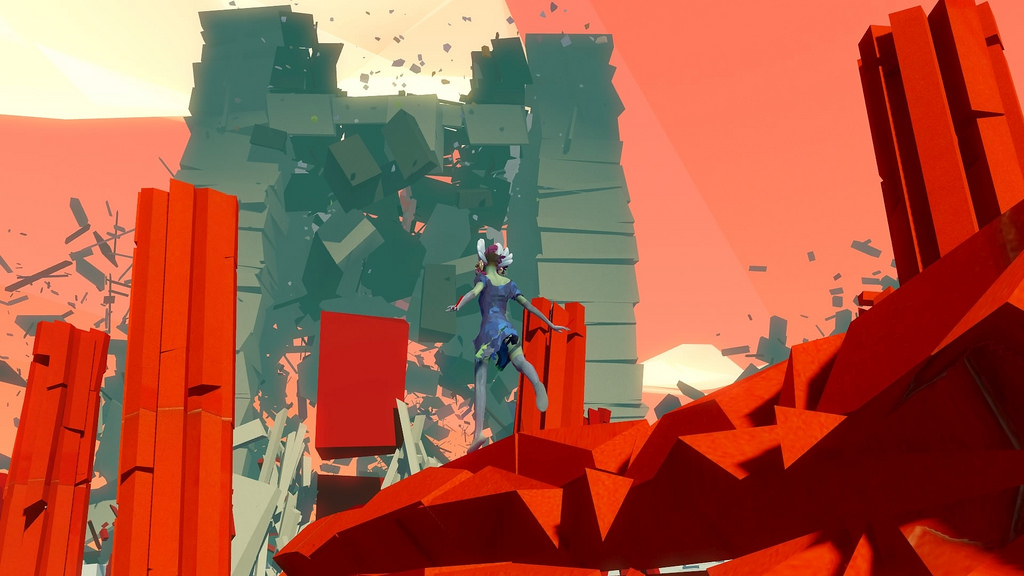 It's this balancing between graphical depth and intuitive gameplay that is the toughest challenge for many games developers. Whilst gorgeous games like Bound for the PlayStation 4 managed to be a real feast for the eyes, a few critics suggested that a little more attention could have also been given to the slightly flawed gameplay.
Mirror's Edge: Catalyst
But ultimately, what makes visually stunning games like Mirror's Edge: Catalyst so impressive is the way that they are able to create a rich and detailed universe that makes the game seem overwhelmingly immersive.
So while Lucky Mobile Casinos can get by allowing gamers to concentrate on the big winnings for the latest range of next-gen titles, it's clear that they need to deliver some incredible visuals constantly.