How to earn $1500 while traveling the world
Not a long time ago traveling around the globe was only for the elite. Only those rich individuals could afford to take long vacations and pay enormous amounts of money for plane tickets and accommodation. Nowadays, not only did everything get cheaper, but you can also earn money while traveling! Read our top tips on how to earn money while traveling.
Start trading
Forget about Wall Street, everything you need is inside your pocket! You can now buy commodities using your smartphone and a simple app. That makes it one of the easiest ways to earn money on the go. For example, do you know how much money would you have if you have had invested $1000 in Bitcoin 2 years ago? That'd be $12000 right now.
While Bitcoin might not skyrocket in value anymore, don't worry. His younger brother is just hitting the scene. Ethereum, a new cryptocurrency, has increased in value 18 times in the past year! Surely, it is a very good time to learn how to invest.
With a good trading strategy, you can expect to earn about 20% of your starting capital monthly. This means that an account of $10000 can net you roughly $2000 monthly(more than enough to pay for your travels!).
But it can only happen if you know how to trade first. For all the soon-to-be traders we recommend downloading The Trading Game (currently #1 free Forex & Stock trading learning app for Android and iOS ). Using this app you can safely learn how to trade and later use this knowledge to fund your adventures.
Freelance on Upwork
Do you have a skill that others need? An excellent way to earn money online is to freelance using this popular website. According to Upwork: 'freelancers are earning more than $1 billion via the site each year and providing companies with over 3,500 skills.'
The site offers a user-friendly environment and makes sure that everything runs smoothly. You don't need to worry about the legal aspects(apart from paying income tax).
There's a great need for all kinds of employees: from graphic designers and copywriters to web developers and voice-over artists. Browse the wide variety of categories, and we're sure you will find something just for you.
Become a YouTuber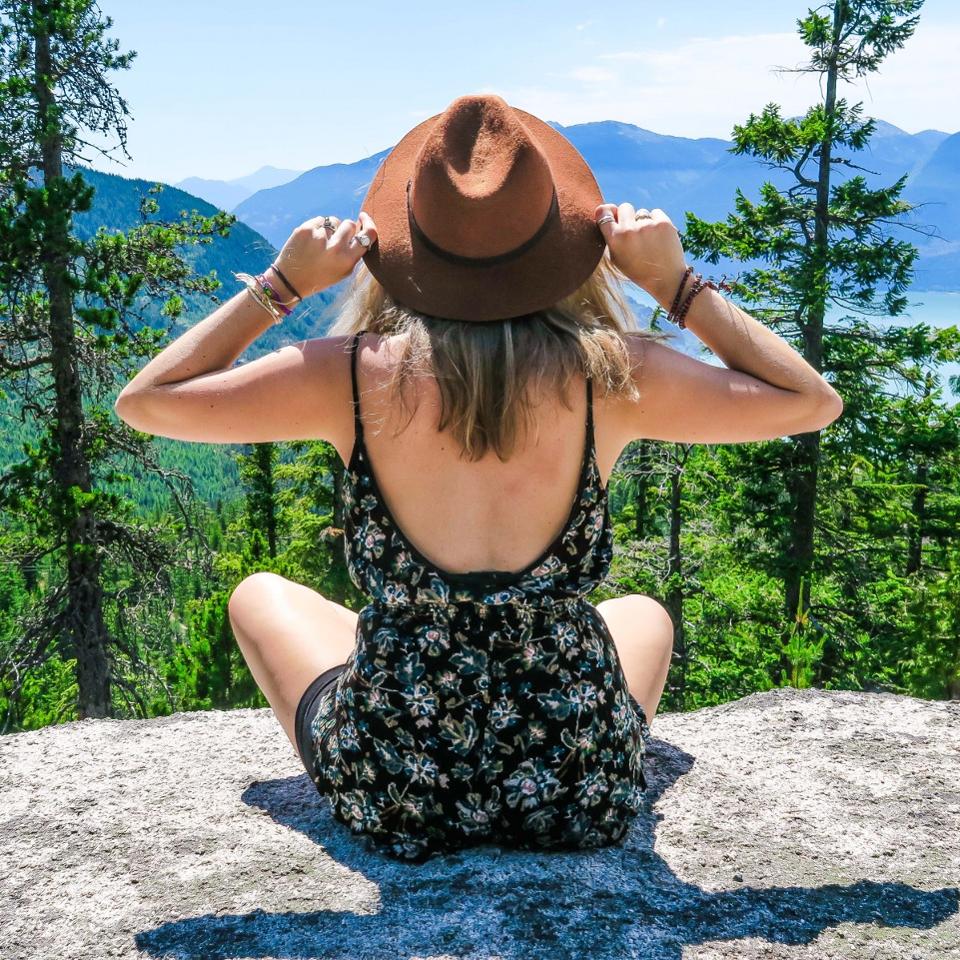 Blow up on YouTube! Everybody knows that youtube is now much more than a hobby. If you're an extrovert and have something interesting to say… what's holding you back? Being a YouTuber you have two main sources of income: video ads and promotional materials. When your channel grows, enough companies will start to hit you up and ask you to promote their products.
Nadine Sykora, who owns a well-known travel channel, at first was making only $1500 monthly. Now, after a few years of being in the game, she pulls over six figures a year. Taking into account the fact that you can produce films nearly everywhere – that makes it an excellent way to earn a buck on the go.
Become an Instagrammer
Same as with youtube, having a big Instagram following allows you to earn decent money. Companies will pay you for promoting their products, and all you'll have to do is post photos.
Jack Morris and Lauren Bullen are both travelers and Instagrammers. They travel the world and post pictures of their adventures. Morris told me that he once earned $9,000 for a single post on Instagram. What's more, he added that he wouldn't post for less than $3,000. What can be better than having fun and earning money at the same time?
Design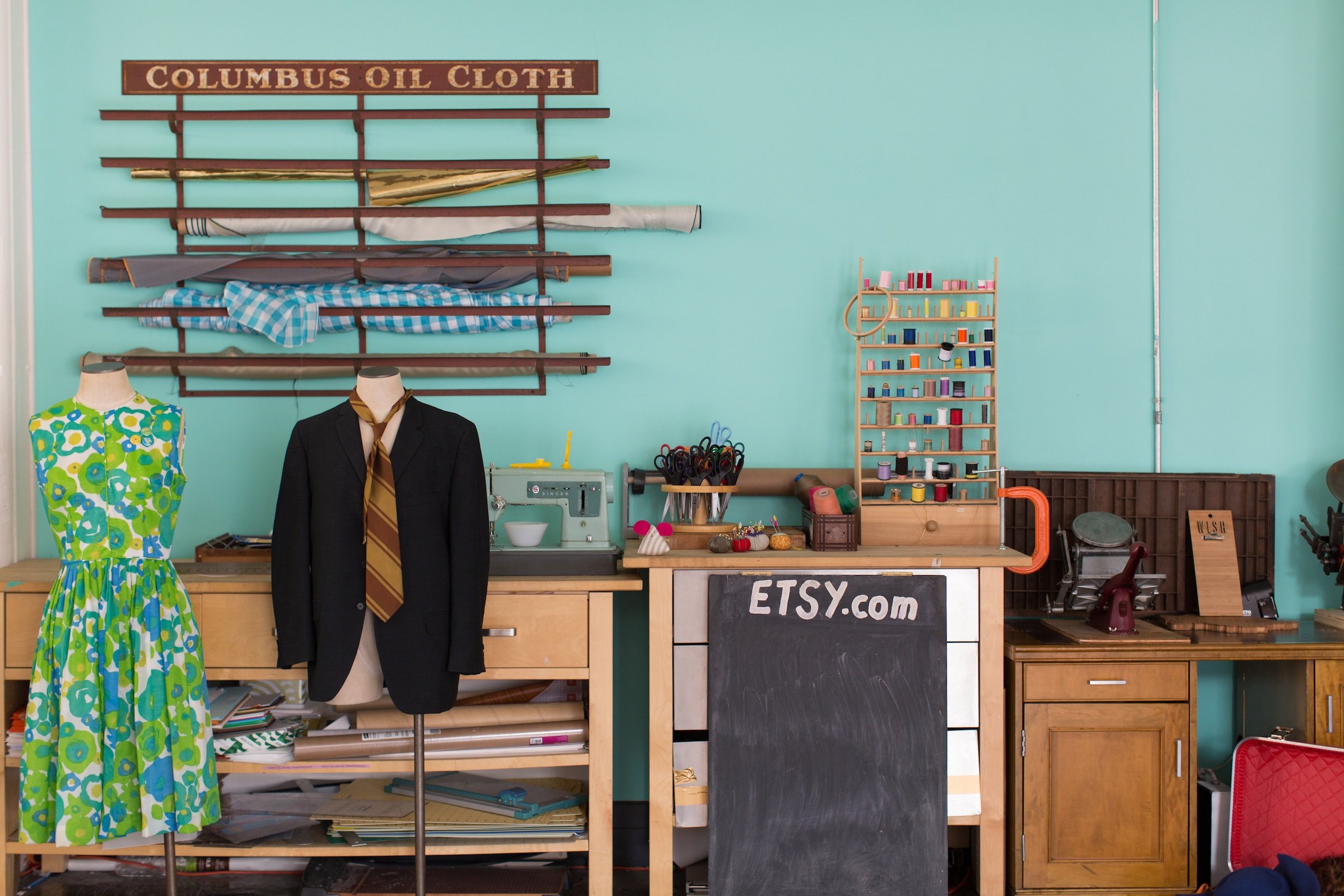 Here's an option for those who like old-fashioned ways of making money. If you have a good head for designs and an entrepreneurial spirit, making a product is the way to go. With sites like etsy.com and cafepress.com, it has never been easier to sell your product online.
The one thing to consider is how you'll ship the items while traveling. For that purpose, it would be great to find a business partner or a trusted friend who would send the items to your clients(while you travel to cool places). Alternatively, you can pay a logistical company to take care of this part of the business.
We're sure that with those tips you'll find a way to make money while traveling. With the Internet, it is easier than it has ever been before. Can you think of a different way to earn some dollars while traveling? We're waiting for your ideas!