How to Build a Location Independent Business
At one point or another, everyone has dreamed of quitting their job and living free. It's a short-lived thought, often followed by the dragging of heels into the same old 9 to 5 and punching in for another day of mind-numbing work.
What if that thought could come to fruition?
Today's fast-paced digital world makes it easier than ever to start your own location independent business. One where you can make your own schedule as you take time to do the things you love and enjoy life.
If it sounds too good to be true, then you might be surprised at how simple of a process it can be. Follow these steps and you'll be well on your way to financial freedom.
What Life Do You Want?
When you picked your career, you probably thought about the skills you possess and the tasks you're best at. That's all well and good, but what does it have to do with the lifestyle you want to live?
Take the time to think about what it is you really want to do in life, then write those things down.
Maybe it's traveling the world, finding time to write that novel, or spending quality time with your family on more than just the weekends? These will become your motivation to pursue this new career path.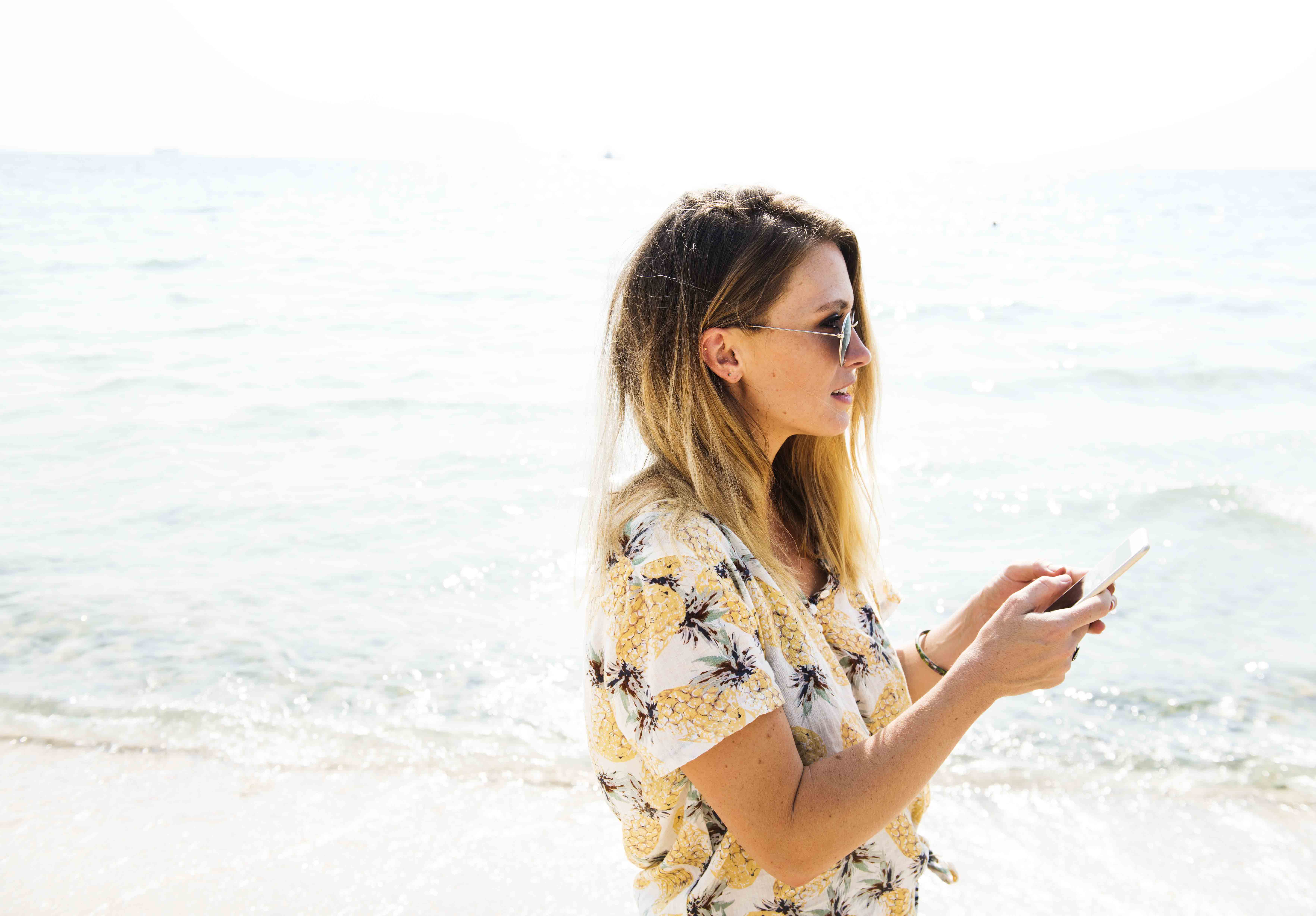 Make Yourself Marketable
Marketing is the name of the game in the online world, but all you'll need is a marketable skill to fit right in. You've probably learned a plethora of new skills after starting your current career, what's one more going to hurt?
The best skills to pick up are:
Copywriting: If you've ever read anything on the internet outside of a blog, there's a 90% chance that a copywriter wrote it. Think sales pages, email marketing, and content marketing.
Facebook Ads: Companies pay top dollar for individuals that can create amazing advertisements.
Design: If you can craft a successful website, you have a highly desirable and well-paying skill.
SEO: This is the art of making web pages rank higher on Google, which is valuable to any business.
Start Your Business
Start with a search for businesses on your state's website. You'll see which names have been taken, helping you to come up with something unique. From there, use a site like WordPress to create a website, unless you chose a design as your skill.
From there, you can begin marketing yourself to clients who could benefit from your new skillset. This can be done through "cold-call" emails, guest blog posts, or searching job boards pertaining to your skill.
It Takes Time
 to Build a Location Independent Business
You won't become a tycoon overnight, but taking the first step in the journey is the most important part. As you gradually pick up more clients, you may want to learn more about credit card encryption from Dharma Merchant Services when securing payments. Client's appreciate the comfort of knowing their transactions are safe.
It's also a good idea to pay for a little advertising. Since this is an online business, using online ads from places like Google AdWords and Facebook will help stretch your dollars the farthest. If you're already in the business of creating advertisements, then you're one step ahead of the rest.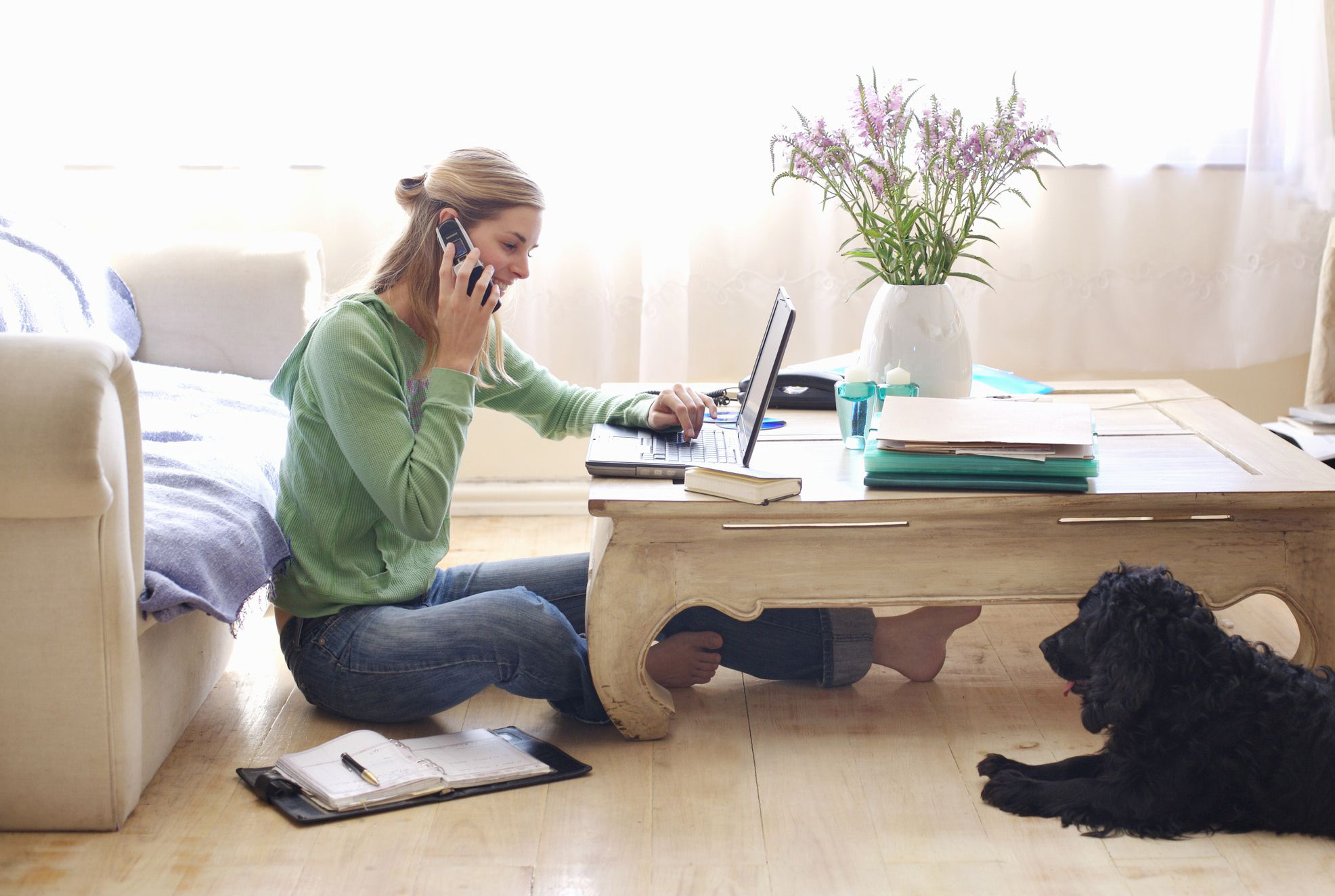 Don't become discouraged if you don't immediately see prospects on the horizon. Give it time, and you'll find that your income will far surpass anything you were making at your previous job while allowing you the freedom to do as you please. All, of course, from the comfort of your laptop.
Living the Dream
By following these steps, and having the patience to see them through, you can make that dream of quitting the 9 to 5 drag a reality. Creating more than just a sustainable flow of income while having the time to do the things you truly enjoy isn't just a fantasy, it's become a reality for thousands of individuals.
Remember:
Imagine the life you want

Make yourself marketable with today's most valuable online skills

Take the first step! Start your online business and sell your skills to clients

Be patient, and wait for your name to become synonymous with your work

Live that life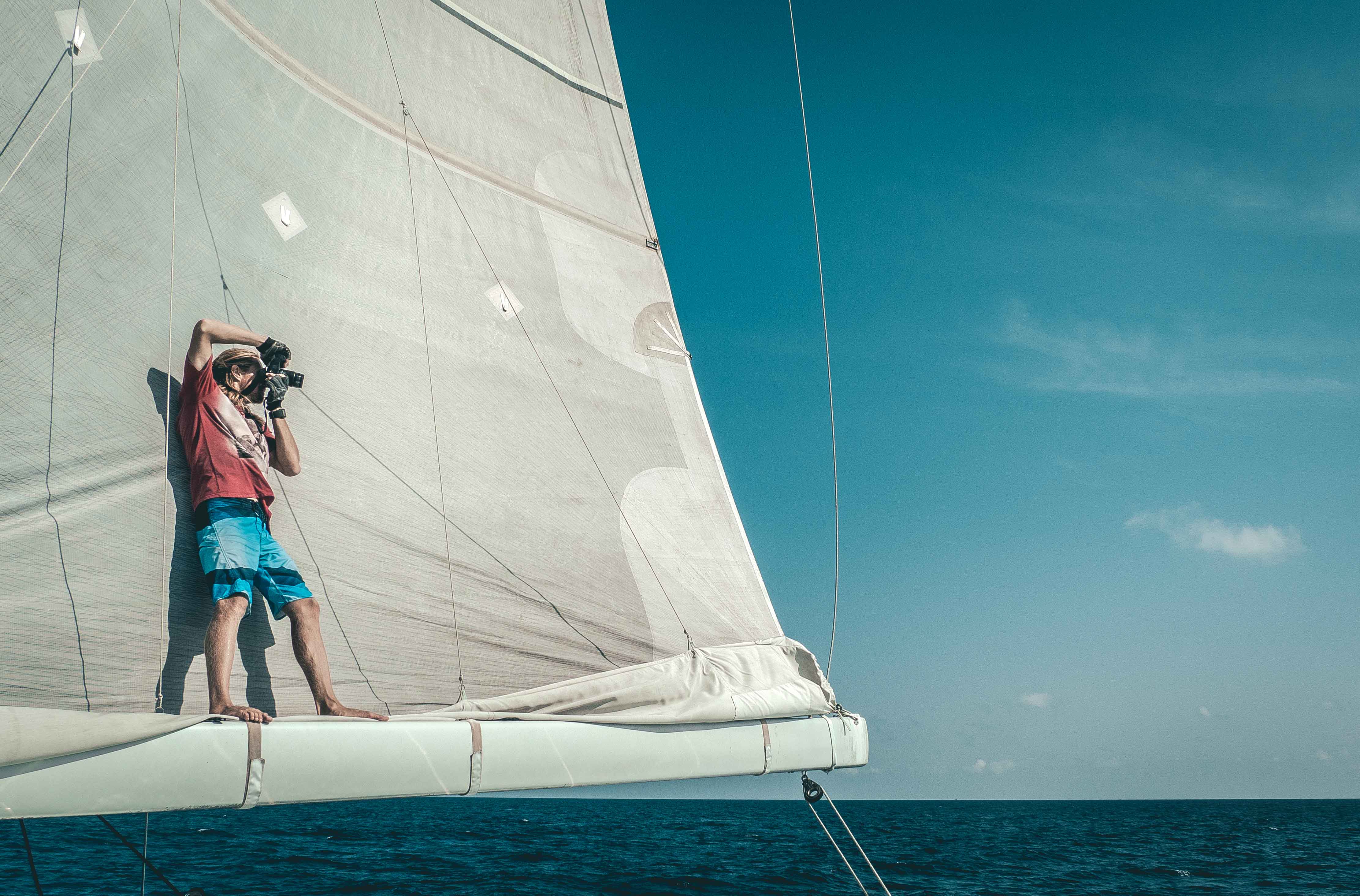 Before you know it, you'll be well on your way to living the dream. It takes hard work, just like any job, but reaching a 10 to 15-hour workweek is the perfect reward for your efforts.
So, what are you waiting for? Find your creative idea for starting an internet based business. Get out there and make the change you want to see in your life!