Art Photography: Levitating in the Air People
Ravshaniya is a creative pseudonym of a talented photo artist from Uzbekistan – Ravshaniya Azule.
Ravshaniya got acquainted with the basics of art photography at the university. Happy to introduce you, her latest series of art photographs with magnificent levitating people in the air.
Those fantastic artworks radiating an incredible and powerful feeling of a fairy-tale!
Just imagine that you took a room, including all the people inside, the furniture and all the other details and shook it up and then pressed a pause to took a picture and made a freeze frame.
As a result, you have got not just an image, art photography but a reflection of a suddenly activated gravity.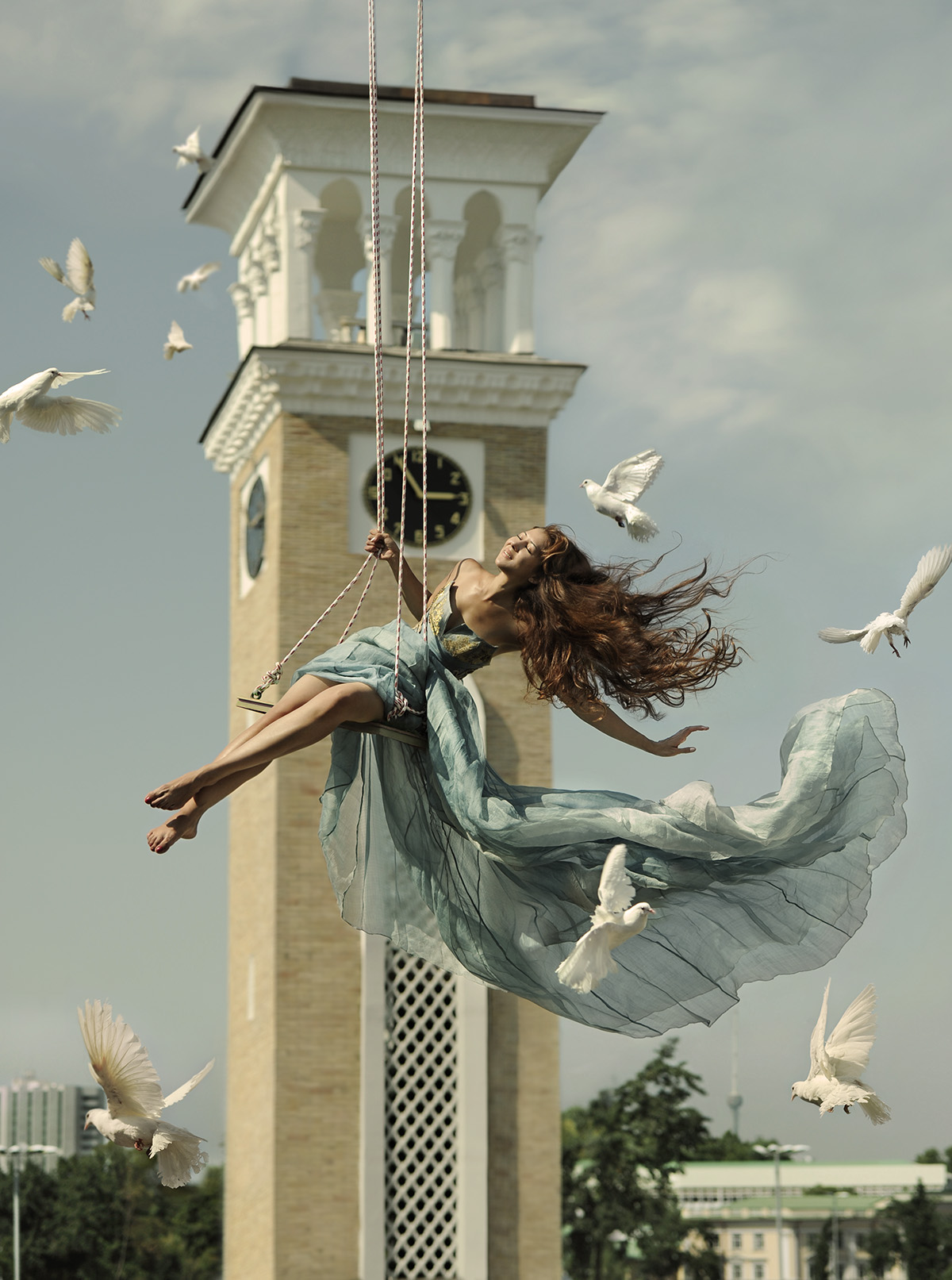 These beautiful freeze frame photographs are alive – they breathe! All the objects in these photographs are filled up with the kinetic energy of the translational motion.
The inanimate objects are slowly hovering down, and beautiful, sensual women in the fluttering outfits are flying up somewhere.
This project is the reflection of one of the most incredible creative photography ideas.
Ravshaniya works in the art photography genre. For this style of art photography, it is typical to use a significant variety of technical remedies.
The most vital for the art photographer it to keep himself inspired and motivated and to have a great creative vision.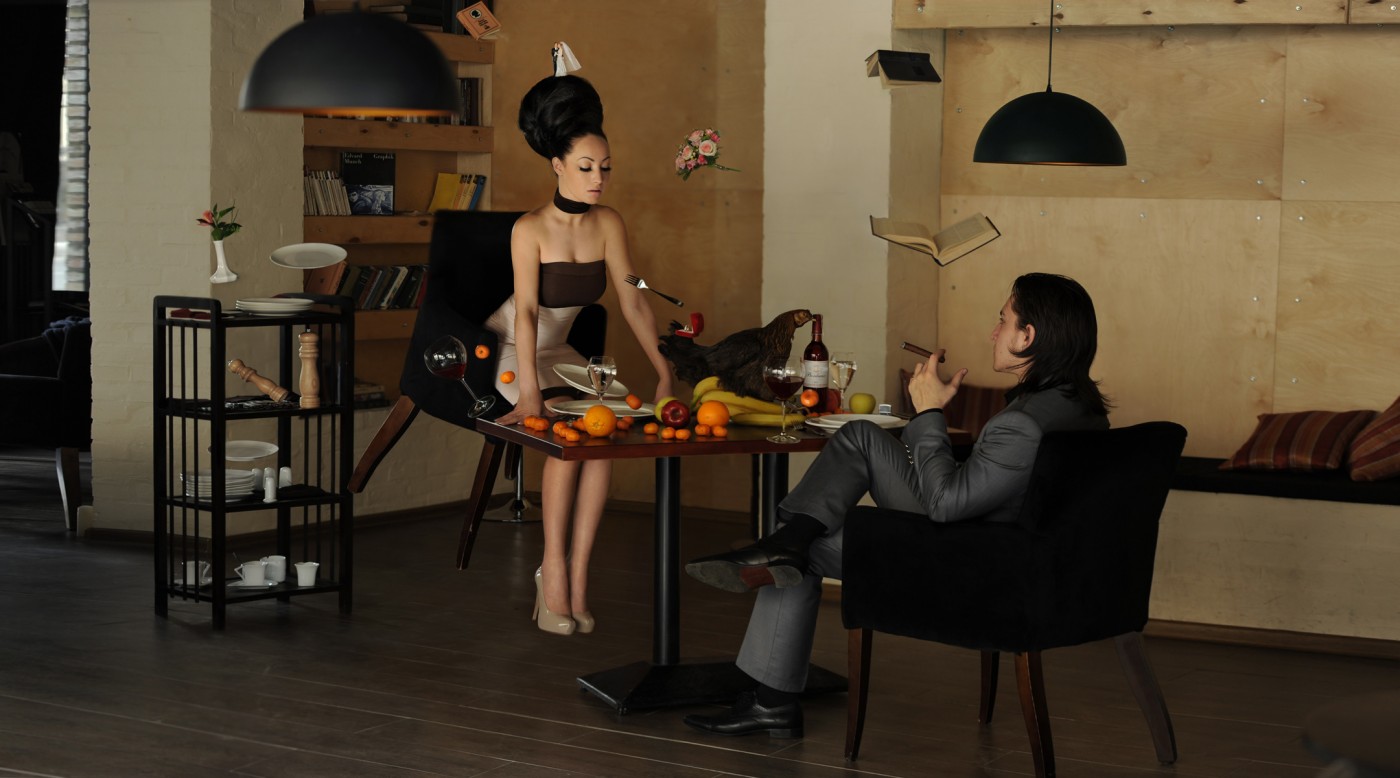 All the people and objects that appeared on every photograph by Ravshaniya were captured in one shot.
The effect of levitation that we see in the picture is achieved by using different supports and suspensions that were disguised during processing. Looking for more fun?
Head over to the online casino NZ for hours of entertainment.