Photographer Dressing Up his Models in Liquids
There is something you should see! Models wearing fantastic dresses that are made from liquids. Yes – you are right. This is a kind of material that can not be reached by your hand. The photographer's creativity combined with his knowledge and skills in Photoshop went far away beyond the Earth gravity and away from the typical fashion photo shooting. Using liquids as additional accessories for the photo shooting, he brings to the reality Mermaids, Angels, Female Samurais.
Jaroslav Wieczorkiewicz is a polish photographer based in London, UK. Jaroslav has a background in Fine Arts, a Degree in Architecture, and a wide array of experience. He is an Architect, which means that he can find the solutions to solve different problems with sometimes straightforward but innovative solutions.
He definitely has a wide more expanded imagination and brilliant fashion photography ideas than the other photographers. Jaroslav has a great vision, knows how to apply fantastic effects, and his unconventional methodology brought him great fame. His photographs were featured in advertising campaigns in Europe and the USA. He also successfully runs seminars and workshops all around the globe, starting in Europe and finishing in Australia.
Models in Liquids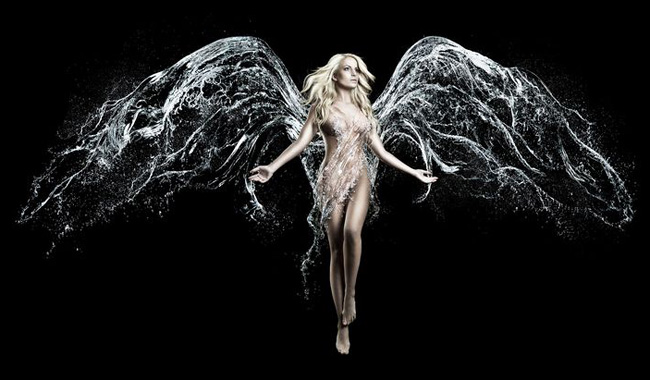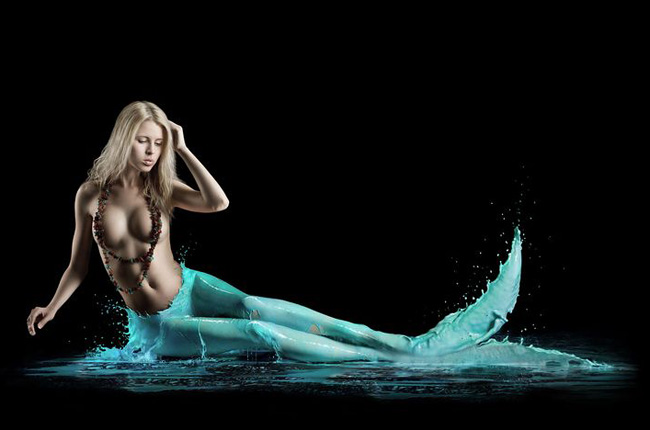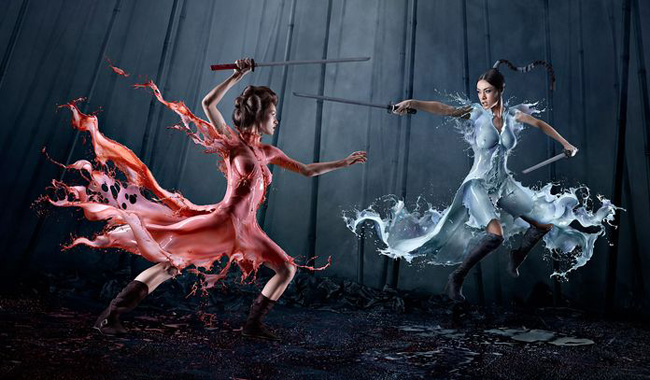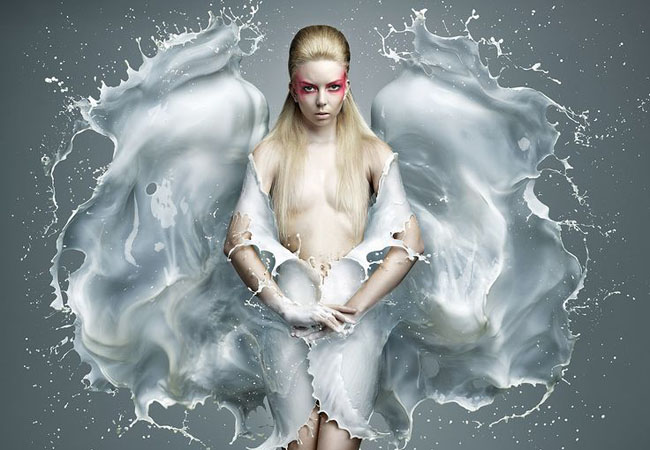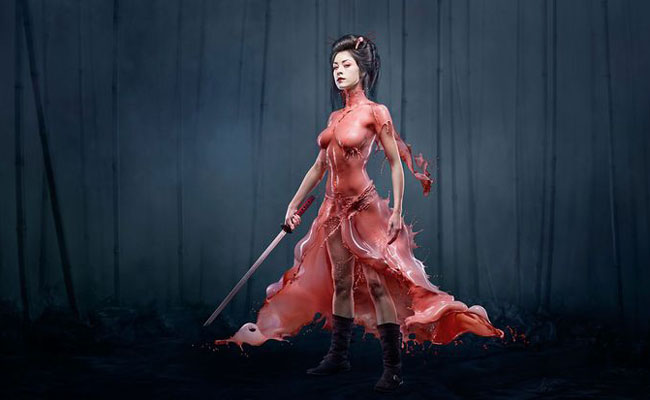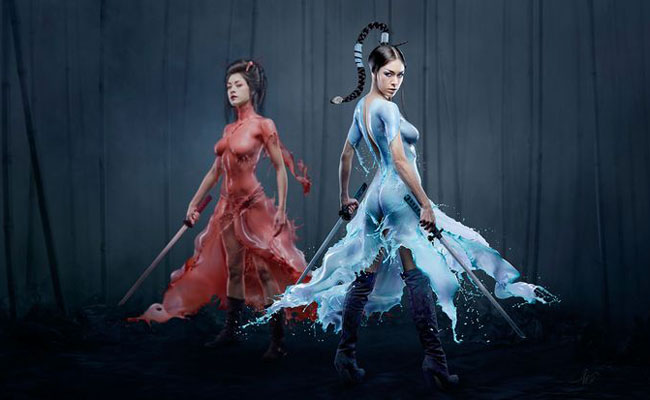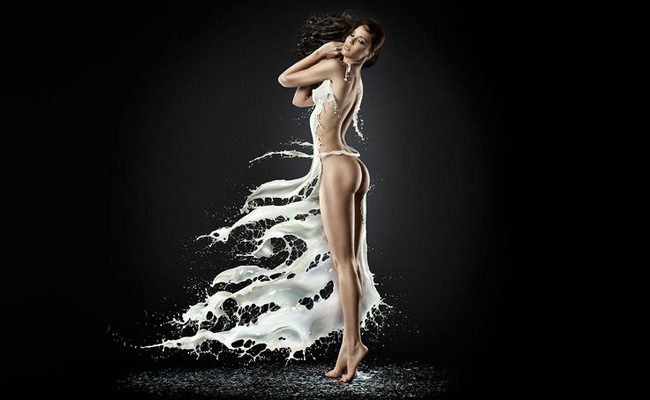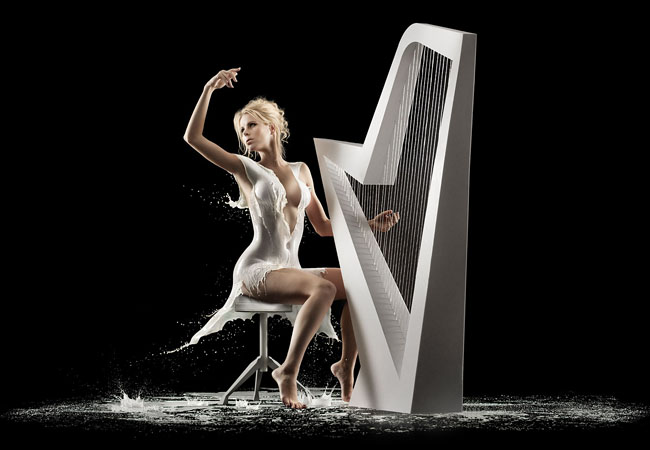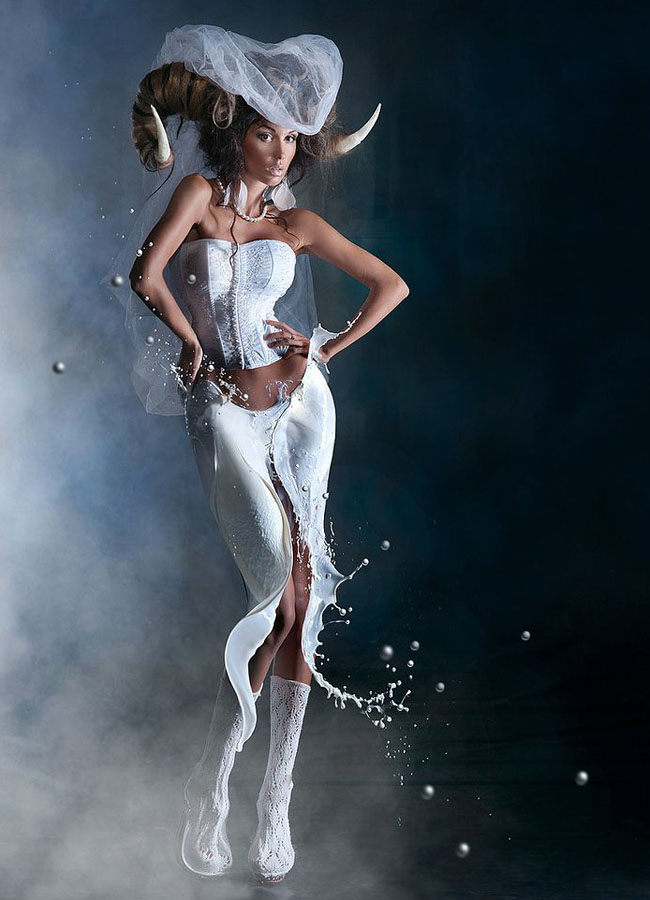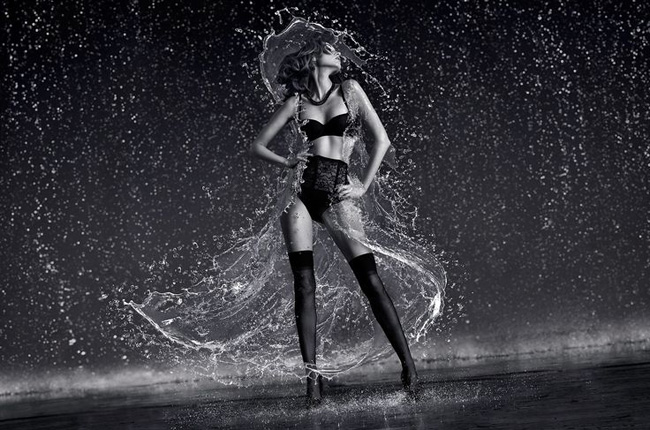 Discover more abut Jaroslav Wieczorkiewicz visiting his website: aurumlight.com