Samsung Updated its Internet Browser
Tech giant Samsung has updated its Samsung Internet Beta V6 browser to give users the best browsing experience. The updated browser comes with new features such as night mode, high contrast option, sync, new experimental flags (APK Download). It is supported on Samsung Galaxy and Google Nexus with Android 5.0 Lollipop and above versions.
Content blocker
One of the first noticeable changes is a new splash page (content blocker page). Before you start to browse you are reminded of ad blocker extensions you can download. Online casino players tend to block other content so that they focus more on their games. Content blocker provides filters for content blocking, and you can browse without objectionable content popping up on your screen. The add-on Disconnect.me Content Blocker will block harmful ads and be tracking cookies to maintain your online privacy.
Night mode and high contrast
Night mode is a totally new feature which is essential to night browsers. The feature limits the screen display light whilst browsing during the night. Too much light into your eyes affects them when you try to sleep. Therefore night mode restricts the amount of light you are subjected to. Homepage background has a black makeover; however, some of the things get overshadowed that makes it harder to see. It seems like there are still improvements to needed in night mode feature. High contrast mode makes everything displayed look brighter and clearer. There is no dark mask, so it's better than the night mode.
Sync with Samsung Cloud
This option allows you to back up or restore your bookmarks and preferences on Samsung cloud. Browsing is better with Beta V6 as you can store as backup your content just in case something happens to your phone.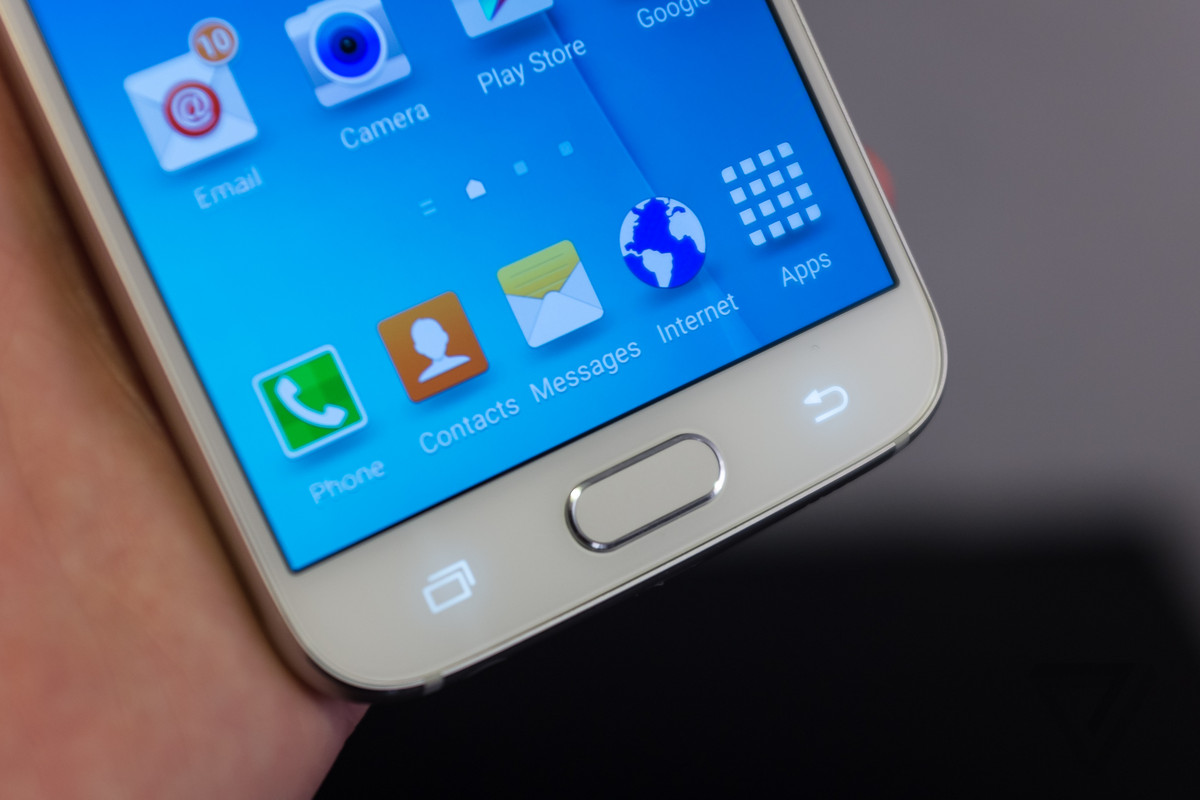 New Experimental Flags
Furthermore, new experimental flags like Web Bluetooth, WebGL2, and Gamepad extensions have been added to this new version. Real money online casino game players can still enjoy online slots on devices using this browser. In fact the gaming in that much better.