Easy Tips To Help You Prepare Your Garden For Winter
Preparing your garden for Winter is essential if you want a beautiful outdoor space come Spring. Here are six easy tips to help you get your garden ready for the colder months.
There's no getting around the fact that the colder season is here, which means there is plenty of preparation to be done inside and outside the house.
One area that can often be neglected as soon as the grass stops growing in the garden and this can lead to unwanted consequences to deal with once Spring returns.
Now is the time to prepare the garden so that damage doesn't happen over the coming colder months.
Many people think that once the leaves have fallen from the trees their work in the garden is done and they can retreat to the cozy indoors.
Of course, you can do that, and there is nothing better than snuggling up in front of a warm log fire but your garden will suffer if you neglect it too much at this time of year.
Here are our 6 top tips to help you prepare your garden so that it will survive the winter and be ready to put on a fabulous show come springtime:
Preparing Garden for Winter: Outdoor Furniture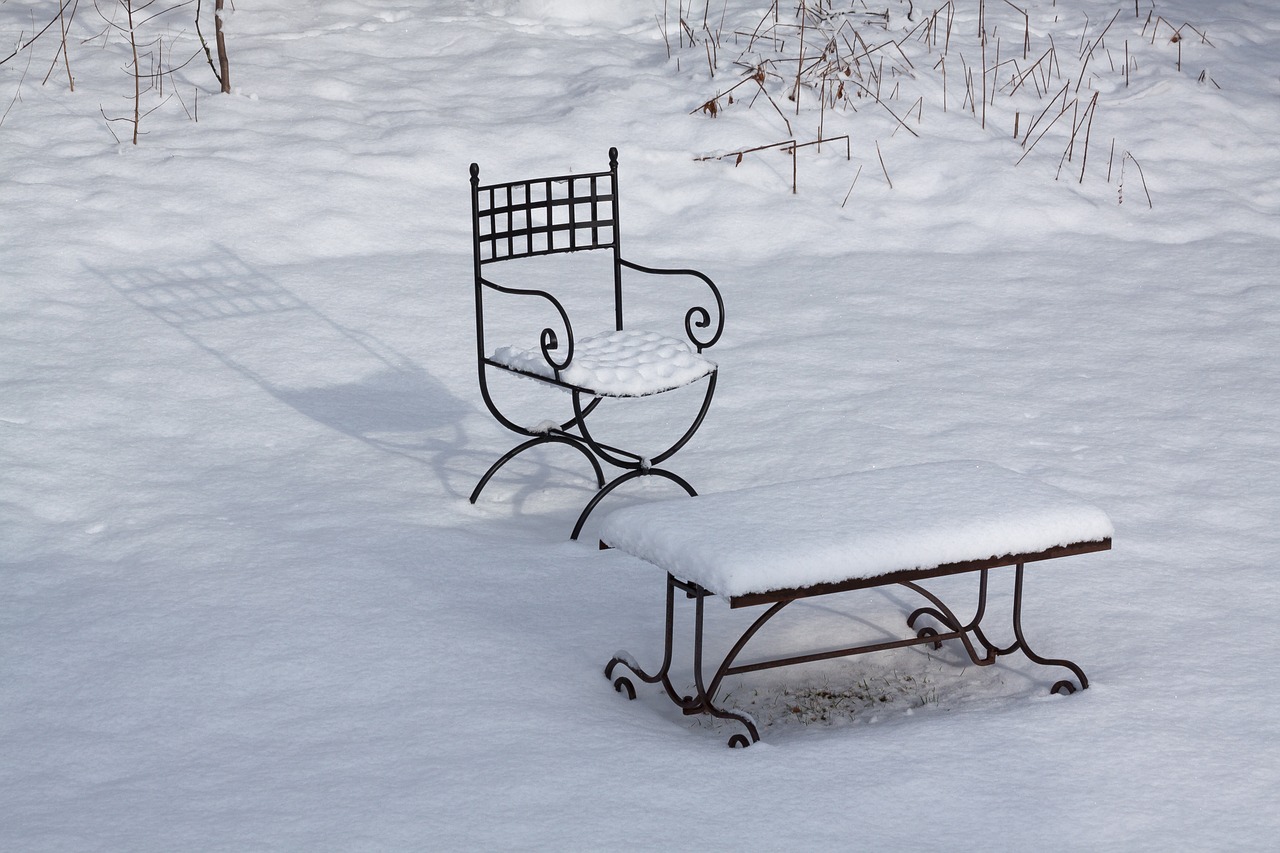 Any outdoor furniture should be cleaned and dried before putting them into self-storage to protect your precious items until you need them again next year.
Some furniture may withstand the harsh winter weather outside if covered over with a tarp but it just won't last as long as if you store it properly in an indoor space.
This could be a garage, or secure, and the weatherproof shed is you have the spare area or don't have easy access to a self-storage facility.
Don't forget to check out self-storage companies that offer free collection and delivery. And don't forget to carefully store your outdoor cushions or blankets, so they don't get infested with rodents.
Drains & Guttering
If your drains and guttering are not working as they should be, the leaking that will occur over Winter could be damaging to your home. Make sure they have had a good clearout and consider placing some special wiring over them to stop things like leaves and other debris clogging them up.
Sheds, Decking & Fences
Anything wooden could rot or become damaged over winter, and it is hard to treat those items when there is a lot of bad weather. Take advantage of the sunny Autumn days and felt the shed, manage the fencing and decking, and repair any panels that may already be damaged.
Trees & Large Bushes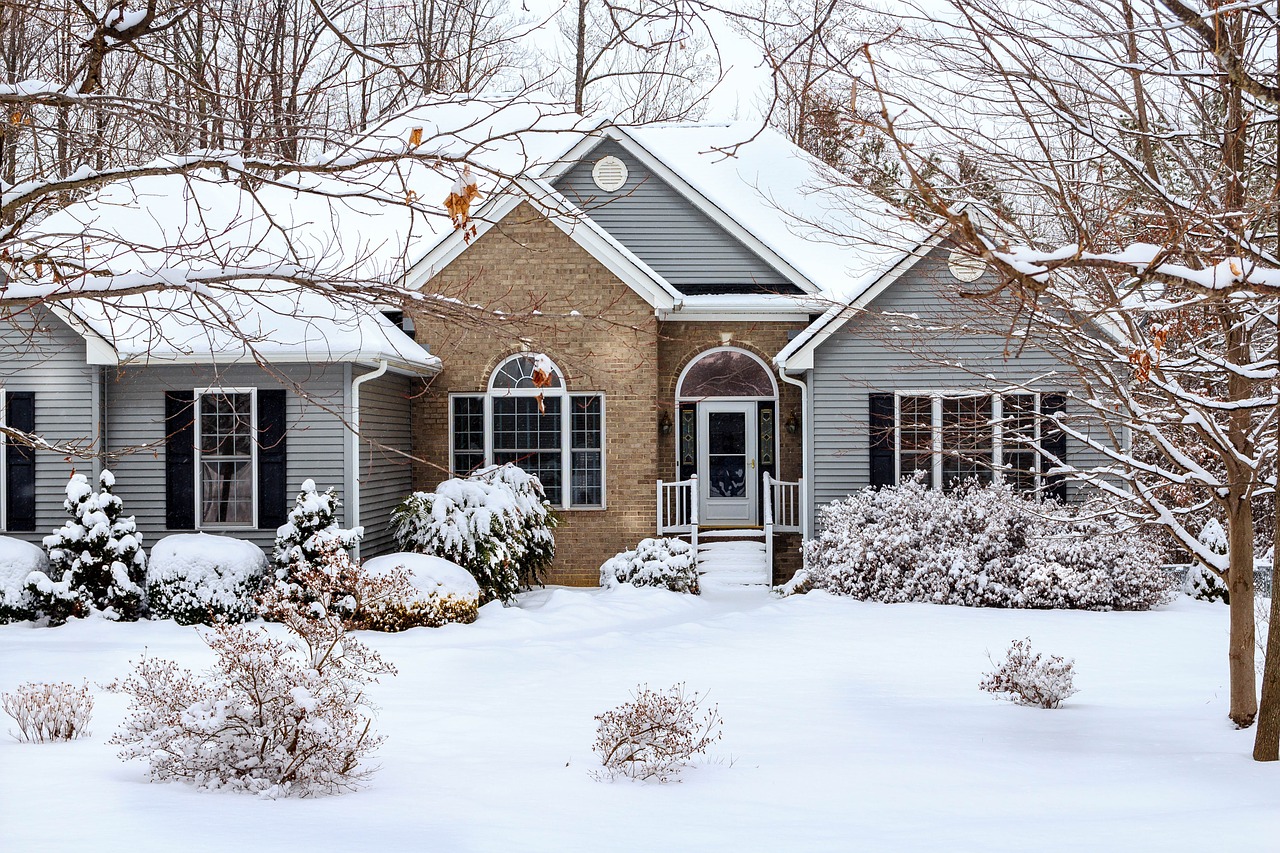 Trees and large bushes should be checked over to ensure they are safe. There will be a lot of windy, wet days and diseased or old branches and shrubs may not survive that kind of weather.
Get a qualified tree surgeon out to check the wood over, and if it isn't safe, you can have the branches cut down before all the bad weather starts.
The Lawn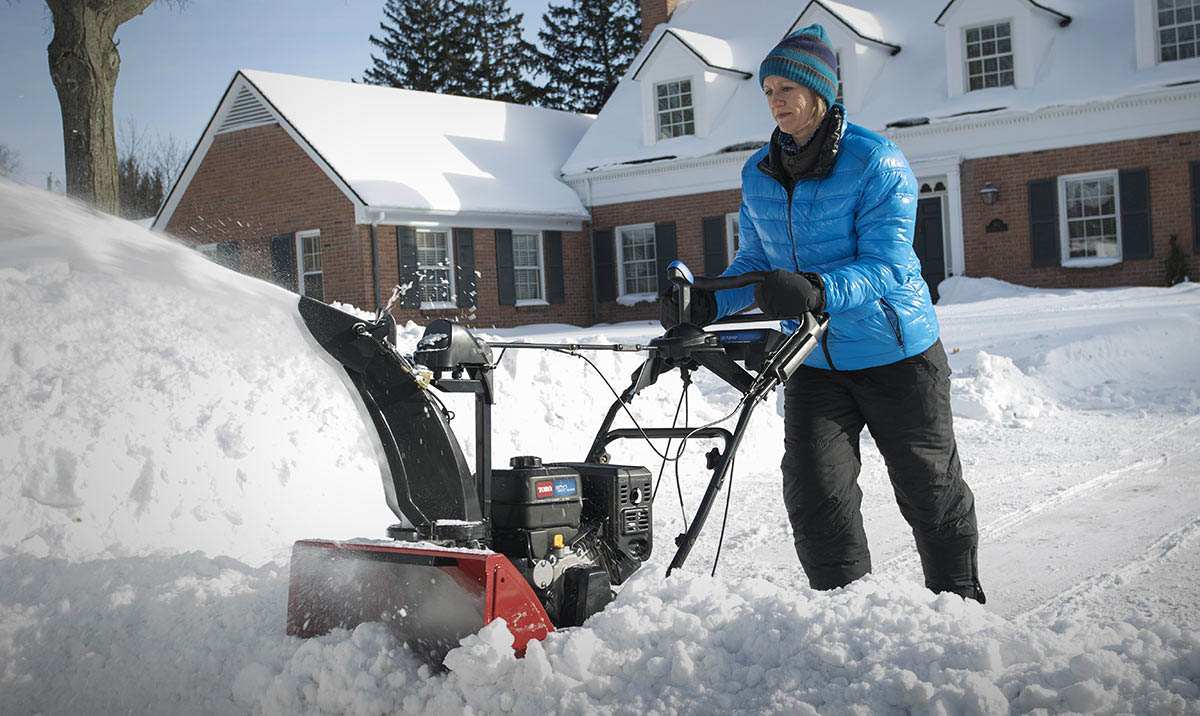 Mowing the lawn is very annoying over the warmer months as it just seems to be continually growing. The moment you have mowed it the shoots come back twice as fast.
However, it will slow right down over winter, if not stop growing entirely. To ensure you have a luscious lawn next spring take care to:
Remove all leaves and debris by hand or with a rake
Remove all large ornaments or child's toys that are on the grass
Mow the lawn
Add spike holes to the lawn and fill them with agricultural sand for drainage
Sprinkle some Autumn lawn food on the grass
Treat bare patches with patch repair kits
This should be all you need to ensure your lawn is beautiful next spring.
Garden Tools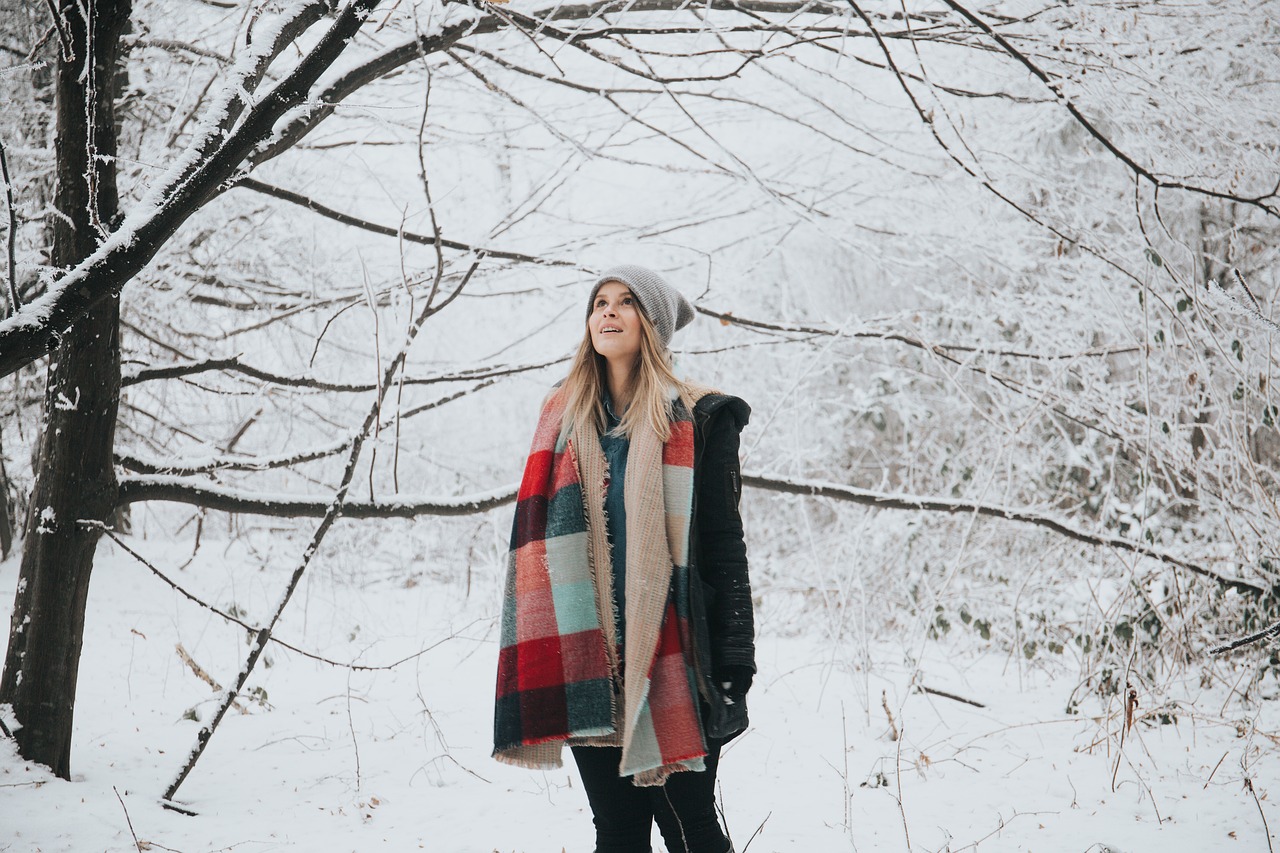 It is unlikely you will be using any significant garden tools over Winter so they can be cleaned and placed in self-storage, or in the shed.
Smaller tools like trowels and forks are also unlikely to be used to they can also be prepared for storage.
If you do any gardening over winter, leave those tools towards the front of your shed so you can get to them quickly. Nobody wants to be rummaging around in a freezing shed in winter!
Hopefully, with these tips on preparing garden for winter, will get through Winter unscathed and will be able to provide you with all the space and enjoyment you need once again to enjoy your outdoor area when the weather gets warmer.