Car Trends of 2020
The automotive industry has witnessed many digital transformations since the beginning of the year.
Technology in cars keeps on getting better and better. Automakers are investing heavily in technology.
These are the car trends that changed how we look at cars in 2020.
Some vehicles may seem like they appear from the future due to their incredible automotive Designs.
Car Trends of 2020: Semi-Autonomous Cars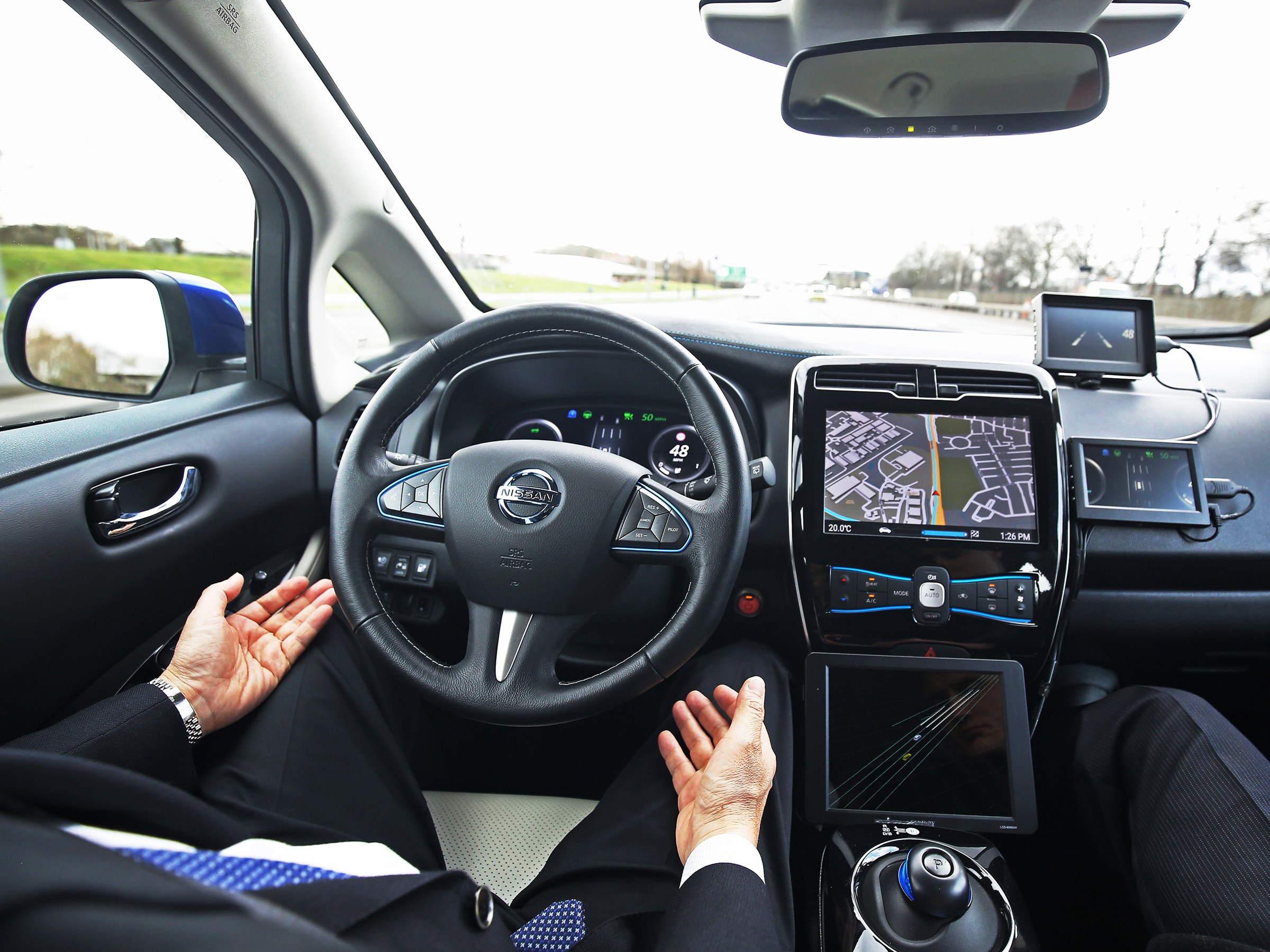 The concept of autonomous cars is still new and it is not yet fully implemented due to many reasons including legal restrictions by governments.
However, in 2017 many cars released have semi-autonomous features such as parking assist, collision assist and autopilot feature as we have seen on Top Gear, Car Magazines and celebrity news websites.
Some automakers including Mercedes-Benz, Lexus, BMW, KIA, Hyundai, and Nissan have rolled out semi-autonomous features.
Connectivity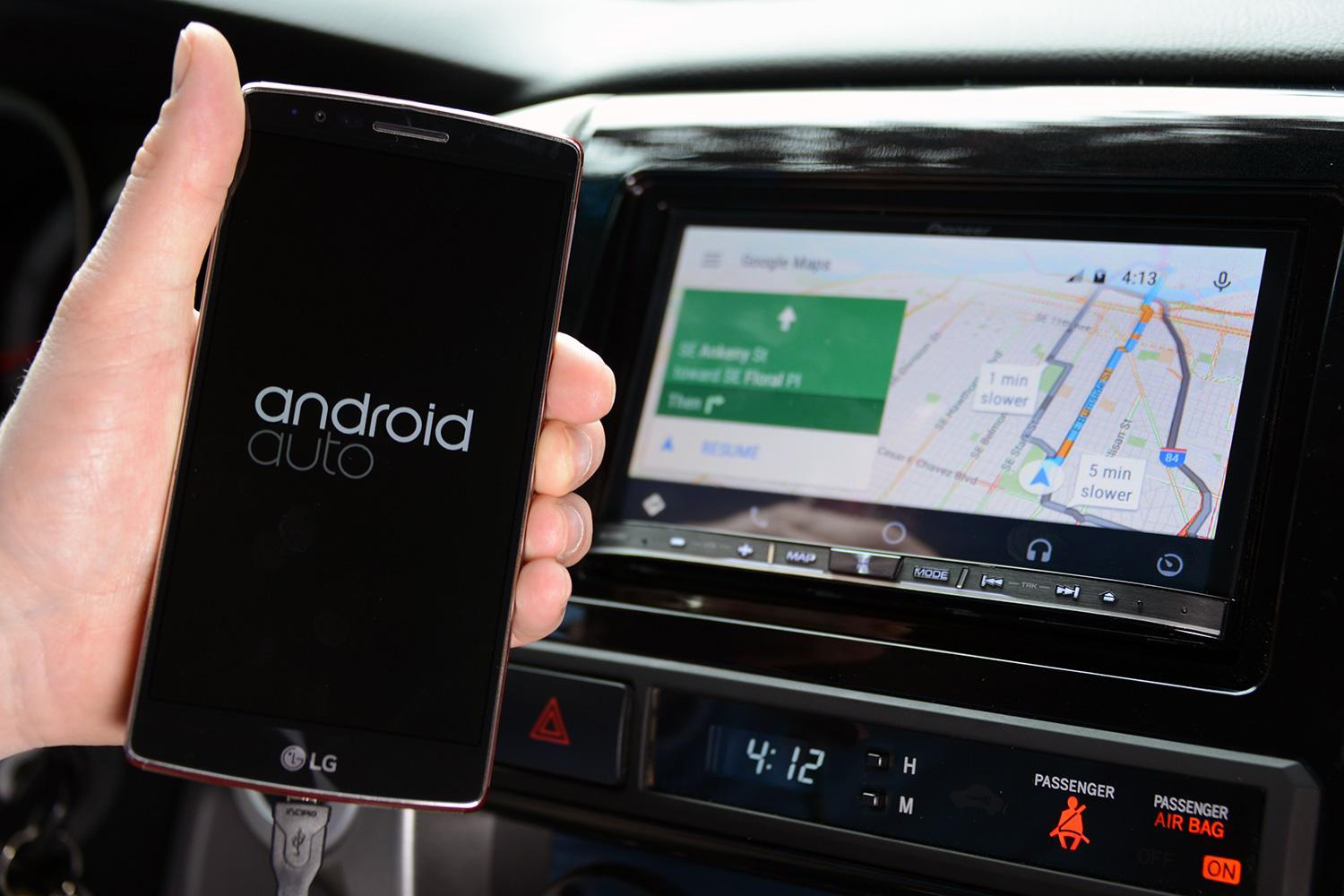 Cars are becoming more connected to our devices. Bluetooth is one of the connection options available in cars now.
It enables you to play music saved on your smartphone or any mobile device in your car. The car automatically connects to the device once the Bluetooth is on.
Moreover, Bluetooth in the car can now perform more functions like start the engine, make and receive phone calls, send and receive text messages and diagnose your engine problems among others. Furthermore, most new cars in 2017 have Wi-Fi and 4G connectivity options. Your car becomes a hotspot and you can use all the devices you want.
The infotainment in the car can also connect to it to allow you to browse the internet, stream music and videos.
Electric Cars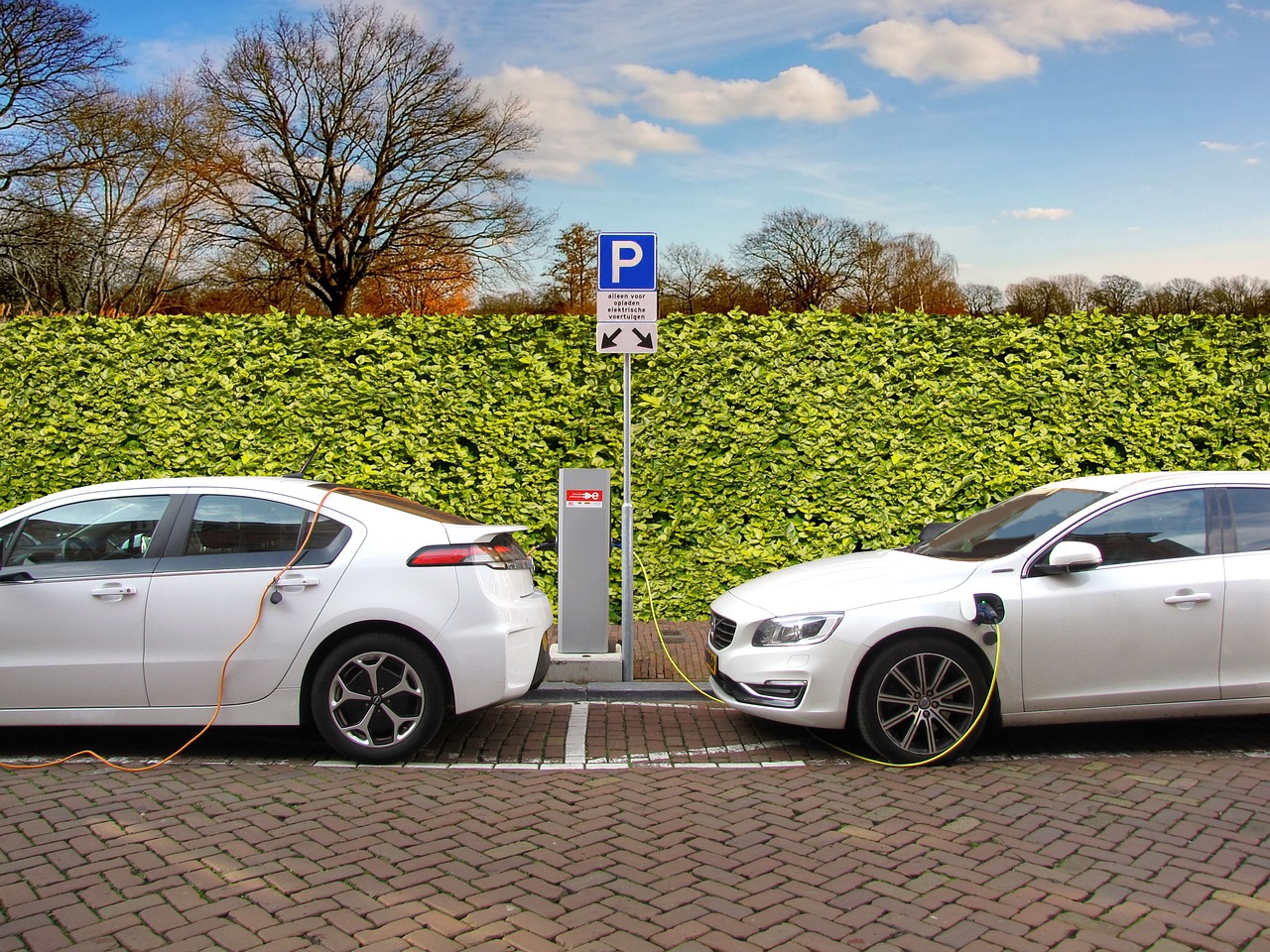 This is one trend that has been and still is making noise worldwide whenever we discuss future cars.
Top automakers have already showcased their concepts of electric cars. Thanks to web hosting companies that allow big sites to handle traffic when companies such as BMW, Nissan showcase their latest cars on their official websites.
Tesla also introduced the concept of electric semi-trucks.
It seems like combustion engines will no longer be relevant in the future. Cars will be powered by electricity from batteries.
Most automakers unveiled their future electric vehicles such as Audi Aicon, Renault Symbioz, Honda Urban, Chevrolet Bolt, and others.
Wireless Car Charging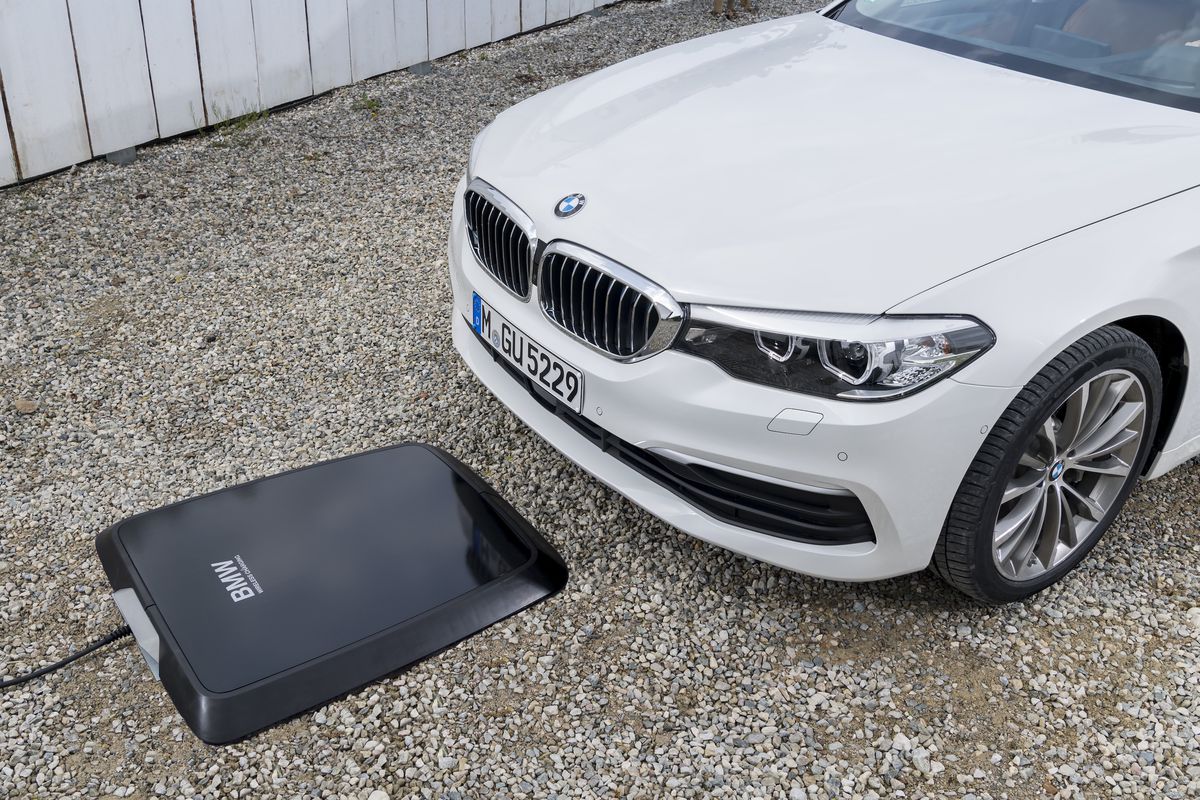 Most cars now include wireless smartphone charging system to their specifications.
The ability to place your phone on a car dock and it starts charging is now a necessity for a lot of people.
This concept was first implemented by Toyota and Chevrolet paving a way for other automakers to follow the same path. You can also get impressed by the car technologies that assist older and disabled motorists.