These Bizarre Truths Behind CLOUD VPS
When your business is considering its online storage options, there will be some discussion about whether a traditional VPS or cloud hosting solution is the best option. While there are pros and cons with both, we believe that a cloud VPS solution is often the superior one. And we are going to tell you some of the truths surrounding cloud VPS, and why we believe that it is the preferred option as compared to a traditional VPS service.
What is Cloud VPS?
Before we go any further, we must understand the basis of cloud VPS. The concept of a cloud VPS solution is that you are getting all the benefits of a VPS server, but you do not have to deal with any of the limitations of running your site through a physical server. Here are some of the significant benefits associated with cloud VPS solutions:
Self-Healing Hardware
When you are assessing your storage options, we recommend that you look at the IO Zoom cloud VPS solution. One of the primary reasons why cloud hosting is so popular is because of self-healing hardware. While there are hardware failures on the main system, these are managed through a series of redundancies and backup measures, which means the end user will barely feel any impact.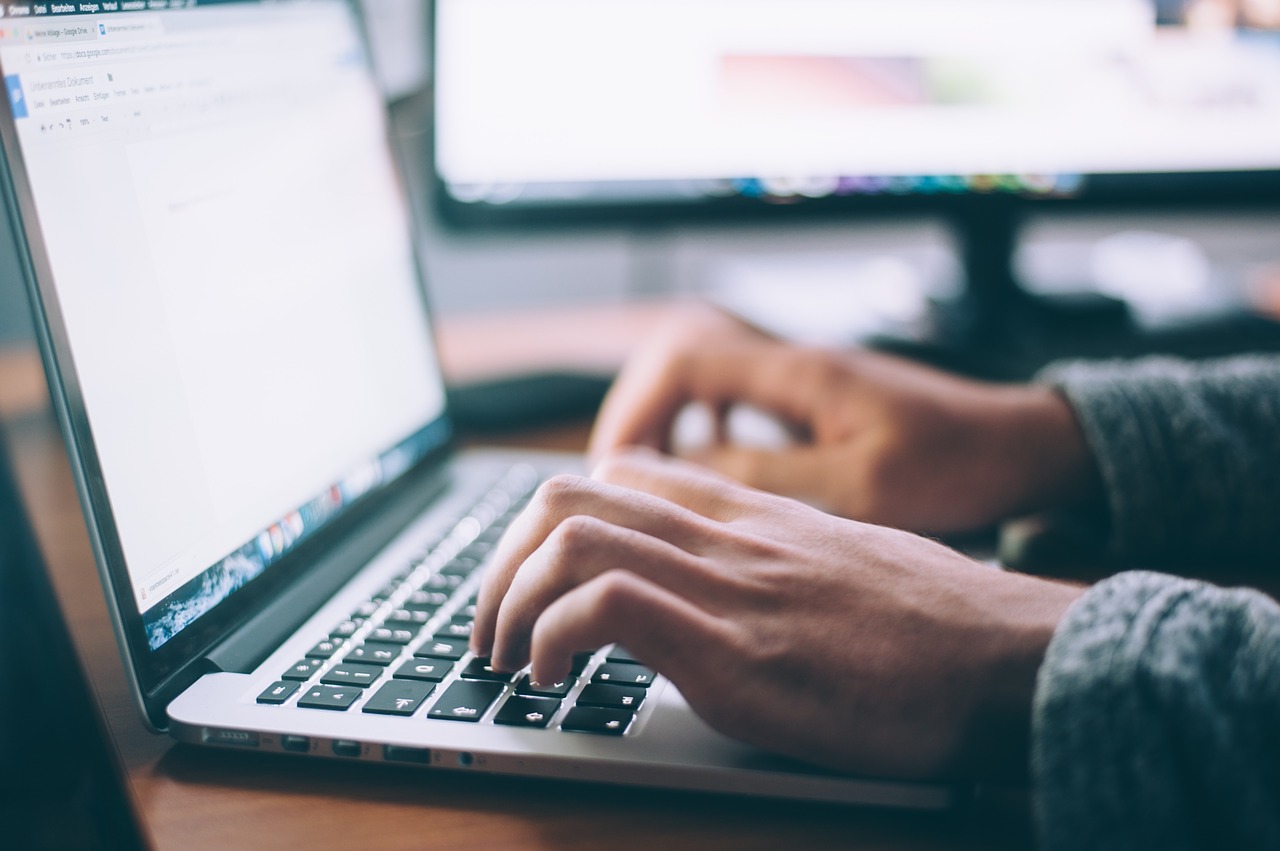 Scalable Yet Centralized Storage
With a cloud hosting solution, you are getting a centrally managed service with as much storage as you need. You have more control over the data that you are allowed to use, you can go onto a higher bandwidth network if required, and you can allocate resources based on your monthly or annual needs.
Load Balancing
Many website owners find that while using a traditional VPS solution, the popularity of their site often results in a lot of downtimes or sluggish performance. With a cloud hosting solution, these issues are moot, as the provider balances the load. Even if you get 500% more site visitors on a given day, as compared to the previous days, you should not see any hit in performance.
Instant Server Provisioning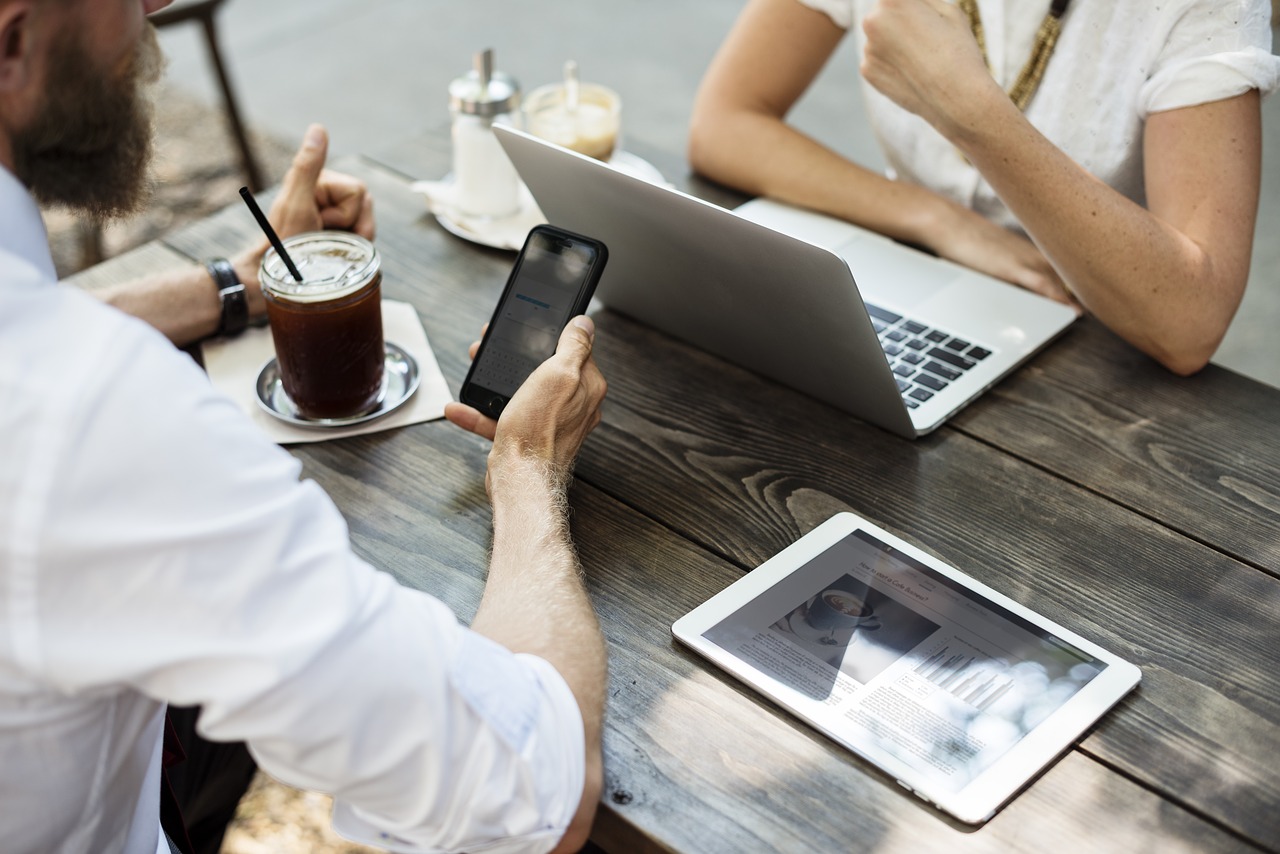 With a cloud VPS solution, you can pre-configure and customize all your site templates, such as Joomla, WordPress, OpenCart, and Drupal. It does not matter what service you are using, as your cloud VPS provider will ensure that it is compatible with your server. Now you can achieve the professional look and functionality that you want on your site, and you can add new services with a few clicks and without any hitches.
Unlimited Scalability
Businesses change in size and need all the time. When you are starting up an online business or a website to promote content, your needs may be different from one month to the next. Thanks to a cloud VPS solution, you can scale up and down on the assets that you are using. Whether it is bandwidth, disk space, RAM or CPU power, you can choose the functionality that you need for each month of service.