Best Ways to Save Money On Your New York City Vacation
Are you feeling a bit stressed and need a break from the hustle and bustle of everyday life? One of the best ways to leave your cares behind for a while is by going on vacation. Among the most popular tourist destinations in the world is New York City.
If you are in the process of planning a trip to the Big Apple, saving money is probably at the top of your list of priorities. Here are some of the things you can do to save a few dollars while vacationing in this fascinating city.
A Good Plan is Vital
Before heading off to New York City for vacation, you should take some time to figure out what attractions you want to see.
Once you have a list of attractions, you can develop a plan on how to group them together to save on commuting costs. For instance, visiting the Statue of Liberty and Wall Street in one day is ideal due to their proximity to each other.
Instead of only frequenting the so-called tourist traps, try to explore residential neighborhoods like Tribeca or Greenwich Village. This will allow you to see another side of this great city and is excellent for saving money.
Research the Attractions Before Booking
Did you know that the New York Pass offers dozens of different attractions for one set rate? These passes are issued for a set number of days and offer you a chance to save money. Be sure to speak with a New York tourism agency to find out more about booking these passes.
If you are interested in visiting one of the many museums in New York City, you need to look online to find out about reduced-price admission days. The Museum of Modern Art waves admission fees every Friday between 4 p.m. and 8 p.m. Other museums offer a variety of online coupons and discounts on their websites.
Booking Early Can Save You Money on Hotels – Saving Money on Hotels
The key to saving money on hotels while staying in the Big Apple is booking early. Waiting until the last minute to book your hotel will generally lead to you paying higher rates. Before choosing a hotel, you should do some homework.
Looking online for customer reviews of a particular hotel is a great idea. With this information, you can find out how well a hotel is managed and what type of amenities they offer.t
A Full Stomach Doesn't Have to Lead to an Empty Wallet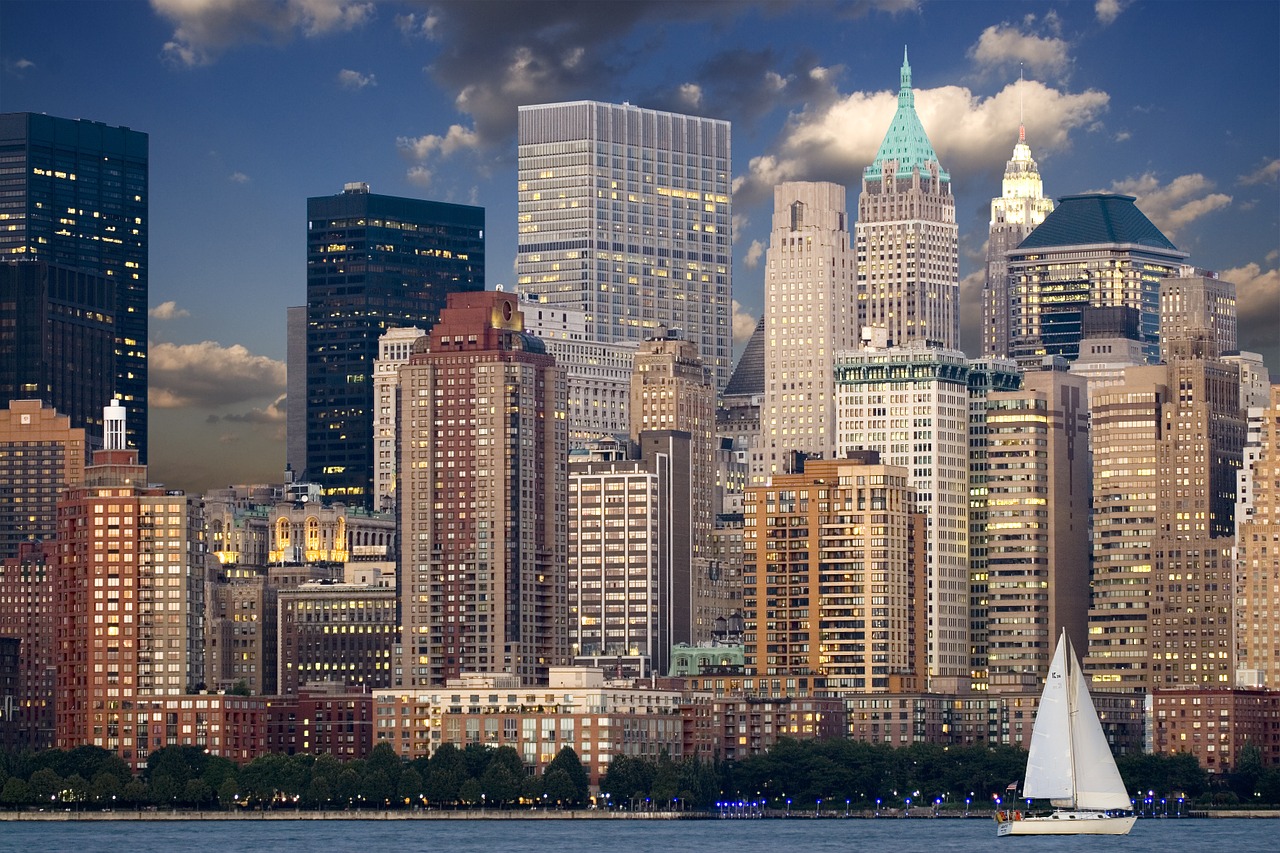 While you are in New York City, you will undoubtedly want to sample some fine cuisine. If you are eating on a budget, there are a number of things you can do to save money without sacrificing the quality of the food you eat. Exploring the food truck scene in New York is a great way to get some tasty treats without breaking the bank in the process.
Neighborhoods around colleges and universities, like the East Village, have local eateries with competitive prices. Exploring areas like Chinatown and Little Italy will also allow you to get delicious meals while staying on budget.
Working with a knowledgeable travel agency can help you plan out a New York City excursion in a cost-effective way. Without this type of professional guidance, you may find yourself overpaying for your trip due to your lack of knowledge ad make saving money on hotels.