How can one control his wife's phone?
Having a partner you can trust will surely lead you to a peaceful life! But, this is not in every case.
When relationships come are concerned and you think that your wife is cheating on you, it becomes really important to have some tabs on her.
The best thing to do in this situation is to track her smartphone because, in the current age, everything is being done through cellular devices.
So in order to help you with your spying pursuits, here are ways you can track your wife's phone without her getting informed about it.
Since there are many people out there who get cheated by their wives, their technology savvy friends have decided to help them by developing software and applications that allow them to track their partner's phone without them knowing.
These applications have helped not only their friends but also many others who found themselves in similar situations.
The increasing popularity of such software led the developers to step forward and offer them to the general population.
Now, these applications have evolved to even track secure communication platforms such as WhatsApp.
If you are interested in spying the WhatsApp account of your partner and knowing what secrets they might be hiding there, hoverwatch WhatsApp spy is a good software, to begin with.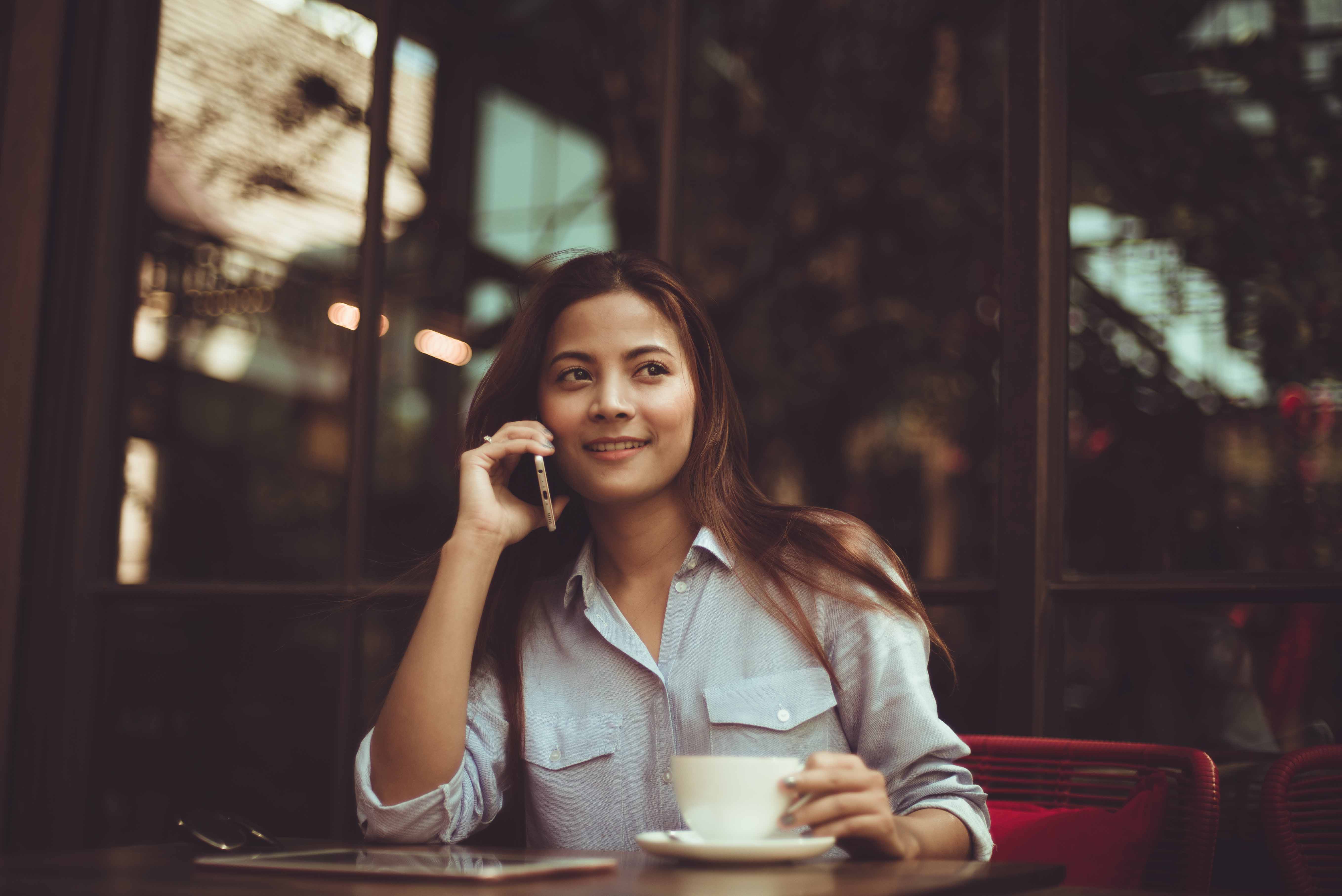 Thanks to the rapid evolution of technology, the traditional monitoring methods that were used for catching cheating partners such as checking their messages or listening to their calls secretly have died down.
Now there are many modern methods in the market that allow tracking for anybody's phone activities.
Amongst them are applications using which one can easily keep track of each and every activity on one's partner's mobile phone without even touching it.
So, if you think that tracking your wife's phone through a spy software is a good idea, then you can easily do so by try Hoverwatch using this link. This application can allow you to track your wife's phone anytime and from anywhere. This particular spy software effectively conceals itself and tracks all activities silently.
Installing spying software and applications on someone's phone can be a bit difficult. But once it is done, you can view everything that they are doing.
This software makes a log of all the activities of your partner's cellular device and sends all the data to you through online means.
Most of these applications require users to sign up with them and make an online account from where they can retrieve all the data that has been collected by the application.
You also have to check whether the spy software is compatible with your spouse cell phone or not.
Once, you get your hands on the right software that is compatible with your partner's phone, you will be all set to move ahead. Most spying software feature full compatibility with Android and iOS.
Remember, accusing people is easy, but if it's done with proofs, it will never have adverse effects on you.