Reasons To Studying Online
In this day and age, you must be looking to further your knowledge and education at every available opportunity to keep up with the rapidly progressing and expanding world. If you're competing for an employment placement, then you'll want to feel secure in the knowledge that you know all that you can, and you're in an excellent position to showcase that knowledge while vying for the job.
Whether you want to touch upon and revisit some topics from school, begin learning new subject matter for school, or get ahead in class, there are some options out there for you to do precisely this.
Before hastily venturing into enrolling at a nearby college or even moving hundreds of miles away to a new campus, consider online learning at the likes of VU Online. Consider the possibility of studying online and reaping some of the benefits of the vast number of available online courses.
Choose Your Topics
As opposed to the modern-day educational system, learning online allows you to bypass some topics that don't appeal to you or those that are unnecessary to your desired learning path.
There isn't always the choice of learning the exact subjects you wish to in some educational institutions, and some courses offer content similar to what you want to pursue, but they fall just short of ticking every box for you. If you're paying a high cost for your course, and let's face it, there's a high probability that you will be; you want access to the exact course that will enable you to succeed in your own chosen field.
Think about using a course finder and studying through Study.com, whereby you can access thousands of courses. You can hone your subject knowledge by following online programs and optimize your chances of gaining the qualifications you need without having to travel to attend overcrowded classes inside a stressful and competitive learning environment.
Online Learning Is Self-Paced
By choosing to learn online, you'll be in charge of choosing how quickly you run through your desired course. You won't have to hurriedly skip through reams of information at an elevated speed that you're likely to miss parts of to keep up with most of the class.
Since no two individuals learn at the same pace, it's hugely reductive to expect all students to read and understand course content at the same pace. Often tutor-taught classes don't acknowledge individual learning differences just because there isn't the time to support every student's individual needs within the class.
However, running through an online course at your own pace ensures that you won't have to skip over some potentially vital information to keep up with the rest of the fast-moving class.
Style And Aptitude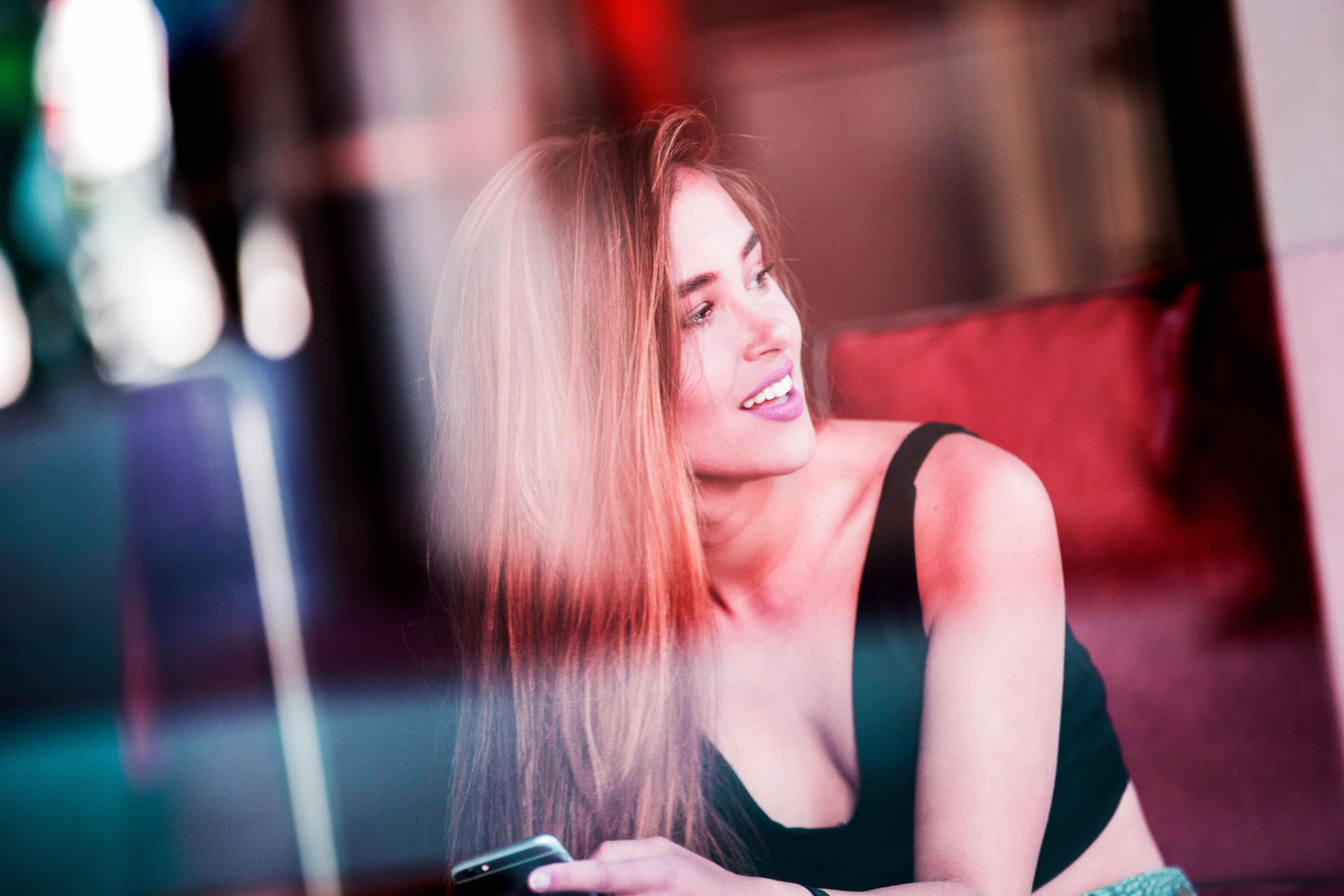 As aforementioned, you will learn differently from the next person, and you'll favor a way to absorb, process, comprehend, and retain information given to you. Since you're learning through these steps, it's interesting to consider the infinite variables and combinations of learning in these four ways. For example, you might best absorb information through your excellent visual capacity but retain the kinesthetic methods.
In short, there are many ways to learn, and studying online can benefit you regardless of the fact you might not know what kind of learner you are. By learning how you best learn, you can save hours of study time that otherwise would have resulted in you having to return to the same topic repeatedly.
To make some sense of incoming information, there must be the necessary foundations for optimizing processing and comprehending, so you should do yourself a favor and get to grips with your learning style and increase your educational prospects.
You'll Save Money
Studying online should be looking increasingly more attractive to you by now, and you're about to discover one of the most worthwhile benefits to getting online to learn. When compared with a traditional learning setting, an online course is cheaper.
Deciding to begin studying can result in moving around some serious cash or even having to change your lifestyle entirely to start saving to start the funding operation to get you to higher education. The good news is that studying online with modeling and simulation services can reduce your course fees and your living expenses. SaaS is now more accessible and affordable than ever. 
However, you can avoid these soaring costs by running through online courses and learning all the prerequisite knowledge just without always gaining the recognized qualification. You'll still have won the catalog of facts and understanding, though!
Some online courses are even free or boast of a free trial period, and financial aid is available for students who cannot afford the cost of some online courses. Of course, some career paths require you to have gained your qualifications through well recognized and reputable institutions, but learning online can provide you with further certificates should you wish to keep building on what you already know and the qualifications you've earned.
Learn From Comfortable Surroundings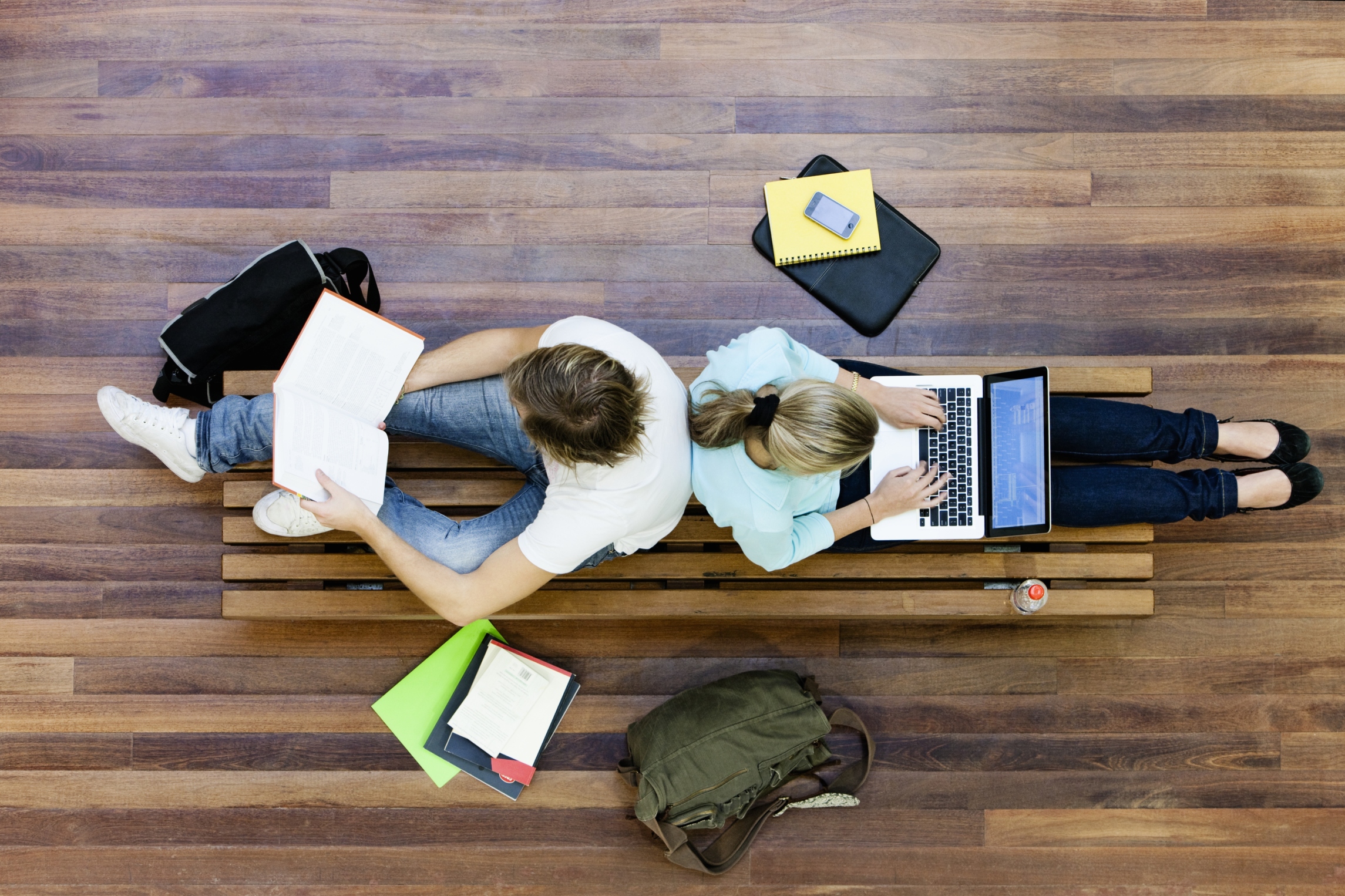 By opting to study online, you can educate yourself in your chosen field from the comfort of your own home, your sofa, and even your bed! If that's not enough of an incentive alone, then there are plenty more benefits of studying online.
Aside from the ease of studying from home, you also have more opportunities for getting out and about while continuing to further your education since you're not confined only to classrooms and lecture halls.
Take your laptop with you to social settings, coffee shops, libraries, and friends' houses for combined study. There's no need to worry about getting expensive transport to school by learning online, and sitting uncomfortably in a lecture hall chair for hours on end is a plight of the past when you decide you're going to learn outside of the constraints of traditional institutional learning.
Since you're learning online at your own pace and in your own time, you're effectively working freelance, so you have a freer rein on your education, allowing for a more creative and, in turn, stimulating way to learn.