Dating Sites: How the Internet Has Changed Everything
In years gone by, dating was an area that many people were nervous about because it involved having to talk to complete strangers in person in a bid to get a date. However, in today's digital age this has all changed.
These days, people can connect far more easily, and this makes it easier for people to hook up with one another regarding dating.
While a lot of people focus on the things that high-speed internet access has done when it comes to business or education, it has actually played a huge part when it comes to socialization.
For instance, many people now use social media sites to connect with family and friends while others turn to resources such as dating sites in a bid to meet that special someone.
Whether you are looking for someone in uniform, someone that is interested in lonely wives, or someone looking for a long-term commitment, today's dating sites cater for pretty much every need.
The benefits of going online to find the perfect date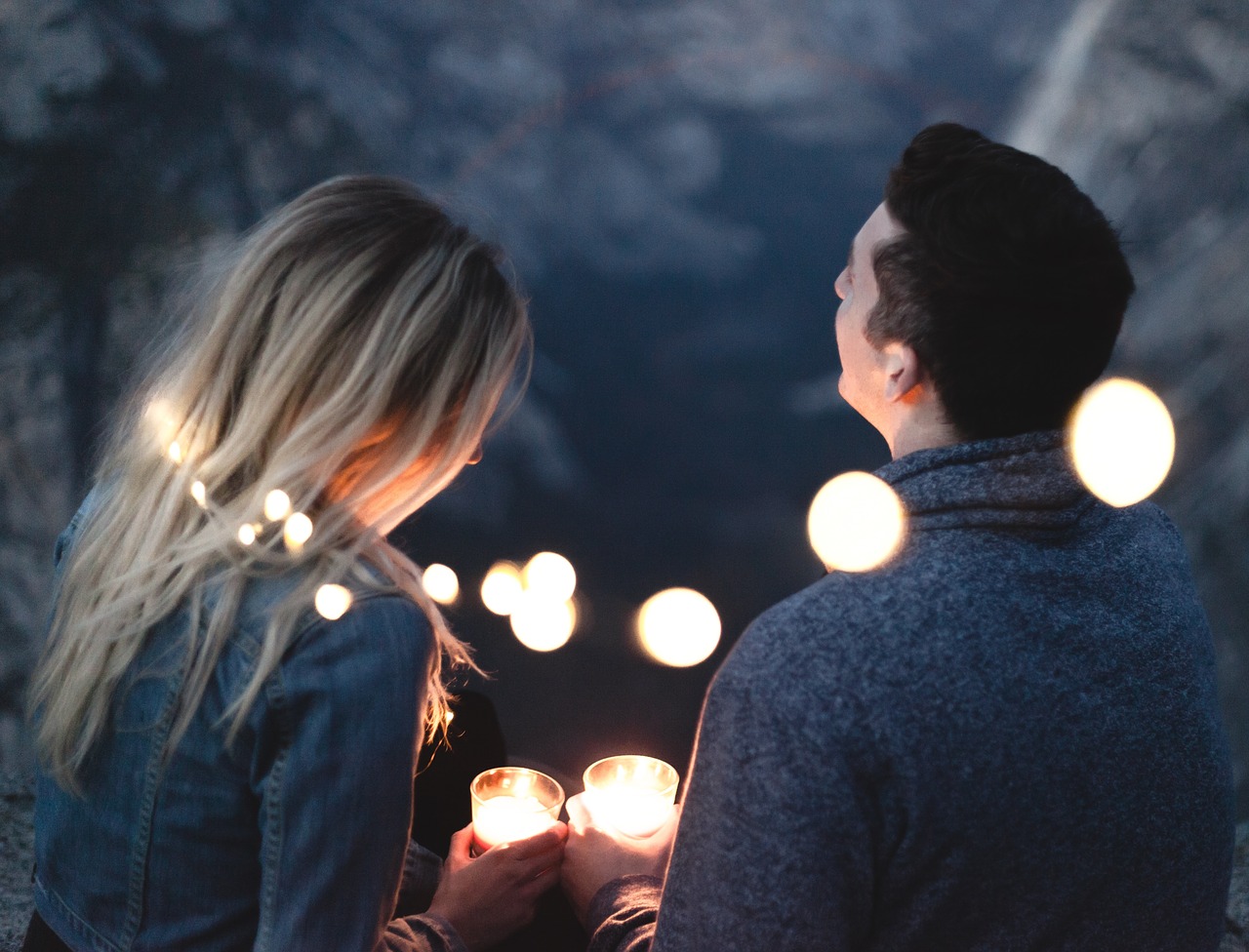 There are many benefits that come from going online in order to find the perfect date. Some of the main benefits include:
Getting to know them: It is far easier to get to know someone and feel comfortable about talking to them online than it is in person. When you use online dating sites, you have the luxury of time so you can invest your time in getting to know the other person so you can determine how well you may get along.
Confidence building: A considerable number of people have little or no confidence when it comes to communicating with people face to face for the first time. However, when you go online, you can get to know the person via chat and messages, which can help to instill far more confidence when it comes to meeting the right person.
Improved chance of compatibility: None of us are compatible with everyone that we meet, and if you start dating someone that you have little or nothing in common with this could post an issue. By going online, you can better determine just how compatible the two of you are, and you can then make a more informed decision about the relationship.
Their looks: While looks should never be the primary focus when it comes to a relationship, going online means that you can find and get to know someone that you are physically attracted to. This is ideal if you have a particular type, as you can enter details about the physical attributes that you are looking for so that you are matched with the perfect person. You can check out their latest photos, and even video chat with them so that you can see what they are like and whether there is chemistry.
Building a rapport: When you are making arrangements to meet someone, it can help if you already have a rapport. This can make the whole situation more comfortable for both of you and by going online, it is far easier to build this type of trust with one another. It means that when you meet up, you will be nowhere near as worried as you may have been otherwise. This can make all the difference concerning the date and when it comes to your future as a couple.
Safety: It is far safer to meet and get to know someone online rather than just meeting them in person even though you know little or nothing about them. Going online gives you the chance to find out more about a person before you decide whether or not you want to meet up with them. It also means that you can be more confident if and when you do decide to meet up, which makes the whole process a far less daunting one.
Another key point to bear in mind is the number of dating sites that you can access dating sites online these days.
There are sites to suit all needs and preferences, which means that you can get together with the perfect partner with far greater ease and convenience.