Key Steps for Building a Quality Website
When people are considering building a website, they generally think about web designers and how expensive they can be.
However, these days there are excellent online tools that help you to build your own website, and then host them for you as well.
They have experts that will help you if you struggle to put the website together, and because of the lower cost, this puts a website within reach of people that perhaps could not otherwise afford it.
There are four key steps to building a quality website, and it should only take you a few minutes.
Step 1 – Choose a Template
You may feel a bit overwhelmed by the choice of website templates available, but there are some basic rules to help you choose which will be the best for you.
To start with, decide if you want full width or boxed width content. Full width, as it says, fills the whole with of the viewers' screen, where boxed width will have a frame around the edge.
Then pick which homepage header layout you think will work the best for your product or service.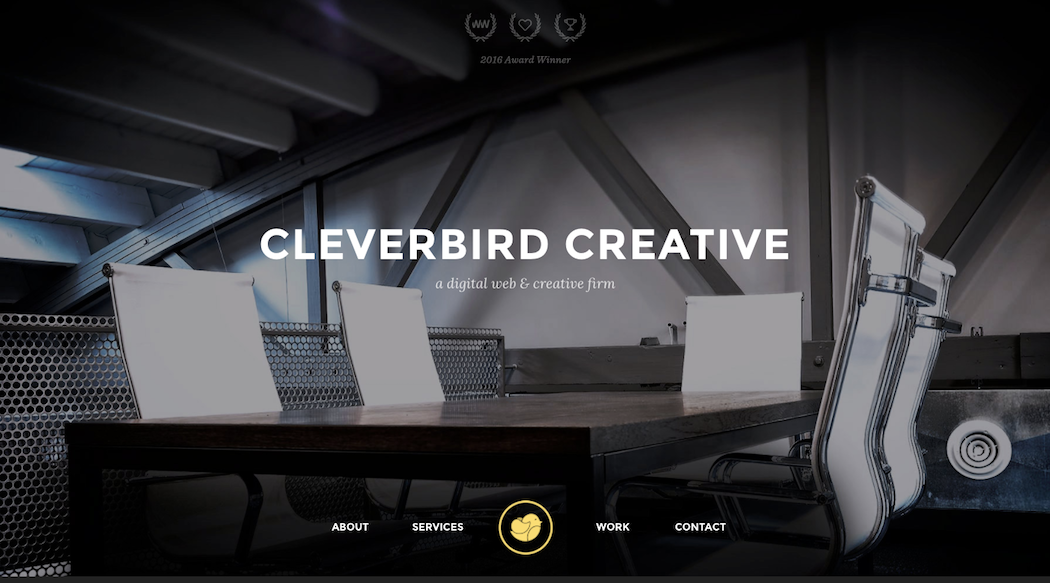 Most website templates have a homepage header of some sort, and these can contain pictures, slideshows or videos. Then look at the menu bar. This might not seem very important, but it can affect the way your website works, and every website should be looking for ease of use for their viewers.
Choosing the right website template can be confusing and leave you wondering if you have selected the right one but using these tips will narrow your choice from many to just a few.
Step 2 – Site Information
The next stage is to create the information for your site. You have to remember that your website will be the first impression a viewer has of your online presence, so good content is essential.
It is estimated you only have 2 – 4 seconds to grab the attention of a new viewer, and if they are still on your site after 10 seconds, you are doing well.
The information should be clear and concise, without appearing to be cluttered. Simplistic websites are easier on the eyes, and at least look as though they will be simpler to use.
If you're struggling with building and designing your site to make it look simplistic, this easy website building tool from Webeden makes the task much less of a chore, as it does with the whole process of building your own website.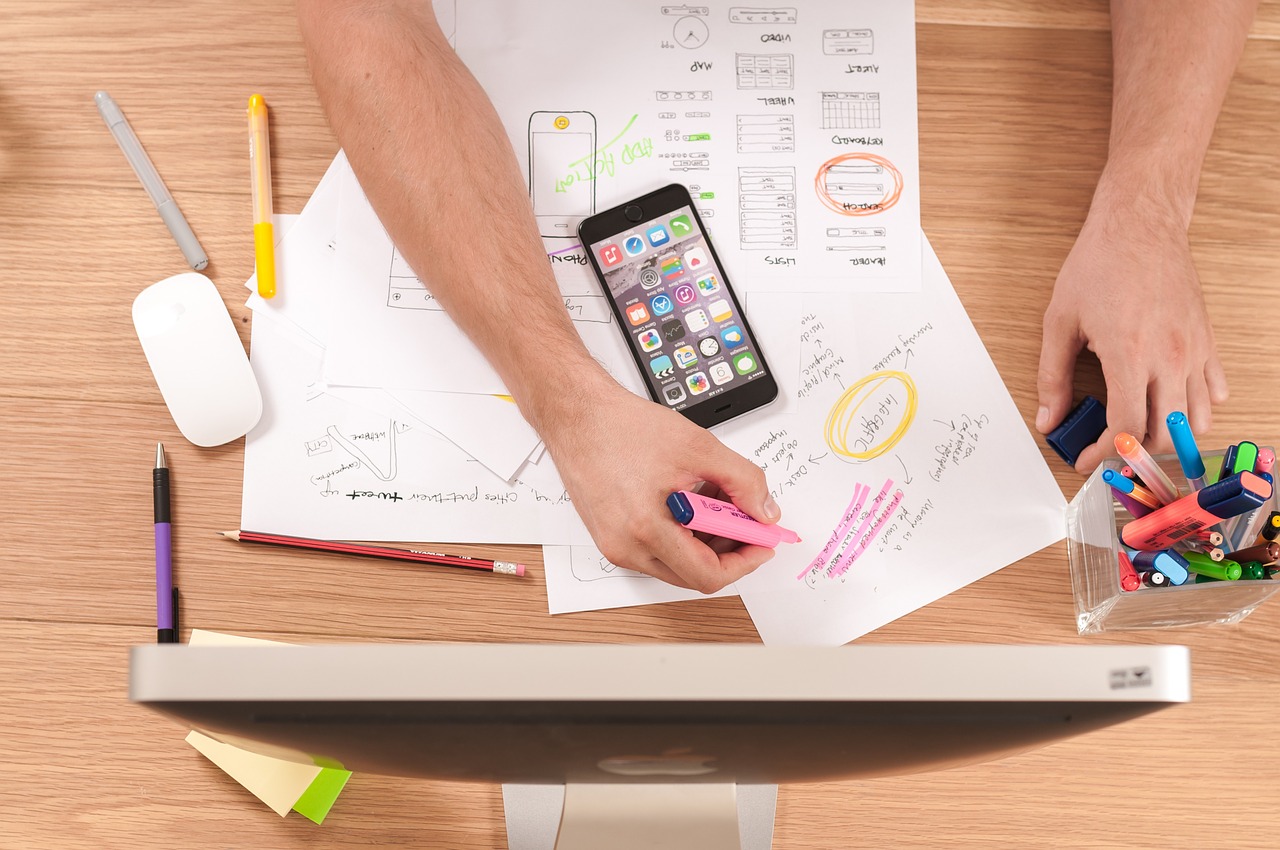 Step 3 – Create User
Modern technology has made it much easier to let your website creates users, and it is a right way of getting people to visit your site again.
If they take the trouble to register and log on, you are practically guaranteed they will return, and so your clientele will build. Once you have filled your template with the information to want and set up create a user, you are almost ready to go.
Step 4 – Launch Your Site
The last step is to launch your site. All of this might sound like a great deal of hard work, but it should not take very long to complete.
But when you have launched your new site, how will people know it is there? How will you get people looking at it?
How will the populace know about your excellent new website?
Social media can be an excellent way to get your brand known.
For years businesses ignored the likes of Facebook, Twitter, and LinkedIn, but now even the largest of businesses have social media pages and find they can be a very efficient and effective marketing tool.
Go for It
If you want to try something new, and think an online strategy is a way for you, building your own website will allow you to get started without breaking the bank, so just go for it and good luck.