Why Team Building Is The Most Important Investment For Your Company
Whether you're in charge of a small, close-knit start-up team or a department team within a large company, making every effort to improve team relationships is an important task for any manager.
When you're managing a team, you know that every single member is important to the brand, therefore, investing in your team as individuals and as a group is vital.
Too often, both small and large businesses forget about the importance of team building on productivity, workplace morale, and employee satisfaction. Here are some of the main reasons to include team building exercises in your company's schedule today.
Better Productivity:
Investing in team building and strengthening exercises for your employees can help them become more productive in several different ways. Firstly, many team building exercises can also double up as a fun day out away from the office, which can be a welcome break for employees that helps them to return to work feeling rested and refreshed.
In addition, taking part in fun, non-work-related activities with colleagues can help team members work better together as a team by getting to know one another in a relaxed environment, which can certainly help once back in the office.
Increased Employee Satisfaction: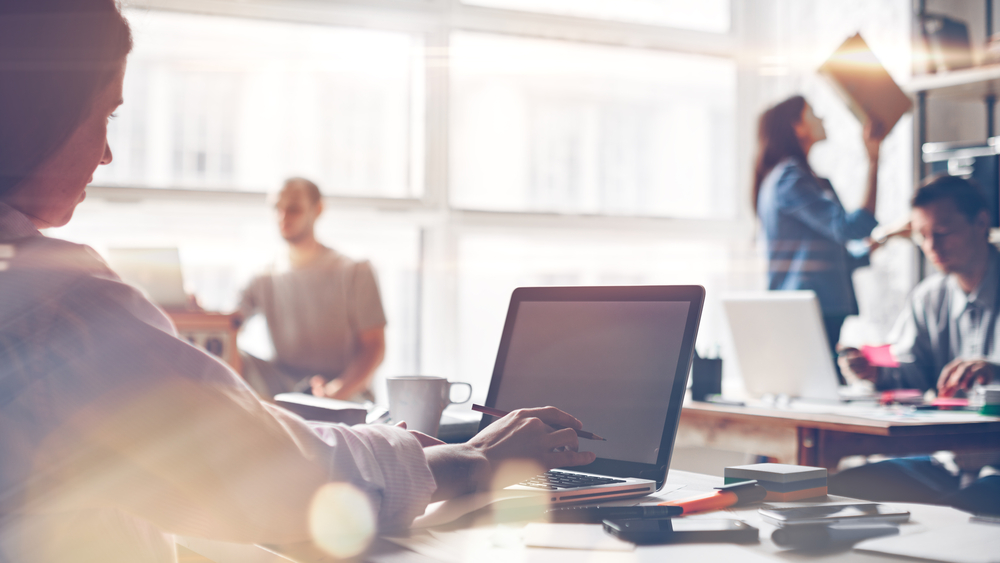 It goes without saying that employees will always prefer employers and managers who are actively investing in them and their workplace experience.
By taking the time to invest in your team and improve their ability to work together, you can help to improve the satisfaction levels of the people working for you. Team building exercises can help make the workplace a more pleasant place to be by encouraging people to meet and get to know one another.
Better Workplace Morale:
There's no denying that stronger workplace teams will always tend to work better together. Holding a team building event will give employees a chance to communicate with other people from their workplace and maybe even make firm friends with individuals who they can then call on when needed at the office.
In general, a team that gets on well with one another is more likely to communicate honestly and respectfully, whilst helping each other to achieve their goals. Follow the link for some excellent team building event ideas that you might want to consider.
Find Future Leaders: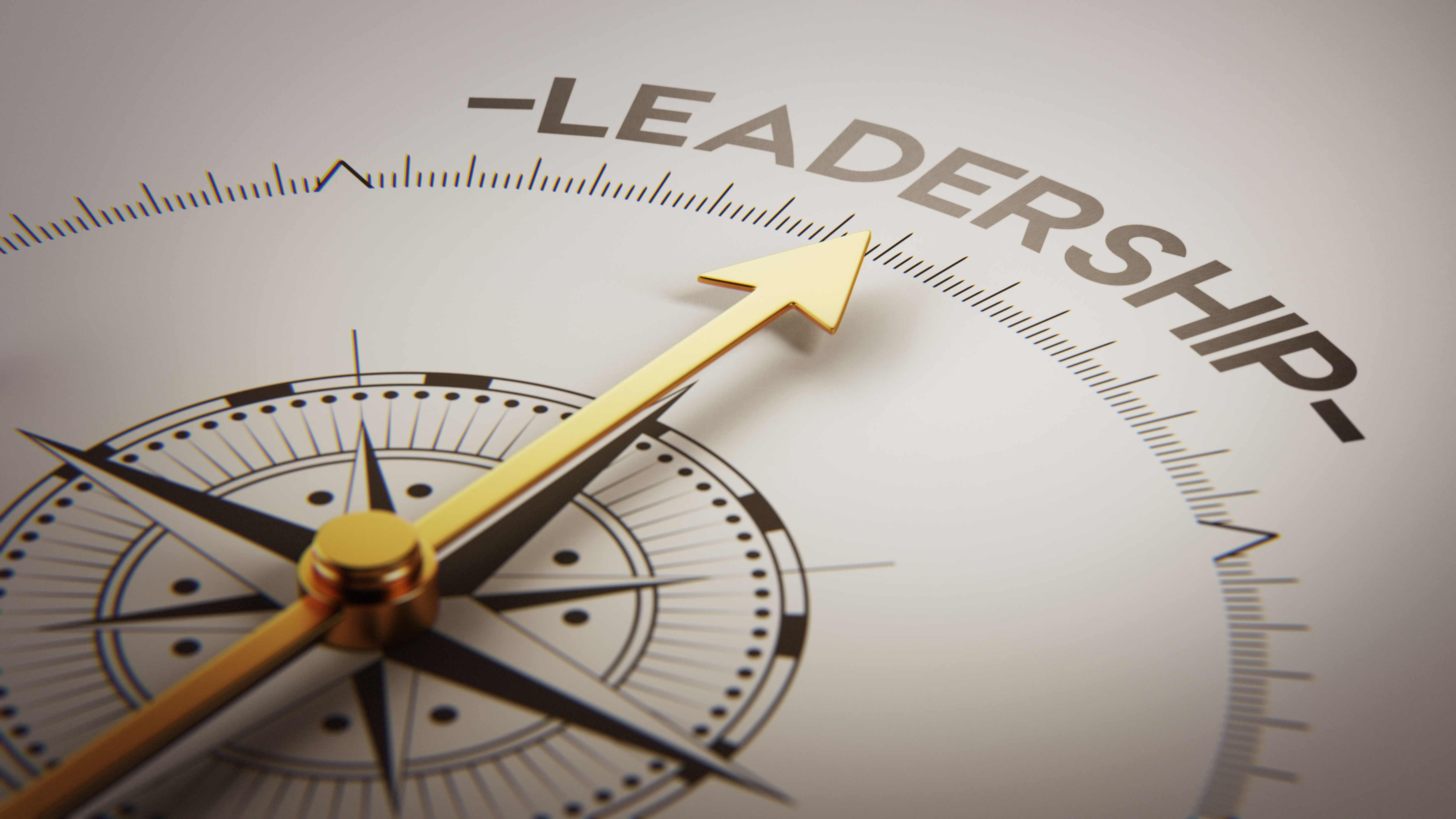 As a manager or employer, it's important to regularly observe your team in order to determine who's a good fit for promotions in the future. This is especially true for young, start-up companies where promoting from within is almost always going to be the better option.
Setting up and observing team building days and activities for your employees is a great way to discover who has natural leadership skills and great potential for the future. You can also use team building to determine who needs more encouragement and training to be their best.
#5. Better Employee Turnover:
When done well, strong team-building efforts can have a positive effect on your company's employee turnover. In general, employees who feel that they are valued and given the resources that they need to do their job well are more likely to stick around and work for your company for longer.
In turn, you'll spend less on hiring and firing and will have more opportunities to promote from within. Loyal, long-standing employees are important for any business; they are often promoted to supervisory positions thanks to their knowledge of how your company works.
As a manager or employer, making time for team building exercises in a busy work schedule can certainly pay off, with several awesome benefits to be enjoyed.