What To Do in a Car Accident?
Having an accident of any type is most people's fear, and it isn't just the thought of the accident itself, but the aftermath, including injuries you (or someone close to you) may suffer. If you are ever unfortunate enough to be involved in an accident, then you will probably initially be in a state of shock. However, you must try to become focused and take a few simple steps to ensure you do the right things at the right time.
Everyone Must Stay at the Scene
Regardless of how small the accident might be, it is your legal duty to stop and assess the damage. All parties involved need to stay at the scene so that police and other emergency services can assess everyone.
If you see one of the vehicles involved trying to leave the scene, you need to take down the vehicle's details so that they can be passed onto the police. You also don't want to be admitting any liability, as this can be worked out later.
Check for Damage and Injuries
If you are not injured, then you should check to see if anyone else has been hurt. If there are people injured, then it is best to leave them and call for the paramedics and police. It can be a good idea to talk with the injured person to keep them awake and take their minds off the situation.
Consider renting an accident replacement vehicle if your car is damaged and needs major repairs. The process is simple and almost hassle-free. It would help if you didn't attempt to move them unless there is a threat to them and you need to act.
Try to Take Pictures of the Scene
Most people now have cameras on their cell phones, so you should try to take as many pictures as possible of the scene and the surrounding area. Take some of the locations where the accident happened and anything that might have caused it. It would help if you also took some of any skid marks on the road and any debris.
Contact the Police
If the damage is bad or anyone is hurt, you should contact the police as soon as possible. You will need to submit a legal accident report with the police to detail what happened and the results of any investigation that the police made. Everyone should wait at the scene until the police have arrived in case they need to interview anyone.
Witnesses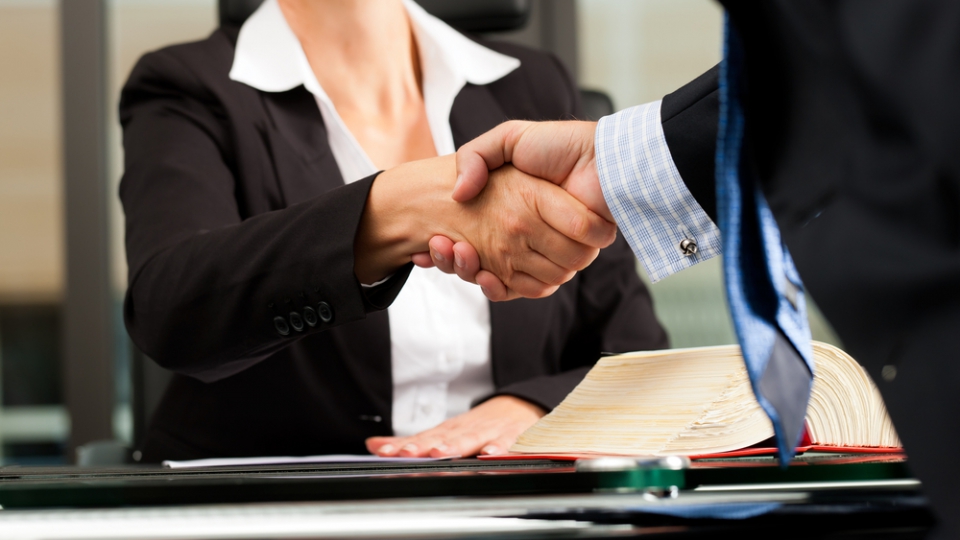 If the accident occurred on a busy road, there might well be other drivers or pedestrians who saw what happened. When you take the pictures, you should also be asking anyone who witnessed the accident what they saw.
They may have another angle of the accident that will be of use to you. You also need to ask for their contact details in case you need to talk to them later. It will also help you decide to get a lawyer such as the Acclaim Law Group to instigate a personal injury claim. For the safety of you and others, it is important to stay calm, especially if others are injured.