How a Company Can Stand Out From The Rest                
Every business needs to be unique, with every business owner realizing that not all is the same. You need ways to help you stand apart from the crowd and attract the right type of customers to your company.
Focus your attention on what makes you different and how you can be of value to consumers. Your job is to communicate this message clearly and make sure they understand who you are and what it is you exactly do. Stop trying to accomplish more initiatives than you can handle, and focus your efforts on what you do best if you want to make a name for yourself.
Unparalleled Customer Service
Customer service is one area where it's possible to truly create an impact because it's a chance for you to win over new clients, entice old clients to come back, and improve your customer retention statistics. Take time to train your employees, so they know your policies and procedures and how to work with all types of people and address a wide range of inquiries. Watch how quickly business starts booming after paying attention to improving your customer service tactics.
Unique Products & Services
Stand out from the rest by offering unique products and services consumers can't help but notice. For example, if you're an energy company, then consider also expanding to be a utilities and economic development operation that helps to improve the surrounding communities through these additional services.
Be innovative in this area and always think about how to serve your customers better using what else you could sell. People want to know what it is you're doing to go above and beyond for them.
An Eye-Catching Website & Blog
Many customers are searching online and doing their homework before even thinking about giving business to a company. You not only want to be present on the Internet but strive to have a functional and eye-catching website and blog.
Provide your customers with the information they need to answer their questions and keep them informed of other industry news and trends. The more professional and attractive you look online, the better your chance of consumers wanting to learn more about you.
Creative Marketing Strategy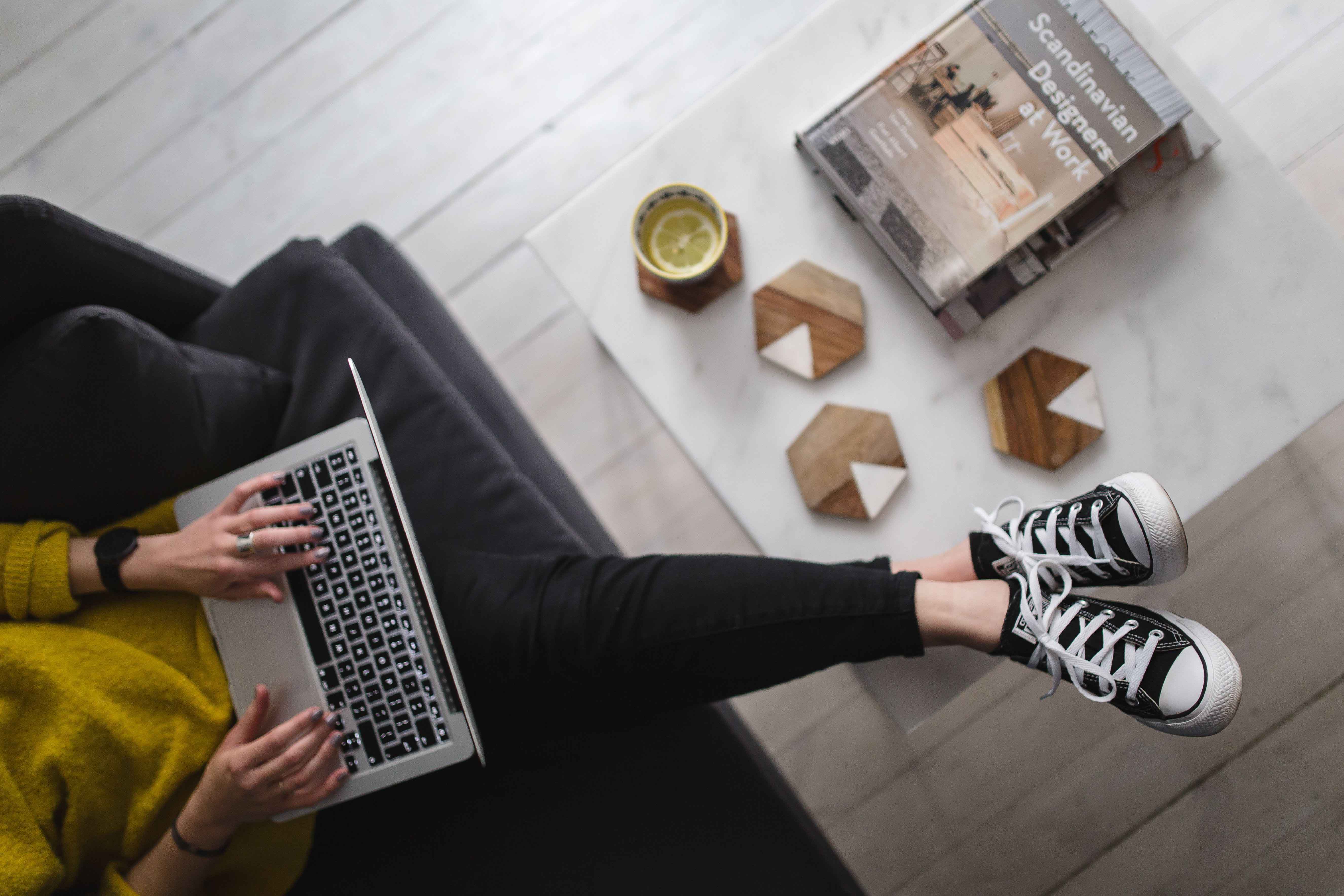 Marketing is one area where you can honestly stand apart from the rest if you're willing to invest the time, money, and resources it'll take to achieve success.
For example, amazing graphics, humor, and incredible videos are all ways to distinguish your brand and get people interested in what you're selling. Hire a creative team of marketers and sit down and discuss your approach and what you hope to achieve. Most importantly, always track and measure your results.
How Your Company Can Stand Out From The Rest: Conclusion
Your goal should always be to stand out positively and attract the right customer. This isn't an instance when you want to blend in or mimic what everyone else is doing. Use these tips to help your company survive and thrive in a competitive business environment.