Creating Leaflet Marketing that Lasts
Leaflet marketing is a versatile form of promotion that can reach customers directly in their homes. But how do you create leaflets that stand out from the crowd?
One way to achieve this is by creating leaflets with a potentially lasting appeal to customers. The goal here is to send out a promotional leaflet, or series of leaflets, that people want to keep for a long time to come. And the marketing benefits of this kind of long-term approach are, of course, right up there.
Choose the Right Supplier
The first thing to do is to ensure that you have a reliable, efficient way of reaching households with your leaflets. This is why it could pay to choose a complete distribution service like Leafletdrop. You'll be able to send out quality leaflets to homes in postcodes applicable to your business, so there will be more chance that homeowners retain your leaflets.
Send Out Calendars
If you send out a calendar, especially at the end of the year, there is a chance that a receiver will keep it and attach it to their wall – even if they're not particularly interested in your product. The idea here is that they will be exposed to your branding and over time will become familiar with your business. This could lead directly to sales or could result in creating top-of-mind recall for your brand, and when it comes time for a person to make a purchasing decision, they will think of your company first.
Send Out Vouchers
Everyone loves to save money or get a great deal. This is why vouchers for your business can be such a win for both you and your potential customers. You could send out a number of vouchers in one leaflet – encouraging customers to try different products – or you could focus on one particular promotion. The choice is yours and either way you could help your business to grow by gaining new customers.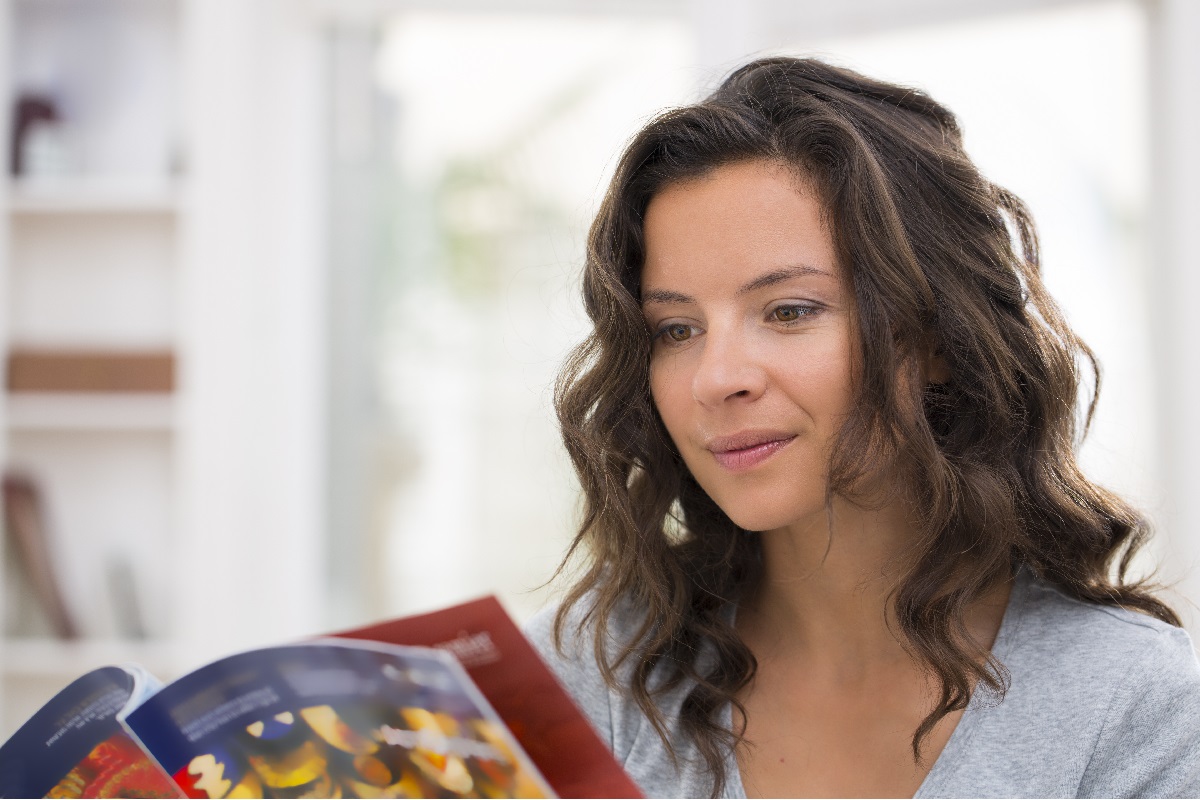 Send Out Puzzles
Moving away from the tried and trusted approaches to creating lasting flyers, you could send something which requires interaction on the part of your potential customers. This could be a word search, crossword, brainteaser or any other type of puzzle. And if it is successful, you might be able to create positive associations with your brand and possibly even have your potential customers showing the leaflet to their friends.
There are many more approaches to creating lasting leaflets, and perhaps the best thing to do is to choose the one that fits with your brand and that you believe people might want to keep in their homes.