Healthy Living: Great Habits for a Happier, Healthier Life
If you are looking for success in your professional and personal lives, you need to work at it and make a healthy living. Unfortunately, most people don't automatically conduct themselves most productively; they practice good habits until they become part of their everyday lives.
While some of these habits may be hard to adopt at first, you will find they can become integrated into your daily existence if you keep at it. Soon you will see positive results, which will encourage you to persevere. Good habits that promote a Healthy Living and happy lifestyle can quickly become a treasured lifestyle choice, which you will not want to give up! Here is a list of ten good habits to adopt if you want to get the best out of life.
Exercise Regularly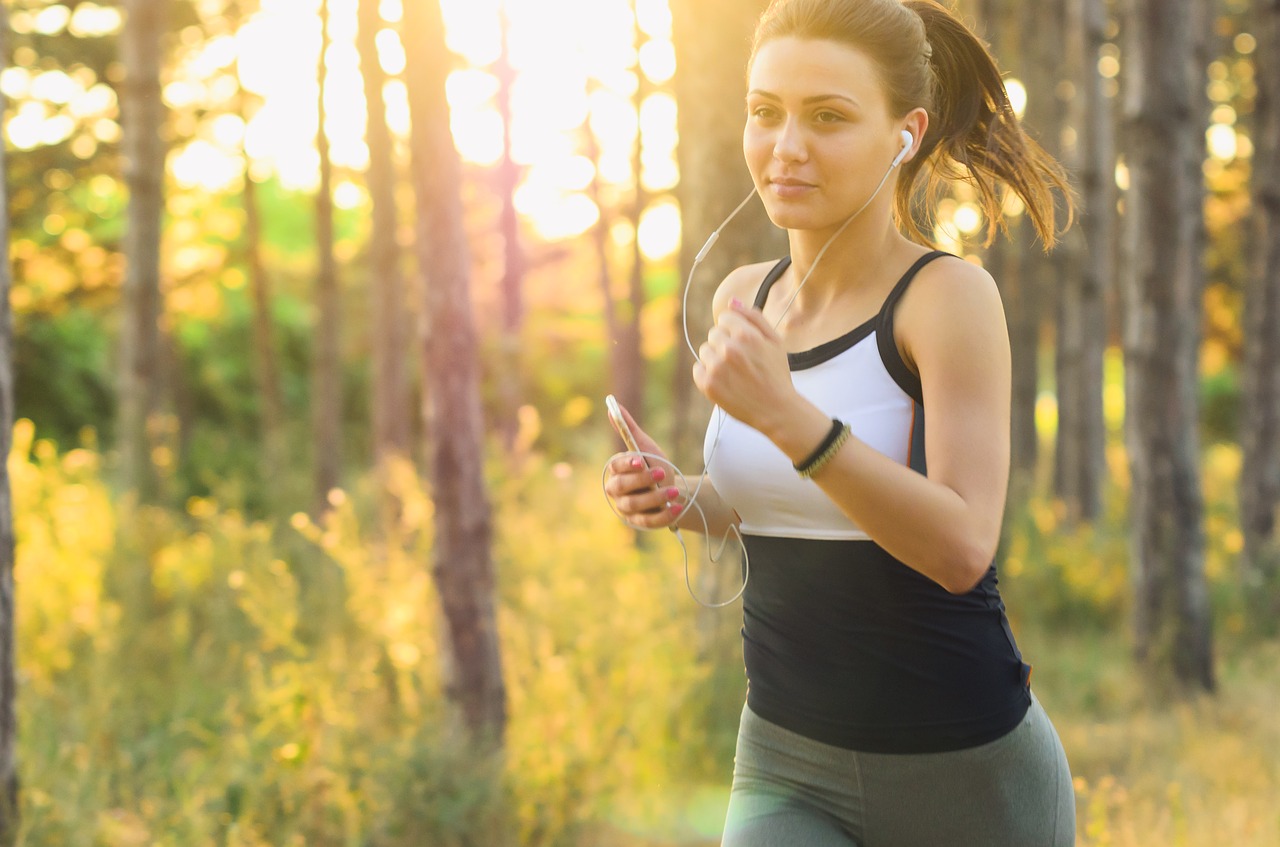 Everyone knows that regular exercise helps your weight, your overall health, and your mood. And yet, getting into a consistent routine is an ongoing challenge for many! Try finding the optimum time of day for you to add movement to your life.
Some people like to take a walk early in the morning. Others prefer to wind down with some yoga at the end of a long day. Shake it up! Keep it fresh by trying new classes and forms of exercise.  Just because you develop this habit doesn't mean you have to do the same thing every day!
Put Down the Cell Phone For an Hour a Day
March 9 is National Unplug Day, where families are encouraged to unplug their devices and reconnect. Scientists actually recommend unplugging for not just one day a year but for an hour or so per day. Studies show that there can be psychological and physical ramifications of staying connected for long, uninterrupted periods.
A great habit to cultivate is to put down your iPad or phone and talk with your significant other or colleague face-to-face. Because these devices can be so addicting, we often have to remind ourselves to look up and take in the people and places all around us.
Get Plenty of Sleep
We spend lots of time and energy teaching our babies to sleep regularly, but we forget the importance of staying on a similar schedule ourselves as we grow up. Like babies, adults can get cranky without lots of rest. That moodiness contributes to a negative effect on relationships, health, and work productivity.
One study done at Harvard found that insomnia leads to the loss of 11.3 days' worth of productivity each calendar year. So to get more done, you need to develop the habit of not getting things done- for at least eight hours a day.
Reduce Your Intake of Unhealthy Foods for Healthy Living
As we age, we are often surprised that we can't eat all of the junk food we used to without gaining weight, getting indigestion, or experiencing other ill effects. Like exercising, eating right is top of the list of good habits that many people want to adopt but often struggle with. To make the new habit less daunting, remember that you can cheat sometimes. No diet is written in stone.
Developing a healthy habit of eating well does not mean you have to deprive yourself of the occasional chocolate bar or ice cream cone every once in a while. In fact, eating chocolate doesn't automatically mean it's unhealthy for you if you buy organic chocolate online and choose ones that are free from dairy or soy, or go for the healthiest option, which is dark chocolate!
Practice Preventative Medicine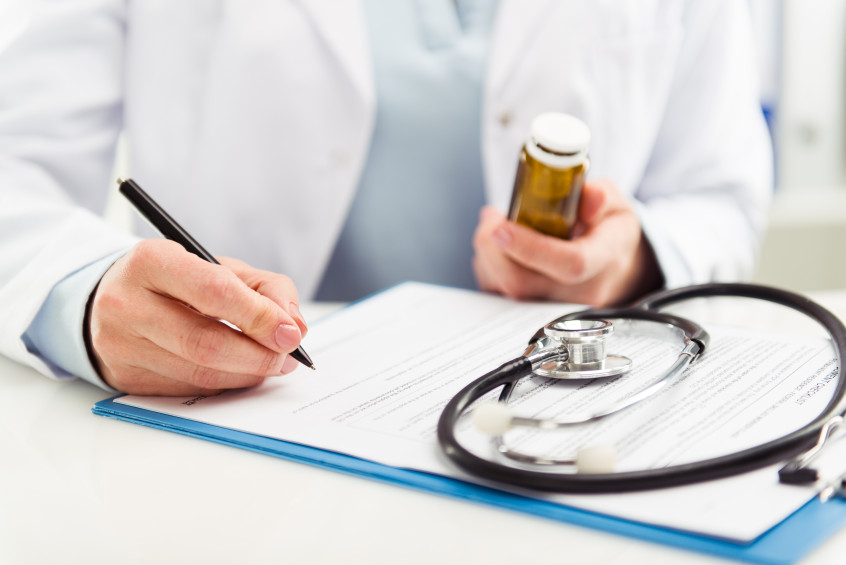 One good habit you should consider is taking care of your well-being before it becomes a problem. Then, go to the doctor for regular check-ups. For instance, check out http://www.simplysmilessarasota.com/ if you are looking for a reliable dentist for your dental check-ups.
Take all of the recommended diagnostic tests for your age group. If you have adopted healthy habits like working out, you may experience certain sports-related aches and pains. Check out alternative treatment facilities like ReVITAlize Rehab Club before resorting to invasive approaches like surgery. Many health-minded individuals find that a holistic approach to wellness, often a mixture of Eastern and Western methods, helps them feel better and get sick or injured less frequently.
Work On Your Personal Relationships
No one ever thought on their deathbed that they should have sent that one last work email. Yet, many of the world's most successful business people and entrepreneurs have said that they treasure their family and friends most of all.
If you are working many hours a day and have lots of responsibilities, you may have prioritized work over personal relationships. It takes a concerted effort to put down the work for a little bit and reconnect with the people who enhance your life. Take a little time to show your partner you love them with a thoughtful gift or a nice trip. When you are happier in your personal life, you are more likely to enjoy and do well in the workplace.
Don't Rely on Texts and Emails for Everything
Eye contact. A warm handshake. The human touch adds so much that cannot be conveyed digitally. Another healthy habit of working on is taking the time to establish relationships with people in real life instead of just online. Whether they are friends, colleagues, clients, or sales prospects, you will find that human beings appreciate being treated like flesh and blood individuals. And that comes through face to face, not in the body of an email.
Drink Water
Staying hydrated is imperative for a healthy metabolism, effective brain functioning, and stable moods. It can even help you reduce your cravings for food if you are trying to lose weight. Try to replace your coffee or soda intake with glasses of water. This healthy habit is good for your health and your wallet as well.
See the World
Traveling is a healthy habit that is important to cultivate. Seeing other places, different cultures, and disparate perspectives will make you appreciate your own life. In addition, it can open your eyes to a whole wide world of opportunity. So make sure you take advantage of your summer vacations and strike out on the road. Staying on home turf for too long can get you stuck in a rut.
Laugh
If you haven't laughed at least once today, find a silly animal video online or call up your oldest friend from high school. You need a laugh! Laughter lowers blood pressure, reduces stress hormones, and increases muscle flexion. It also makes us more resistant to infection. Laughter feels good and is good for you. So make sure you include some moments of merriment in your day.
Cultivate Good Habits for Healthy Living: You Will Be Glad You Did
You don't have to give up meat, stop going to clubs, or meditate for an hour a day to develop good habits (although all of those activities are excellent habits as well!). You have to make a conscious choice to take care of yourself, care for others and enjoy yourself. Understanding these goals as the underlying reason for your new habits will help you keep up the good behavior. These habits will assist you to be the best person you can be. For more information on improving your personal, physical and professional life, check out some of our articles.