How to Make the Most of Your Summer Travels
Summer is on the horizon, and the warmer, sunny months are welcomed by all. You can see peaks of warmer weather, the days are getting longer, and as the months go by you are likely counting down the days until vacation. Making the most of your summer travels can be beneficial for your physical and mental health, both the trip itself and the lead-up to it.
Planning for a trip can actually help you manage stress better and be more productive than you would otherwise. When you have a trip you are planning for and working towards; you can see a reward at the end of the horizon. This can make your workday have more meaning because otherwise, it is another day. By adding in the reward, or the proverbial light at the end of the tunnel, you can enjoy the lead up to summer as much as summer itself.
Preparing for your summer and knowing how to make the most of your summer travels are two of the best ways to reward yourself for hard work. Life is entirely what you make of it, and by rewarding your hard work, you can enjoy every day even more. All you need to do is follow this guide to help you get started:
Forgo Resort Holidays
Resorts can be fun. Doing nothing for a week except lazing on a beach and drinking alcohol can sound like many peoples dreams come true. It is the antithesis of a normal workday, after all, and can sound like the perfect medicine to your everyday workweek. The thing is, however, is that this amounts to wasting your time. By relaxing and being pampered, you don't engage your mind or expand your horizons. The only thing you are doing is, technically, damaging your skin and living while simultaneously making it more of a chore to go back to work.
Getting out there and exploring, on the other hand, offers your brain new stimuli to focus on. It gives you new memories and new sights and therefore takes up your mind so completely than rather thinking about how nice it is to not be at work, you don't think of work at all. It doesn't even mean that you can't have your beach holiday, either, just that you vary where you go, what you do, and even what you eat.
If you are exhausted by the end of your trip, perfect. It means that you will actually enjoy going back to work afterward because it means you can sit down for a few seconds. By making the most of your trip, you can get the most back. Do more than being pampered and forgo an all-inclusive resort holiday.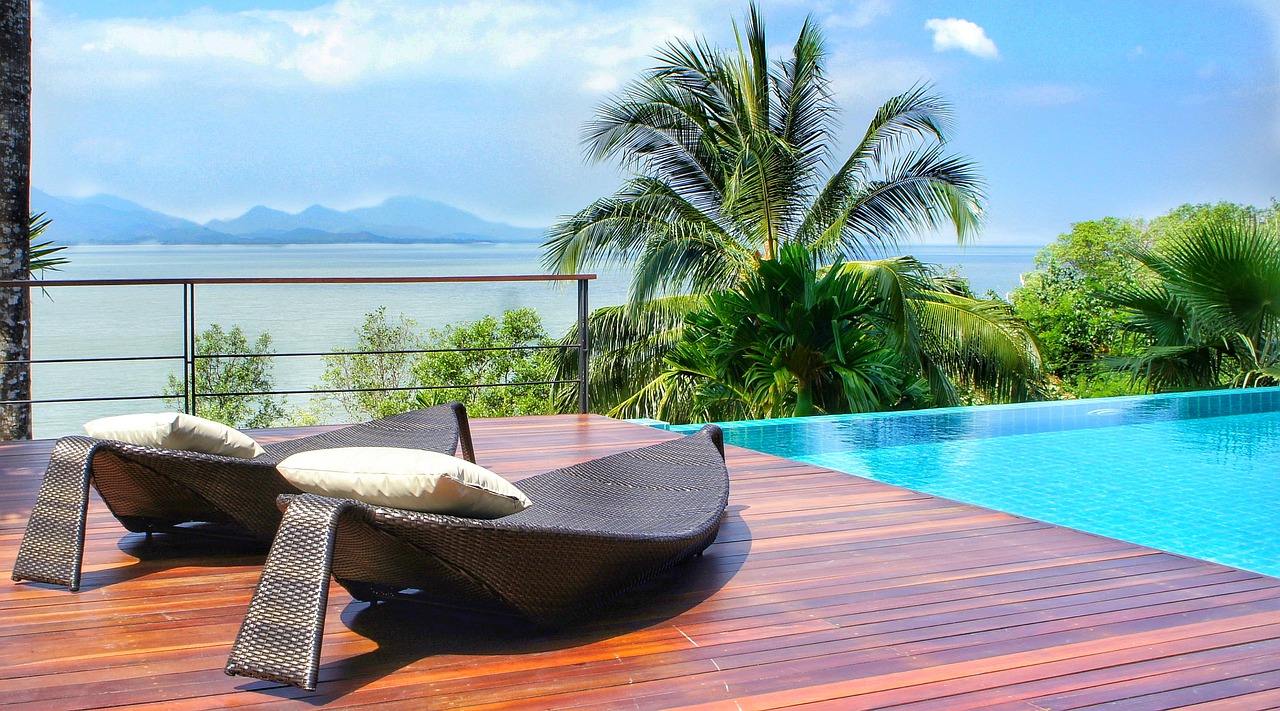 Go on a Road Trip
The freedom of the open road has been sung about, written about, and lauded for hundreds of years. The freedom to go where you want, when you want is a powerful one, which is why road trips can be so perfect. This is particularly true if you are going through a diverse and stunning country like the United States.
It doesn't matter if you make pit-stops at its cities, or its national parks, or a mixture of the two because there is so much to see and to do.
Go with your friends, with your family, or even just with your partner – it doesn't matter! Going on a road trip means making all the decisions for yourself for a change. It means being open to adventure and spontaneity. It does, however, mean you need to prepare a bit more.
Get your vehicle serviced at https://eliteautorepairtempe.com/vehicle-maintenance-oil-change-and-filter before you go, check your tires, air conditioning, and ensure your vehicle is in tip-top condition. Changing the oil before and even after your road trip can be crucial to keeping your engine healthy and prolonging the life of your vehicle, so make that a priority before you head out.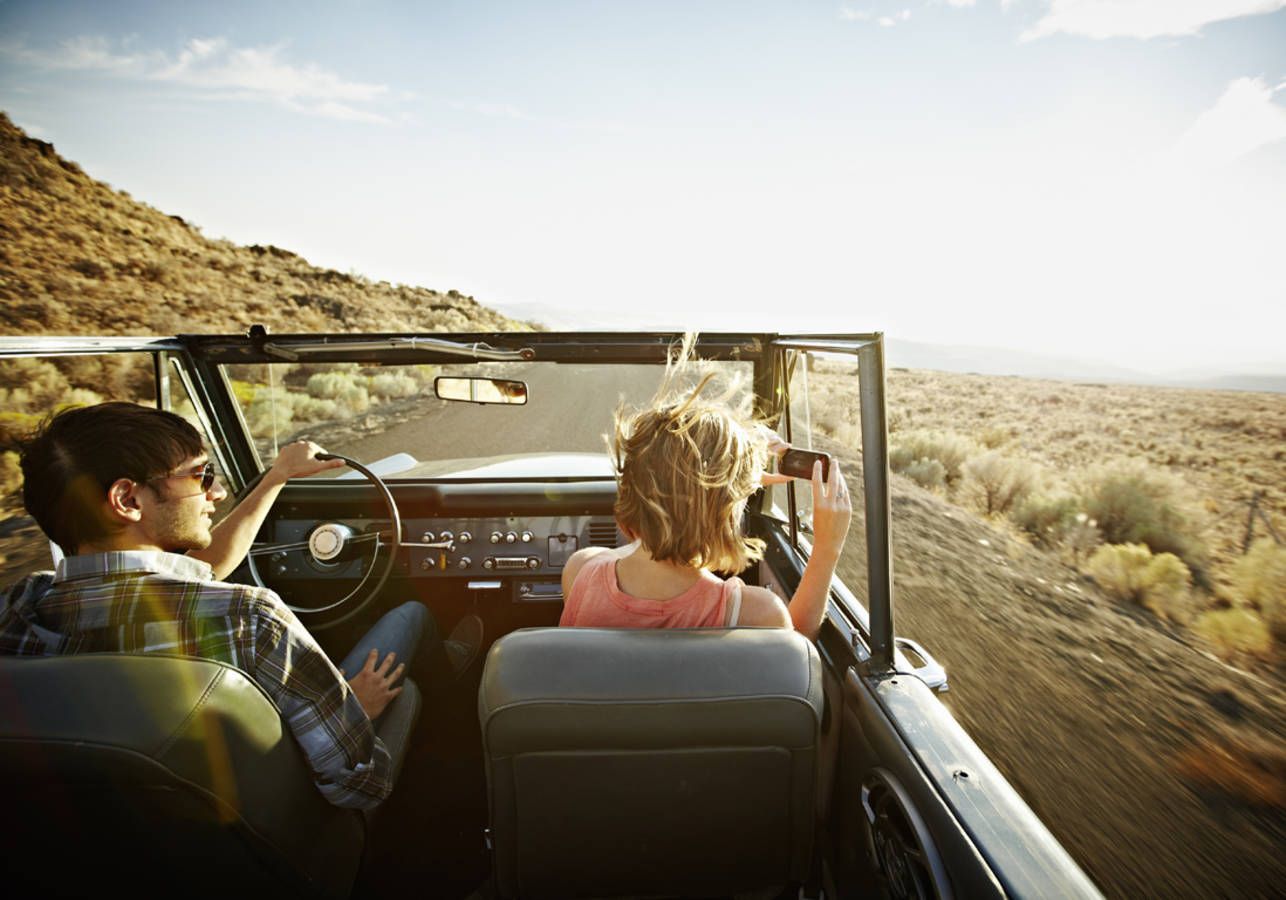 Other tips include adding in storage solutions to make accessing your belongings easier and having a repertoire of snacks to help you on the long-haul stretches on the road. Take frequent stops and make spontaneous decisions, and you can have an incredible adventure that challenges you, teaches you, and thrills you every single day.
Tips for International Travel
If your trip involves going to another country, perfect. To make the most of your trip then you should aim to read up a bit on where you are going beforehand. If reading isn't your thing, try to find a few documentaries. This is particularly important if you are going to an ancient city that has hundreds if not thousands of years of history. Only by knowing that history can you truly appreciate what you see and even know what you are looking at.
Add on to this knowledge by going on tours and visiting museums with the aim to learn. Of course, if you don't want to dish out the money to pay for these tours, your own research should be able to hold its own. There are also apps you can download and guides you can buy on your phone that will allow you to explore the city at your own pace.
The more you know about the history, culture, and people of the place you are visiting, the more you can take away from your trip. If you don't, you are visiting a beautiful place with no context. It is that context where epic stories can be found, from battles to mythical figures, and it can make you feel like you are walking through history instead of just walking through a historical setting.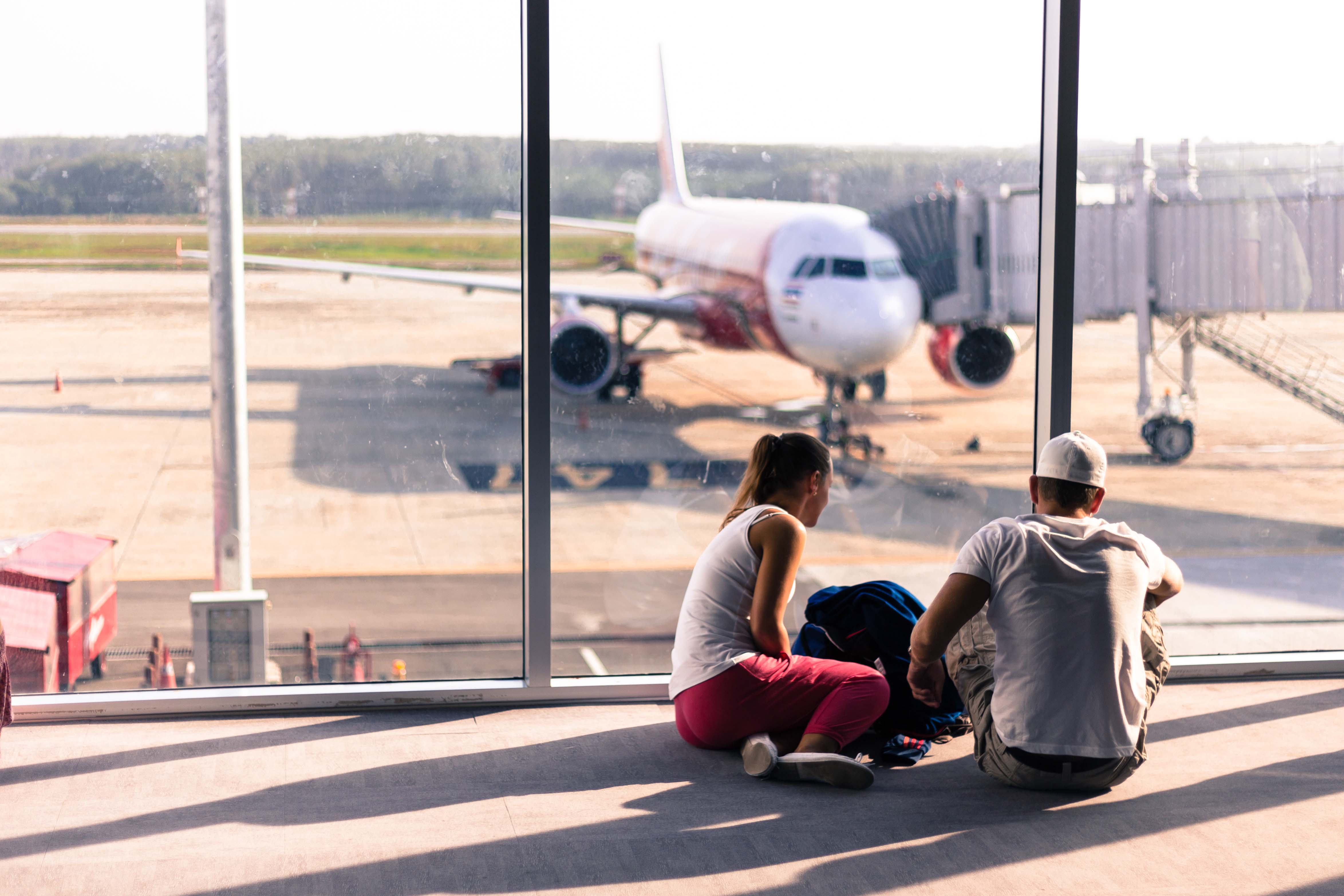 Take your own path. Go along side streets and try to get away from the crowds of tourists. You should try to find your own hidden gems, because it is only when you discover a place for yourself on your own terms, rather than going to the top ten sights, that you can carve out a little piece for yourself.
Make your own path and experience as much as you can this summer, and you'll find you've made the most of your vacation this year.