Expert 

Best-Kept Secrets for Buying a Home
Do you dream of living in the perfect house for you and your family one day? Here are some helpful tips so you can find your dream home sooner rather than later.
You're tired of renting apartments and living with roommates. You're ready to find your dream home.
But finding the right home isn't as easy as it sounds. You're not just going to roll up to a three-bedroom two baths and instantly fall in love. The keys to finding your dream home are knowing what you want, need, and can afford.
If hunting for the perfect home sounds overwhelming, don't sweat it. We've got five expert tips to help you find your dream home.
Know Your Finances
You don't have to be a real estate expert like David Shulick to know that, in the world of buying property, finances are all important.
Before you even start looking for that perfect home, you must get your finances in order. One of the best things you can do for a budget is figure out what kind of mortgage loan you can get.
You will need a mortgage unless you're confident that you have the cash necessary for a new house. Contact a mortgage lender in your area to discuss finances before you start looking for homes.
Once you've worked that out, consider what budget you want. Write down the most money you want on your new house, and don't exceed that price.
When considering your budget, ask yourself how much you're willing to spend on renovations. Painting a room or installing a new carpet is one thing. Knocking down walls or dealing with structural issues is a whole other ballgame.
Consider Location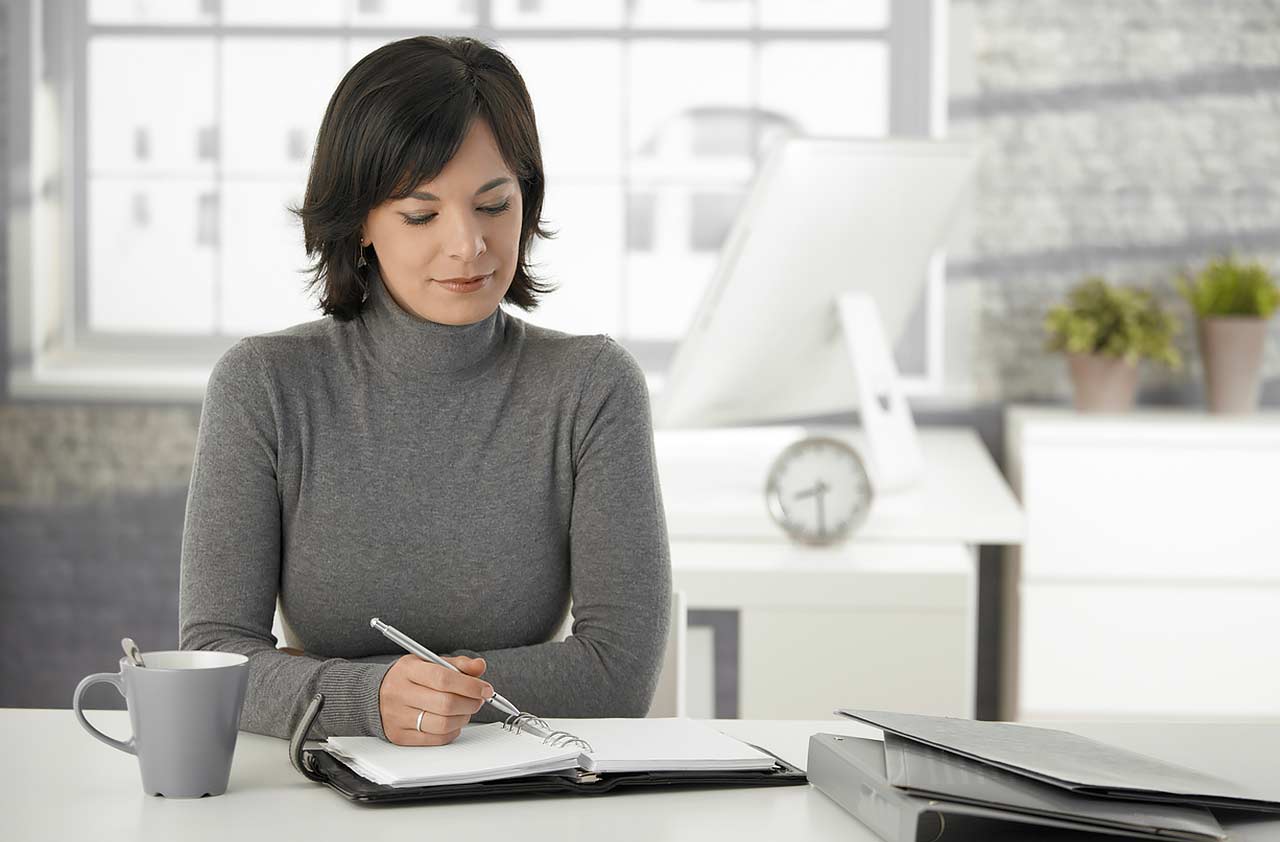 There are a thousand things to consider when it comes to location, and all of them come down to personal preference. If you need to contact a realtor, visit https://myersandmyersrealestate.com/. But here are some questions to get you started.
What kind of neighborhood do you want to live in? City? Suburban? Outside of town?
Which school district is your child going to be in?
What kind of lot size are you getting for the price?
Do you mind living near a busy road, or do you have to be tucked away?
What is the crime rate in your neighborhood? The best way to find this out is to talk to the local police.
Know What Kind of Home You Want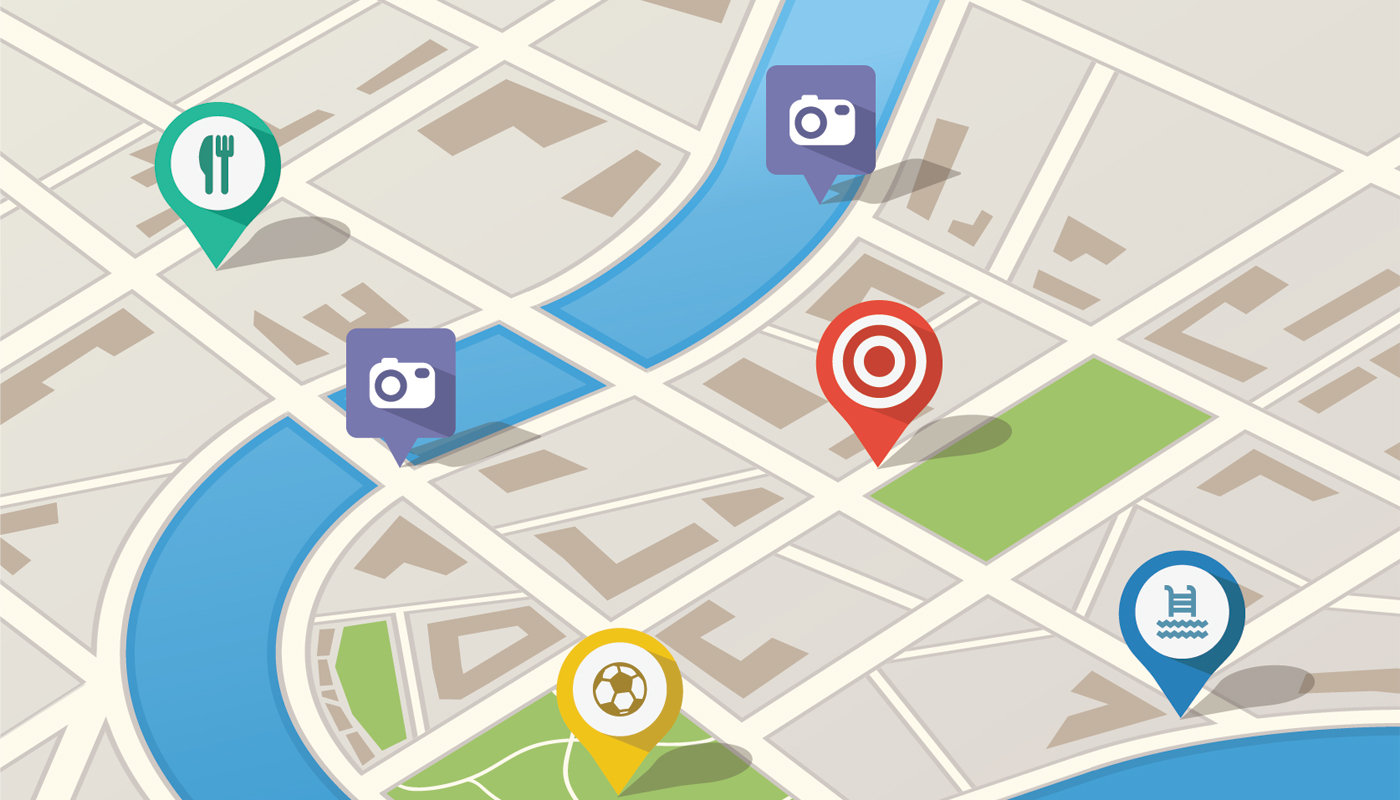 There are so many different kinds of houses that it can be hard to find the perfect home for you. Unless you're dead set on living in a Victorian Painted Lady or a small ranch house, we suggest you focus on other aspects.
One of the things you have to know is how many bedrooms you need and how many bathrooms. Everything else is fairly negotiable.
Think About Your Lifestyle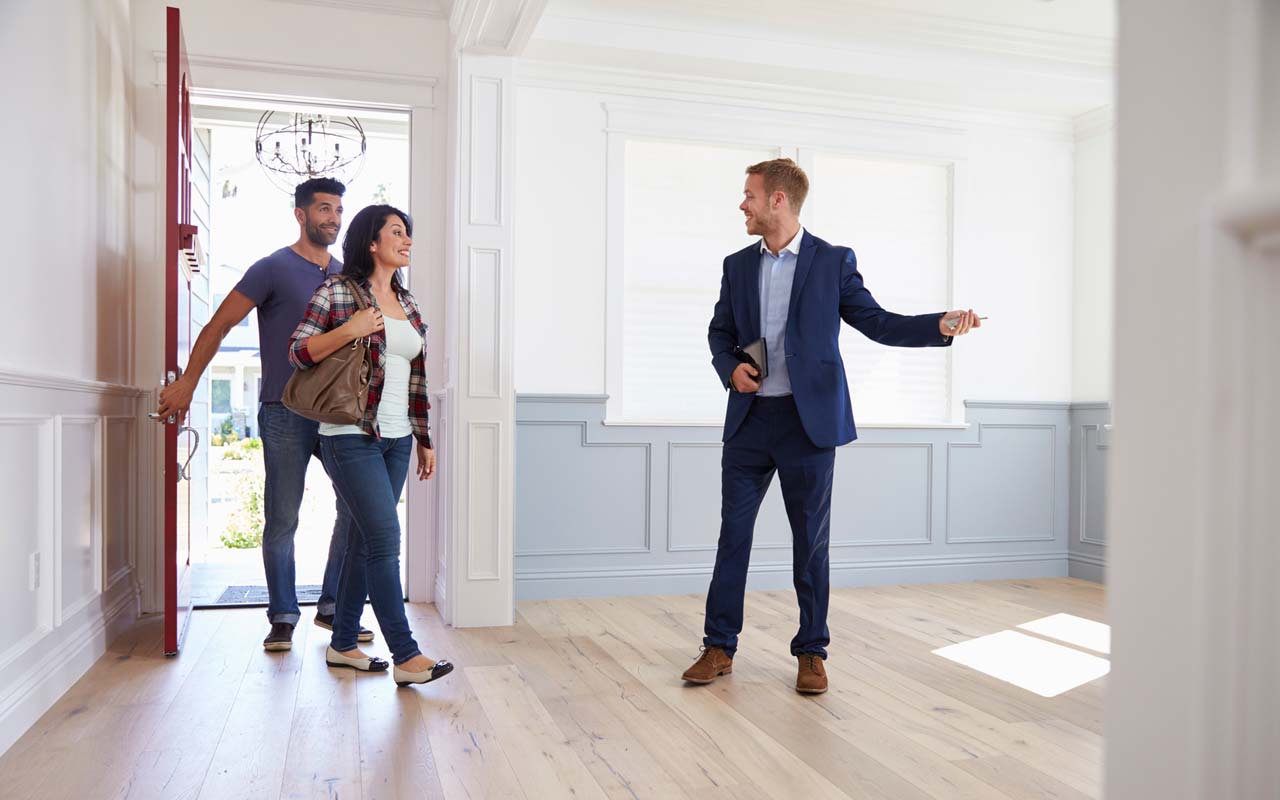 Before buying a house, consider how well it will suit your lifestyle. Is it pet-friendly? If you're older, will a two-story house be a problem for you? Are you going to need room for your family to grow? These are important questions to address before you buy your dream home.
Check out the Health and Safety Stuff when Buying a Home
Before you sign the closing papers, it's important to do a home inspection. You'll be able to find out if there are any electrical problems, which are easily fixed. You'll also find out if there's black mold, which is not easily fixed.
You should have factored in these possibilities with your budget earlier, but some problems are more expensive than others.
Ready to Find Your Dream Home?
Now that you know exactly how to find the right home, it's time to call in the troops. Hiring a local real estate agent could save you time, money, and many headaches. If you're ready to find your dream home, click here for other tips about buying your first home.