The Guide to Planning a Vegas Bachelorette Party
If you want to go big by surprising your friend with a bachelorette party in Vegas, you've got your work cut out for you. Here's everything you need to know about arranging an unforgettable getaway and the party of a lifetime in one of the world's most exciting cities.
So, one of your besties is getting married, and you've decided you want to help throw her a bachelorette party in Vegas. Bachelorette parties are fun, but if you don't plan well, they can quickly become a logistical nightmare.
Don't worry.
This guide is here to help you to keep the experience as stress-free as possible. In it, we'll tell you everything you need to know about creating the best bachelorette party itinerary possible. From creating and sticking to a budget to deciding which nightclubs to hit up, you're sure to have the weekend of a lifetime with our help.
Start Planning Early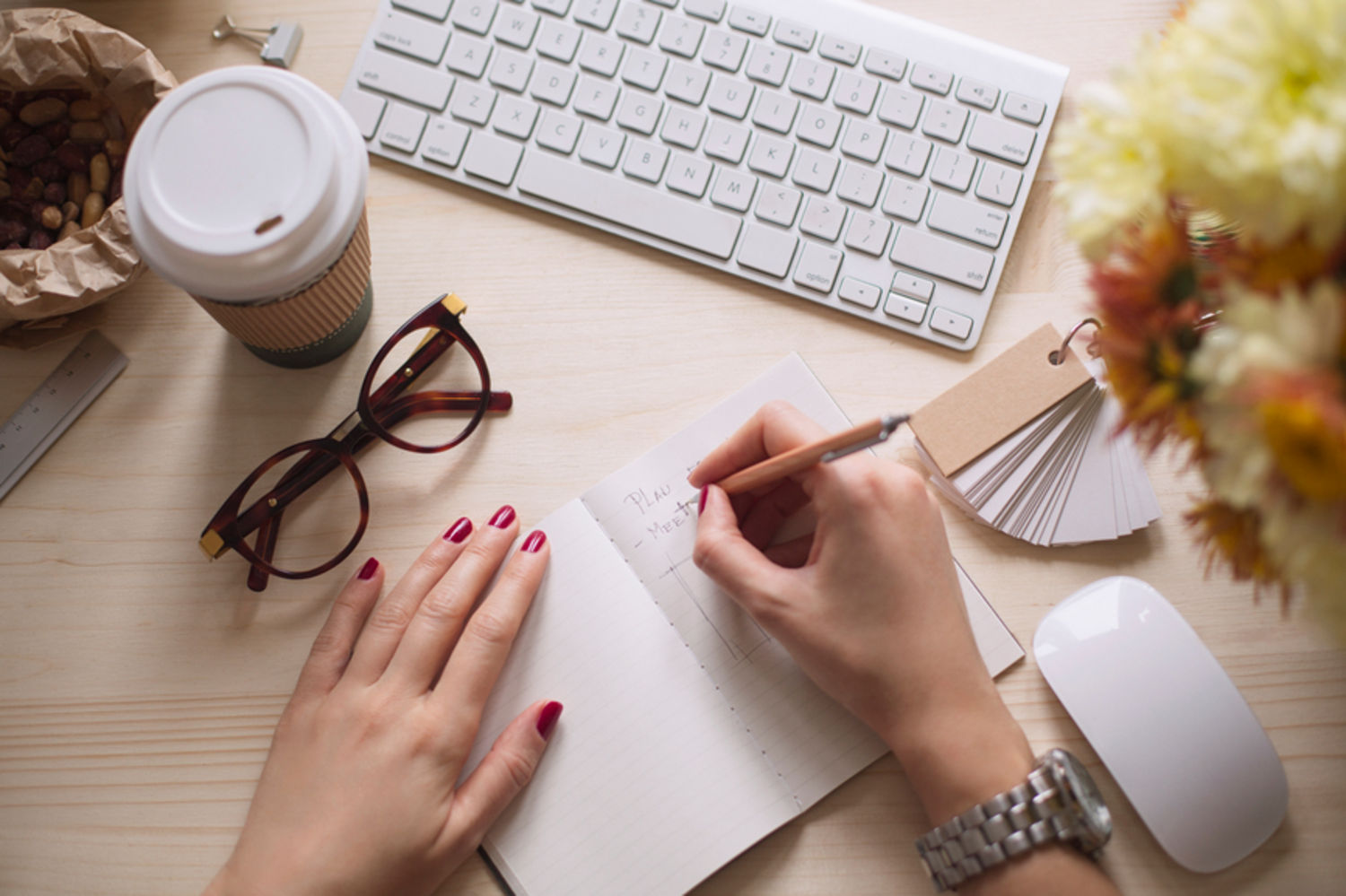 People may make fun of those crazy bachelorette emails, but they certainly exist for a reason. Getting a head start on an email chain can help everyone feel as though their Las Vegas bachelorette party ideas have been considered.
While this is first and foremost a celebration of the bride, remember that others have invested their vacation days and serious cash into the party as well.
Try and do one thing that each of the members of the bridal party wants to do. You can create spreadsheets, schedule Skype sessions, or just create polls and surveys to ensure that everyone's voice is heard. Discuss dietary restrictions, sleeping arrangements, and even decorations you want to bring to upgrade the hotel room!
Scour for Deals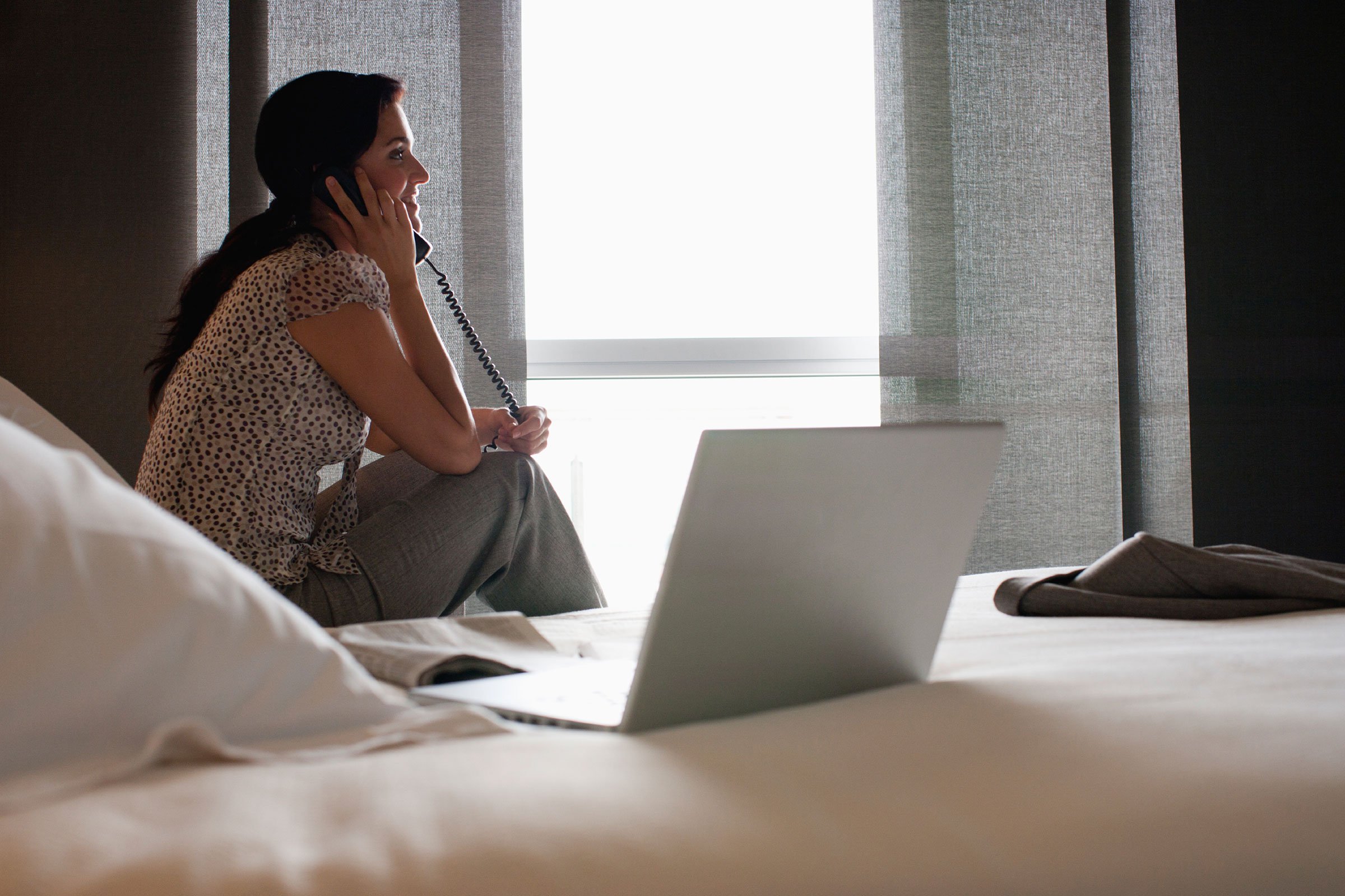 Let's get one thing straight-a bachelorette party in Vegas costs a pretty penny. While it's totally all going to be worth it in the end, you and your planning crew need to make it a point to look for as many deals as possible. So, how can you find the best hotel deals in Vegas?
First of all, get in touch with the hotel itself! Especially if you're traveling with a large group, you may be able to score some serious discounts if you rent out a bigger block of rooms. Also, look online for coupon codes, and do lots of price comparisons. If you find the room for cheaper somewhere online, then the hotel may be able to offer you a price match.
The same goes for flights. Consider the best time to book yours-usually, the sweet spot is six weeks in advance to ensure you get the lowest possible price. Also, consider using any credit card reward points to help you get a few free miles.
Above all, avoid making your bridal party travel over a holiday weekend-one of the most expensive times to fly. Trust us when we tell you that if you force all of your bridesmaids to fly during the high season, they'll seriously resent you for it later.
When it comes to meals out, hit up places offering a Groupon deal. Try to time your trip to Restaurant Week in Vegas if you're traveling with foodies!
Create a Firm Budget
When it comes to bachelorettes in Vegas, knowing exactly what you'll have to spend as far ahead of time as possible is the key to keeping things stress-free. Make sure that you take the time to create a Bachelorette party itinerary that also includes the cost of each of these experiences. Possible expenses include:
Cab/Uber fare
Flights/hotels
Gifts for the bride
Meals out/groceries
Costs of event tickets/club covers
Liquor budget
Decor
Any extras (massage, day trips, etc.)
We understand that there can be a lot of expenses to keep track of and that no one wants to spend half of the bachelorette weekend doing the math and Venmoing people for their portion of the cost.
For best results, remember that cash is king and accepted everywhere! Plus, it will certainly help to ensure that you all stick to the budget that you've created ahead of time. Withdraw the funds you need ahead of time, and once it's gone, it's gone!
Look for the Right Location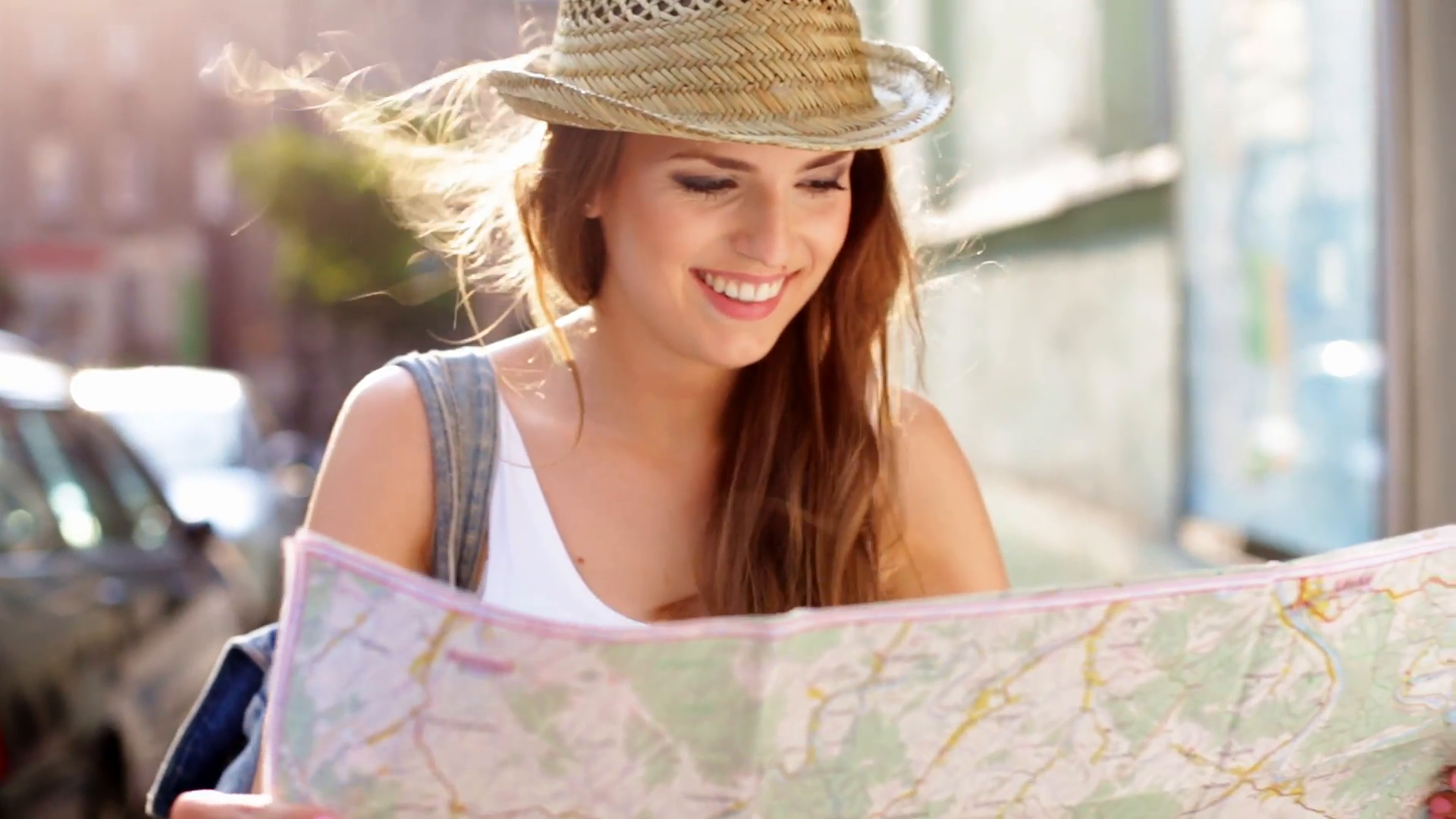 Now that we've got the budgetary issues out of the way let's discuss how you can plan the best bachelorette party in Vegas!
Trust us when we tell you that, even if you think you've found the most affordable and beautiful hotel around, if it's too far from The Strip (or wherever your main activities will take place) you'll end up regretting it.
When you're looking for a place to stay, consider a hotel/resort in the center of the city and even one with fun things to do inside of it! After all, this is Las Vegas that we're talking about.
There are hotels that include casinos and gambling, that have shows you can head downstairs to watch, and even include incredible shopping experiences inside of them (not to mention beyond fabulous restaurants.)
So, when you're on the prowl for both your hotel and the venues you want to hit up, make sure they're mainly within walking distance. Your feet will definitely thank you!
Decide on Nightclubs
Of course, no Las Vegas bachelorette party is complete without a trip to some of the biggest and most thrilling nightclubs the city has to offer! Whether you're looking for clubs that also have a show (Magic Mike-like experiences, anyone?) or are more interested in dancing the night away (and having someone else pay for drinks) the city has anything and everything you need.
Decide on the type of vibe you want to go for, and be sure to dress to impress! Many nightclubs will offer your party Las Vegas bachelorette packages. To ensure that your bride has the night of a lifetime, always call ahead and ask what sorts of experiences are available to you.
These can include cakes, special dances, shout-outs, or even a section of the club that's all your own.
Discover more about how to plan an evening your bride-to-be will never forget by visiting the Las Vegas Nightclubs website. You'll be able to quickly and easily find the perfect experience and location for your squad.
Set Aside Time for Pampering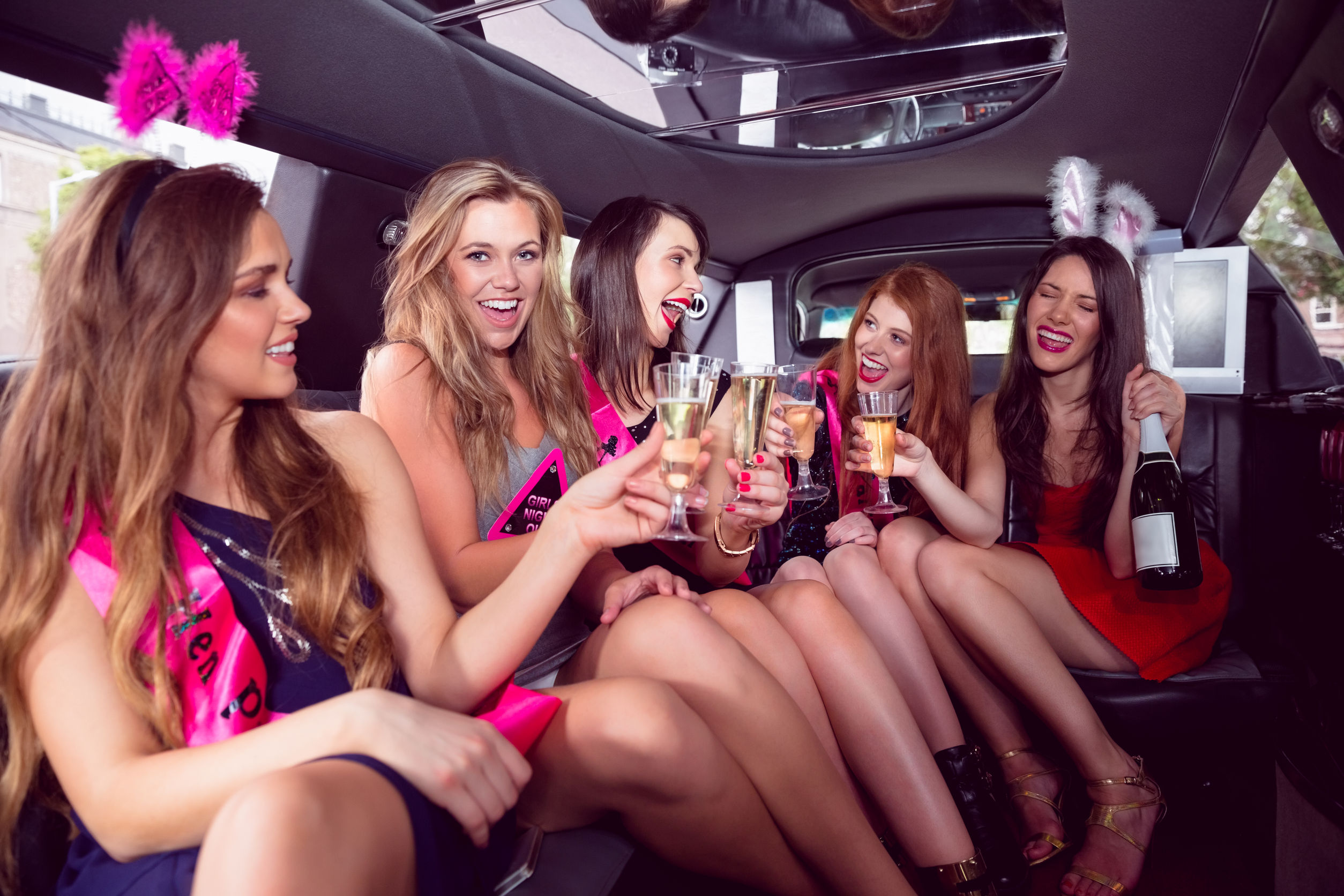 All good Las Vegas bachelorette party ideas also include taking the time for some much-needed relaxation!
It can be totally tempting to embark on a whirlwind tour that only ends when all of your crash in the hotel at 5 in the morning every day. However, keep in mind that a vacation is also definitely a time to relax. And there's no better place to allow yourself to be pampered than in Las Vegas.
You can book massages that will bring professionals up to your hotel room, so you don't have to travel when you're nursing a serious hangover. You can also have manicures and pedicures in your hotel room, along with some of the best facials in the world.
No matter the kind of spa treatment you're interested in, chances are you can find it in Vegas.  Just make sure you book as far in advance ahead of time as is possible, as spots can fill up quickly-especially if you're using a spa in the hotel.
Throw a Lingerie Shower
Something that you should add to every bachelorette party itinerary? The all-important lingerie shower! Collect the bride's bra and underwear sizes ahead of time, and then send them around to the girls. Then, each bridesmaid should pick up a little something spicy for the bride to wear throughout her honeymoon. Keep in mind that you don't have to stop at just lingerie.
You can also invite a sex therapist, a sex toy sales representative, or even a professional pole dancer into your hotel room to teach you all a few new tips and tricks. This is a fun experience that everyone, not just the bride, will be able to enjoy. Plus, we know your man will definitely love the things you've picked up in Las Vegas!
Using Decorations on your Bachelorette Party
Bachelorette party decorations are the first thing that everyone thinks about when they're planning a bachelorette party. A bachelorette party is a very special event, and the banner is one of the most important decorations. It is the first thing guests will see when they arrive, so it should be eye-catching and reflect the party's theme.
There are many different bachelorette party banner ideas to choose from, so take some time to browse through different options before making a final decision. If you want something unique, you can create your banner using personal photos and special messages. Whatever you decide, make sure that the banner sets the tone for a fun and memorable bachelorette party.
Plan the Best Bachelorette Party in Vegas
No matter your bride's style, budget, or even the kinds of experiences she wants her bachelorette weekend to contain, you can make it all happen in Las Vegas.
We hope that this post has helped you to understand better how to set a firm budget, decide on the best nightclubs, and how give her a weekend she'll remember for the rest of her life.
The best bachelorette party in Vegas isn't as tough to plan as you might have thought. Looking for other ideas about how to pamper the bride in your life? Need advice about planning your own wedding? We've got you covered. Check out our website and blog to score more tips on how to have the best wedding ever.