How to Buy a House With No Money in the Bank
Buying a home a huge milestone in life. But not everyone is as prepared as they should be. We'll show you some options that will help you buys a house with no money saved. Mortgages are one of the most common ways to purchase a home.
However, you have to qualify to get one. This means you have to have a credit score that the bank deems acceptable, money for a down payment, and you'll need to meet the bank's requirements regarding your income and employment status. It sounds like a lot, doesn't it? And if you don't qualify, you may get discouraged and feel like buying a house isn't in the cards for you.
The good news, though, is that doesn't have to be the case. If you want to buy a house with no money, this article can help you figure out how to do that. All you need to do is be willing to think outside the box. To get you started, here a few tactics you can use. Happy house hunting, and here are the starting steps to buying property.
Live On Only One Income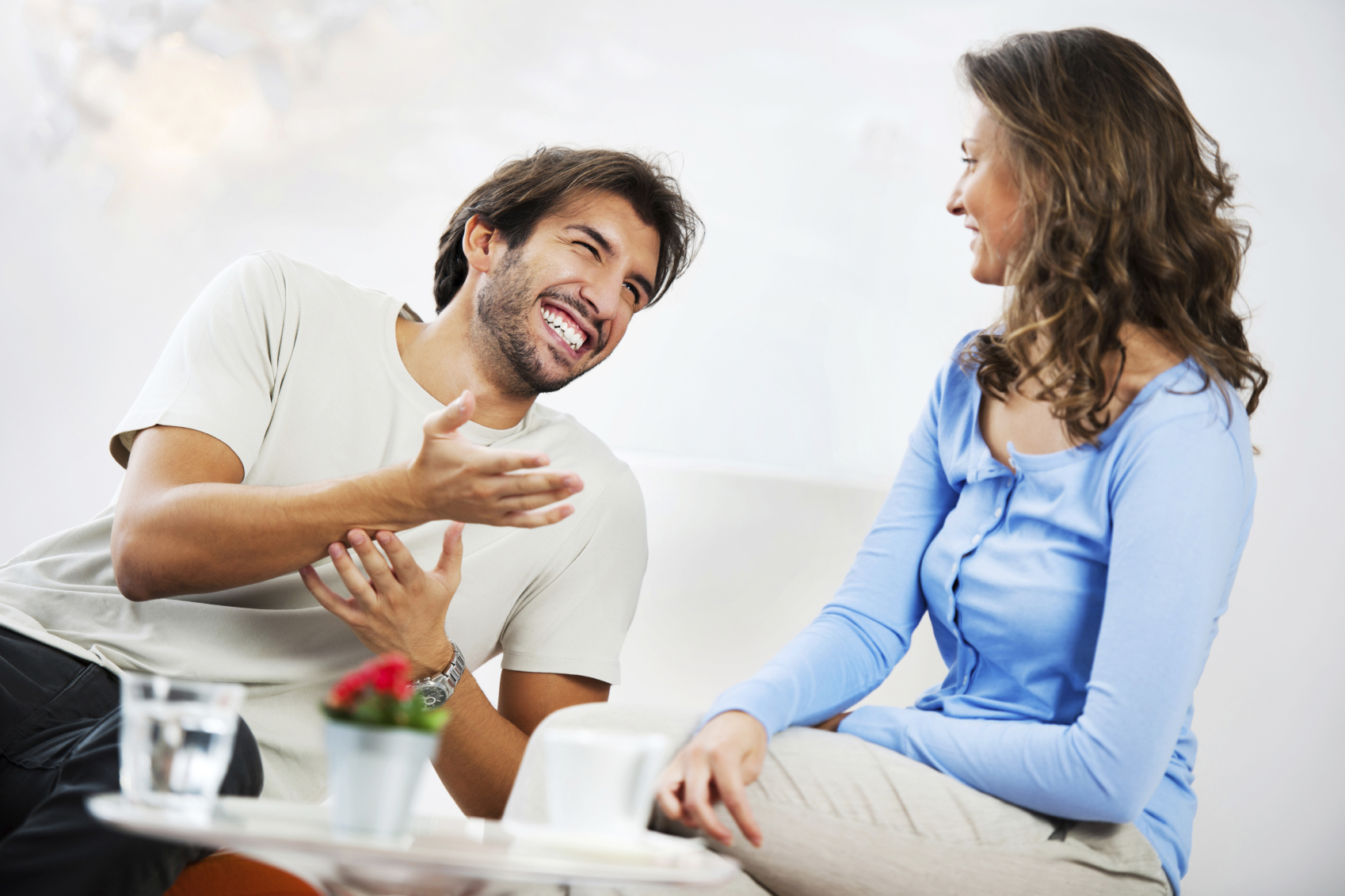 If you currently live or are planning to live in a household with multiple streams of income, here is one of the many creative ways to buy a house: cut your expenses and start living on just one income as opposed to two.
Sure, it might sound like a crazy tactic at first, but it's certainly not one that's impossible. Just think about it: How many unnecessary expenses are you currently paying for? (Hint: Probably a lot more than you think.) Here are a few ideas for some expenses you could reduce or cut out completely to get started living on less income:
Your cell phone bill (How much data do you really need?)

Cable TV (Just

cut the cord

already!)

Expensive lattes at coffee shops

Ordering takeout or going out to eat
Of course, these are only a handful of examples of expenses you may be able to reduce or cut out completely. Before making the transition to living entirely on only one income, cut out as many extra expenses as possible and see how you do.
Whether you cut expenses out to start or decide to jump in the deep end and only live on one salary, you'll want to set every penny that you possibly can aside for a few years. After which, you'll likely have enough money saved for at least a downpayment.
If you can live exclusively on one salary, though, you'll be able to save more money a lot more quickly. A few years of living the frugal life could mean that you and the other member of your household could save enough money for not just a down payment but your home in its entirety.
How great would that be?
Take Advantage of Seller Financing
If living on one income isn't an option and the seller of the home you are interested in offers seller financing, you can take advantage of it as another way to purchase a home with no money or a mortgage.
Seller financing can work to your advantage if you have a low credit score, an employment history that's too short of qualifying for a mortgage, or no money in the bank for a downpayment. You see, even when you qualify for a home loan from a bank, most banks want a consistent history of employment which may mean having to prove that you've been employed consistently for the past two years.
On the other hand, with seller financing, you won't need to meet all of the qualifications asked by the bank. All you'll need to do is sign a promissory note stating that you will repay the specified amount of money. Then, the seller of the house will sign the deed of the house over to you. Once you become the owner of the house, you will make payments to the seller every month.
This method has an added benefit, too: Since you are the house owner, you can sell or refinance the property if you so choose. With a mortgage issued by a bank, you don't have this option. Typically, this financing method has a short-term which is about 3 to 5 years. At the end of the term, there will be a balloon payment due to the loan's final balance.
With seller financing, you have time to improve your credit score, save money, and your employment history, which can make transferring to a regular mortgage easier once the term of the original loan ends. The most difficult aspect of utilizing seller financing? Finding a seller who is willing to accept this arrangement.
Apply for a VA Home Loan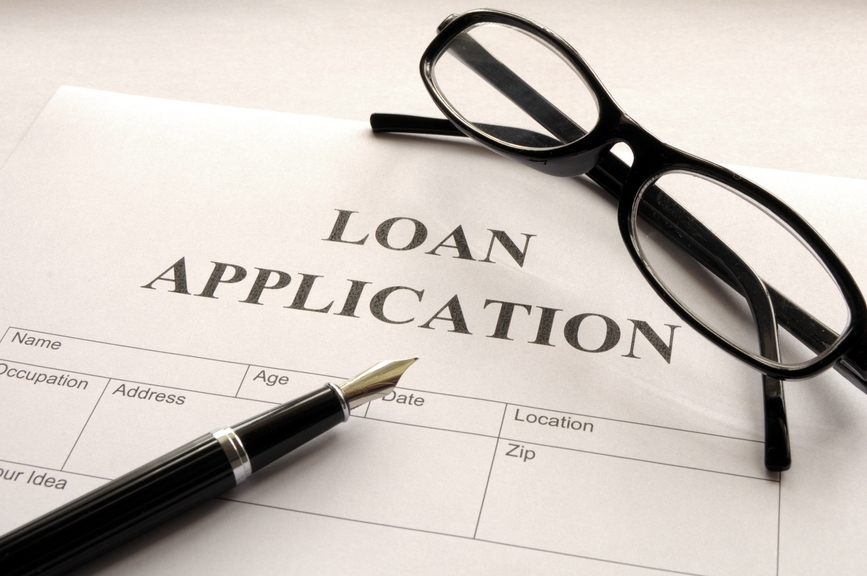 If you or another member of your household are a veteran, you may qualify for the VA home loan. This is a mortgage option for homebuyers who have served or are currently serving in the military that does not require a down payment or a stellar credit record.
There is a minimum term of active-duty service required to be eligible, however. This varies depending on when you served. If you or someone in your household is a veteran, this is the first loan option you'll want to consider.
Consider Rent to Own Homes
Finally, you may want to consider looking into rent to own homes. Such programs offer homes and properties buyers can rent for a period of time per a contract and decide if they wish to purchase the home or property at the end of the term.
While renting, you'll have time to work to fix your credit, which often makes the purchasing process easier.
Apply for USDA Home Loan
USDA loans for rural and suburban homebuyers are zero-down-payment mortgages. They're mostly for borrowers that can't get a conventional mortgage and aren't affluent. The United States Department of Agriculture provides loans from the USDA through the USDA loan program, also known as the USDA Rural Development Guaranteed Housing Loan Program.  Usually, monthly payments on USDA loans are limited to 29% of your monthly income or less, and other monthly payments do not exceed 41% of your monthly income.
You Can Buy a House with No Money
You may worry about your home buying options if you don't have money, a good credit score, or a solid employment history, but even you have options if that is the case. This article presents just a few of the ways you can buy a house with no money.
Want more great tricks for how to do things like upgrade your garden? Check out the rest of our blog for more.