Awesome Craft Ideas for Kids with Paper
Looking for something fun to do with your kids? How about one (or some) of these 10 Craft Ideas for Kids with Paper? They're sure to love them, and you'll have fun too! Summer is right around the corner. This means your little ones will be out of school and excited about trying new activities.
Consider these paper crafts for kids your answer to keeping their minds and imaginations stimulated. We've come up with the ultimate resource for easy papercrafts.
Follow along!
Craft Ideas for Kids with Paper: The Benefits
Okay, so you just walked in on your kid who's covered to their elbows in glue, glitter, and feathers. Yes, this mess is going to be a headache for you to clean, but don't pull your child away from this glorious chaos just yet.
Getting down and crafty will benefit your child in ways that make spending an afternoon with Mr. Clean and a sponge totally worth it. Their visual processing skills are developing. This means your child's art projects are lessons in recognizing the differences in patterns and understanding sequences.
These hands-on activities also speed your child's muscular development and functions in their little hands and fingers. Drastically improving motor skills. You can start this process during your child's toddler years by having them draw basic shapes like circles and squares.
This kind of exercise stimulates multiple parts of their development at once. Did you know that when you encourage a child to do arts and crafts alone, it helps build independence and focus on details? It also helps develop ambition and recall skills.
Stylish Accessories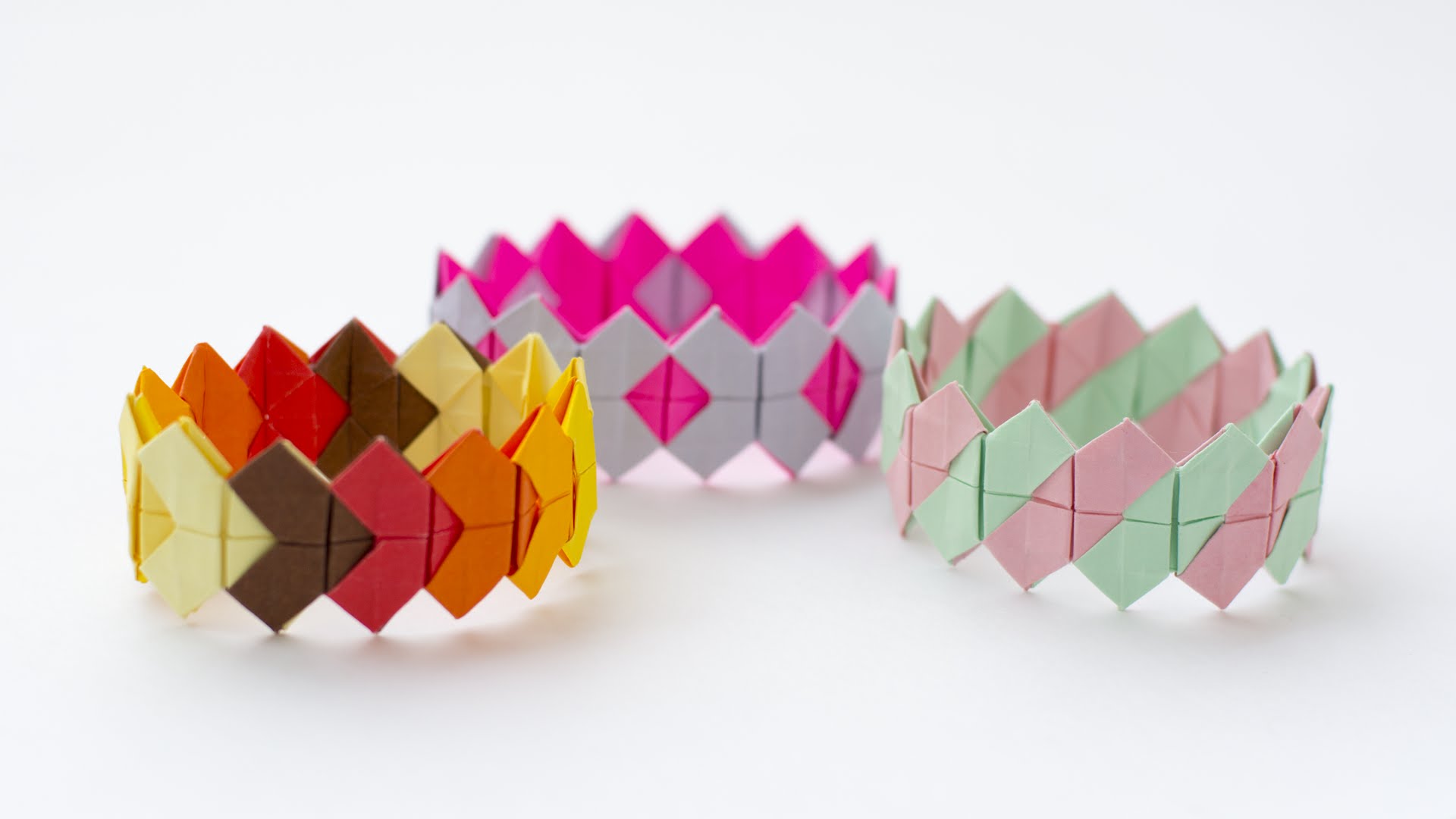 Playing dress-up is your child's best option for exploring the world outside of their own. Taking on another form enables them to build language skills.
For example, you've probably noticed a change in the way your child speaks while wearing a fireman's hat versus an alligator costume. Because they are thinking outside of their own mind, they also develop skills like empathy and socialization.
Help your little one continue to explore with these super cute newspaper sun hats. They're chic enough for the most upscale tea parties. Is the outfit still not perfect? These fancy paper bracelets should do the trick!
Hot Air Balloons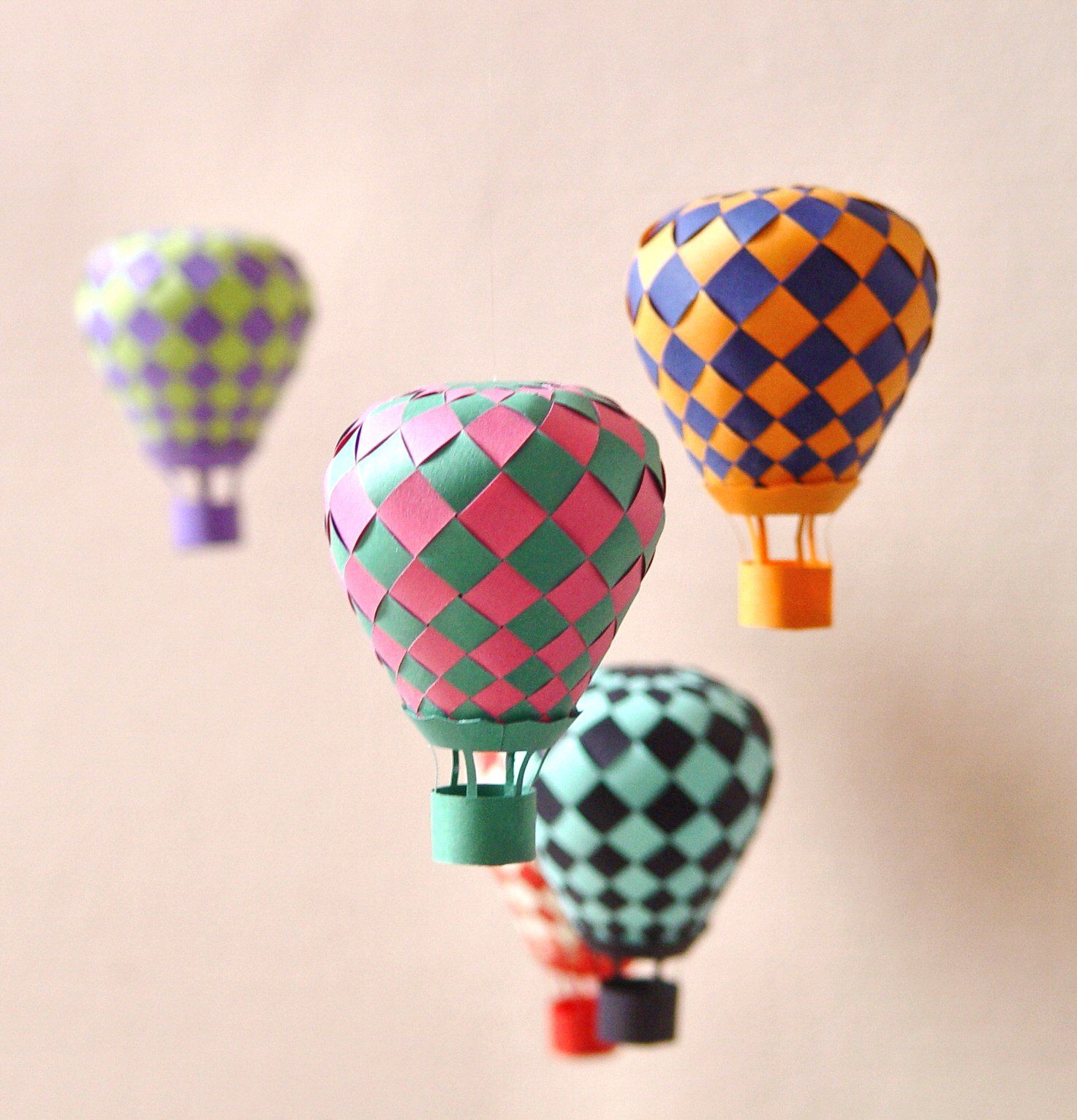 This colorful balloon paper art project is also a great way for your child to decorate their bedroom walls.  You will need cupcake wrappers, string, cardstock, and a child with an active imagination! Sounds easy enough, right?
Moose Puppets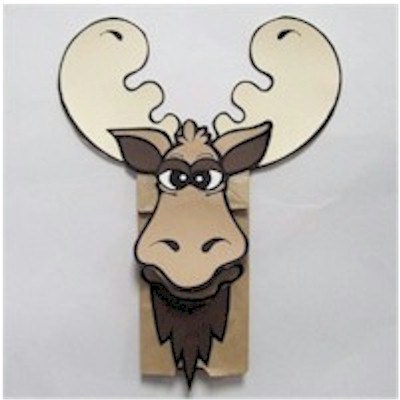 Is your child shy? Does he or she struggle with self-expression? This next papercraft can help!  Children who have a hard time speaking up in front of their peers are more likely to feel comfortable telling stories through puppet shows.
During this time, a child's inhibitions are released, and their reading and language skills are improving. Try these moose puppets. All you need are a brown paper bag, glue, and crayons.
Glass Sculptures
The next craft is the brainchild of a Tennessee based teacher, Rachel Motta. Inspired by Dale Chihuly's contemporary glass sculptures in Nashville, she came up with her own child-friendly paper glasses using coffee filters. Try this next level activity if your kid just can't get enough paper glass!
Power of Origami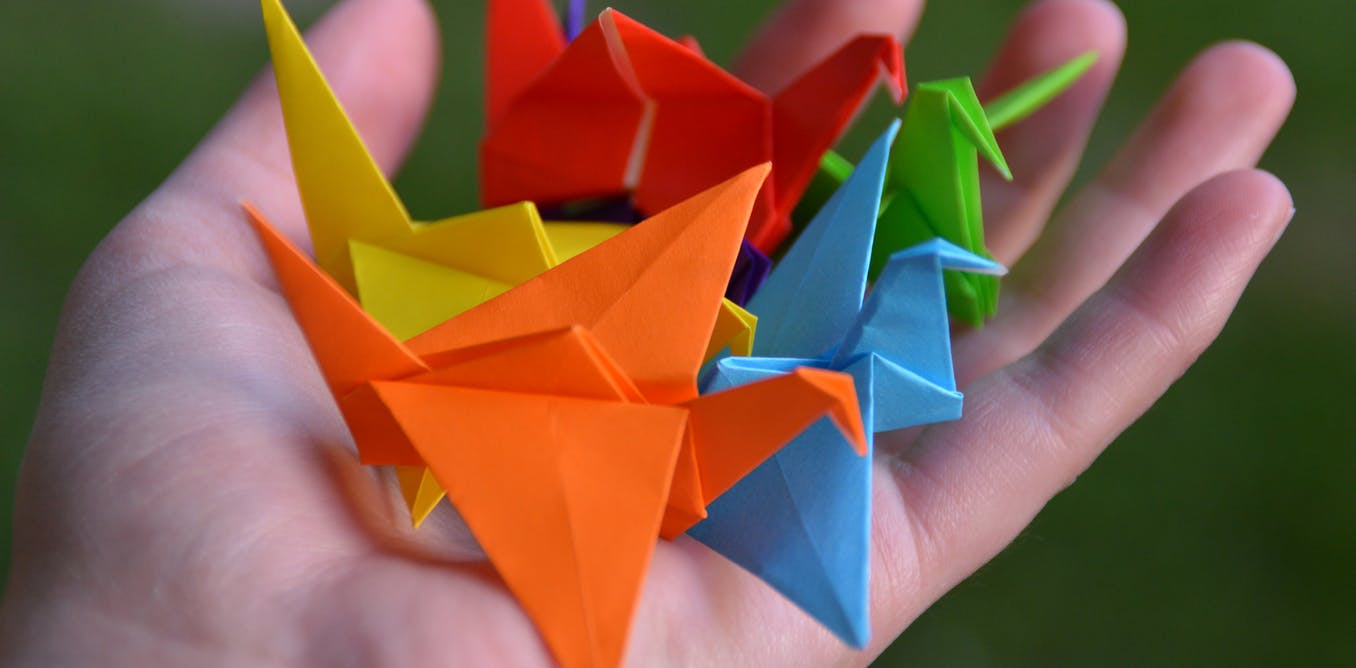 Practicing origami teaches hyper and overzealous kids patience. It also exercises the entire brain. With origami crafts, you will see improvement in your child's hand-eye coordination, math skills, and logical reasoning.
Give your little one's mind a spooky boost with this adorable origami ghost project. Click here for more info about origami crafts and a real-life jumping frog tutorial.
Snowflake Ballerinas
Seeing their art displayed throughout your home or office gives children a sense of pride and accomplishment. This sets them up for being more confident, successful adults. These beautiful snowflake ballerinas aren't just easy to make; they look great in frames or on your fridge. Bonus: Allow your child to decorate them using glitter or watercolor paints.
Countdown Caterpillar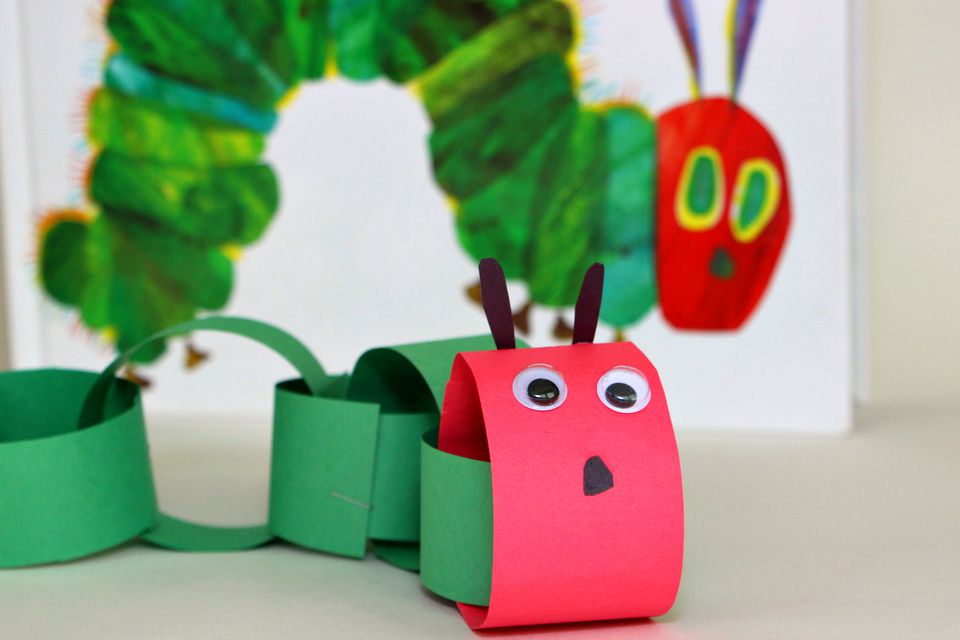 Does your child have something exciting they're looking forward to like a birthday, family vacation, or the last day of school? This countdown caterpillar will help them keep track of time and build up anticipation with each day that goes passes. You'll need various colors of construction paper, glue, and googly eyes.
Thoughtful Tea Cards
Maybe your child wants to make their own invitations for an upcoming tea party. Or they'd like to gift someone special a hot cup of relaxing tea. These insanely adorable cards are the craft for your little ones to express themselves to the people they love most.
Monster Bookmarks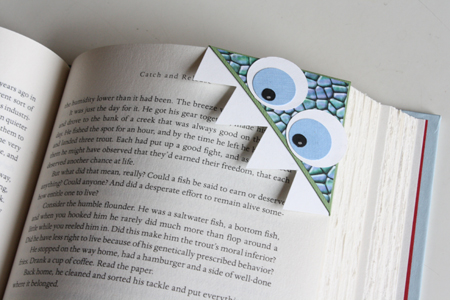 Children and adults who read often are more empathetic, have greater attention spans, and are less likely to struggle with dementia or Alzheimer's as they age. Encourage your entire family (including yourself) to read more when you make these delightful paper monster bookmarks.
Easy Organizers
Hold off on throwing out toilet paper and paper towel rolls for a while; they may actually convince your kids to put their toys and crayons away (seriously). These rolls can be decorated using glitter, construction paper, markers, pipe cleaners, and anything else that tickles your child's fancy.
The best part is they can hold and organize all their little tools like pencils, markers, etc. And if they enjoy that craft, try this one to establish homes for all their important toys and knickknacks. Hopefully, you will never feel the pain of stepping on a tiny race car or little army man with your bare feet ever again.
We Have More Craft Ideas for Kids with Paper
You don't have to be a genius artist in managing making paper crafts for kids. This activity isn't about perfection; it's about bonding and raising a happier, smarter child. Join us for more interesting family-friendly articles and life hacks. And remember that a $2 pack of construction paper goes a very long way.