Window Restoration Instead Of Window Repairment
The wooden windows are ideal for any house or apartment. The wooden windows keep the temperature inside the house well. The majority of the household install such windows.
Such windows serve long years, and when they finally get broken, the majority of families do not believe it is possible to restore them. However, a professional company can do it. You can order windows restoration of a rotten wood window from a reliable company if you cannot repair the window on your own.
How To Make The Window Look Beautiful Again
The problem with wooden windows often is not only technical. The windows that serve for a long time get some other type of damages:
Cracks on the surface. That is very frequent damage. However, even a piece that looks awful can be easily restored by a professional company.
Deformation of the whole frame. The time damages the wooden frame of the wood. It can be deformed that much, that owners consider substituting it with the new piece. It is not necessary. A professional company can fully restore the frame.
Such discrepancies can be restored on any wood window. A professional window repairing service can make the window look new again. You can read more about the restoration of the windows on the web.
How Professional Companies Work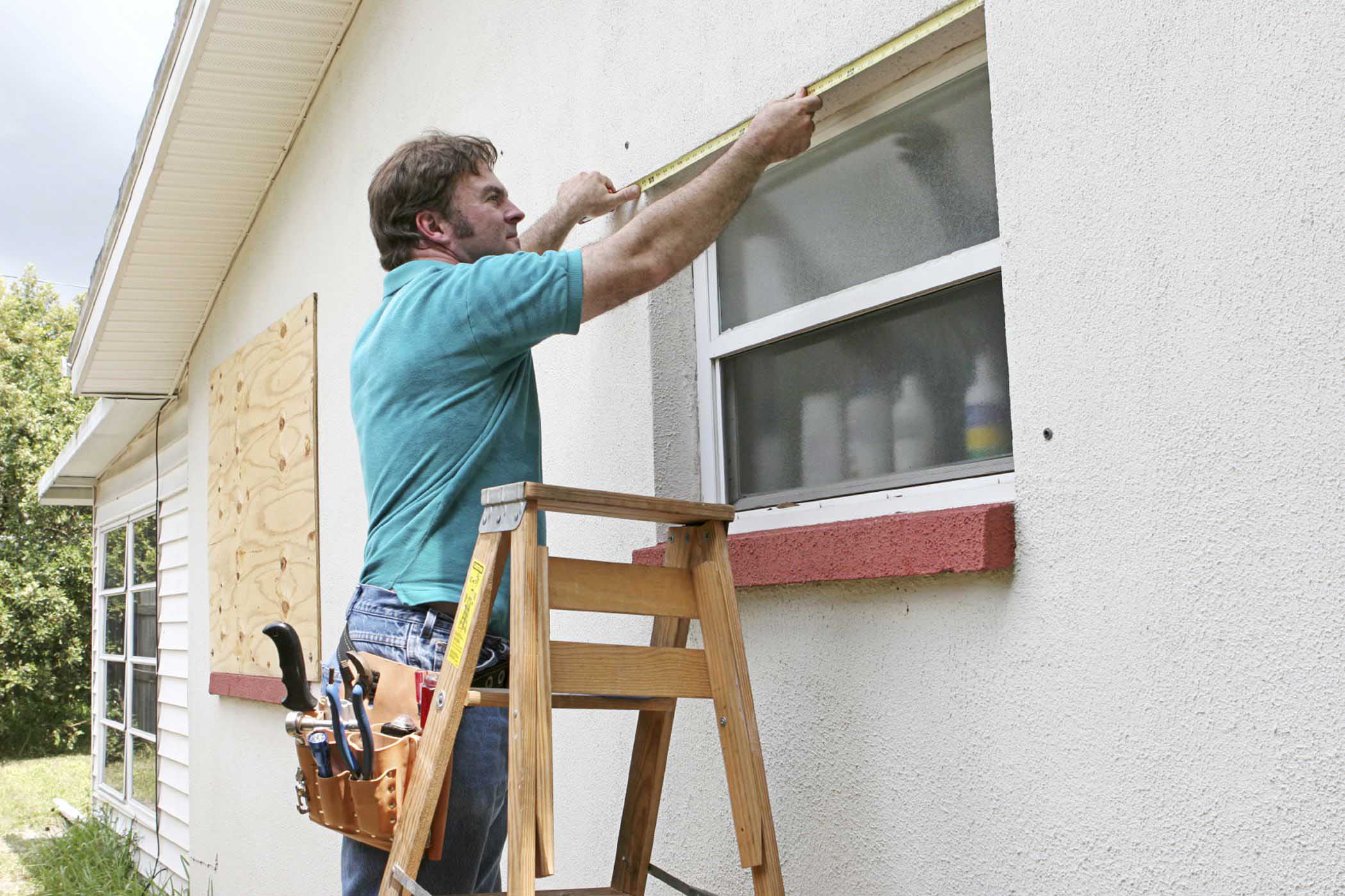 Reliable companies will assess the condition of the window. Based on this assessment they will calculate the price of the service. How expensive the service will depend much on how profound the damages are. The process of restoration takes about one week. If there are major mechanical problems, it will take longer.
The usual procedure is as follows:
Dismantling the piece.
Rotten pieces of window sash removal.
Provision of a new sash or adjusting the existing one. If needed, the sash can be restored.
Elimination of the imperfections on the sash. The surface has to be smooth.
Primer application. The primer is applied to the whole sash to fix the color.
Dismantlement of the old glass. If the glass has any cracks, it should be replaced.
Installing the window back.
These are several steps that have to be made to restore the window. The process is quite straightforward. The costs of the restoration are calculated based on the complexity of the work done.
Reliable good repairing services also offer a post-service warranty. If any additional repairments will be needed in the future, the owner can contact them. They will eliminate the problem either for free or for a smaller cost.
The window restoration is an inexpensive way to make the window look good again, and keep it functional for several more years. The only important thing is to choose the most reliable service provider.