5 Tips For An Affordable Kitchen Remodel
Do you want to add value to your home and make it more livable? Remodeling your kitchen is a great choice, and you can do it on a budget! Here are five tips for an affordable kitchen remodel. 'This is turning into a kitchen party!' That tends to happen a lot when friends or family gather together. We spend a lot of time in our kitchens. There is a good reason for that.
Our kitchens are the heart of our homes. We meet, we eat, we cook. Mealtime is often the one time of the day when we can all meet, share the preparation of our meal, and eat and talk to each other. When our kitchen starts to feel a bit drab or tired, there are some easy ways to bring it back to life. Grab a plate, and let's talk about some affordable kitchen remodel ideas for you.
Your Guide to Affordable Kitchen Remodel
Don't worry about needing a lot of money or hiring a contractor. No need to gut the place, just a few tips on how you can make it more appealing. Discovering cost-effective alternatives and prioritizing essential elements in your kitchen remodel is everything a home remodel needs to help you achieve a stunning and budget-friendly transformation.
Paint and Wallpaper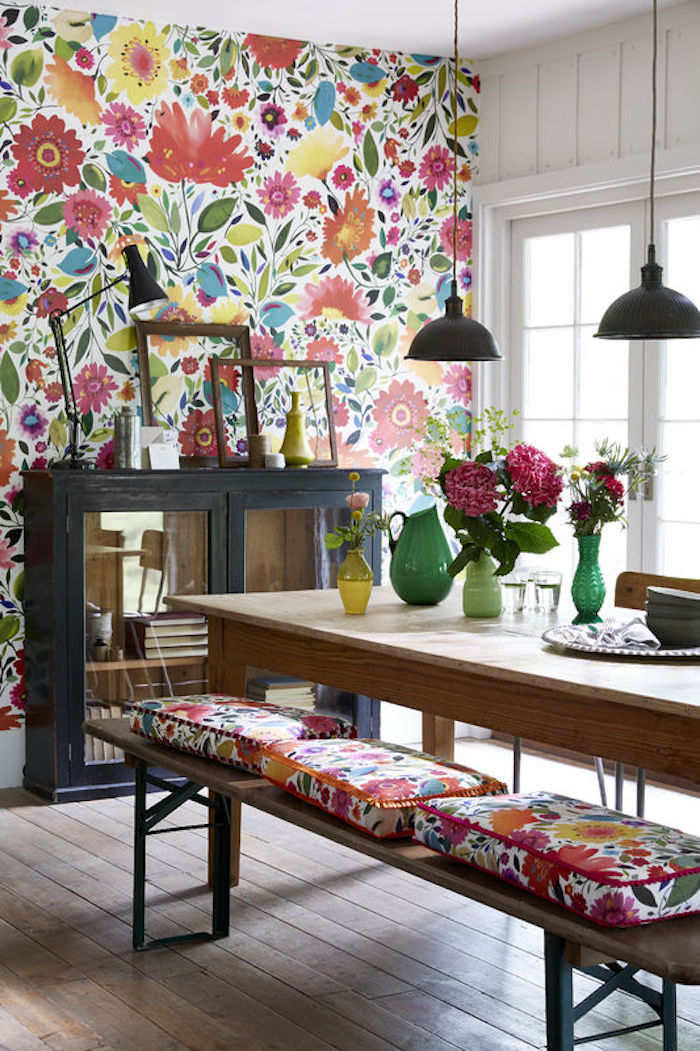 It is amazing what a good coat of paint or some brightly colored or patterned wallpaper can do to really jazz up your kitchen. Light and bright colors can make the room seem larger, cleaner and just brighter.
Appliances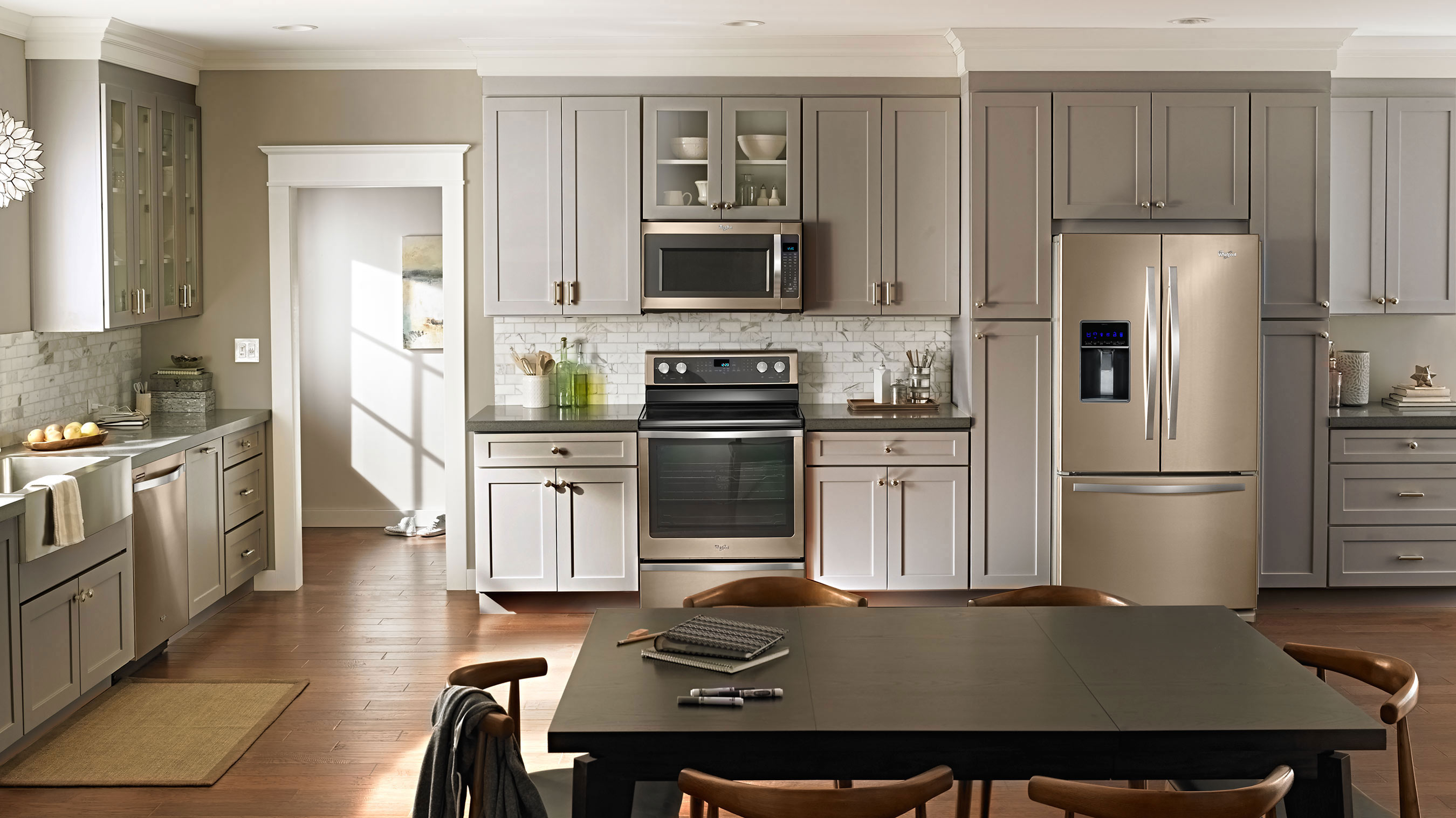 A few new appliances can make the kitchen space look better, brighter, and even newer. A well-loved fridge or stove may have served you well over the years, but it might be time to say goodbye.  Get great colors you like, get them all to match or mix and match, and get playful with the colors. You can find some great deals at Viking.
Floors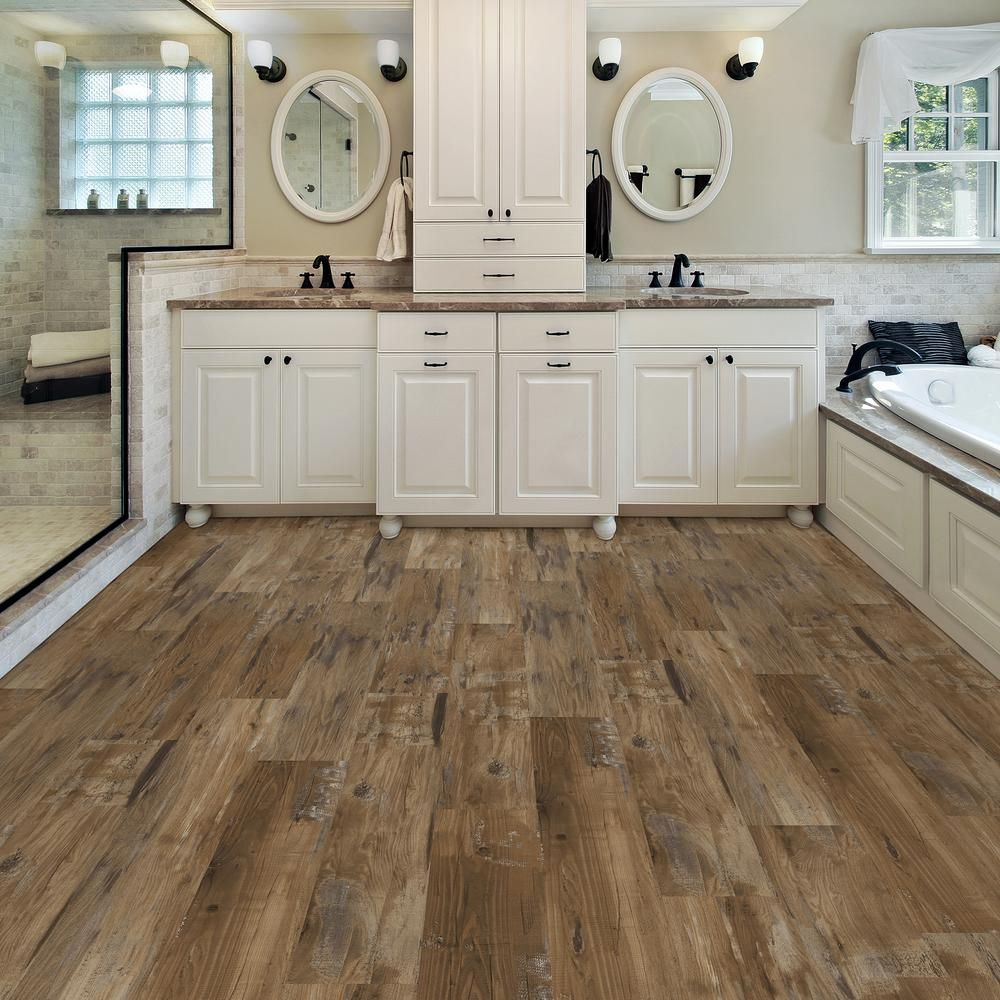 Your kitchen floor takes a lot of abuse. But replacing the tiles or old linoleum can make such a big difference to the whole look and feel of the room. Sometimes just a good power clean on the floor can bring up all the years of wax buildup or grime.
Countertops and Cupboards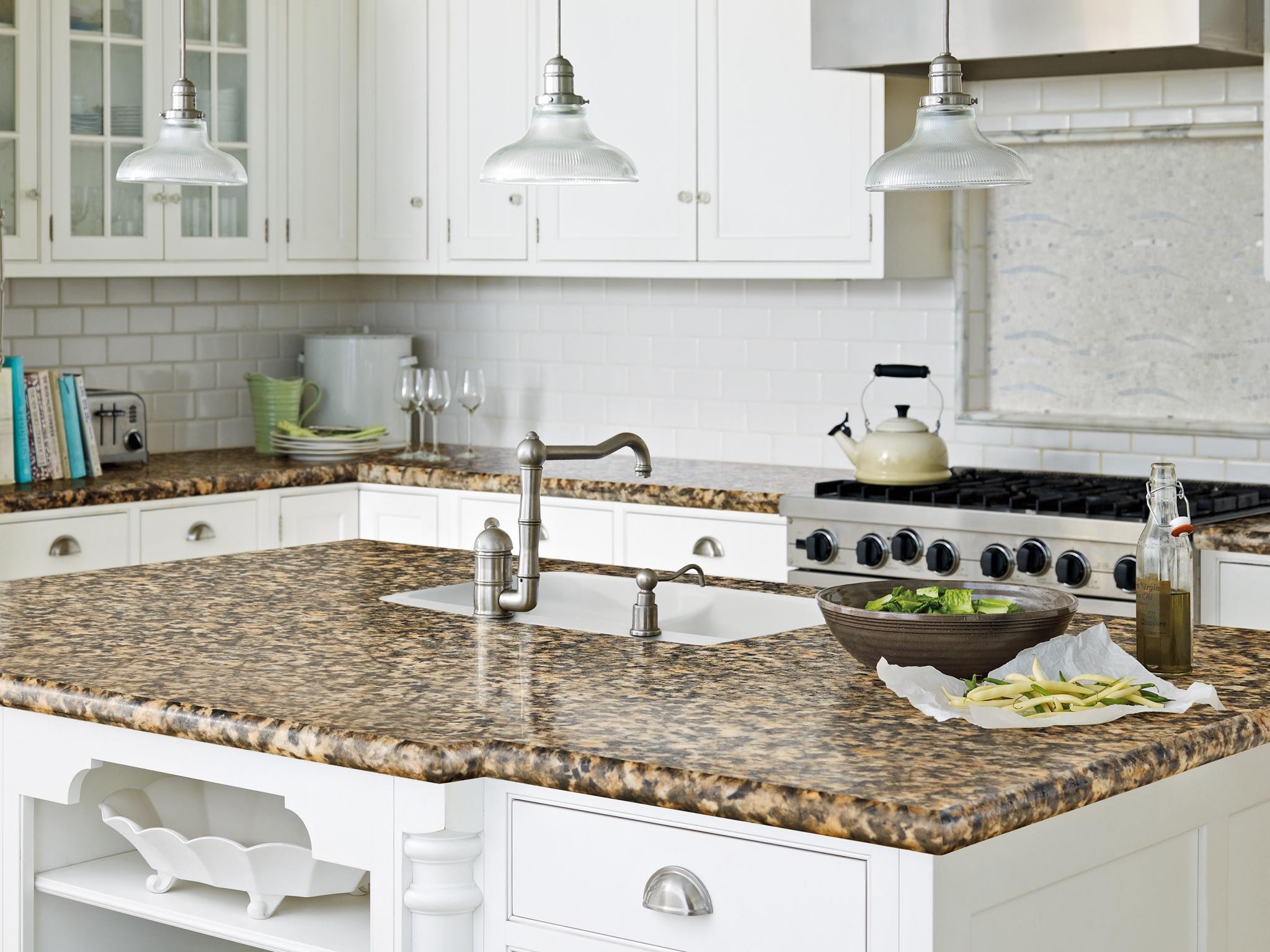 Countertops tend to get a lot of abuse, as well. Nicks, cuts, stains, chips, and tears, just replacing them can feel like a brand-new space. When the edges get cracked and come away, it can make the kitchen feel old before its time.
The cupboards can get dirty from greasy buildup, dirty hands, and cracks from use. You can have them replaced quickly, or, depending on the material, you can have them refinished. If the cupboards are made of good quality wood, have them painted, stained, or stripped down to their natural grain. This can have a beautiful effect on the kitchen and make it feel new.
Furniture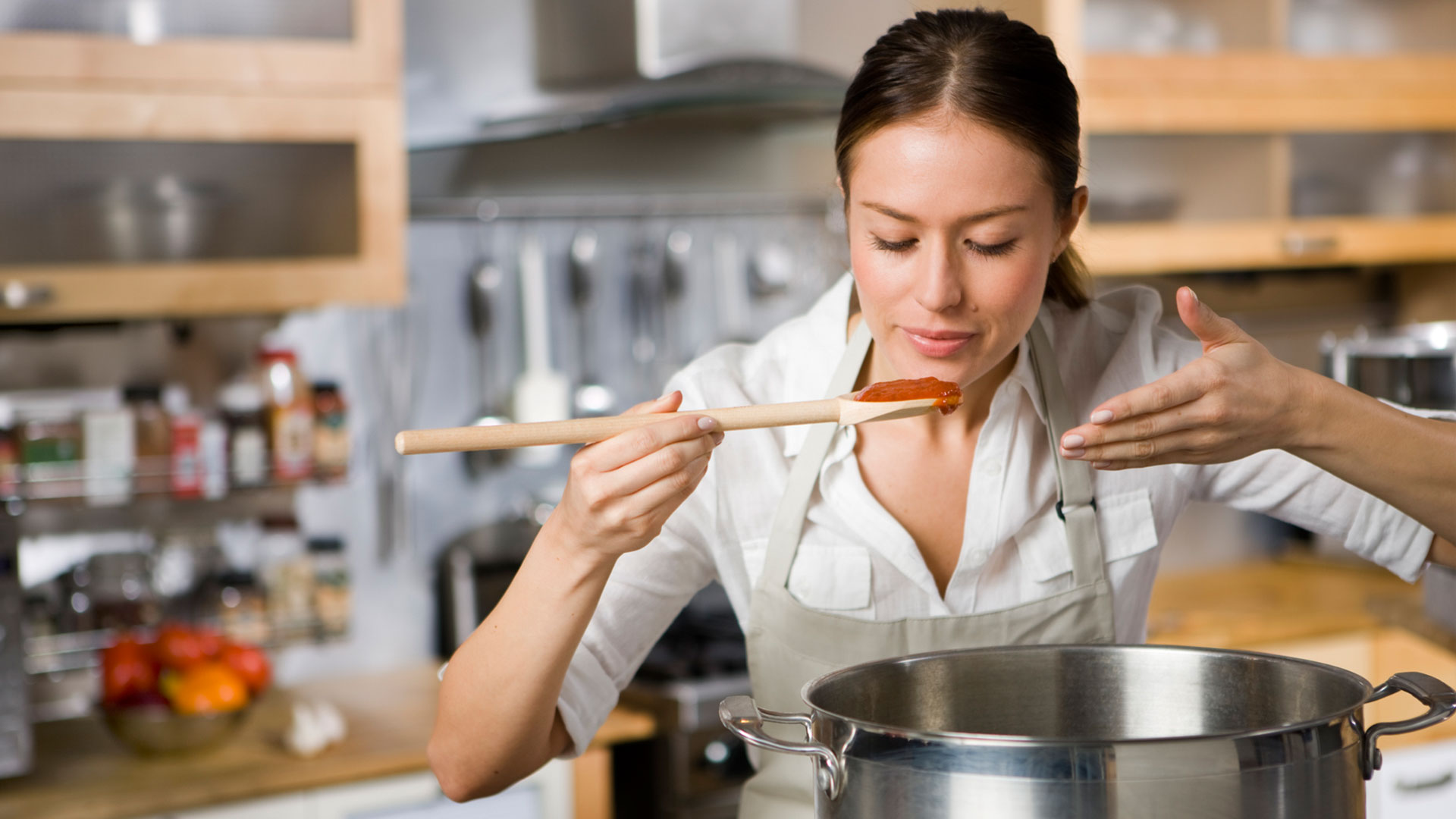 Old, tired, and tired from years of use. Find a nice new dining set to spruce up the room. You don't have to pay a lot, and you don't always have to buy new. You can find great pieces at thrift stores and auction houses.
Get Cooking
A beautiful new kitchen is yours for the asking. Hopefully, these tips for your affordable kitchen remodel helped you and gave you some ideas of your own. Here is another idea to help get your decorating juices flowing. Once you see some of our ideas, you may be inspired to find your own. Have fun, get creative, and make your kitchen an extension of you.