Car Accessories to Look Cooler This Summer
If you are thinking about upgrading your vehicle this summer, take a peek at some of the best car accessories on the market today.
We go over eight that can be excellent additions to your vehicle without spending an arm and a leg.
Your car can get you from point A to point B – we hope. But it can also do so much more than that.
When you add accessories to your car, it makes the ride all the more entertaining.
34% of people say that the quality of the workmanship in their car is the main consideration when buying a new car.
Give your car some more street cred by checking out some of the coolest car accessories out there, and seeing which ones fit in the best with the make of your car.
Car Accessories to Pimp Your Ride
Maybe you don't drive the Batmobile or one of these other cars of the future, but if you love your car, you can show it some love back by adding your own personal touches.
A Mini Fridge for Your Car
When it's sweltering outside, you want nothing more than to reach for a cold drink. But when you're in your car, that's usually impossible.
It isn't if you get a mini-fridge for your car.
Store up to six cans of soda in this tiny fridge, or whatever refreshing food is on your radar this summer.
However, if you're a Tesla owner, you can enjoy even more storage for beverages and food.
It's only eleven inches tall and ten inches wide, so you don't have to worry about taking up too much of the space in your backseat.
Car Cushion with Massage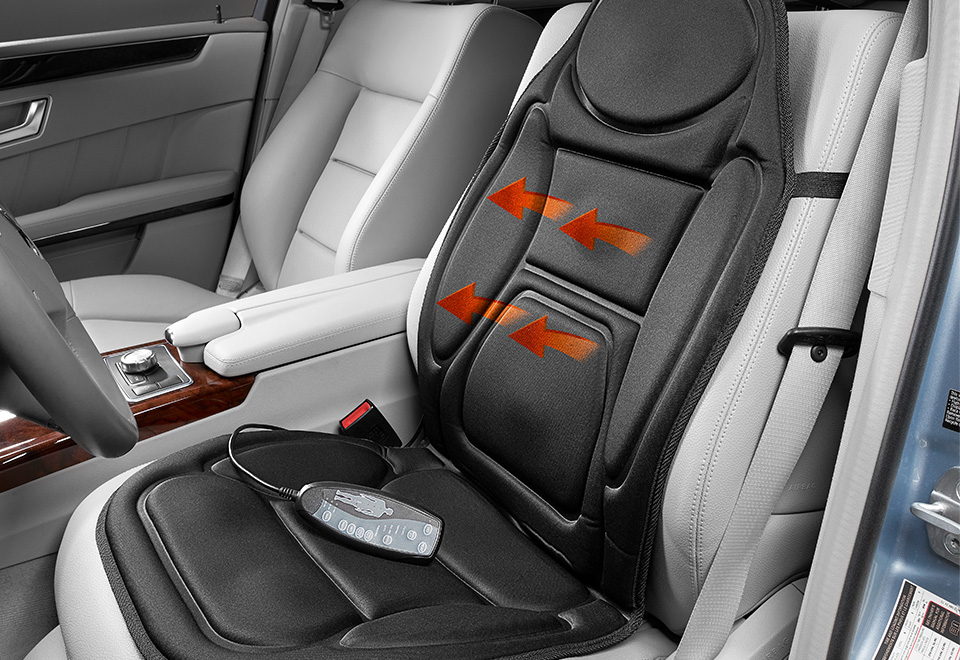 If your summer means you're going on a road trip, that also probably means you're going to be spending a lot of time in the driver's seat.
No matter how comfortable your car is, being cramped inside a car is bound to get uncomfortable.
But you can prevent that from happening to you by adding a car cushion with a built-in massager to your ride.
This seat can target specific areas and roll and knead wherever you're the most stressed out.
When it starts to cool down outside, it also features heating.
A Dash Cam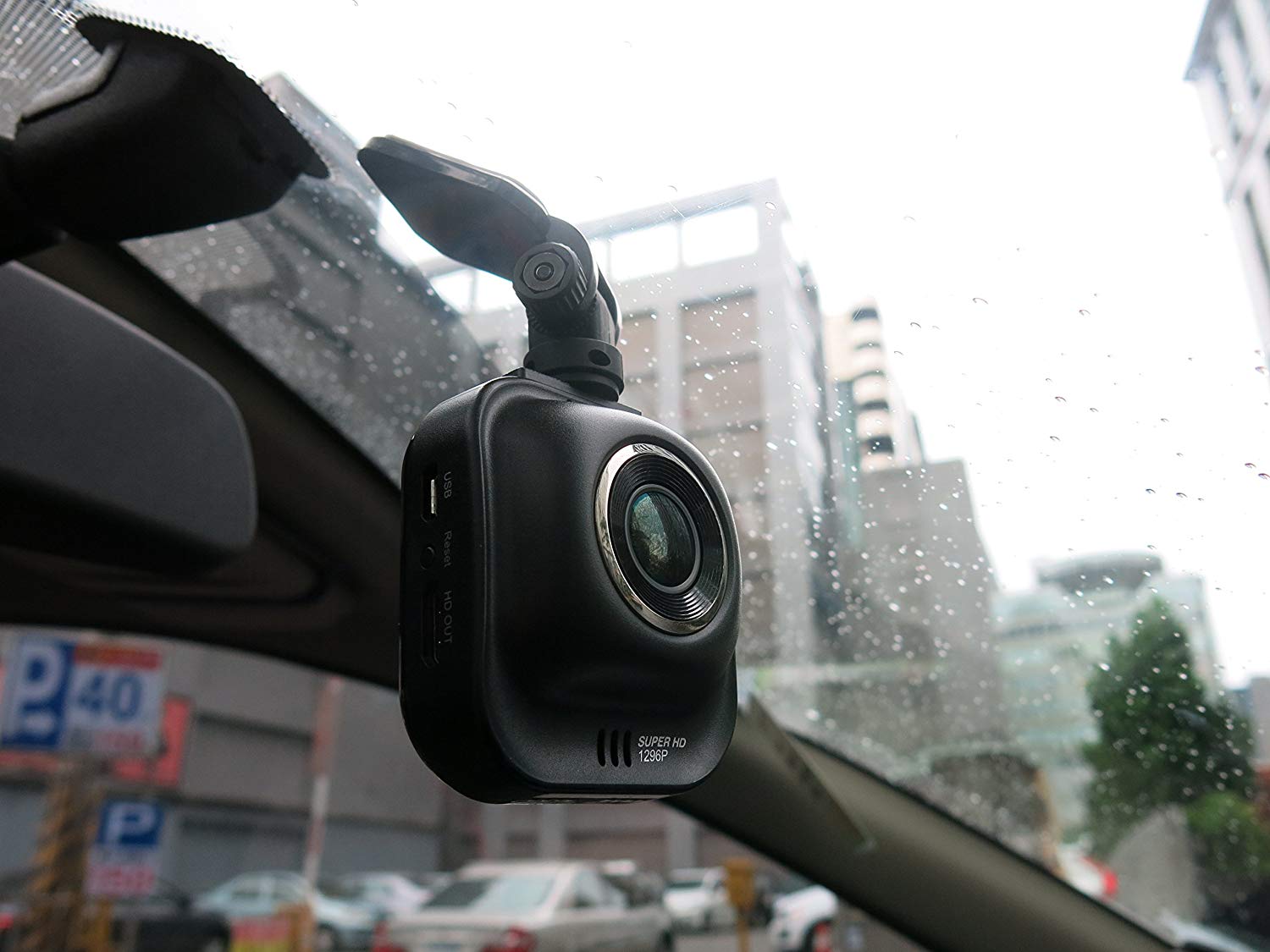 There's a lot of crazy drivers out there today – hopefully, you're not one of them.
The warmer weather actually is proven to make us angrier, which could lead to some road rage out there on the streets this summer.
To give yourself an extra layer of protection on the road, get a dash camera to make sure if you ever get in a car accident, you can prove exactly what happened.
Because it's always on, you can even help other drivers on the road or catch a hit-and-run happening.
You will get few awesome dash cam suggestion on damn tools blog.
Speedliner Spray Liners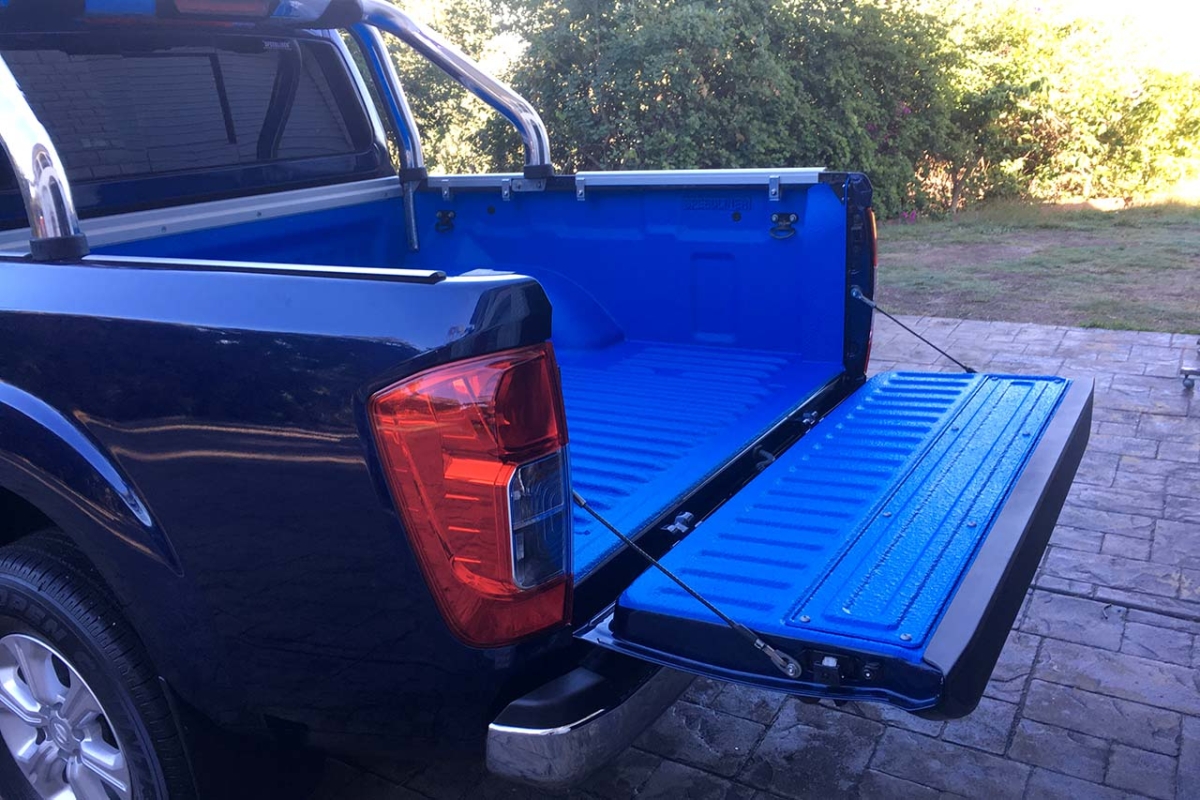 Got yourself a truck? Prevent the possibility of getting rips and tears on your truck bed with Speedliner bed liner.
You can spray it on in an array of 22 colors, from classic black to a metallic indigo blue to a camouflage green.
Speedliner has been proven to be 80% stronger than other spray-on bed liners.
It also creates a non-skid and a non-slip surface using kevlar fiber.
It gives your car UV protection so it's protected from the wear of the hot summer sun, and makes it more resistant to weathering.
You'll also notice you have a quieter ride because it dampens vibrations that originate from the bed of the truck and cause both squeaks and rattles.
You can even get your Speedliner spray applied to make any graphic you want when you visit a Speedliner dealer and ask to get custom work down.
A Car Swivel Tray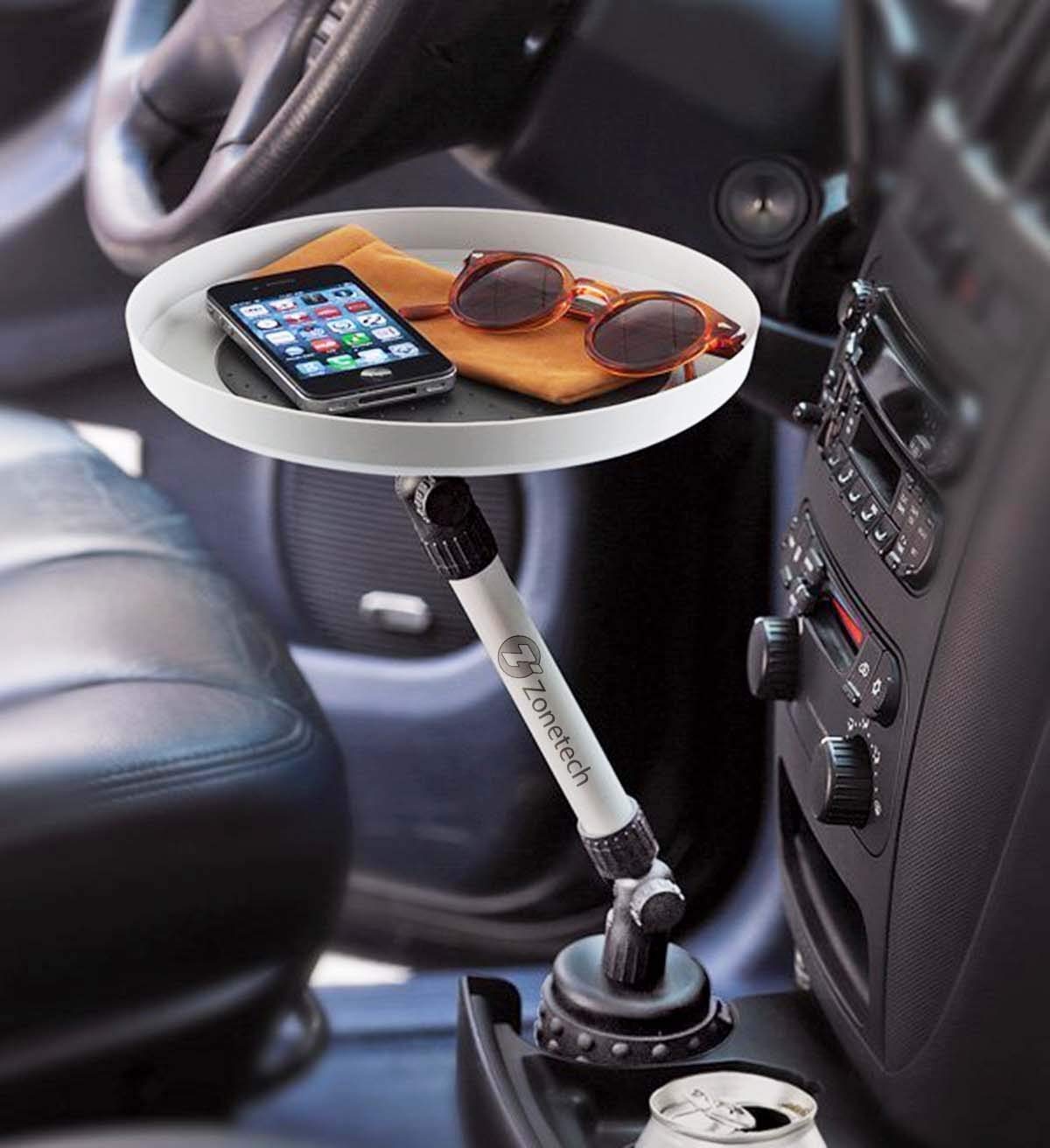 When you're out there on the road for a long time, you're probably going to have a meal at some point.
When you're cramped for space in the car, that can be easier said than done.
This swivel tray and storage bin helps solve your space problems. You can eat a meal from it and adjust it to fit any height in your car. It clips right into the cupholder in your car for an easy, universal fit.
A Car Shade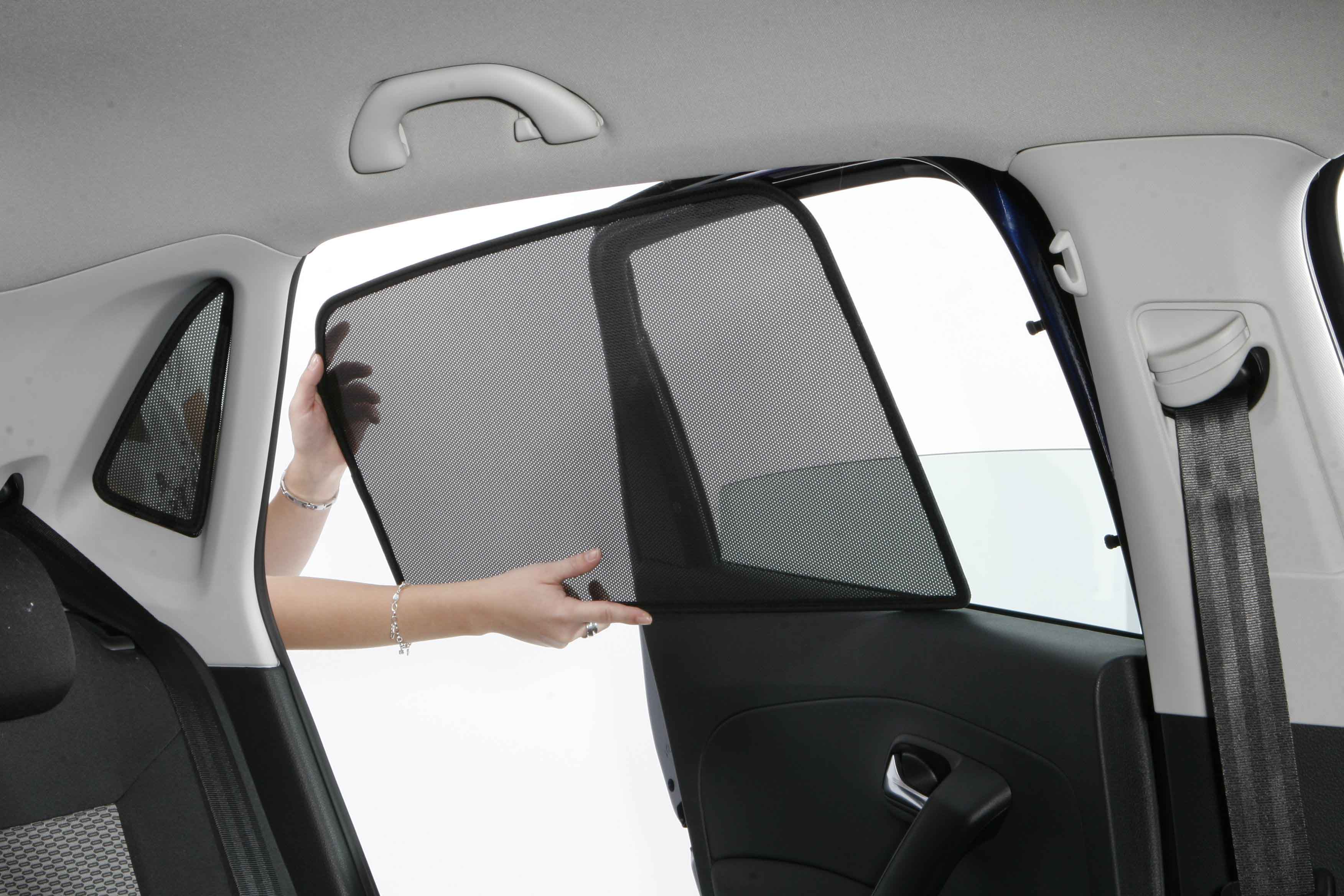 You might have a car shade for your car that's a hassle to use and try to fold once you're done.
This car shade clings to the window for easy use and secure storage.
It also helps protect you from all those UV rays that are pounding on your skin when you're driving in the hot months.
Backseat Trunk Organizer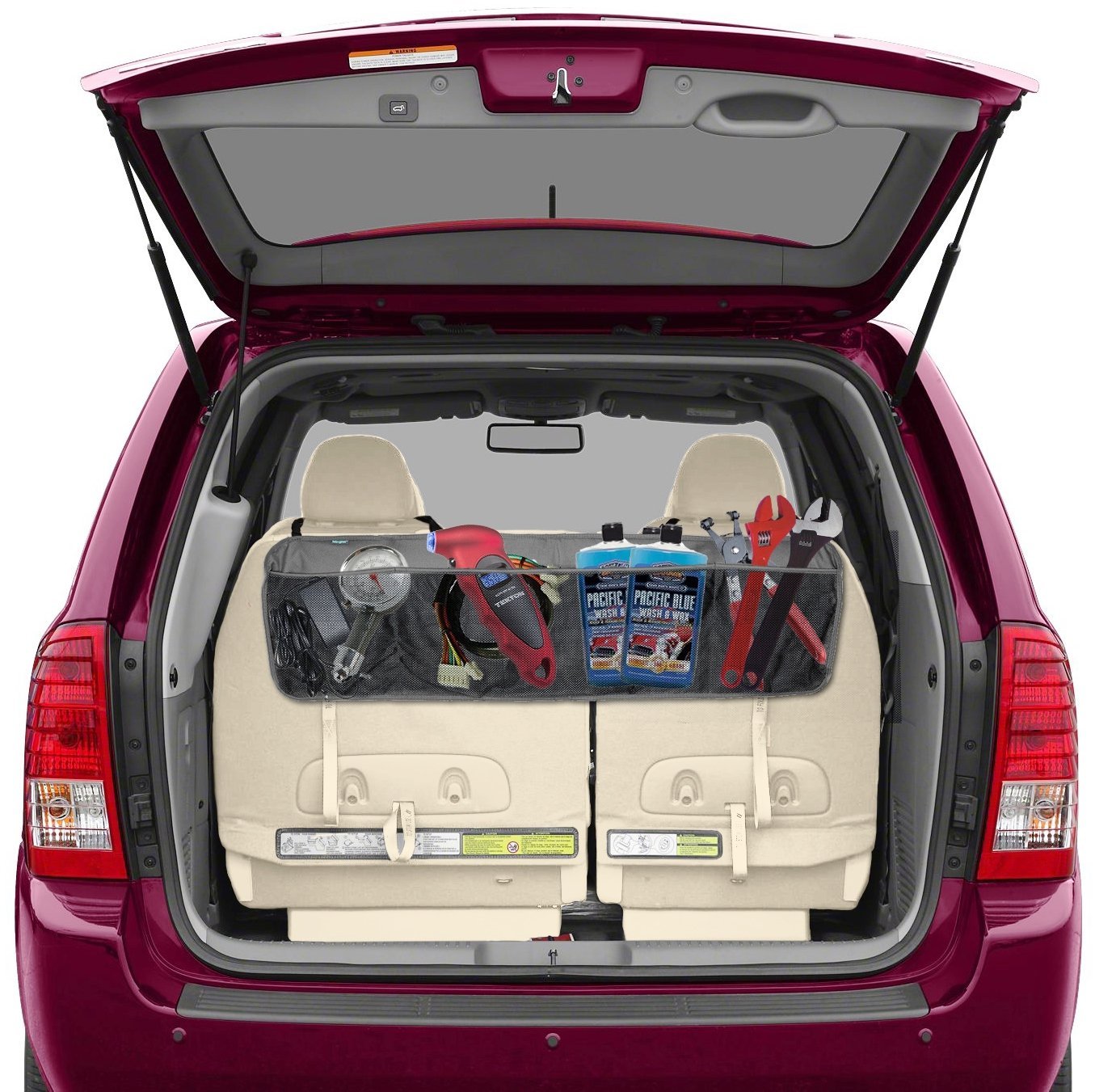 When you're out for a long trip, you've probably got a lot of stuff packed away into your trunk.
Avoid all the hassle of trying to arrange all the things you've brought along into a jigsaw puzzle, and never being able to find the things that you need.
Instead, get a backseat trunk organizer. When you're going to the beach, you can stick your flipflops right in the back and know where they are every time. You can fit snacks, sports gear, pet supplies, tools – anything you need to make sure that summer trip is successful.
There's nothing more frustrating than all your stuff falling out of the car in the hot summer heat, so solve your problem now.
Steering Wheel Cover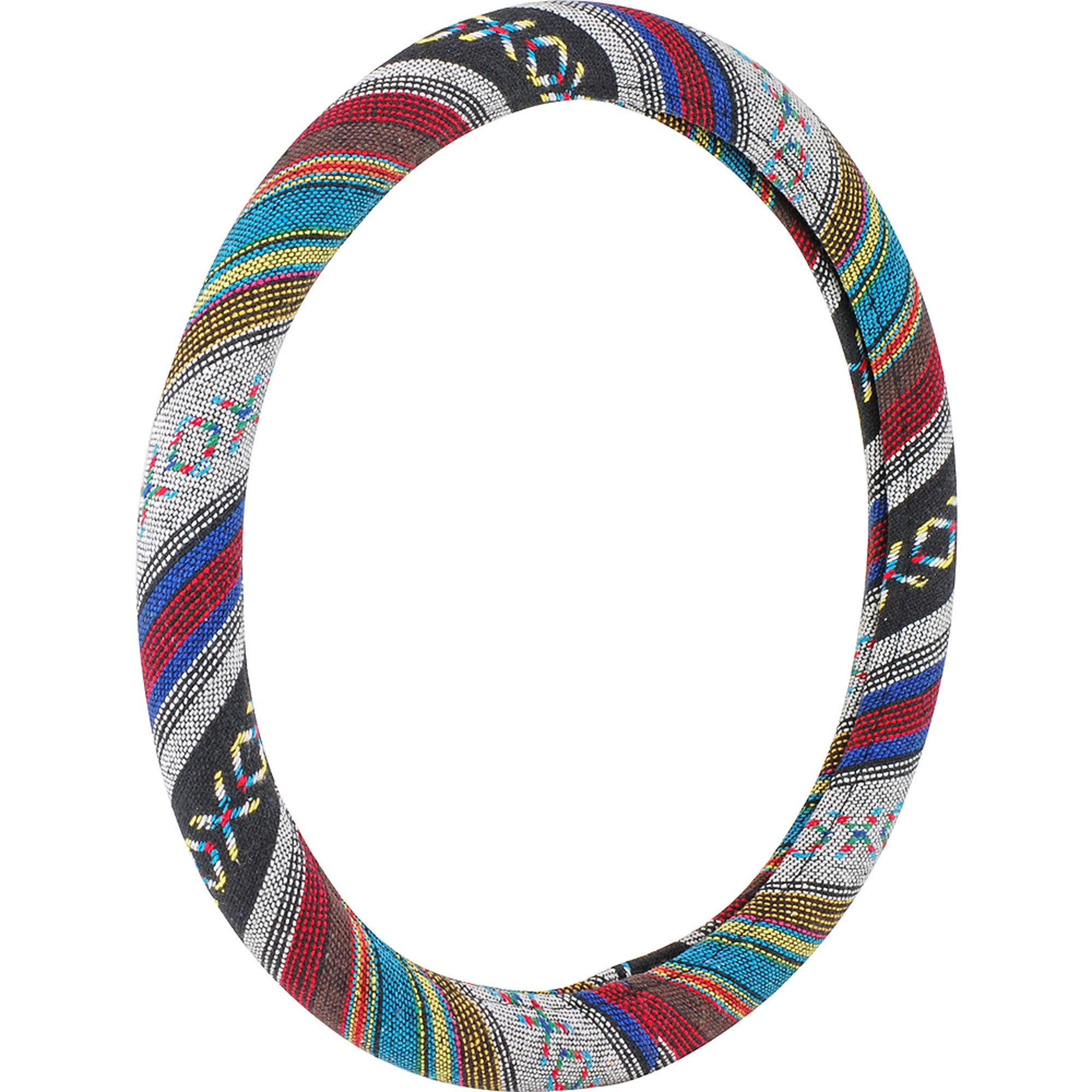 It might seem like a simple thing, but never underestimate the power of a good steering wheel cover.
When your car is baking in the sun, black absorbs the most heat, and most steering wheels are black.
So when you get into your car and try to drive away, your steering wheel might be too hot to touch.
Not only is this dangerous, but it also puts a hitch in your plans when you have to wait for your wheel to cool down before you drive away.
Get a cold steering wheel cover to keep you cool literally, and also keep your hands protected.
Stand Out From the Crowd
There are about 300 million cars on the road in the United States.
Make yours unique by getting some car accessories that make you more comfortable.
Considering the average American spends about 101 minutes of their day driving, you probably want to make your car the best that it can be.
From getting away to enjoy some food in your car to coating it with the most protective lining out there, you deserve to travel in style.