Least Expensive Places to Retire in the US
No matter how much you saved up for retirement, you want to save as much as possible. Here are the best and cheapest places to retire in the US. US retirees are facing a questionable future. Both income and savings during working years are down.
This situation leaves many with low retirement funds. Older citizens depend on social security for most of what they need.
Even with more income, many live on less than $35,000 a year. Though the salary may not change, the cost of living does. Expenses for everything from food to housing can vary depending on the city.
After all, 35k per year in Manhattan wouldn't buy much. Planning retirement should include a living plan where expenses and taxes are low. Retirees also want to enjoy activities, moderate weather, and an active community. We looked at some top places in the US to retire for those who want to live well on a tight budget.
Not only are these the cheapest places to retire in the US, but they also offer a variety of lifestyles.  Whether you prefer a small town or beach community, there's something here for you.
Least Expensive Places to Retire in the US!
Memphis, Tennessee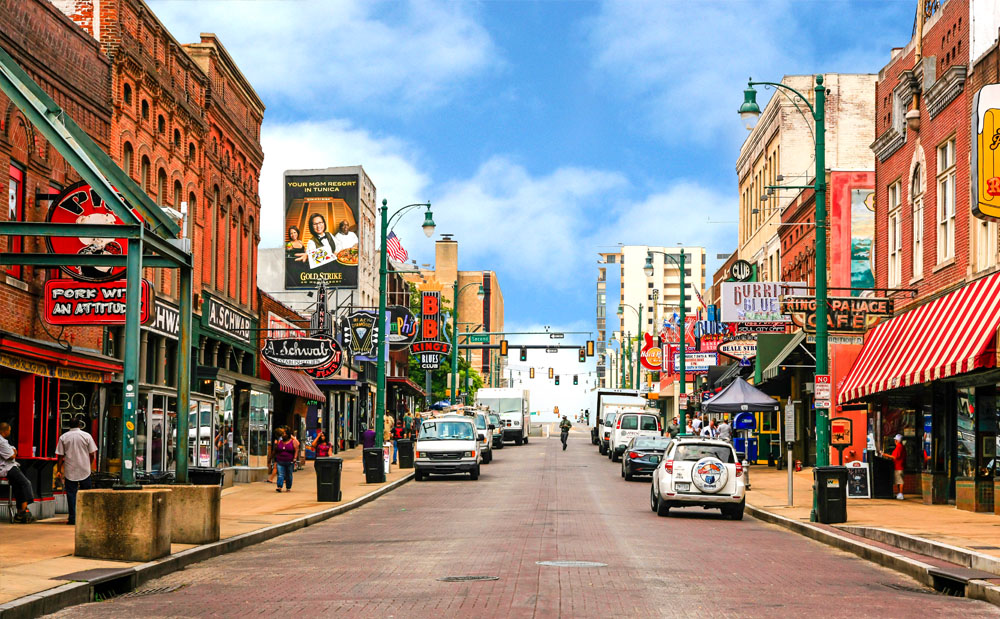 We know this city as the home of Graceland and scores of the best music ever made. With over a half-million residents, it's also a community built on great food. Over 100 barbecue restaurants battle for customers' dollars, so dining is cheap, too. Fun outdoor activities include festivals, concerts, and Mud Riverwalk.
These hot spots keep locals enjoying free activities each day. You'll have money left over as the average rent for a studio apartment comes in at less than $700 in moderate areas. And that comes with the furnishings!
This second-largest city in Tennessee boasts low utility costs and grocery prices, too. The cost of living here is 15% lower than the national average. Residents also enjoy the comfortable weather with average highs and lows. A scant 3 inches of snow per year means no shoveling necessary.
Least Expensive Places to Retire in the US: Huntsville, Alabama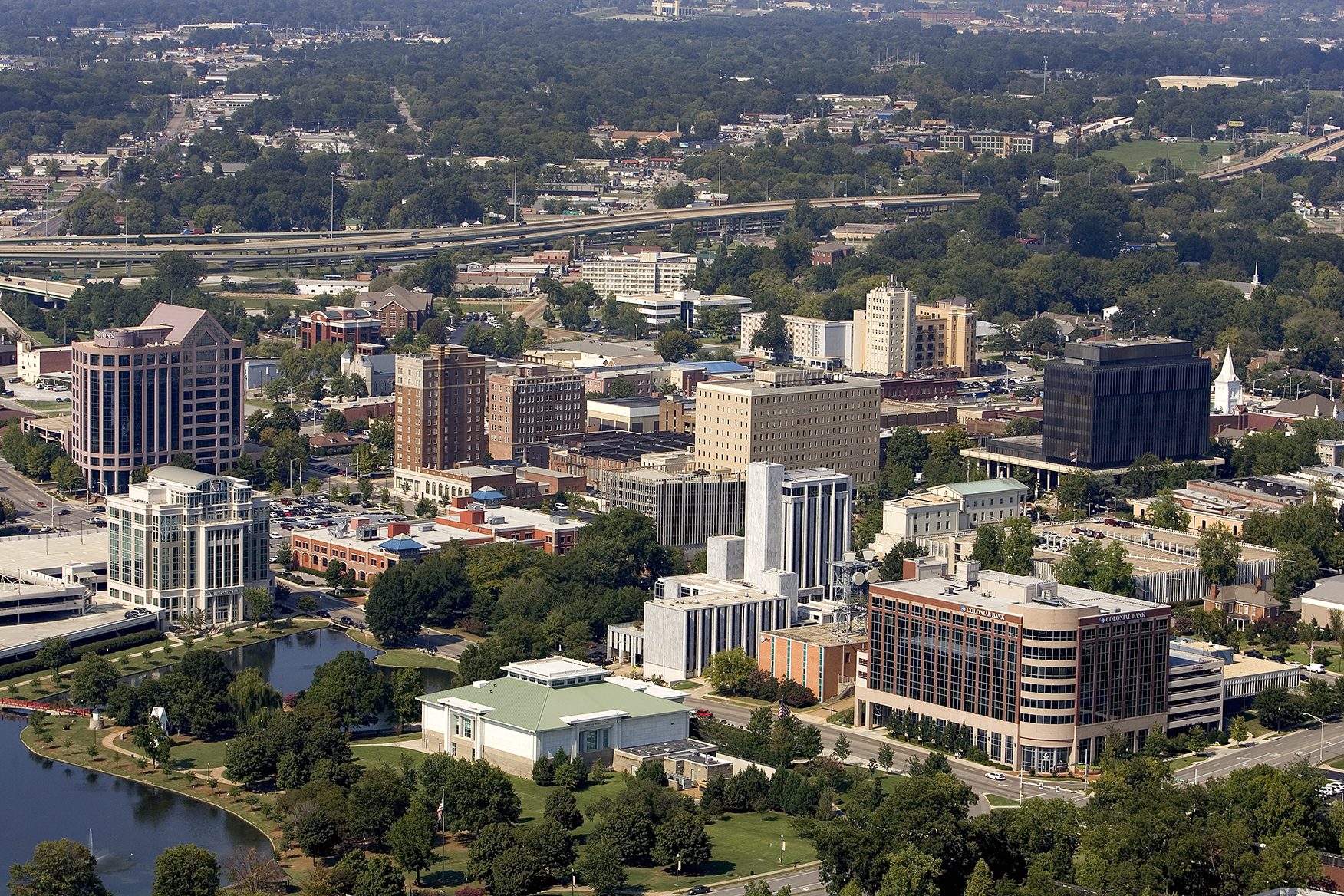 The "Rocket City" has high energy in local business, but still offers a friendly cost of living. With a population of less than 200,000, locals can enjoy a plethora of outdoor life. Nature trails, mountains, and a botanical garden are highlights.
A trip to Nashville or Birmingham is less than an hour and a half away for more roads to discover. Nashville is getting expensive for many locals, you can visit this link to learn about the living costs of Nashville in case you are planning to move there.
The residents enjoy the cost of living well below the national average, too. A furnished studio is a bit over $500 per month. Groceries and transportation also fall below the average.
And, this little community packs a punch with history and culture. The Twickenham Historic District and Merrimack Hall, Performing Arts Center, our top picks of locals.
Pueblo, Colorado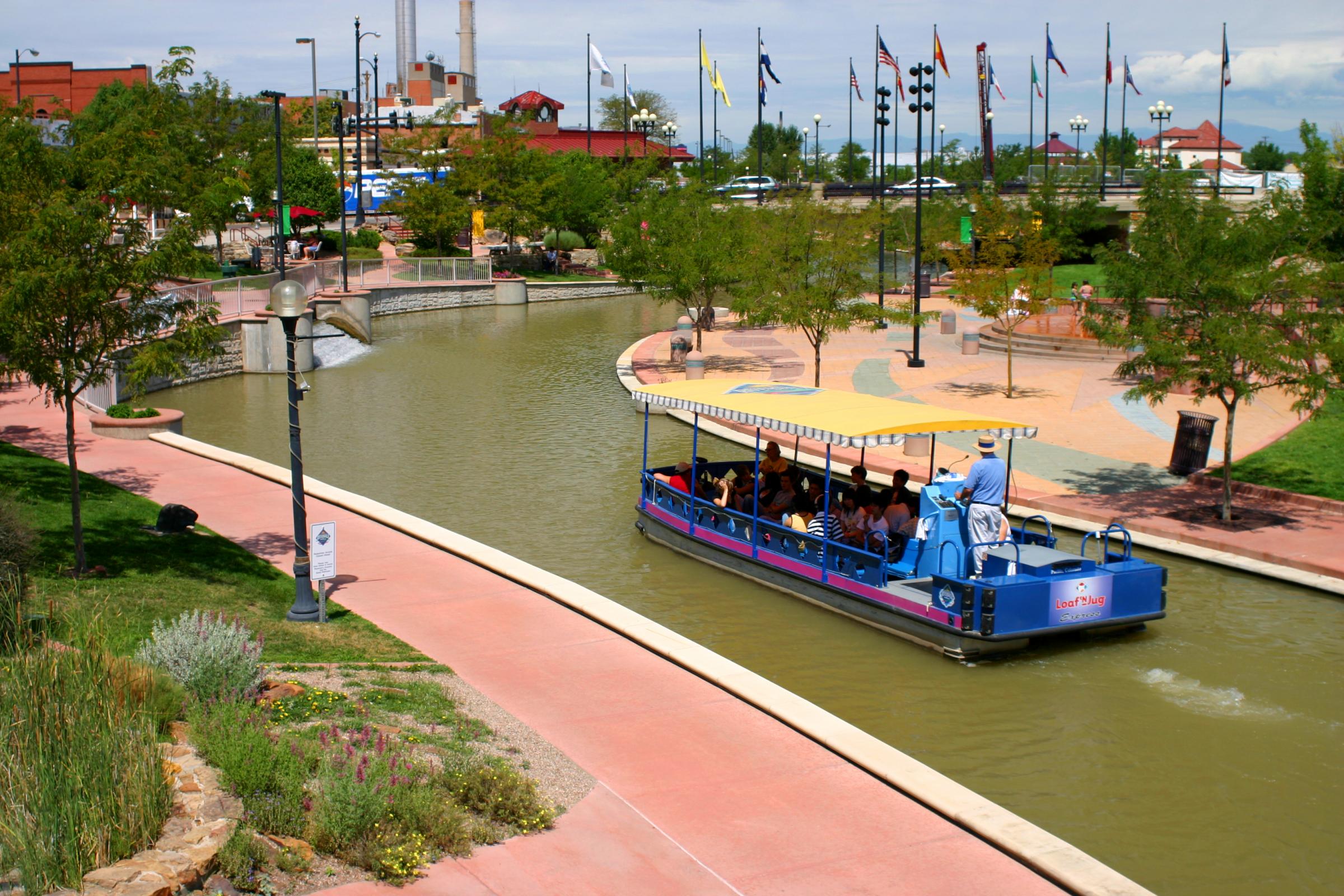 Pueblo is a stark contrast to the mile-high city of Denver. Pueblo is a historical desert city whose temperatures are mild. This area is a mecca for fishing, boating, and camping in perfect weather year-round. Famous for its green chiles, residents enjoy some of the best food in the west, too.
The community of a few over 100,000 also has one of the lowest cost of living rates in the county. State tax is less than 5%, allowing residents to afford a studio for less than $700.
For those who have IRA funds, click here for more information on living well. The Historic Arkansas Riverwalk is at the center of activities. Restaurants and shopping dot expansive water views. The city's extensive parks are famous for both state and national environmental awards.
Pryor Creek, Oklahoma
This historic area has over 9,000 residents and a 21% lower cost of living rate than the rest of the US. It isn't a surprise that this comfortable town has a meager unemployment rate. And its population is growing.
Google set up shop here in 2000 and added more jobs in 2018. Those who settle here save pennies with studio apartments renting at less than $500. These rates let residents enjoy a plethora of local burger joints and homemade ice cream stores. Quaint and historical, there are plenty of parks, recreation areas, and lakes.
Brownsville, Texas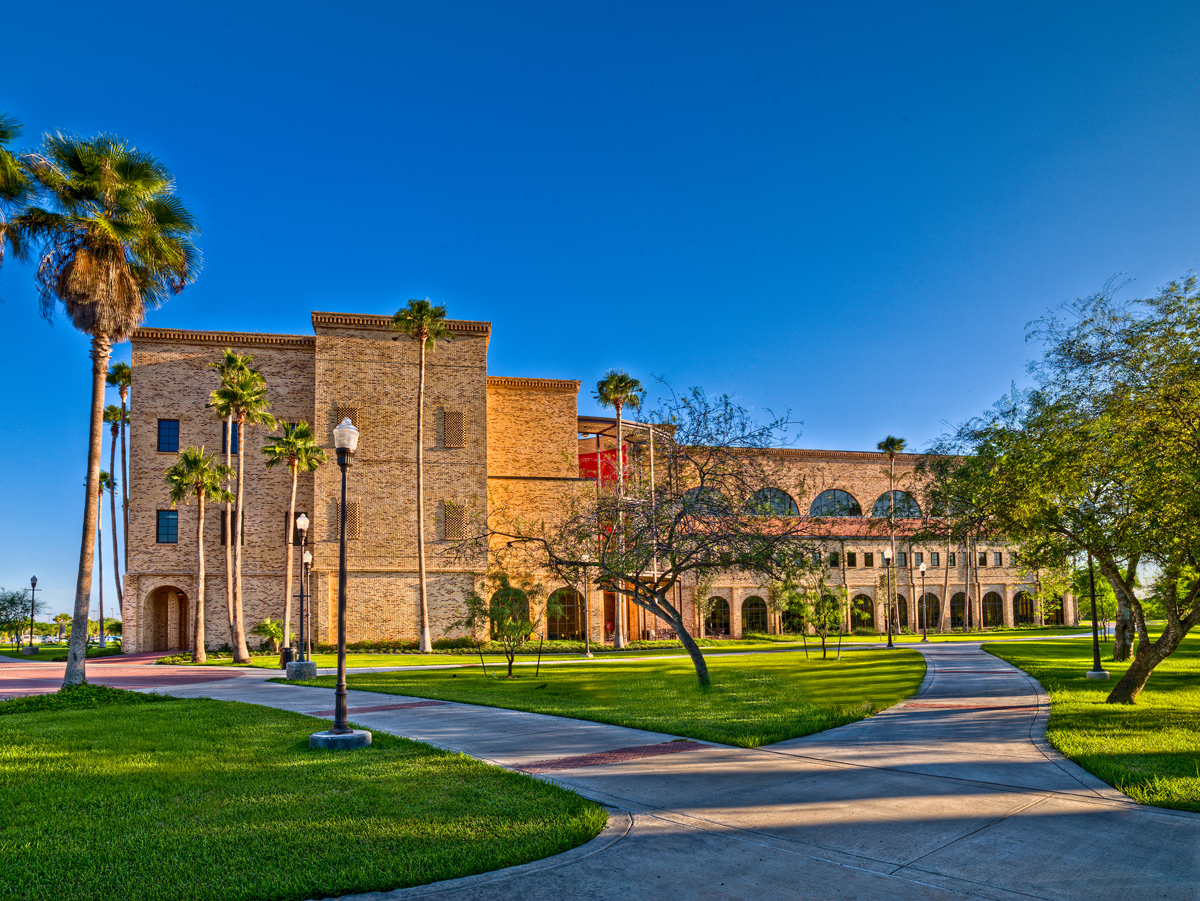 Brownsville is a perfect option for those who want the subtropics across the Gulf from Florida. 20 miles from South Padre Island, residents can cool off at the beach during the day. And feast on some of the best Mexican fare at night. This community of less than 200,000 is a border/coastal town rich in diversity and history. And a living rate 21% lower than the national average.
Townspeople can rent a one-bedroom apartment for less than $600. They have a great variety of homegrown farmer's markets to stock the kitchen. Locals love the state park beaches, museums, and wetland trails. Breezy afternoons at the enormous flea market are a local favorite.
Boise, Idaho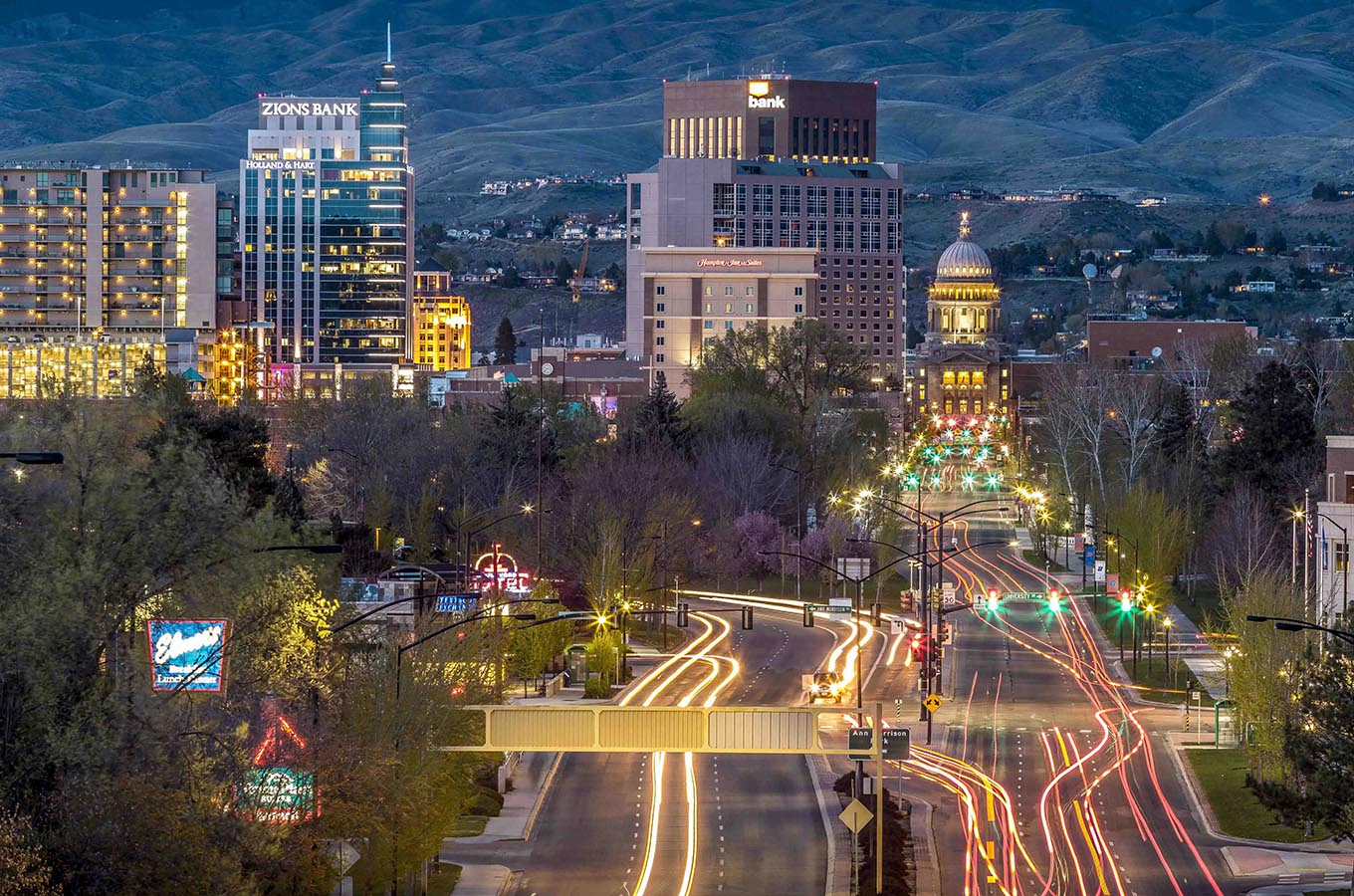 With an elevation of over 2700 hundred feet, the rolling hills of the area top with snow in the winter. The spring and summer bring beautiful natural flowers to the banks of the Boise River.
So, residents can catch a few fresh trout for dinner. The population of over 220,000 also enjoy using almost 70% of their income after living expenses.
One-bedroom rentals average $700 per month, and utilities come in at under $100. Residents have the Oregon trail, natural lakes, and a 19th-Century prison to wander around for free.
Every Saturday, locals head to the Capital City Public Market downtown. A weekly spree offers up local foods at low prices.
The Cheapest Places to Retire in the US Offer Great Options
The cheapest places to retire in the US should also offer great options for a well-rounded life. Whether you prefer Idaho snow or a Gulf Beach for the winter, there are great options to live cheaply and live well. Take a look at strong economic states which offer a perfect life for retirement. Then, find the community that works best for you.