Next Steps For A Career In Teaching
If you're seriously considering a future in teaching, then you'll want to know which path will take you in the direction of success and fulfillment. Learning professional skills can be a process, but the achievement is well within your reach.
You'll learn these essential skills through practical application, knowledge of your subject matter, gained experience of working in schools, shadowing teachers, learning how to expand your adaptability, and, of course, by gaining the necessary qualifications and certifications or getting online classes for teachers.
It's not always easy to know if you're well suited for a career in teaching. However, the best way to find out is to simply begin trying it out, and judging for yourself whether it's something you could enjoy and learn more about Illinois teacher certification.
Choosing The Right Institution
It's very important to choose an establishment that's fully equipped to support you and caters to all of your needs, especially if you have a disability or require extra help and services.
Make sure you know about the key benefits involved in training at each place you consider and look at whether you can study part-time or full-time, and how you're going to support your studies financially. Enquire in securing yourself a loan, financial aid, bursary, and funding.
Consider taking online teacher training courses, such as Merrimack online M.Ed. Program because by choosing to study online, you can complete your studies according to your own chosen schedule, as well as find the right placements for your pre-practicum field-based experiences and your practicum; you can also take an online CRB check.
For your pre-practicum field-based experiences, you will need to spend 30 to 55 hours of documented fieldwork, whereas your practicum will last for 15 weeks, which is why it's vital to find somewhere you will enjoy and look forward to going to every day.
Get The Necessary Experience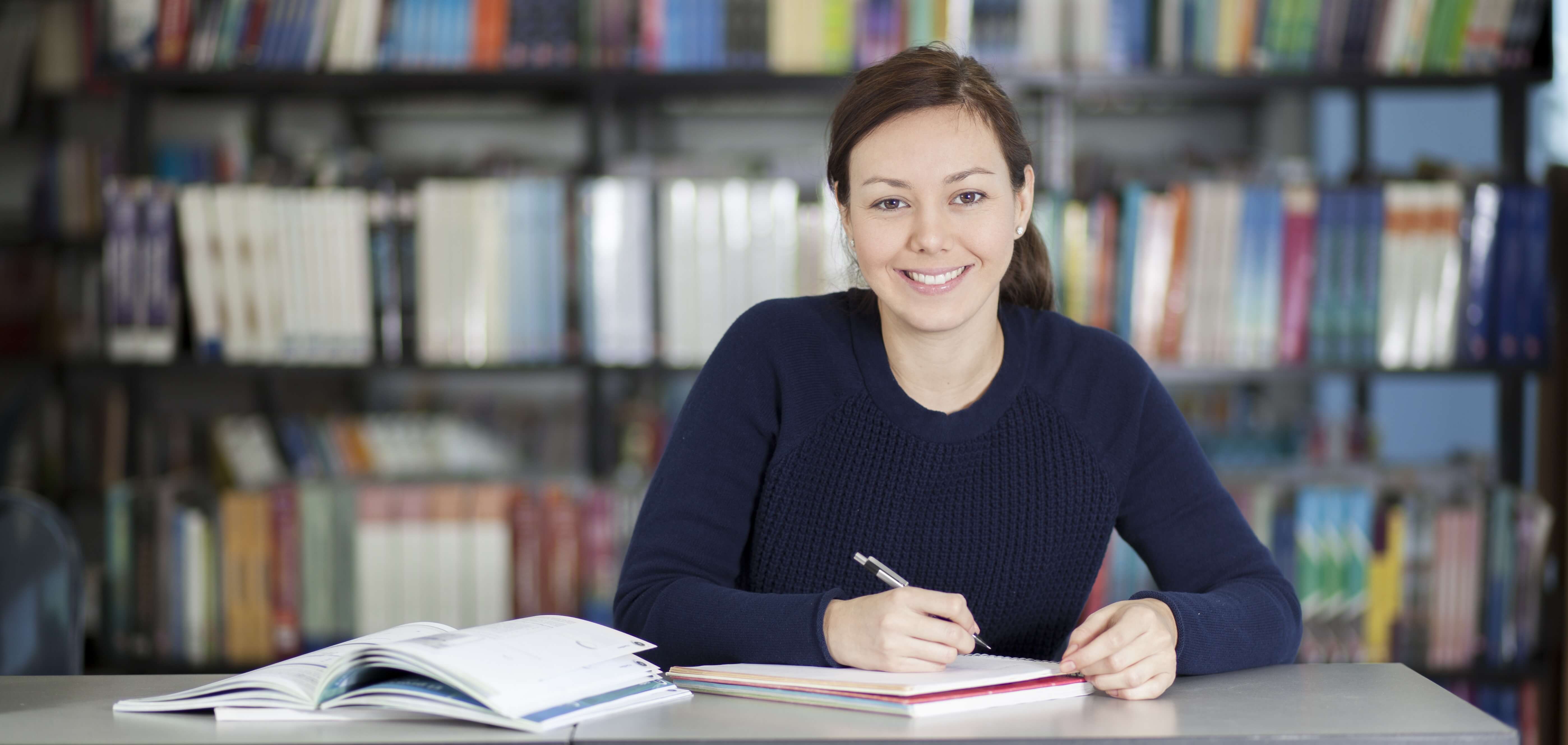 To truly get to grips with what will be expected of you, you need to get some hands-on experience working as a substitute teacher and volunteering at a school. Contact the institutions closest to you, explain your interest in becoming a teacher, and whether you could spend some time learning more about the job by working in their classrooms.
Consider getting some experience in other relative fields of education, such as kindergarten, volunteering amongst the community, and helping people (both young and old) with learning and physical disabilities.
Have You Got What It Takes?
There are certain qualities and attributes which are required in order to be a teaching professional. You're going to be making a positive impact on the lives of young people on a daily basis, so you'll need to be patient, friendly, and organized to be a great and highly esteemed teacher.
Since you're in charge of educating others, it's vital that you're driven and passionate about your chosen specialized topic. It's your job to inspire the next generation, so you need to be a skilled orator and confident in your communication abilities as well.
Set Yourself A Deadline: Career In Teaching
Once you've decided that teaching is definitely for you, it's then the time to set yourself a deadline to stick to. Do this by writing down what you'd like to have achieved in a five year period, and where you currently are.
It should help ground you and keep you focused on succeeding. Figure out how you need to structure each year and stay motivated to keep on track by regularly reviewing the progress you're making.