What Can An SEO Audit Tell You About Your Site?
Whether you're an entrepreneur looking after your own site, or a digital marketing expert taking responsibility for a corporation's website, understanding SEO is important.
There are a number of different ways that you can implement SEO best practices, whether you turn to an Essex SEO firm or begin to learn more about it yourself, but an SEO audit should always be the first step.
An SEO Site Audit can provide you with an in-depth look at how your site is performing in search engines, providing you with a look at what's working well and what will need improvement in the long run.
Here, we're taking a closer look at what an SEO audit can tell you about your site.
Positions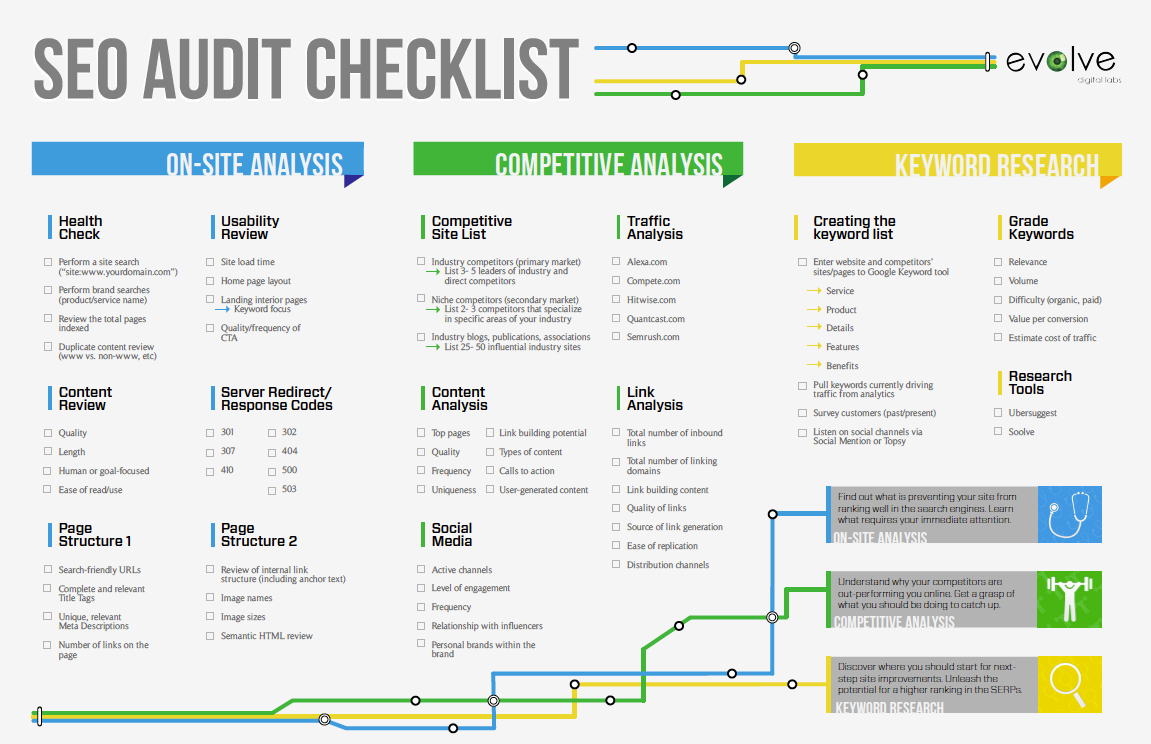 One of the first things an SEO audit can tell you about your site is the positions in which you are ranking or unveil some SEO mistakes.
An SEO audit will utilize a number of different tools in order to determine where your site is currently positioned for your main target keywords and for other secondary keywords, some of which may not be entirely relevant to what you want to focus on in the future.
Further to positions, an audit can also detail how much traffic your site is receiving. This can give you a clear indication of how prominent your website is in the digital landscape.
Benchmarking
In order to truly see how your site is performing, an SEO audit will also benchmark how you are doing compared to competitors and other similar websites in your industry.
This can provide you with an insight into your overall market to determine where else you can capitalize on the market share and how much effort it will take in order to encroach on your competitors.
This initial benchmark can then be used further down the line as your agency or in-house team put together monthly, bi-monthly, quarterly, and annual reports.
Benchmarking is key if you want to truly track the progress of your efforts, while also giving you an insight into return on investment.
Technical Functionality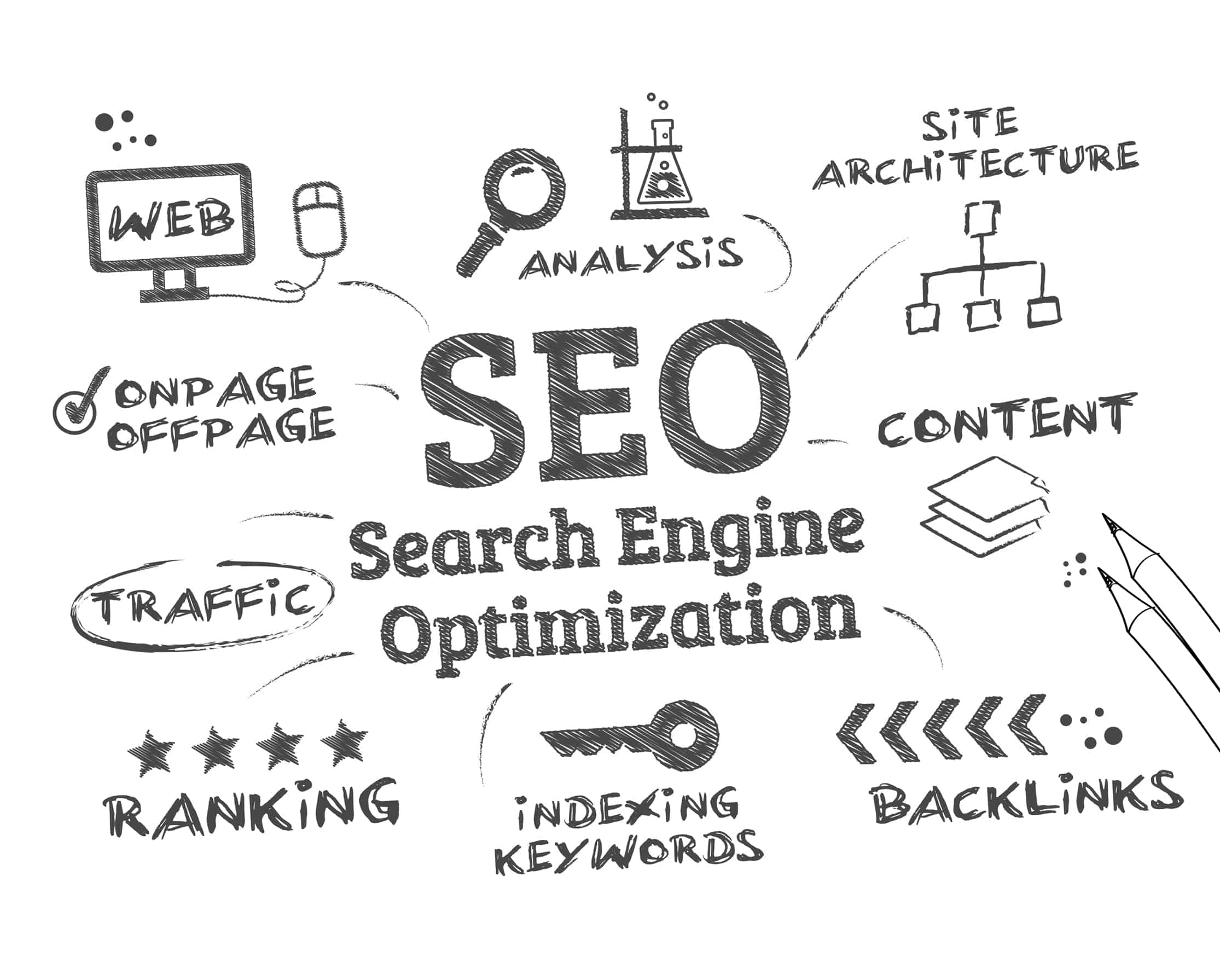 A key focus that many people forget when it comes to SEO is the technicalities of your website. With Google switching to mobile-first indexing, having a fast site on both desktop and mobile is extremely important.
The technical aspects of your site can have a big impact on the rankings that you are achieving and therefore the overall traffic levels that your site is receiving.
Alongside site speed, you will need to look into areas such as redirects and image optimization to further perfect the way your site is running. The larger the site, the likelihood is the more technical issues there will be.
An SEO audit can detail all of the technical areas where your site falls down in order to give you some form of direction when it comes to improving overall search engine visibility.
An SEO audit is a key to implementing some form of strategy to further improve your overall positions on search engine results pages.
No matter the industry, keep an eye open for new 2019 Dominating SEO Trends and learn how to make them work for you.
Ensuring you have an effective SEO strategy will help to improve your online visibility, boosting your brand awareness, increasing conversions, and driving revenue to enhance your bottom line. SEO is always a worthwhile investment.