Back to School 101: How Teachers Can Prepare for Next Year
As a K-12 teacher, you know how vital it is to make the most of your summer.
After wrapping up another fast-paced school year, you deserve to use a good chunk of the summer recharging yourself mentally.
But more than likely, your brain will start to look ahead to the forthcoming school year soon enough.
Since you want to start off each school year on the right foot, it's beneficial to start preparing for its arrival, well, right now.
Teaching often feels like flying by the seat of your pants; you make it work, but you don't necessarily have excessive time for contemplation and reflection while you're handling day-to-day logistics.
During breaks, you can step back, take a deep breath and consider how you can use your ever-evolving perspective to refine what you're doing.
The goal here is always to streamline processes for yourself while enhancing your students' experience.
Welcome to Back to School 101. Today we'll learn a little more about preparing for next year, now.
Refine Communication Protocols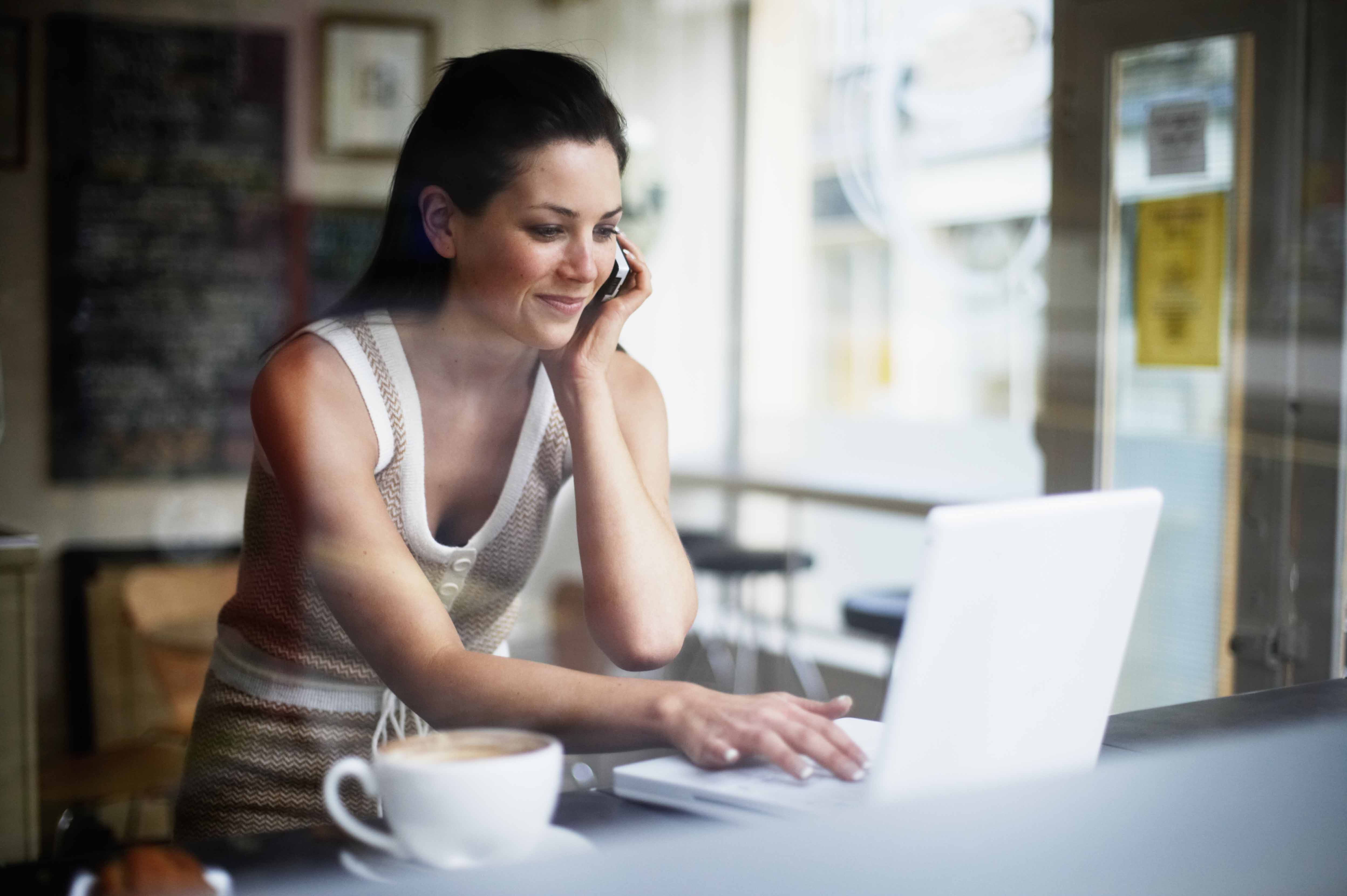 Teachers nowadays wear many hats. Not only are they educators and organizers, but they also serve as the major touchpoint of communication for parents.
This duty can quickly become overwhelming without a good system for dealing with dozens of new parents in place.
As Teach Hub advises, it's helpful to choose a few channels—examples include phone, website, newsletter, email, and text message—then convey those options to parents.
The benefit here is two-fold: Parents will know how to contact you, reducing possible confusion or frustration.
And you'll know which channels to check regularly—you won't have the added stress of checking every single channel every day and fielding accusations that you're difficult to contact.
Defining your communication systems ahead of time will make for a smooth sailing as the term gets closer.
Explore New Tools and Techniques
It can be tricky to implement new tools in the middle of the school year. Breaks provide a much-needed opportunity to learn more about available teaching technology, test out some of the features and prepare to implement the winners in your classroom.
Think about classroom technology in terms of the pain points it can alleviate. For example, let's say you struggled last year with getting quieter students to speak up in a large-group setting.
This year, you could implement a student response system to collect anonymous answers from participants, empowering everyone to contribute questions and answers honestly in real time.
Review Curriculum Standards
Scholastic recommends K-12 teachers "obtain a copy of state and district curriculum standards" as part of their checklist for preparing for the first day of school. Taking time to go over requirements with a fine-tooth comb will help you update your lesson plans as needed.
This necessary step will help you stay abreast of any changes and ensure you're delivering a tailored curriculum to your incoming students.
Optimize Your Classroom Setup
Sometimes the best way to make a mental change is to make a physical change. Is it time to update the layout of your classroom? One study found six influential factors in learning environments:
Light: Aim for ample natural light unimpeded by furniture but consider glare control.
User choice: Allow your students some choice in how they set up their own desk space, as well as a say in communal spaces.
Flexibility: Does your classroom setup allow it to serve a variety of functions, depending on the needs of the moment?
Connections: Make sure your room has a flow between different areas.
Complexity: Too much is overstimulating; aim to create an interesting yet calm environment.
Color: Consider the color of your walls, display materials, furniture and more.
This summer, take time for yourself. But use the relative free time to gear up for next year by improving on previous ones.