How to Save Money on Everyday Things
If you want to tighten up your budget or save from something special, start by looking at the things you use every day. Here are six ways to save money on some of your most common expenses.
European vacations, cars, insurance, new homes, and nice meals all have one thing in common: they cost money.
Regardless of your financial goals, you will have to look for ways to save. Saving on everyday items is actually just as important as saving on big purchases. Oftentimes, discounts are overlooked and needless items are bought just because they seem to be on sale.
We are going to discuss some of the best ways to save money and how to save money faster! Keep reading for more!
Learn Prices of Items You Use
You've seen this a million times: walk into a drugstore for one item, then notice a brand that is buy two, get the third free. It seems like a sweet deal, but usually, it's not.
If you can't remember what the average price for a product is, look it up. After comparing the savings, you may decide that buying elsewhere is a cheaper route.
There's an App For That
Chances are you have a smartphone or a tablet. Big box stores have programs that allow you to snap a picture of your receipt and will refund your account if the price is found cheaper.
There are also a number of applications that allow you to get rebates on the products you buy and track sales of items you need.
Shop Online
You're probably thinking to yourself that you do this already. But you may not be shopping for the right things.
Finding cheap contact lenses online is quite easy. However, it's also just as easy to get deals on paper products, feminine goods, and even groceries. They also get delivered directly to your door!
Preventative Maintenance
In case you didn't realize, taking care of things before they break is a lot cheaper than replacing them. Maintenance also allows the item to run efficiently.
This includes your car. Staying up-to-date with oil changes and even the pressure in your tires will help burn less gas. It also helps ensure the longevity of your vehicle.
Ways to Save: Get Healthy
Joining a gym is a great idea, but sometimes can be expensive. So instead of adding to your costs, subtract from them. Living a healthy life doesn't have to be expensive.
Consider how much you spend on alcohol, nicotine, fast food, sodas, and fancy coffee. If there is something you can't live without, cut down in other areas or limit your fun to once a week.
The Best Things in Life Are Free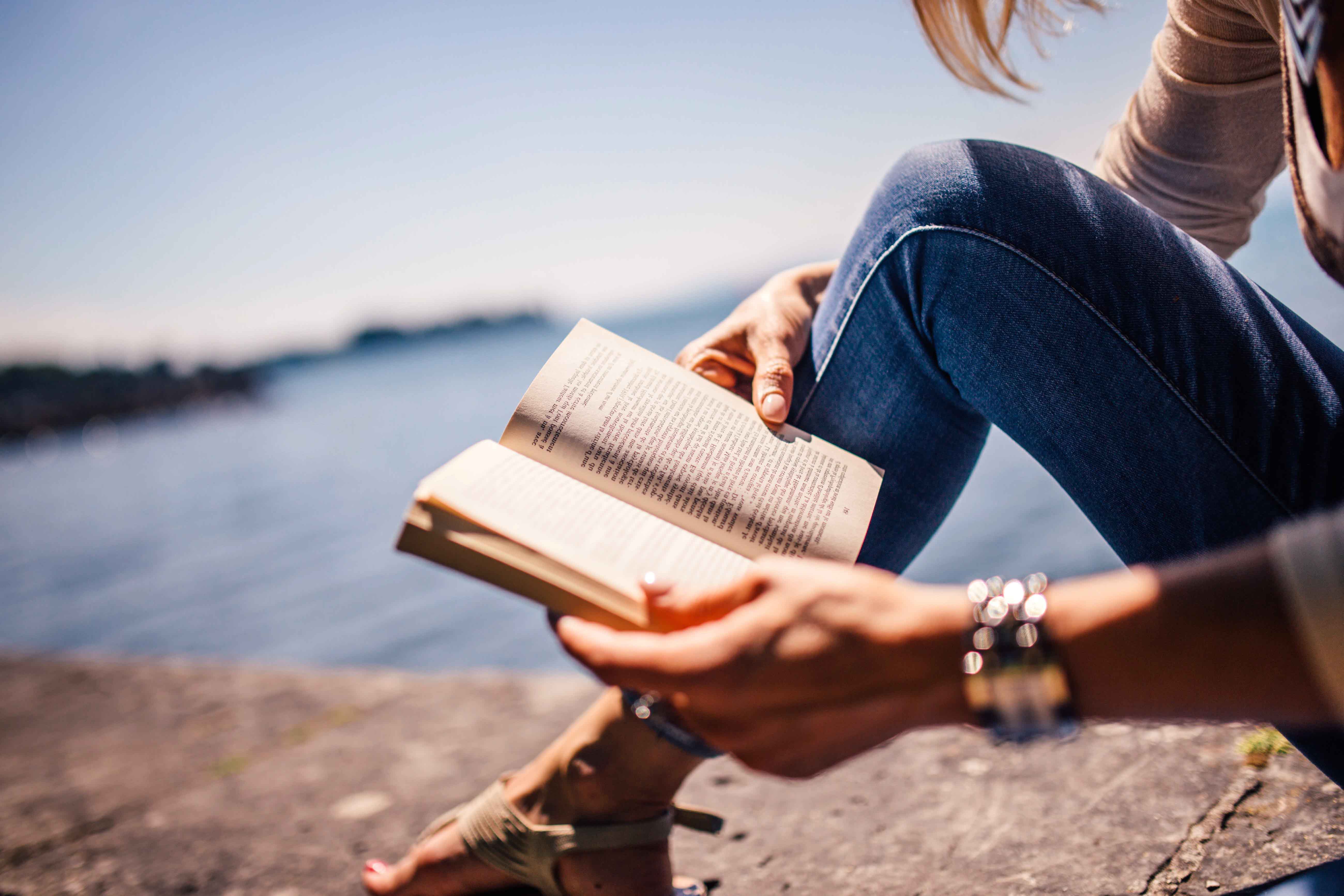 This might be cliche but is beyond true. Libraries are one of these things–check out a book, read it, and return it. If you really enjoyed it, buy it then but there is no sense in buying a book only for it to collect dust.
Bartering or trading with friends is another free option. As a female, you may love a friend's purse. She's only used it twice. Offer to swap with her for a purse or outfit she likes!
This allows you to get rid of something you can part with in favor of something you want!
Other Ways to Save
Truthfully, there are plenty of ways to save money and deciding what to do with your new found money is the fun part!
Regardless of your motivation in saving, practicing smart spending is always beneficial. If you'd like more tips on finances, check out our blog!