How to Live Happily on a Budget.
Imagine not having to worry about how much money you have coming in versus how much you have going out?
We live in a materialistic world and that urge to consume is amplified even more with the likes of social media. We often watch as wealthy individuals and celebrities display their latest designer clothing, tech gadgets, high-end foreign cars or luxury retreats.
There are some individuals who both are born or earn the blessing of never having to worry about financial stability. Just think about it. Who wouldn't love to hire a simply maid from Adelaide to come clean for you, a five-star chef cooks your meals or travel around on private planes? However, hiring a cleaning service should be on the top of everyone's list!
And although we may not be able to fly privately or eat chef cook meals, there are ways to live full, "rich" lives while living within your means. Below are five foolproof ways that you can live happily on a budget.
Reduce your major living expenses. If you own your own home, consider downsizing your home to save thousands each year. You can even pay off your mortgage faster by renting out rooms in your house. If you aren't a homeowner, you can save money on rent by enjoying a larger space in a location further from the city center.
Learn how to eat well on a budget. Shop your local farmers markets to find quality produce that is affordable. Instead of getting takeout or fast food a couple times a week, save that money for a nice restaurant. It's all about selecting quality over quantity and having one nice meal is a much better experience than eating at multiple fast food locations.
Search for affordable travel options. Over the course of the year, use a credit card where you receive travel rewards. Then when the time draws near, utilize that credit card's reward points that it gives you to purchase plane tickets or hotels. As an alternative to staying at a hotel try shared lodging or renting an AirBnB. Often times you receive a much richer experience by doing so while saving money. Also, take advantage of discount travel apps.
Rent luxury fashion. Heard of Rent the Runway anyone?! Rent luxury fashion for special occasions instead of purchasing and breaking the bank. You can also refresh your basic outfits with trendy, designer accessories which is a more affordable option than buying a brand-new look.
Student or DIY Salon Services. Try out your nearest massage therapy or beauty that offer great rates for relaxing massage or hair color treatments. Or, create your own affordable spa day at home.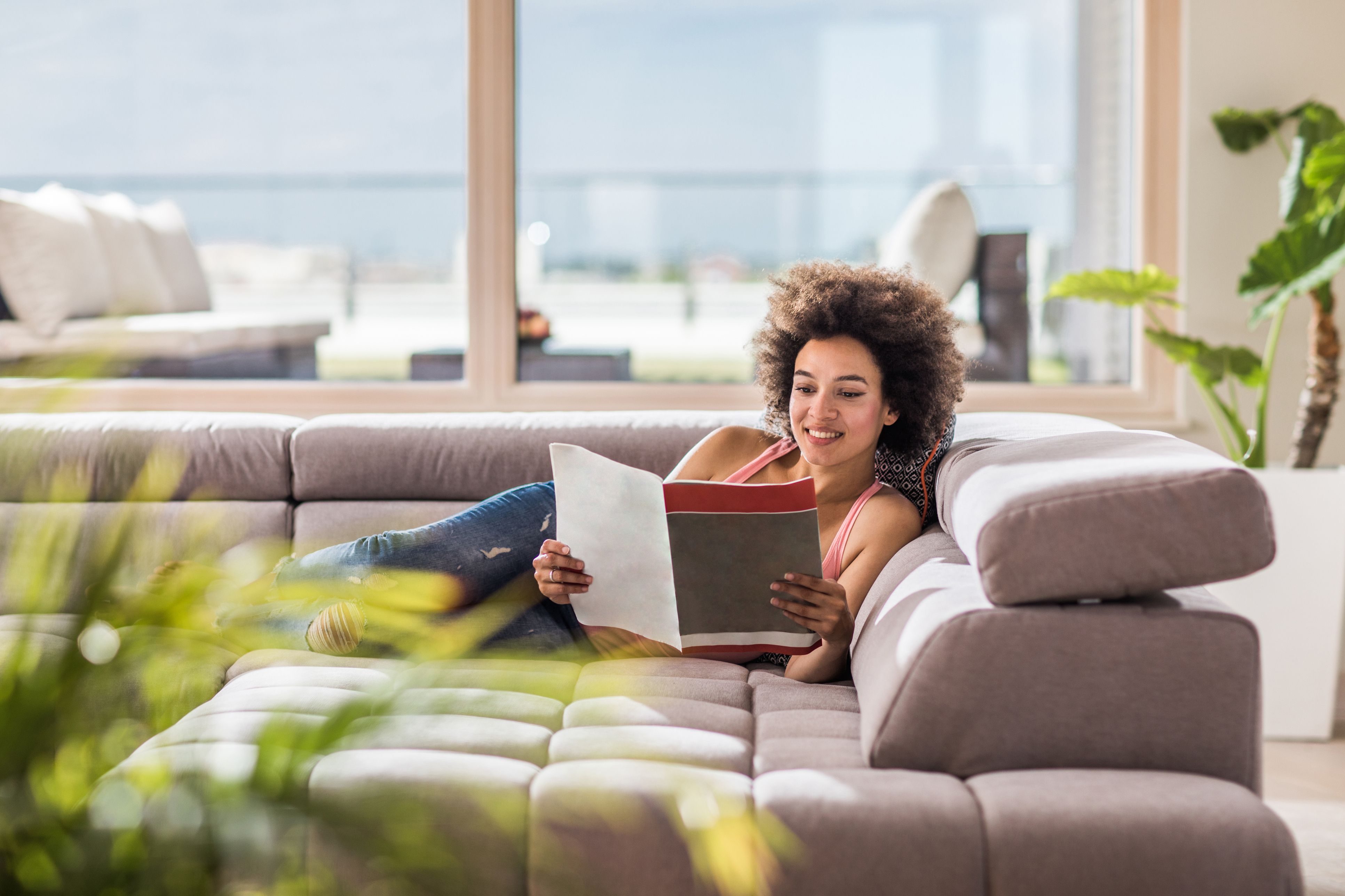 In life, there are some things that we as human beings purchase to bring us pleasure and excitement to our lives. When you work hard, you want to indulge on those things that you enjoy. You now have this concept of creating ways to live happily and still budget for yourself.
Ultimately, know that living on a budget will not just be something you stumble into easily. Living on a budget will take work; however, if you put in the work you will enjoy the benefits of having heavier pockets in the long run!