Owning a Property in Britain: Brits More Interested in Travel Than Buying a House
We all know that the British love to travel and get out and about in the world.
Whether it's a week by the beach in Benidorm, a skiing holiday in the Alps or an adventure trek through the mountains of some far-flung location, packing a bag and heading for the airport is more popular than ever.
But if you give young Brits a choice between building a deposit for their first home or saving for a holiday, which is they be likely to choose?
According to recent research by Moneysupermarket.com, 43% were more likely to find the cash for a vacation than to save for a deposit on a new property.
That could well come down to the rising price of buying a home in the UK, something that has particularly affected first-time buyers who often struggle to find the deposit let alone qualifies for a mortgage.
The shocking truth is that between 1995 and 2015, the number of people purchasing their first property dropped by more than 250,000.
That's a significant change and could indicate that many potential first time buyers have given up hope of owning their home at all. Instead, they focused on saving up for their next trip abroad, something that seems to be a lot more achievable and enjoyable.
The Changing Face of Owning a Property in Britain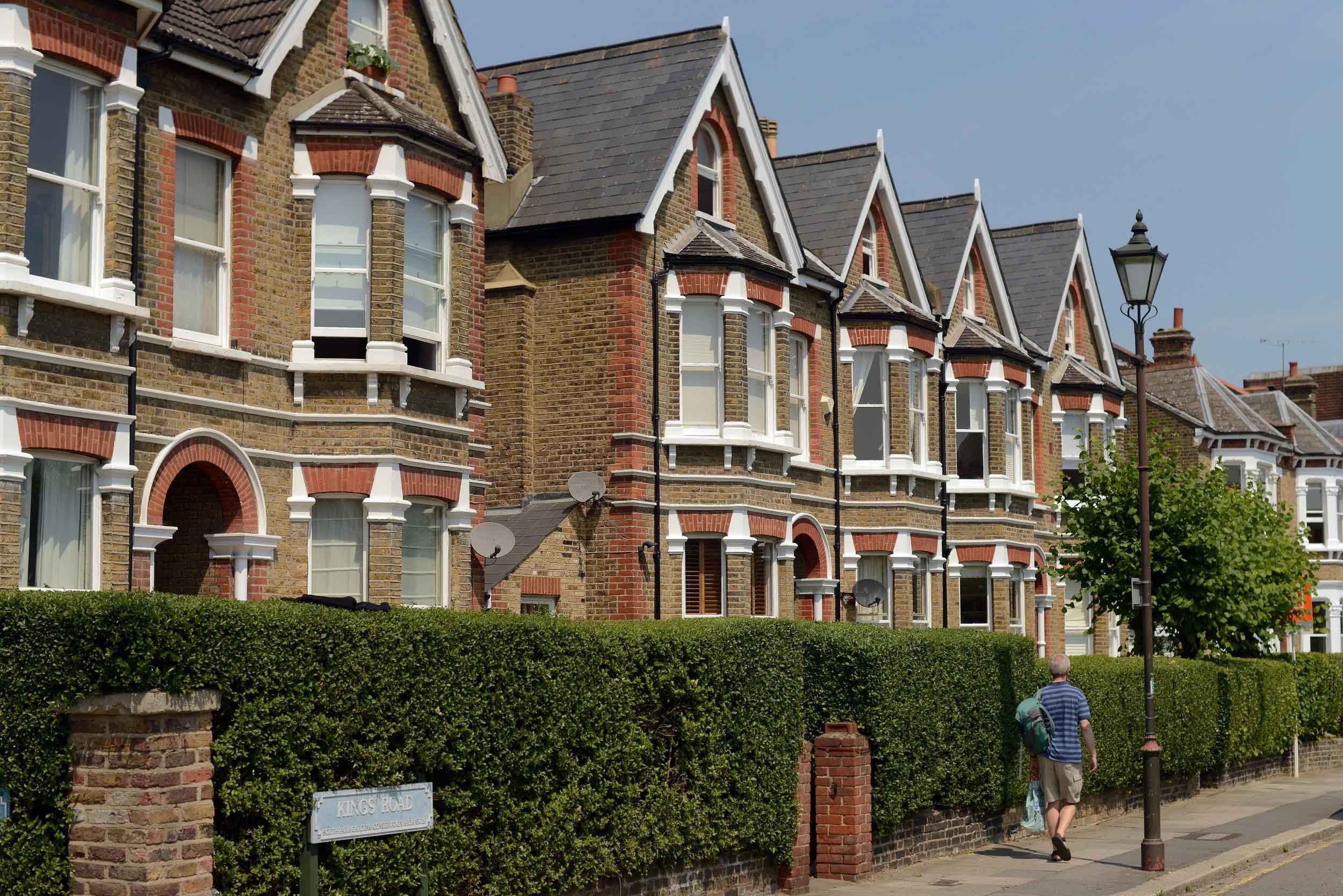 Moneysupermarket.com found, back in 1981, that one in three young people between the ages of 16 and 24 owned their home and had a mortgage. Nearly three decades later, this has changed dramatically with only 1 in 10 from the same demographic owning a property. More and more people prefer or have no choice but to rent.
Over the years too, the average age of the first time buyer has risen, suggesting that we're finding it increasingly difficult to get onto the housing ladder.
In contrast, traveling the world has gotten a lot easier in the decades since the 1980s. With the rise of low budget airlines and many regions opening up to tourism, whole new experiences are available and just a simple flight away. You no longer need vast sums of money to visit a new country, all you need is a cheap ticket, a room courtesy of Airbnb and your bag packed.
For many people, finding the deposit for a property as well as the subsequent mortgage is more trouble than it's worth. That's backed by the Moneysupermarket.com comparison between renting and buying over the years.
In 1991, half of 16 to 24-year-olds were homeowners.
By 2016, that had dropped to just 24%.
In contrast, 56% were renting back in the early nineties.
Now it's closer to 73%.
The Slower Rise of Salaries
One key factor is that salary increases over the last couple of decades haven't kept pace with the surge in house prices. Essentially, it's become a lot more difficult to buy a home, something that's particularly true since the financial crash of 2008.
Moneysupermarket.com looked at salary as a percentage of the value of a house and found that it had decreased from 18% in 2000 to 12% in 2016.
This means that first time buyers need to get together a much bigger deposit in relation to their salary, especially if they live in places like London where the house prices are so high. It's no surprise, therefore, that many lose interest and decide going on holiday is a much better option.
Other Factors in UK Home Buying
With first-time buyers dropping, Moneysupermarket.com also looked at other factors such as gender and whether more people were purchasing properties together rather than as individuals.
They found women are still less likely to end up buying their own homes than men when it comes to individual purchases. The number of women buying with other women, however, has risen since the turn of the millennium.
Buying as a couple has also increased in recent years, probably reflecting the difficulty soul purchasers are having finding deposits to get on the housing ladder.
One of the big problems, of course, is the rising price of housing. The research found that this has affected flats more than homes. You need to find five times more to buy a flat in 2017 than you did in 1996. That compares to an increase of 3.7 times for an average semi-detached house.
The picture isn't any rosier for the future – according to the research, by 2038 an average flat could be costing us an eye-watering £770,000.
It's no wonder, owning a property in Britain, therefore, that using at least part of your savings to travel the world and experience what's it has to offer sounds so enticing. Better to spend your hard-earned cash on a scuba diving holiday in the Bahamas than saving for a large deposit on a property you struggle to afford.
The truth is that buying a home may now seem a pipe dream for many young Brits. Instead, they're packing their bags and heading for sunnier climes.
The research by Moneysupermarket.com was carried out using a variety of sources including government statistics and news articles. You can read the full breakdown here.