Tips are all you need to rank in Google
Beginners and experts alike battle each day to be on the top of the list of Google rankings.
Now, with so much competition for the few spots, there should be something you are doing differently if at all, you will have a place on the first page of Google.
Depending on how competitive your industry on, you must take up serious SEO techniques to not only help you rank top but also see to it that you remain on top. Here are eight tips that you must follow to rank well and understand Google ranking:
Qualitative link building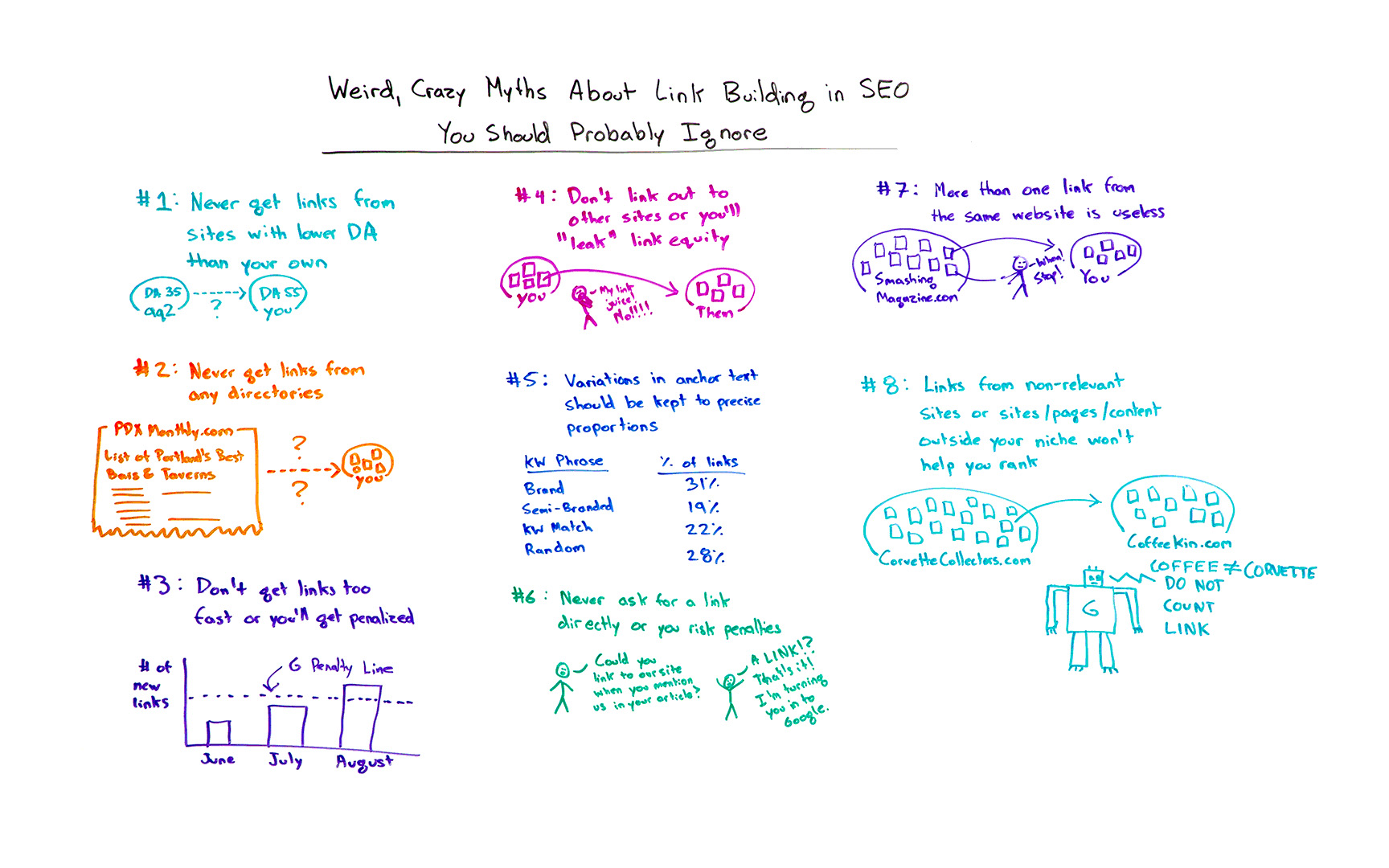 The process of outbound linking is one that involves a lot of commitment to going out of the ordinary to source for quality links. Outbound links have the obvious benefit of increasing your credibility among your target audience and to Google since they feel you prioritize value provision to your customers, but more importantly, it goes a long way in boosting your Google rank position.
Link out to platforms with a higher domain authority than you, but treading carefully lest you compromise your visibility. To do it in the best way, avoid linking to blogs that share the same topic areas than you but with more value because this will only give your audience a reason to like their site better than you. Further, avoid linking to the homepage of a website because it is general and not valuable.
Earn quality backlinks
Most website owners still do not understand the importance of earning backlinks for their sites. It acts as a recommendation from other websites, and this to Google means that your website is worth a look at. Ideally, you are hoping to get mentions from different people through your interactions online, which makes Public Relations crucial in this process.
Further, reach out to prominent websites with well-written and quality information that you offer them for free, in exchange for quality links. The last thing you want to be involved in is purchasing links from sites because it will attract you penalties in the long-run.
Internal Linking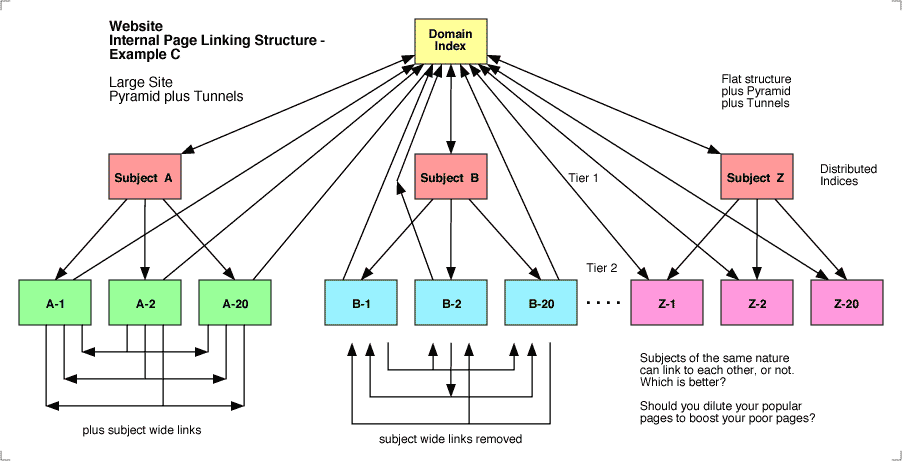 While Google will still find all your web pages and index them eventually, you can fasten the process by guiding Google on what to index. Internal linking not only reminds Google of older web pages from your site to the index but also creates a vibrant network of valuable content that your audience would benefit from, which is a win-win for you.
Use numbers where you can
Statistics show that there is a 70% increase in conversion rates for content that uses numbers over words. Ideally, people are more drawn to numerics than alphabets, and oddly enough, to odd numbers.
When people are typing in their queries on Google, they are more likely to use numbers to express their questions, for example, '7 SEO tips'. Your goal should be to add numbers to your titles, which will better grab the attention of a user than would wordings. Remember, the more click-through rates you achieve, the higher you will rank on Google.
Correct keyword research
You may be doing your job of conducting keyword research, but perhaps you are not doing it right. There are so many words you could target within your industry, but that does not mean that your target audience cares about all of them.
Instead of only focusing on popular keywords, be a lot more specific about what your goal is as a brand, then use that for your research. The best place to begin is by coming up with niche topics that your audience would find interesting, then using them to figure out the best keywords.
Remember, your keywords should be very relevant to your subject matter so that audiences can determine them as responses to their queries.
Master your competition
However good you are, it could take just one piece of content for your competitors to outrank you, and once they become more visible than you, then you might lose your audience to them.
Your competitors are not your enemies when it comes to SEO, determine to use them as sources of information so you can make more informed decisions. If they are your direct competitors, then it means they are targeting the same audience as you are, and probably have the same end-goals of business as do you.
Study them on the grounds of content type, structure, and tactics, audience engagement, sources of traffic, among others, and you can use Google Analytics to get this done.
Keep your posting consistent and your content fresh
Google is in the business of frequently crawling websites for new information. If you have nothing to be crawled, then it means Google will have nothing to index you for, and that may affect your ranking,
You must develop a consistent frequency that Google bots will master, one that is also convenient for your target audience. However, the most important thing here is the freshness of the content. As long as you keep your copies fresh, current, original, and valuable, you will always have a spot on Google's first page for specific keywords.
Google Ranking: Make sure Google is indexing your site
Do you realize that it is possible to block Google from crawling your site? Whether accidentally or intentionally, you need to audit your website to ascertain that you do not have non-indexable pages. They can result from exclusion on URLs from being indexed by robots.txt.
Make sure you fix this problem, as well as optimizing the robots.txt files on your website. You can use Google Webmaster tools or DeepCrawl to get started on remedying your non-indexable pages.
Your website may be deserving of a top position on SERP, highest Google ranking, but it's going to take more than just a well-structured and functional site to achieve that. Read on for more on tracking your rankings by visiting https://serpbook.com.